That time of the week again.
We dug up some golden oldies take by alf Harvey in the year 2004.
This week we look through some photos taken at the Camross Juvenile awards 14 years ago.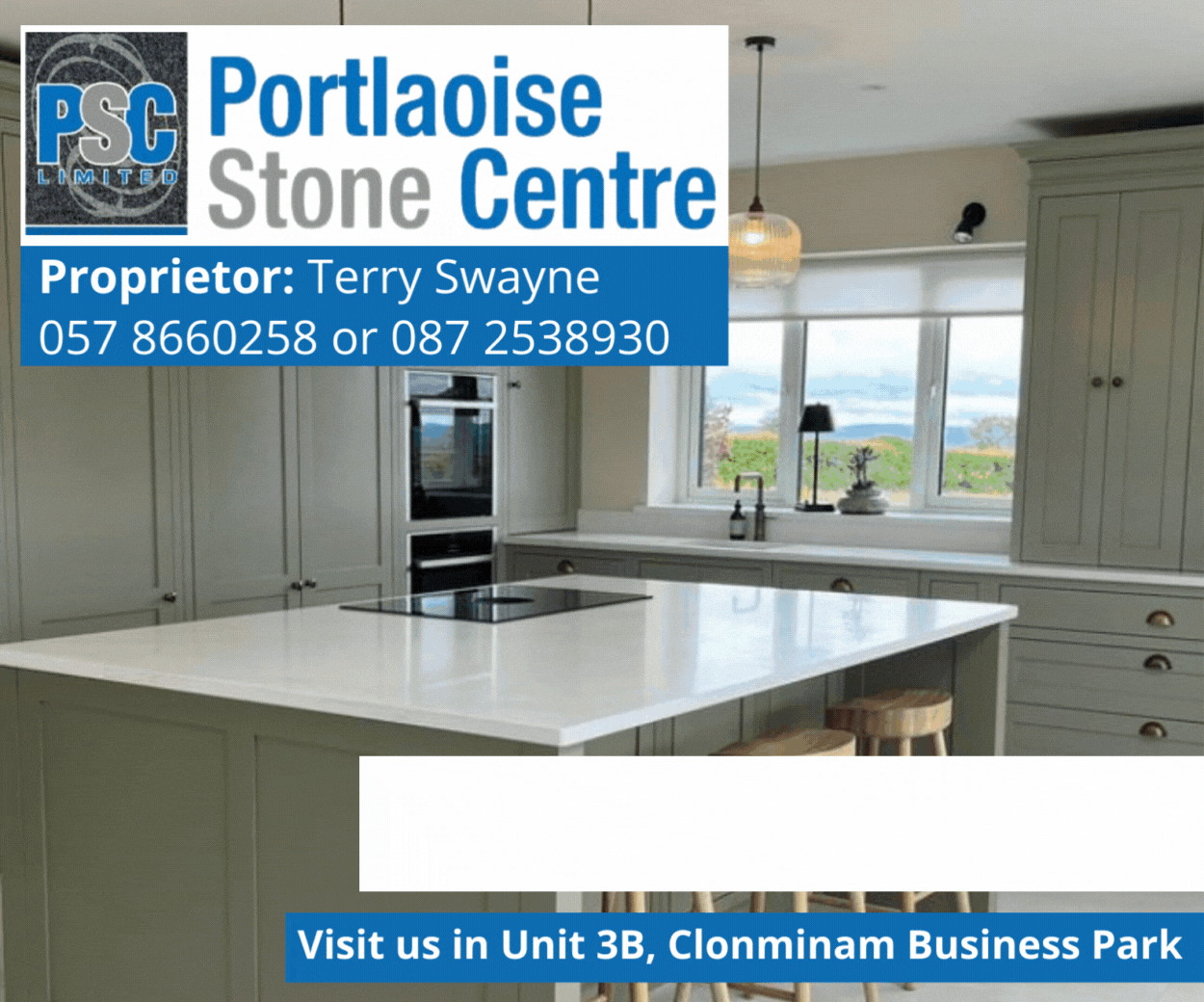 No doubt many of you will have a good laugh looking through these.
Some very young faces amongst these photos and you might even spot some of the current senior hurlers in one or two of the pictures.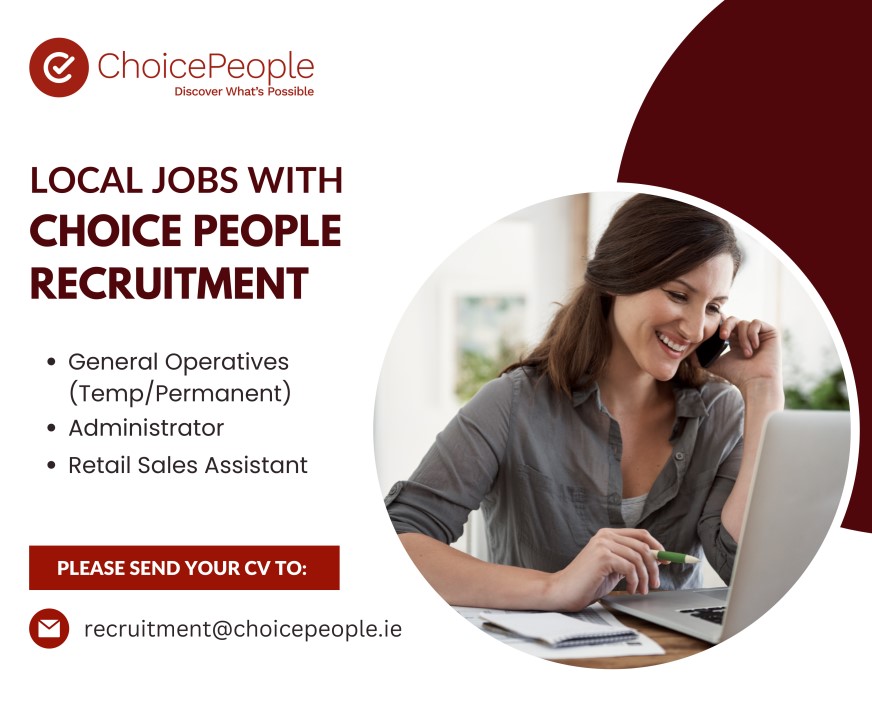 The Camross Dinner Dance is taking place next Saturday as they celebrate a very successful year that 2017 brought them.
But before LaoisToday go to cover that, we decided to bring a blast from the past in some of these brilliant photos.
SEE ALSO – Laois Abroad: Canada calls for young Laois couple