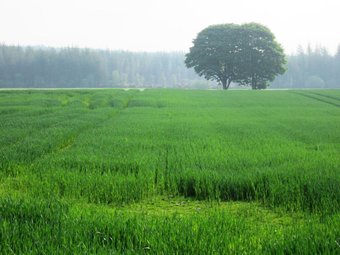 This week on LaoisToday.ie's Property Watch, we are focusing on agriculture, and particularly the price of a 70-80 acre farm. The counties in comparison with Laois today are: Offaly, Longford, Wicklow, and Dublin.
Each piece has C.70-80 acres, some have dwellings while others are just straight blocks of land. We will break each property down to what it costs per acres as well as describing the quality and suitability of the land.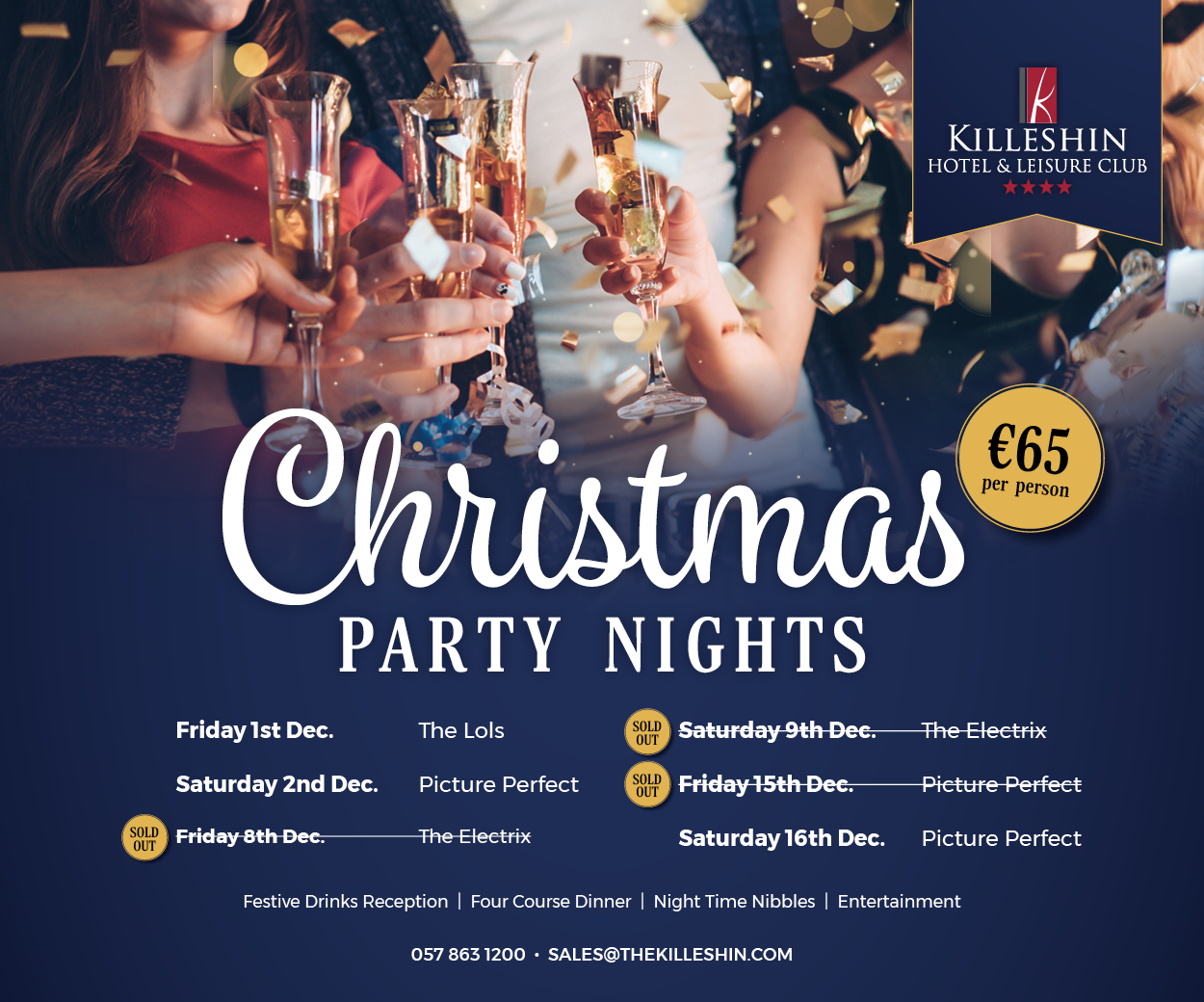 This 82 acres farm is prime agricultural land situated three miles from Borris-in-Ossory and six miles from Roscrea. The land is presently in tillage & grass. The yards surrounding the dwellings are in condition with livestock handling facilities available. They include a slatted shed and cattle crush as well as other multi-purpose sheds
The house is situated in middle of the 82 acres and is need of modernization. The land is suitable for any agricultural enterprise. This farm works out at just over €8,500, which would would be a reasonable price considering the quality of land and the farm yard attached with good facilities.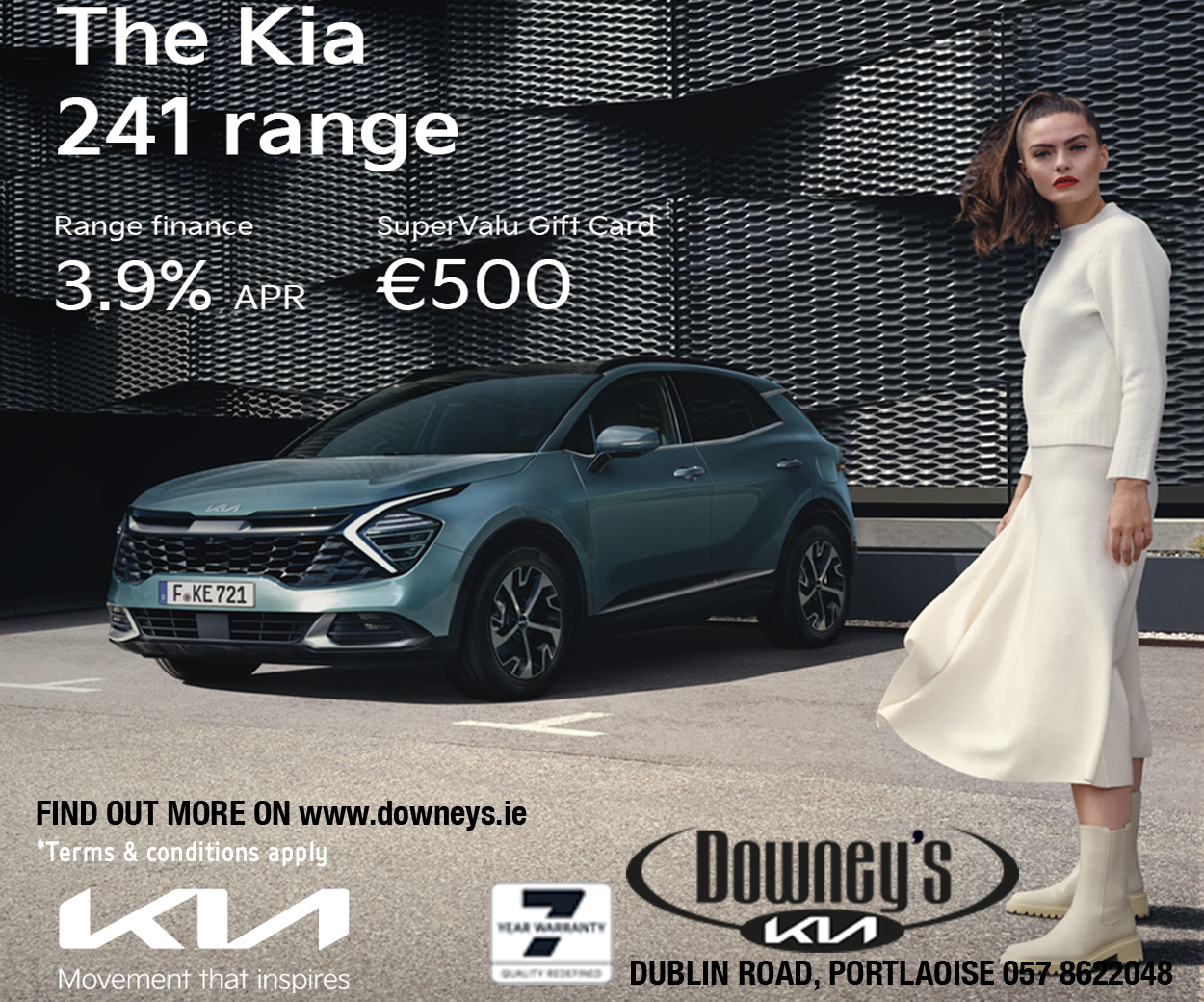 This prime arable land is laid out in one block with a selection of sheds, concrete yard and slatted tank for water storage. The lands are currently in tillage with current crops including sugar beet, potatoes and spring barley.
This area is noted locally for its free draining fertile soils. The land benefited by a central roadway providing access through this land which may be ideal for establishment of a dairy farm. The land works out at €10,145.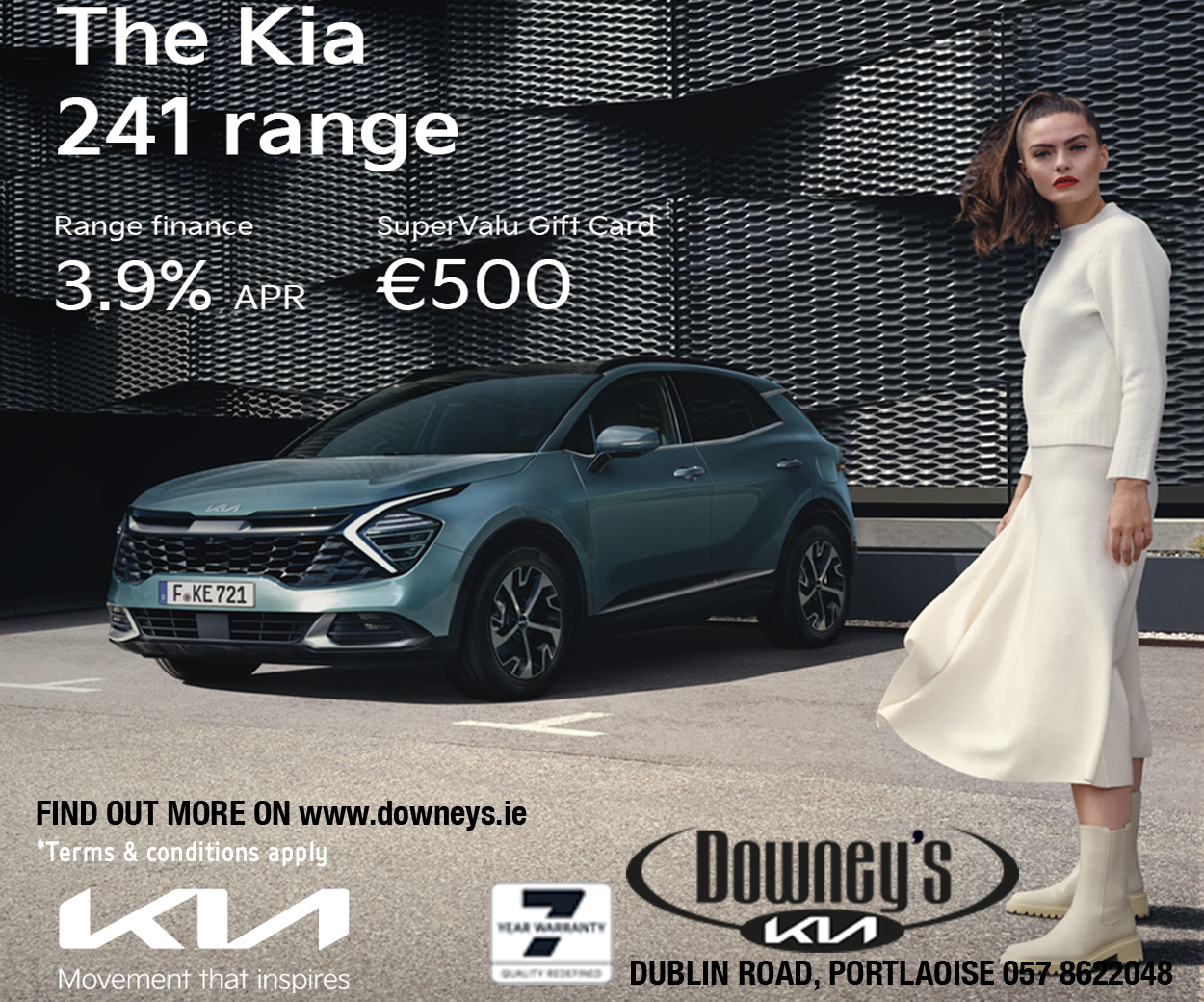 This attractive 68 acre non-residential farm has excellent road frontage, well fenced throughout with cattle handling facilities available on the land. This block is particularly suited to grassing and the area would be a strong for finishing cattle.
This land could be deal for residence, but would have to be subject to planning consent from local authority. The land is currently available in two lots or an entire, but at €7,350 an acre, this large holding will mostly likely be sold as a whole.
Situated just outside Baltinglass, in a great farming area. The land benefits from an established internal laneway offering easy accessibility for both machinery and livestock throughout the land. The lands are currently in pasture but suitable for arable, bloodstock use and grazing purposes.
There are natural boundaries and mature trees throughout. Draining on the lands has the benefit from a light gradient met with a tributary of the River Slaney running along its lowest point. A man made concrete bridge has been put in place to ensure accessibility to the lands is available throughout the year. This land is priced at €7,630 per acre.
70 acre residential farm at Woodtown, Rathfarnham, Dublin 16 – €1,850,000
This piece is a two-storey country farmhouse on c. 70 acres with extensive farm buildings on an elevated site on the outskirts of south Dublin City. The farmland is surrounded by mature trees and hedge rows and land is of good quality with good road frontage. The land is suitable to a wide range of farming enterprises and is currently in grass pastures.
The residence comprises of large porch, hallway, kitchen, dining room, utility room, upstairs family bathroom and three bedrooms & garage. The farmyard comprises briefly of three stables, outhouses, feed sheds, fuel store, two three bay hay sheds & Machinery Lean- to store. Because of its location and development potential, the land is valued at a staggering €26,500 per acre including the residence and farm yard.
SEE ALSO – Age no barrier as Portlaoise grandmother thrilled with electric switch and new Renault Zoe