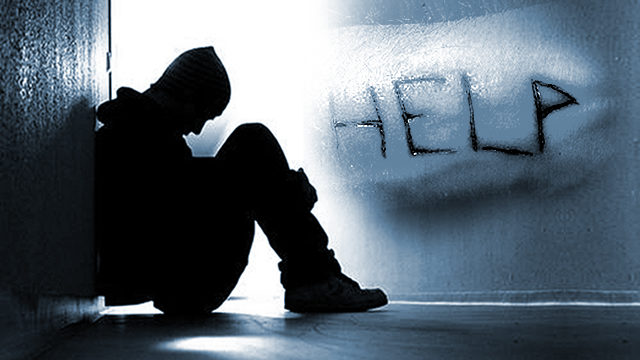 Through early morning fog I see
Visions of the things to be
The pains that are withheld for me
I realize and I can see
That suicide is painless
It brings on many changes
I can take or leave it if I please
That game of life is hard to play
I'm gonna lose it anyway
The losing card I'll someday lay
So this is all I have to say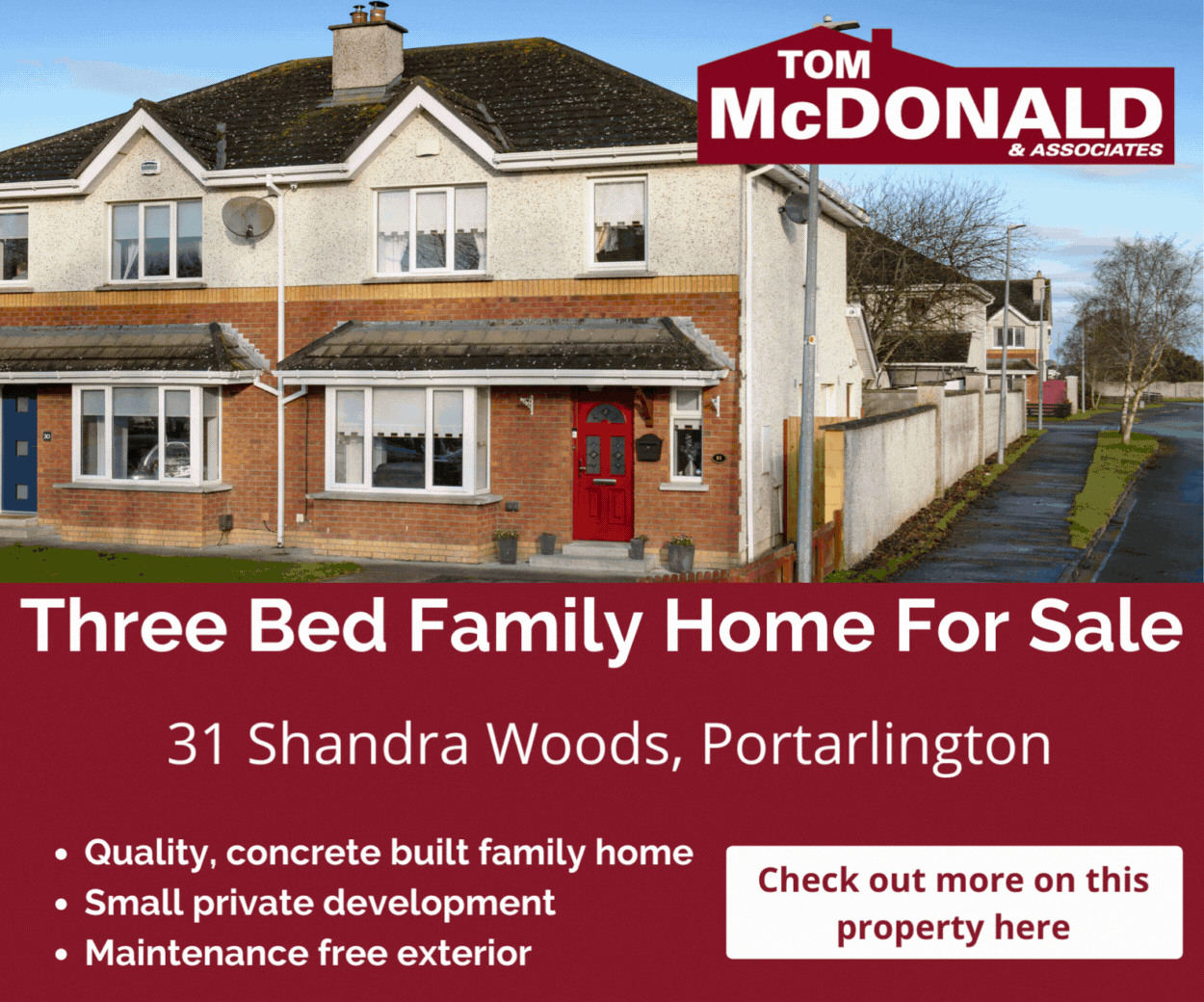 That suicide is painless
It brings on many changes
I can take or leave it if I please
The sword of time will pierce our skin
It doesn't hurt when it begins
But as it works its way on in
The pain grows stronger, watch it grin
(Theme from MASH, 1972)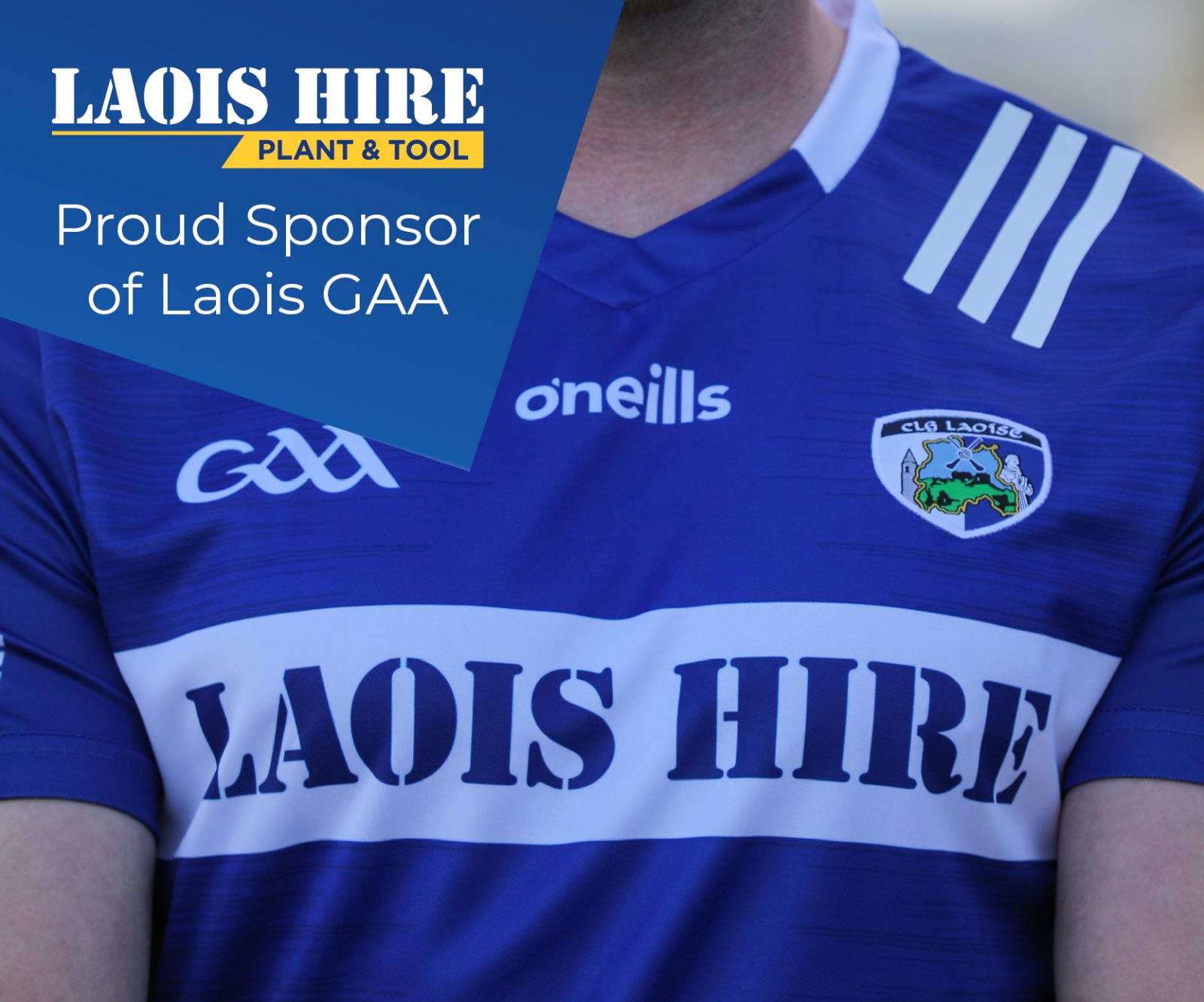 June 26th, 1978. It's 40 years this summer since I started as a junior journalist in The Leinster Express straight out of the Leaving Cert in St Paul's Monasterevin.
No Facebook or mobile phones back then. The Ford Escort and the Honda 50 were all the fashion. Gay Bryne ruled the airwave – there was only one station!
People used phone kiosks with clumsy A+B buttons to connect (ask your parents, I haven't time here to explain everything) and if you failed to meet up with someone at the appointed time and place, well, that was it until next week, there was no texting or taxis.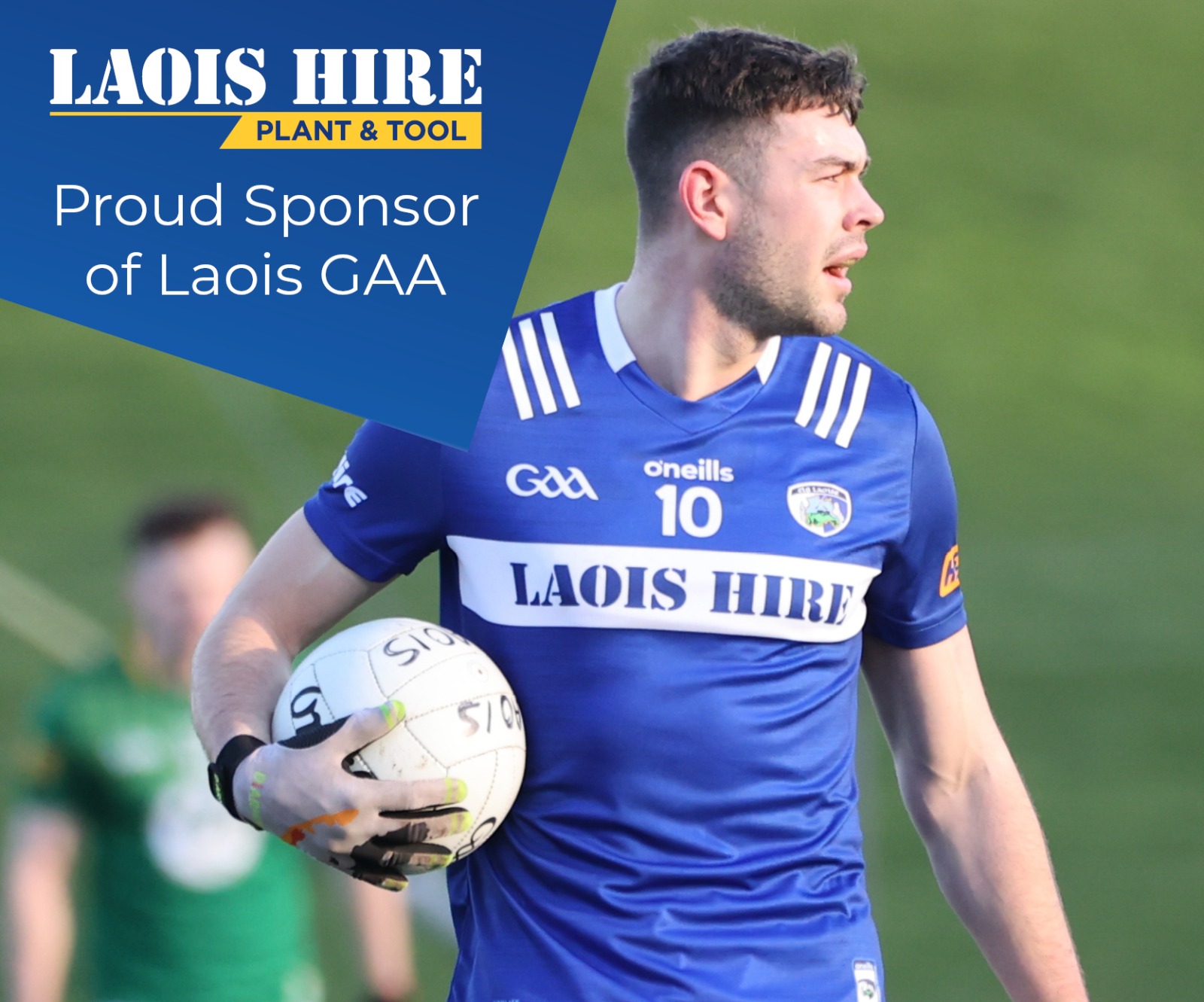 Some say they were better times. People had more time. More time for each other. I don't know if they were better times but they were far different times, a different pace, a different emphasis.
The demands were not as instant, incessant, and intrusive. The time set aside for being social had not yet been annexed, with the word media welded on. The word mobile did not mean phone. Friends, well friends were just friends, people you knew well, who knew you well and knew if you were well. You could count on them and count them on one hand, not by the thousand.
Back in '78 one of my first jobs in The Leinster was to go to the Laois County Council meetings and to learn about the local authority and its machinations so as to faithfully relay and relate its deliberations to the people of Laois every Wednesday.
Despite the moniker of 'The Leinster Liar' as appointed by some local wags, if it wasn't in the Leinster, it wasn't true, it mustn't have happened. Training me in and showing me the ropes at the Council meetings was the thorough and precise, Dymphna Bracken.
Back then the Council built houses by the hundreds each year. We called them Council houses. The Council had dozens of engineers, hundreds of outdoor staff, doing lots of things, much of which has now been farmed out, like road repairs and refuse collection. Tom Keenan ruled the roost at the Council.
He was Chairman (before we had Mayors) for thirteen years in a row. House repairs, road repairs and planning permissions were the agenda of the day.
This week Laois County Council commendably had suicide on its agenda. Times have changed.
Times have changed considerably from when those who died from suicide were shunned, shamed and stigmatised to a point where it has virtually gone to the other end of the spectrum and they are very often eulogised and glorified.
In Martin McDonagh's, all the rage film, 'Three Billboards Outside Ebbing Missouri' (spoiler alert here if you haven't already seen the movie), one of the central characters, police chief Bill Willoughby played by Woody Harrelson, is virtually elevated from stardom to sainthood, miraculously influential and empowered from beyond the grave, after he takes his own life.
There are many professionals working in the area of mental health who caution that this can in turn trigger copycat and cluster suicides. When I left school and started in The Leinster in 1978 I can't recall knowing anyone, or even knowing of anyone, who had died from suicide. These days, it seems like I do so every month; January just gone being unfortunately no exception. Times have changed.
In 1978, 628 people lost their lives on Irish roads. Last year (2017) that number was down dramatically to 159, its lowest ever since records began in 1959, with as little as one fatality on Laois roads, down from 3 in 2016. This is truly fantastic progress and it didn't happen by accident.
It has happened through a well-resourced, deliberate and dedicated strategy led by the Road Safety Authority (RSA) and other stakeholders and agencies of the state such as the Gardaí; a tangible change in culture and behaviour led by education and information programmes. As a result many lives have been saved.
By contrast the available figures for deaths by suicide are shocking. The reported figure for 2014 was 559 – four hundred higher than died in road collisions last year. The number who died from suicide in 2009 is given as 578. If the same number of people died on our roads there would be a public and political outcry, a demand for intervention, a call for action.
Unfortunately, while we were apparently never more aware of suicide, never more open and able to discuss it, seemingly never more caring or concerned about the havoc and hurt it is causing, we have yet to resource and respond in the robust fashion as we have in relation to road traffic deaths.
As a State and a society we continue to fail those with depression, mental health and psychiatric issues and farming out the responsibility to communities and charities is not a sufficient response.
Mental health services remain badly underfunded, under staffed and under resourced at a time that they were never more required. Despite all the lip service to the contrary, mental health services remain the poor relation of the system.
Ask anyone who tries to engage with the health service for mental health supports, diagnostics, interventions, counselling services, crisis interventions, bereavement counselling, out-of-hours or help at weekends. It's a disaster and it's costing lives.
This is not just hearsay, mental health services are operating on a wing and a prayer, staff are over run and overburdened; if you can't go private, you're in bother.
There are at least 500 unfilled vacancies for mental health nurses within the HSE and a further 1,700 psychiatric nurses are in line for immediate or imminent retirement.
---
READ ALSO – Wired with Whelan: Welcome to the new national past time – the Blame Game
---
Only 93 mental health nurses were recruited last year despite the HSE's own target of an additional 1963 staff required within mental health services as set out in 'A Vision for Change' strategy. For many people suffering and struggling to cope with mental health issues there is quite literally nowhere to go to, no one to turn to, as with nurses there is also a severe strain and shortage of counsellors, social workers and psychiatrists.
The warnings signs too are ominous, as latest research indicates that one in five children has mental health problems; a 43% increase in ADHD, a 37% increase in teen depression and a startling 200% increase in the suicide rate in children aged between 10 and 14 years.
Contrary to the strains and sarcasm of the satirical theme tune to MASH, suicide is far from painless. It is possibly the most painful of all bereavements.
Times have changed and it is perhaps the scourge of our time. It is certainly one of the terrible torments and tragedies of our time and we are not going to tackle in by accident or merely by talking about itt
If road deaths can be tackled so successfully and reduced so significantly, surely we could achieve the same with suicide, if only there was a will to do so … it certainly won't happen by accident.
SEE ALSO – Pieta House facility proposed for Portlaoise