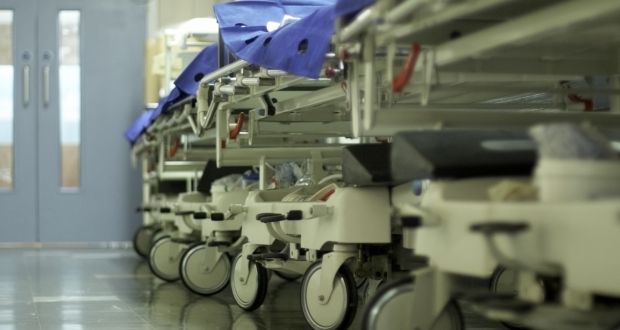 A report issued by The Irish Nurses and midwives Organisation (IMNO) states that January 2018 was the worst month ever for hospital overcrowding.
The report states that 12,201 people waited on trolleys in Emergency Departments or on additional beds placed throughout hospitals during January.
This is an 18 percent increase over the numbers recorded in January 2017, and a 128 percent increase on the numbers recorded in 2007.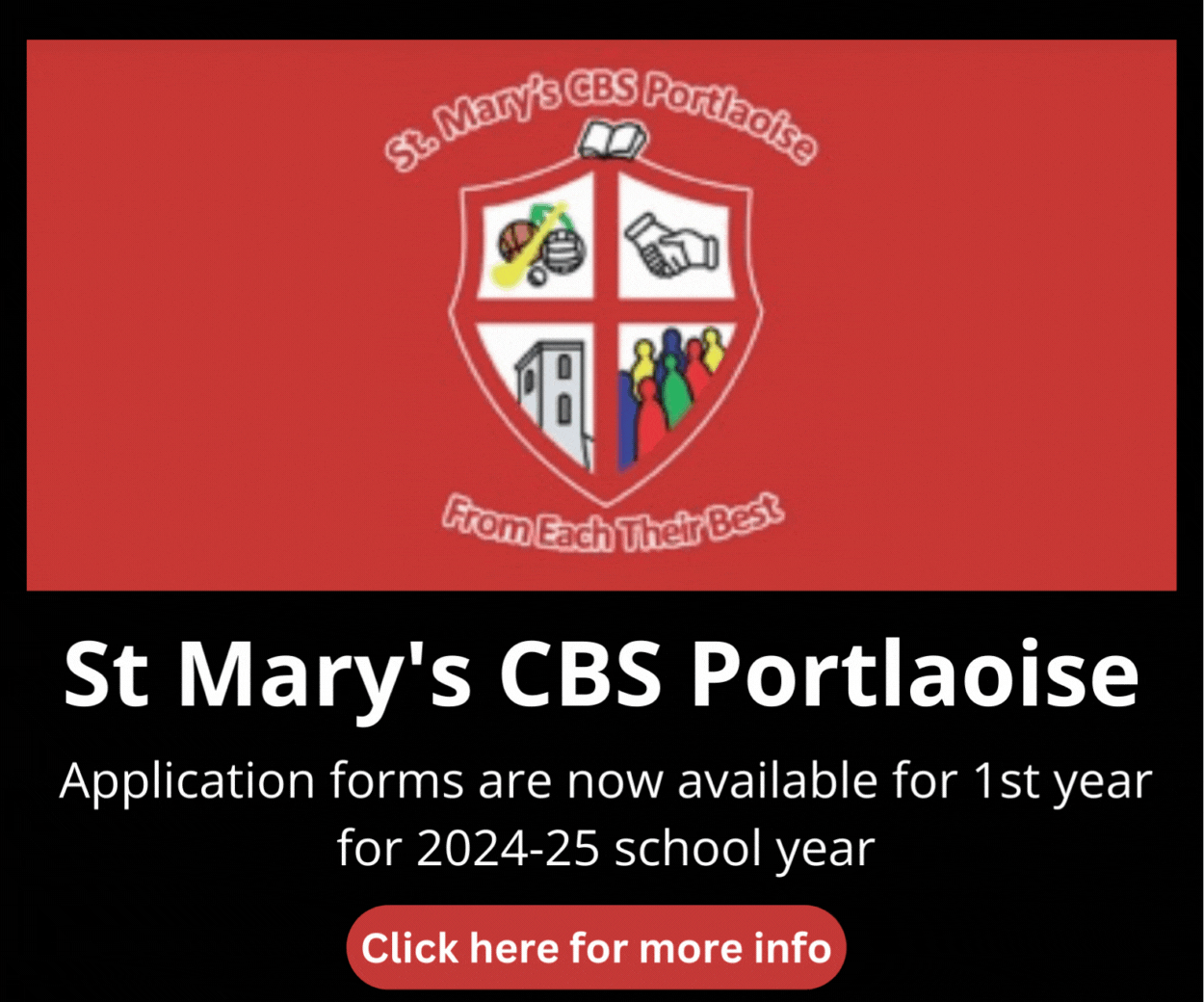 The most overcrowded hospital in the Eastern region was St Vincent's University Hospital with 559 people waiting on trolleys and 1,003 were recorded for the Mid-Western Regional Hospital in Limerick, the highest outside of Dublin. Children's University Hospital, Temple Street, Our Lady's Children's Hospital, Crumlin and National Children's Hospital, Tallaght recorded an additional 192 children, waiting on trolleys, during January.
INMO General Secretary Phil Ni Sheaghdha said, "This is an incredible level of overcrowding and the appalling conditions experienced in Emergency Departments are now beyond anything we have ever seen.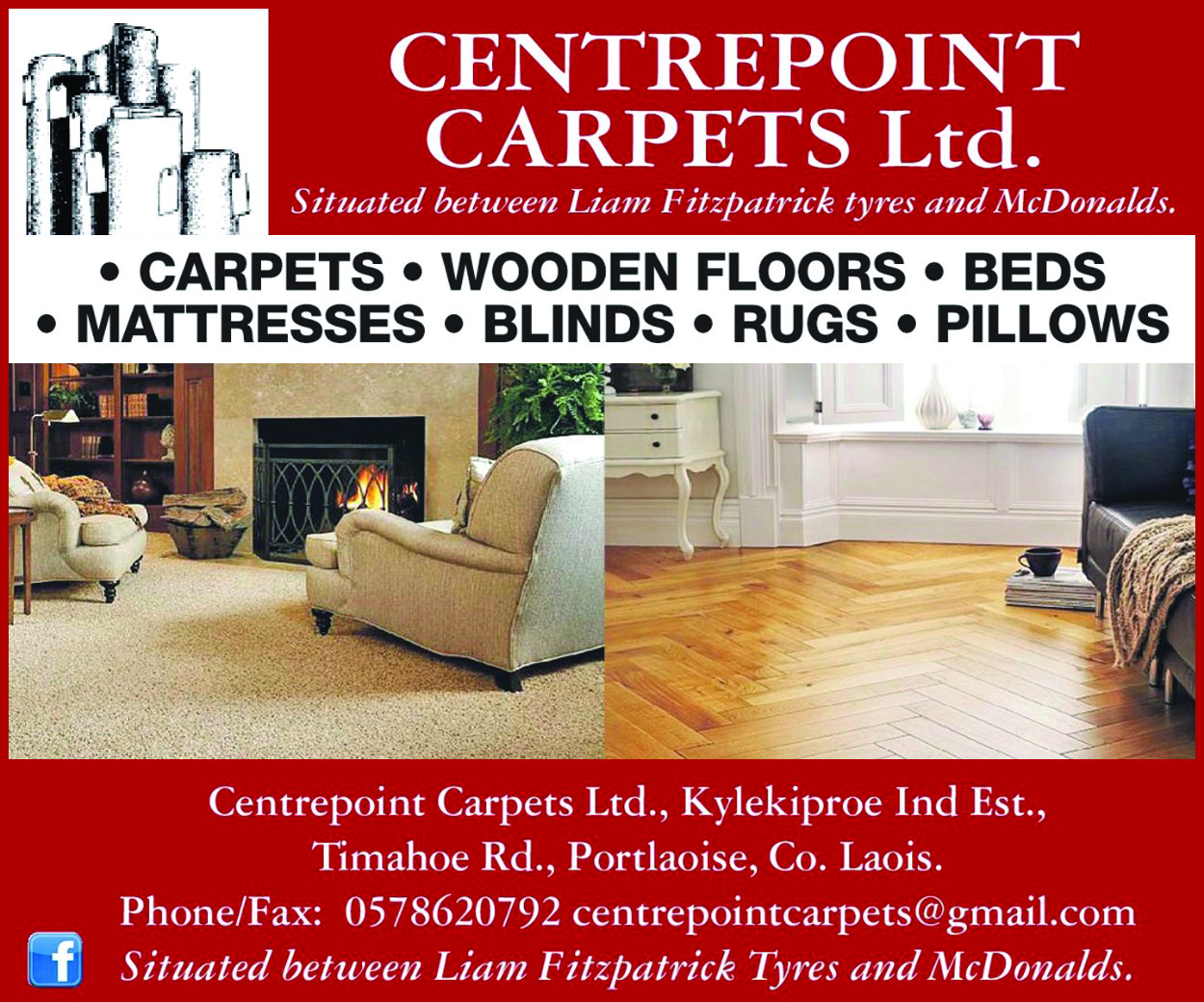 Humanitarian crisis
"It now amounts to a humanitarian crisis for patients and a risk rich environment for those trying to work in such chaotic conditions," added Ms Ni Sheaghdha.
According to Ms Ni Sheaghdha nurses in Emergency Departments and throughout hospitals are now working in appalling conditions, "Health employers have completely fallen down on their statutory obligation to provide a safe place of work."
"It seems to us that all standards with regard to fire safety, personal protection, infection control and hygiene have gone out the window and no statutory authority or employer is prepared to look in. In those circumstances the INMO will have to take the necessary steps to protect the safety, health and welfare of our members," she added.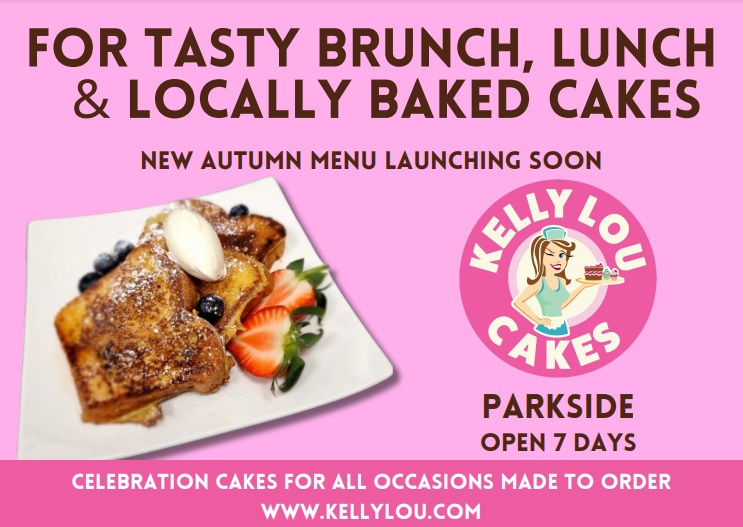 SEE ALSO – Age no barrier as Portlaoise grandmother thrilled with electric switch and new Renault Zoe