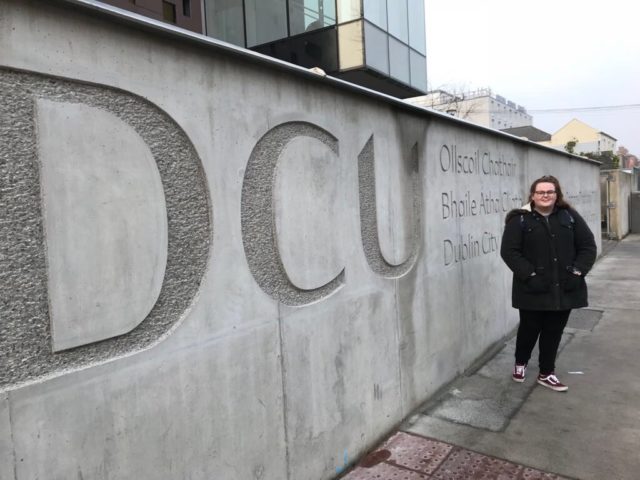 This week I met with Paula Hennessy from Stradbally, who is studying in St Patrick's College in Dublin to be a Primary School Teacher.
Paula took the time while studying for her exams to talk to LaoisToday all about her life as a student in Dublin.
Why did you choose to study your chosen course?
I have always wanted to be a primary school teacher and had my younger cousins constantly playing school back in the day. My whole family will tell you all I wanted to do was play school, I even kept all of my old school books so I could plan lessons for them! It was just always my dream to do it, I just had to get the points and decide on the college I wanted to go to!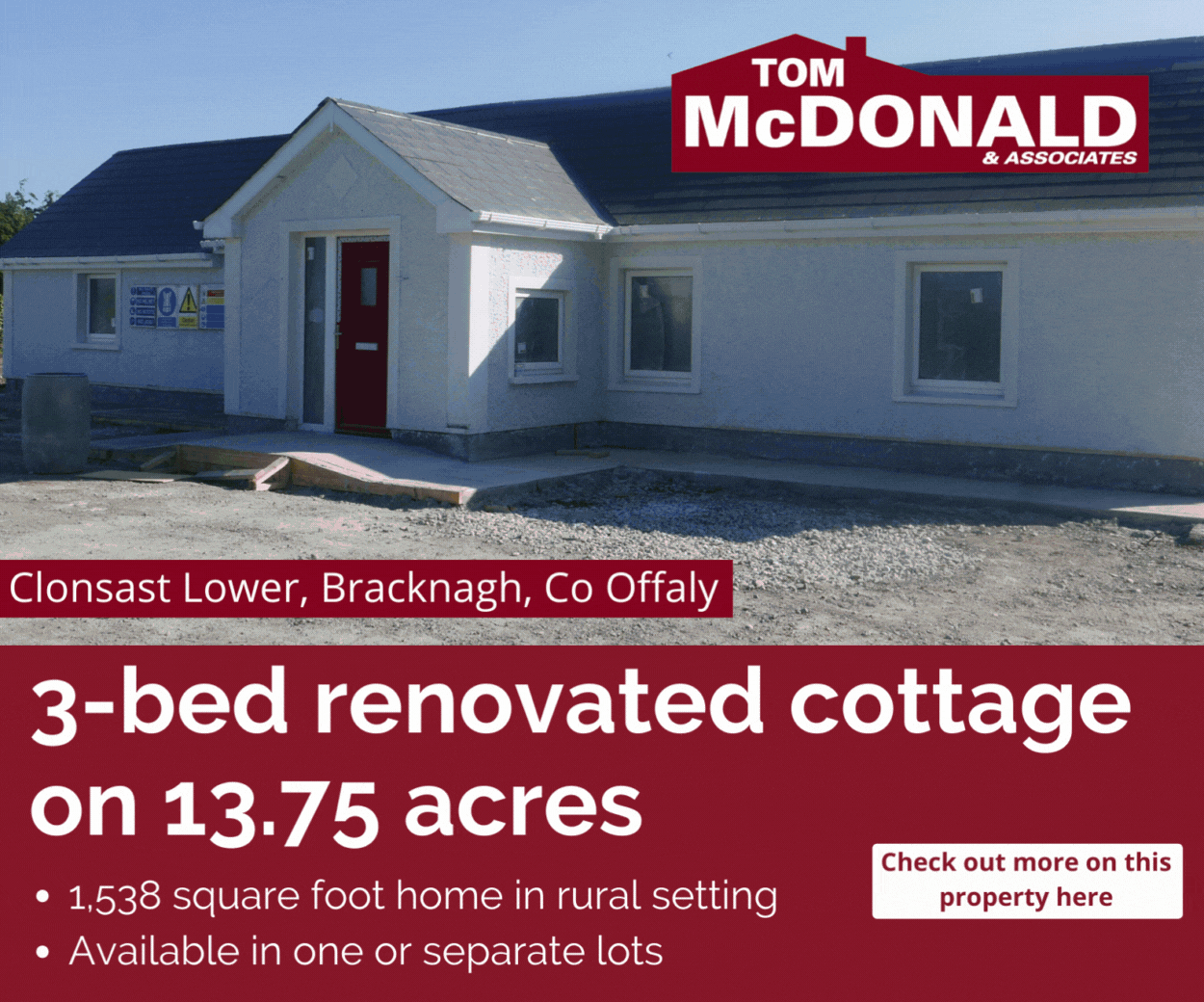 If you weren't studying this course, what would you have done?
I had a weird notion in fifth year that I wanted to do accountancy! I even went to the open day in DCU for the accounting and finance course but alas I made the right decision. I couldn't imagine myself doing anything else let alone accountancy.
What are your plans when you finish college?
Hopefully to get a job and complete the extra year I need to be fully qualified. I might go travelling for a year but that all depends on how I get on.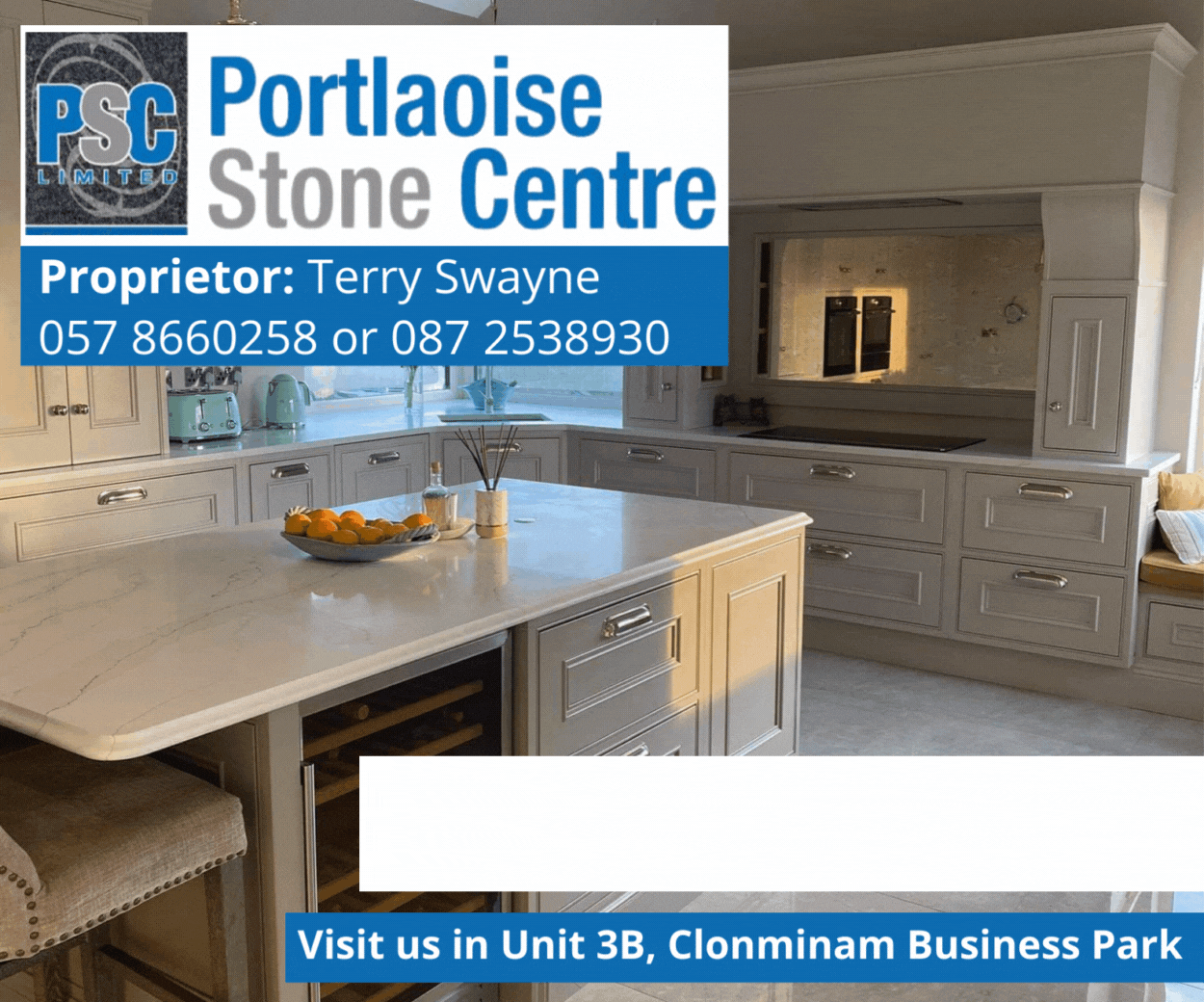 Do you think you would like to stay local, or perhaps move away?
I always tell people I might move to Dubai for a year to make some money but in reality I would have to think long and hard about doing something like that!
It sounds great theoretically but might not suit me, even though I would love the money! (I am a self-confessed shopaholic!) At the end of the day, I'm a home bird so I wouldn't mind getting a job somewhere in Laois or surrounding counties.
What's the hardest thing about your course?
Juggling assignments and exams! You can't feel the readings building up until it's three days to due date and you have about 20 readings per assignment!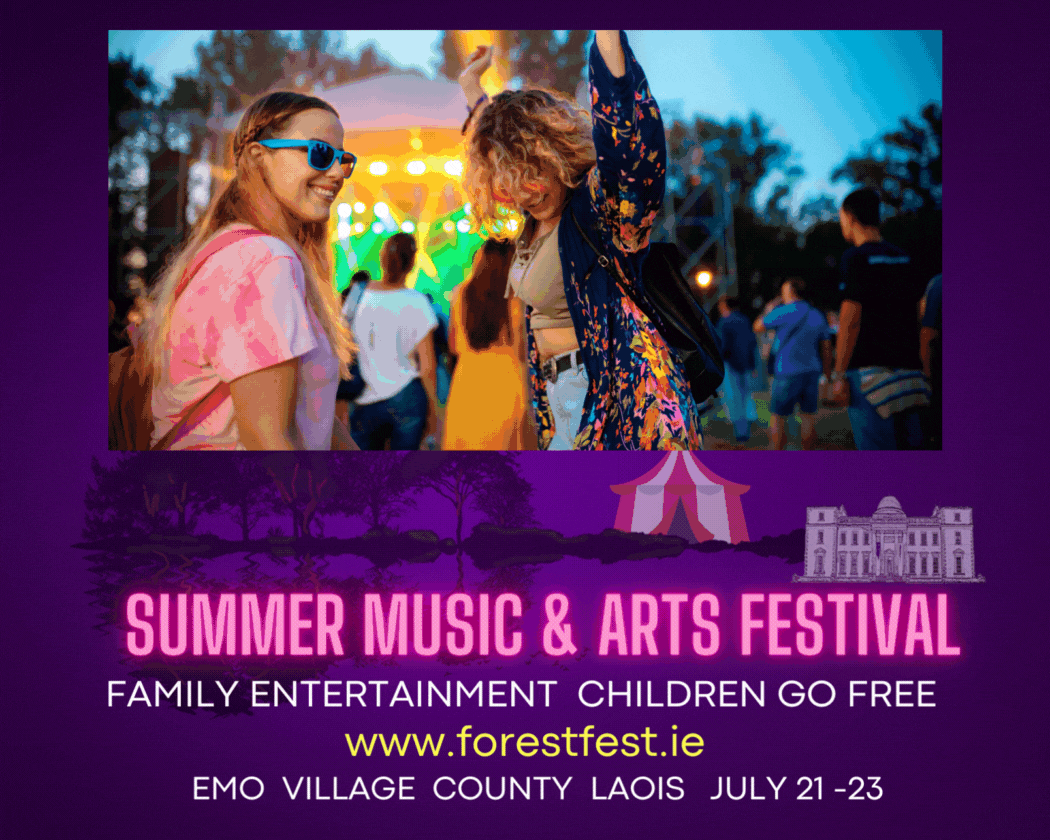 A tip would be to try to keep on top of things even though it is very tempting to put them on the back burner.
There is like a preconceived notion about primary teaching that all we do is colour and play with toys, now I won't lie there is a certain amount of arts, crafts, early childhood and music but at the back of it all the course is quite busy and academic so you have to be prepared to work and work hard to get the results you need.
Are you looking forward to leaving the student life?
Well if the student life consists of study, readings and constantly being broke yes. But the college atmosphere is great, the holidays are great and the people there are pretty fantastic too. We all know how good the going out lifestyle is so I won't go into that.
I'll be happy to leave the student life when I have a job to go to in the fabulous realm of teaching!
What's your typical college routine?
I commute every day which some people might think is challenging but it's actually grand. I get a train depending on the time of my first lecture up to Heuston or into Drumcondra (if I'm lucky).
Get the Luas and then a bus usually the 41. I go to my lectures and spend a good amount of my day at the Starbucks in the library on campus either working on assignments or chatting with friends.
I then get the train home and do as much work as possible on it. I've found the train a very useful place for college work no distractions and plenty of time to get things done. It was a huge help at assignment time.
What's your favourite part of the course?
Preparing for school placement and teaching a class, I will never forget the feeling of being in front of a class of children teaching them new things and seeing their learning journey.
This is probably going to sound cliche but it is a magical experience and so enjoyable! You do so much preparation work in college with your peers like trialing lessons and reading "big books" all building up to it and to be out there putting the theoretical into practice and with actual children is great experience that solidifies all the hard work!
Is it always a good atmosphere in your class?
Well there are over 450 in my year so most of the time you are meeting new people and learning names, everyone is very friendly! But yes there is always a positive and friendly atmosphere!
Like we are all training to be the same thing so partaking in dramas and feeling embarrassed is all part of it! It is great to have the support of your classmates and to know that we are all in the same boat and will get to the end together. Everyone helps each other and group work is a prominent feature of our assignments and tutorial
What advice would you give to someone thinking of choosing this course?
Well firstly it isn't a walk in the park, you have to be willing to put in the effort in order to succeed! You also have to be prepared to work with your classmates a lot of the time.
Being organised in this course is a great trait to have, although I try to say I am most of the time there is always an element of stress when it comes to assignment submissions, school placement and especially exams!
But if you stick with it and work the reward of school placement is enough to spur you on to keep going and stay motivated! It is always said that teaching is a vocation and you feel a call to do it, I know in this instance I did and even though I had a momentary lapse in judgement and considered accounting I know I'm happy in the place I am in now and I can't imagine doing anything else!
So as my last piece of advice I would say if you want to do teaching work to get there, try out a lecture or two, do some work experience in a school! Even if you aren't too sure try out the work experience as it is a great guide into if you would like it or not !
I am a great believer in the saying "what's for you won't pass you" so with that if you don't get it the first time "try and try again" because you will succeed in the end and I assure you, you will love this course and all that comes with it!
SEE ALSO – This is what I'm studying: Rathdowney girl talks about life as a student in IT Carlow