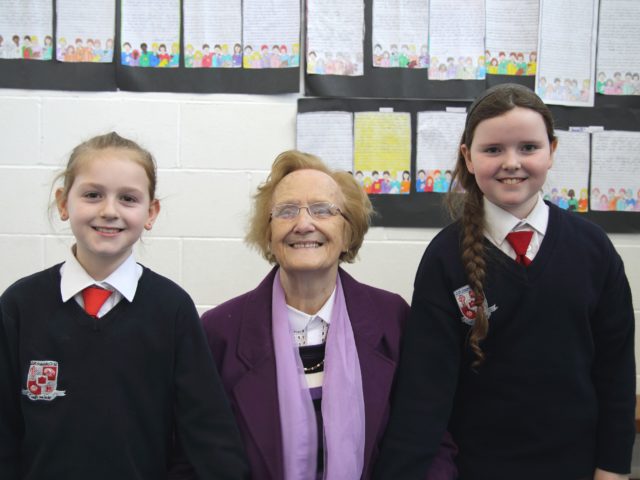 St Coleman's National School in Stradbally celebrated their annual grandparents day last Wednesday.
The day is aimed towards celebrating the important roles that grandparents play in the lives of children.
St Coleman's said: "St. Colman's N.S celebrate annually the specialness of Grandparents and the contribution they make to the modern family.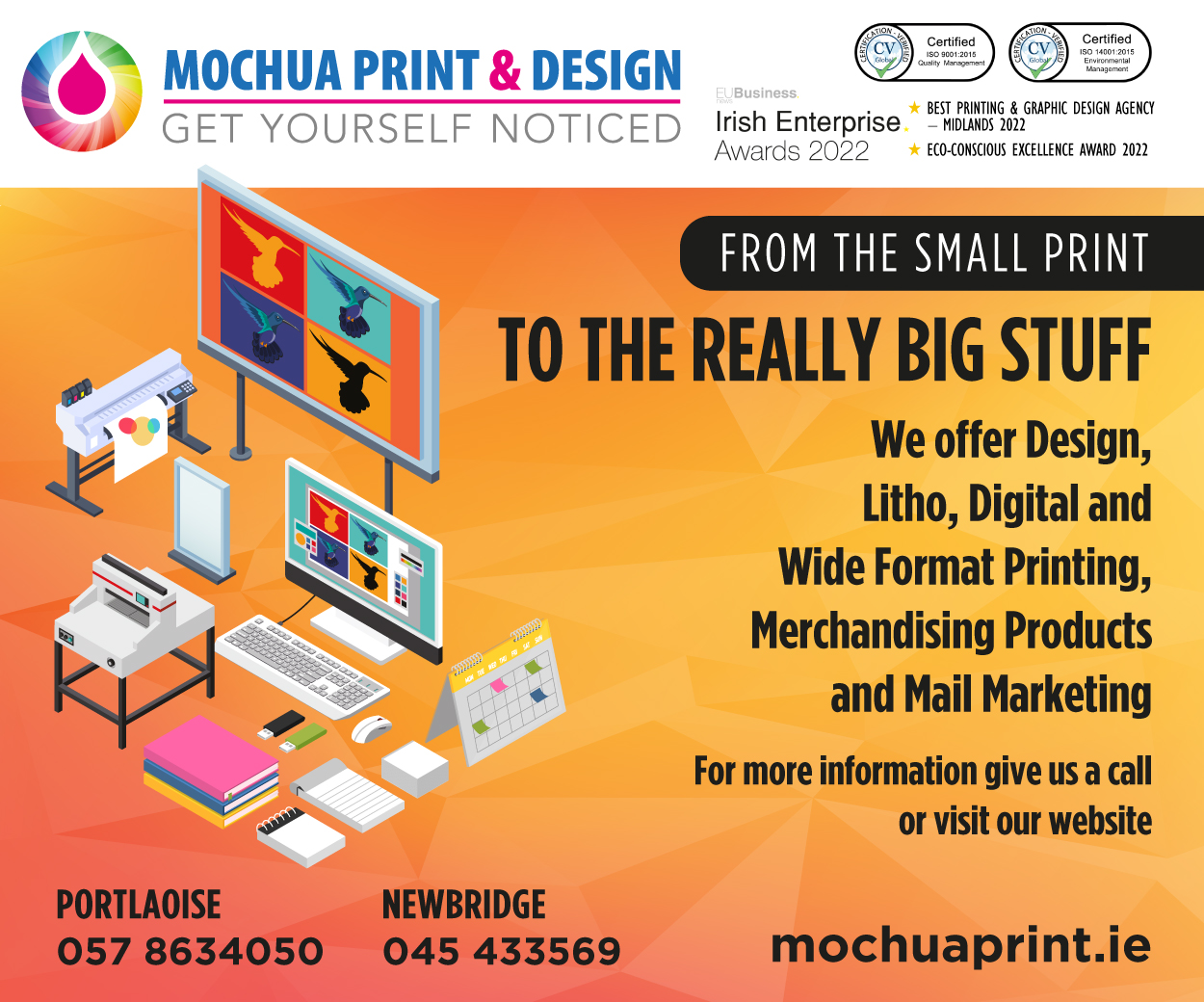 Their relationship with their grandchildren is unique and impacts greatly on a childs journey though childhood and beyond. It's a day in which people are asked to recognise and connect and most importantly to say thanks."
Stradbally parish curate, Fr Marcellan gave a prayer service in the school hall where all the students attended along with grandparents, parents and childminders.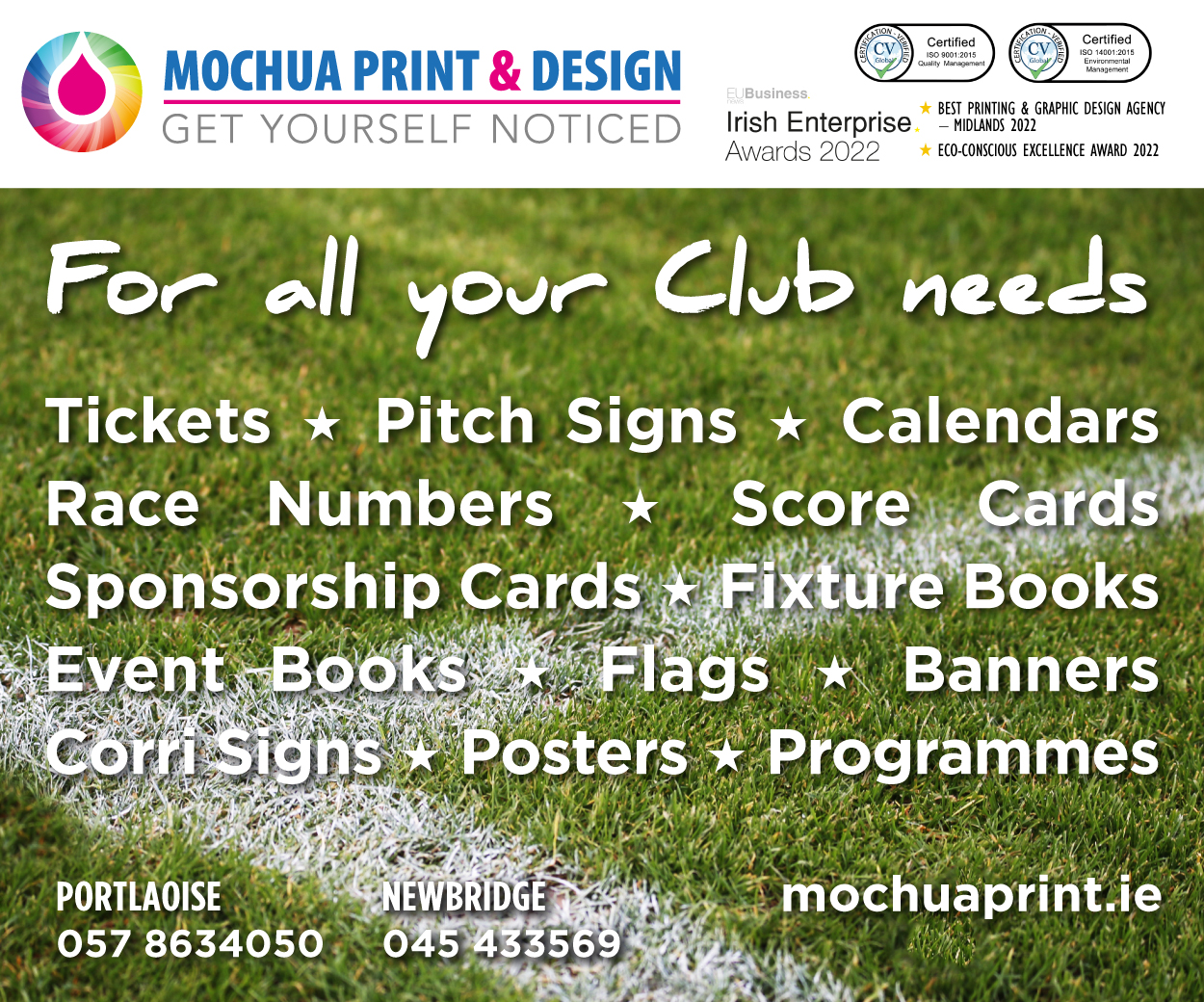 Here's some photo's of the day in St Coleman's NS, Stradbally.
SEE ALSO – Do you know a baby or toddler who'd make a good bib brand ambassador?