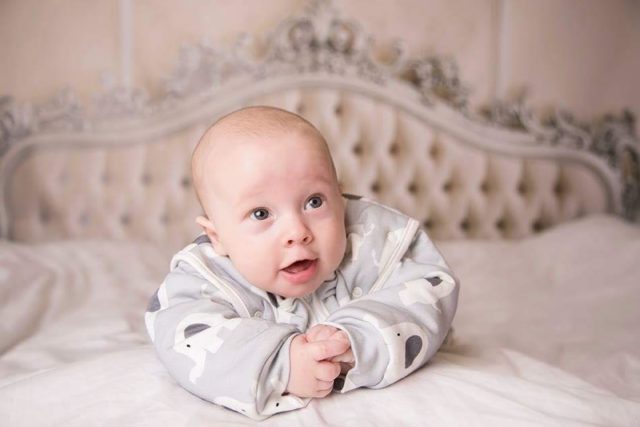 We all know someone who we think has the cutest baby of all time. We also all know someone who may or may not have bias in thinking their baby is the cutest of all time.
Well a Cork company that specialises in making high quality bibs are looking for babies to become brand ambassadors for them – with a range of products and goodies to be sent to the lucky winner. What parent wouldn't like that for their loved one?
How to enter
To enter, comment on BabyBoo.ie's Facebook page or hashtag #babyboo on Instagram. You must be on both platforms to enter and must be following BabyBoo. Your Instagram profile must be public to enter.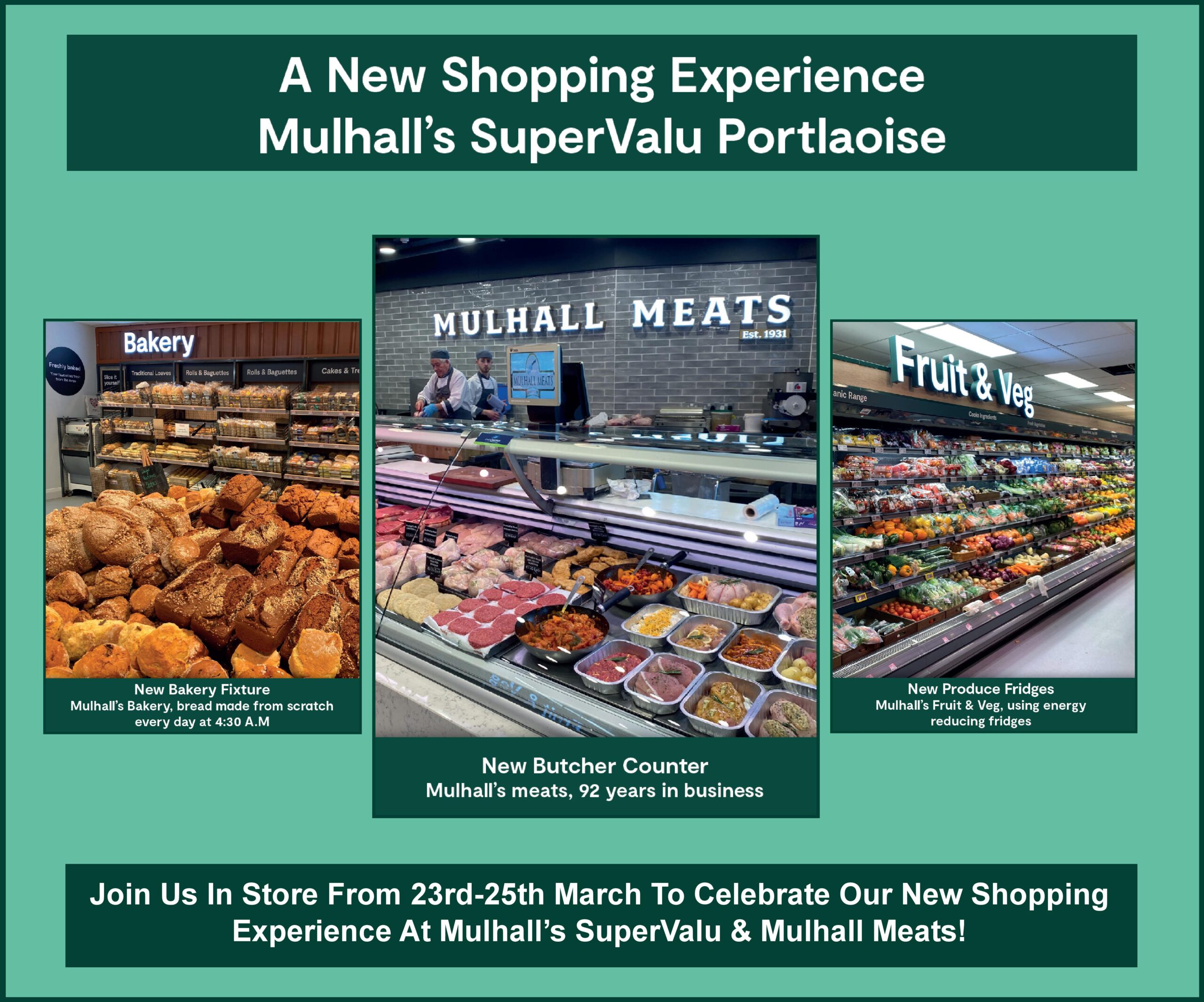 The competition is open for boys and girls aged up to four years old.
BabyBoo.ie say it isn't just about how cute your little one is, but also about how well you can set up and frame a photo.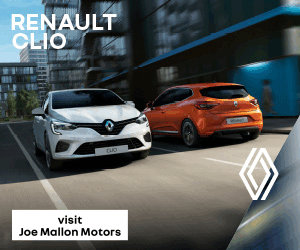 When entering, include your child's name, age and location (country or county is fine).
The photos will be used across BabyBoo's social media platforms, in their marketing, packaging and branding.
The closing date for entries this Friday, February 9.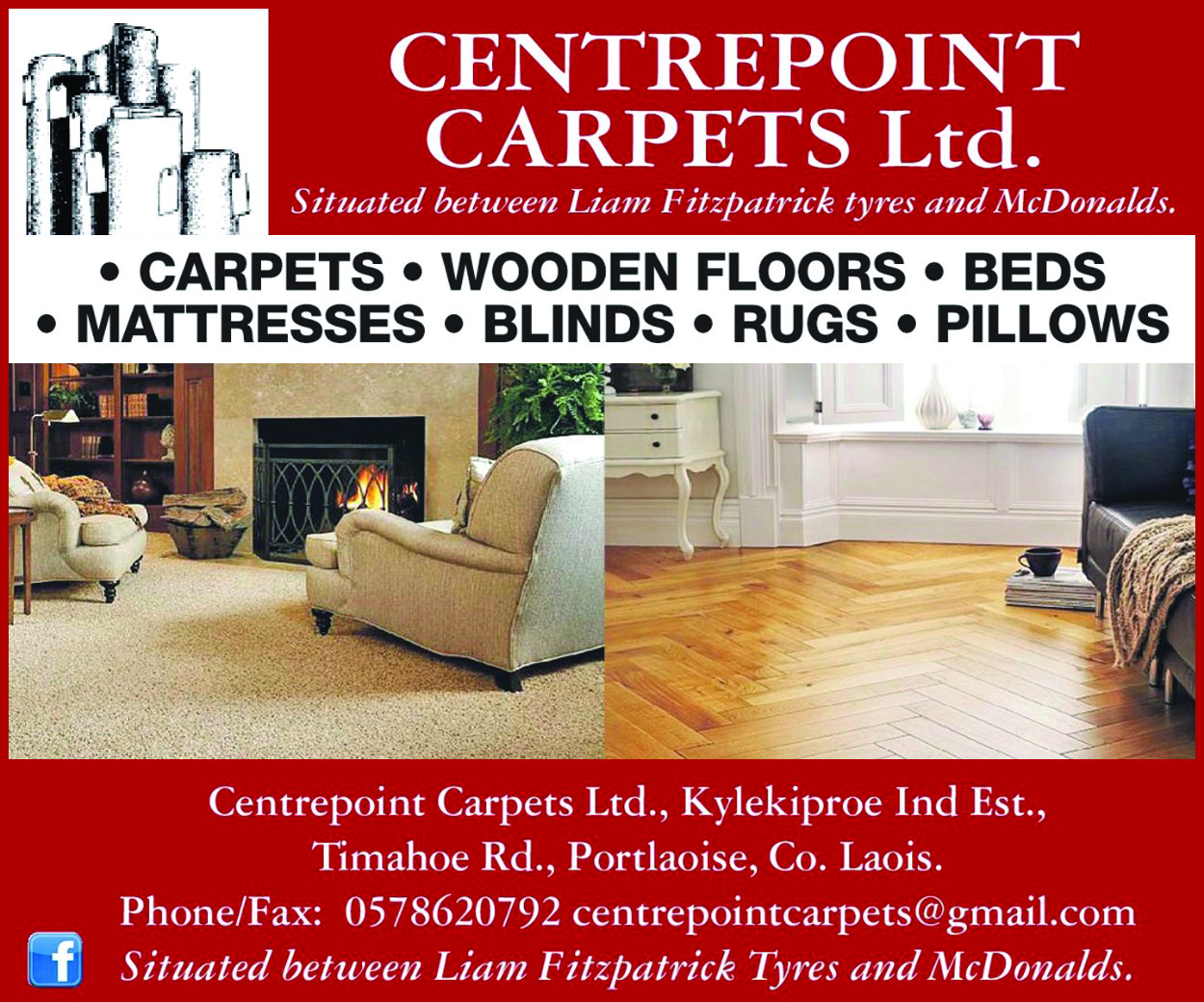 You can view sample photos BabyBoo.ie love here.
SEE ALSO – Age no barrier as Portlaoise grandmother thrilled with electric switch and new Renault Zoe