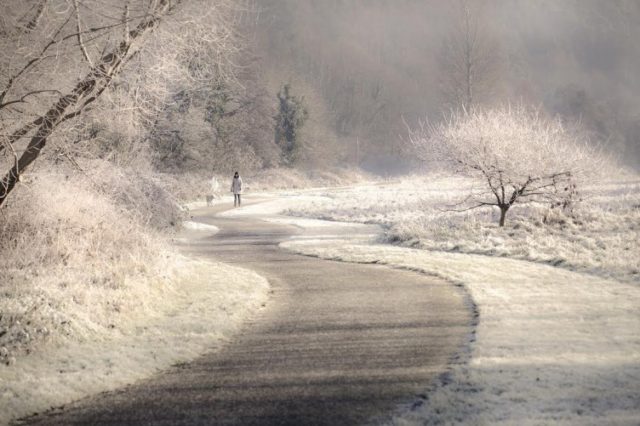 Laois has been placed on alert for as Met Eireann forecast snow for this evening Leinster and a number of surrounding counties.
The weather warning will be inplace as the condions are set to change at around 6pm this evening and will stay in place until 4am tomorrow morning.
Approximately three centimeters of snow has been predicted to fall over night and that well cause a major disruption on roads across the country.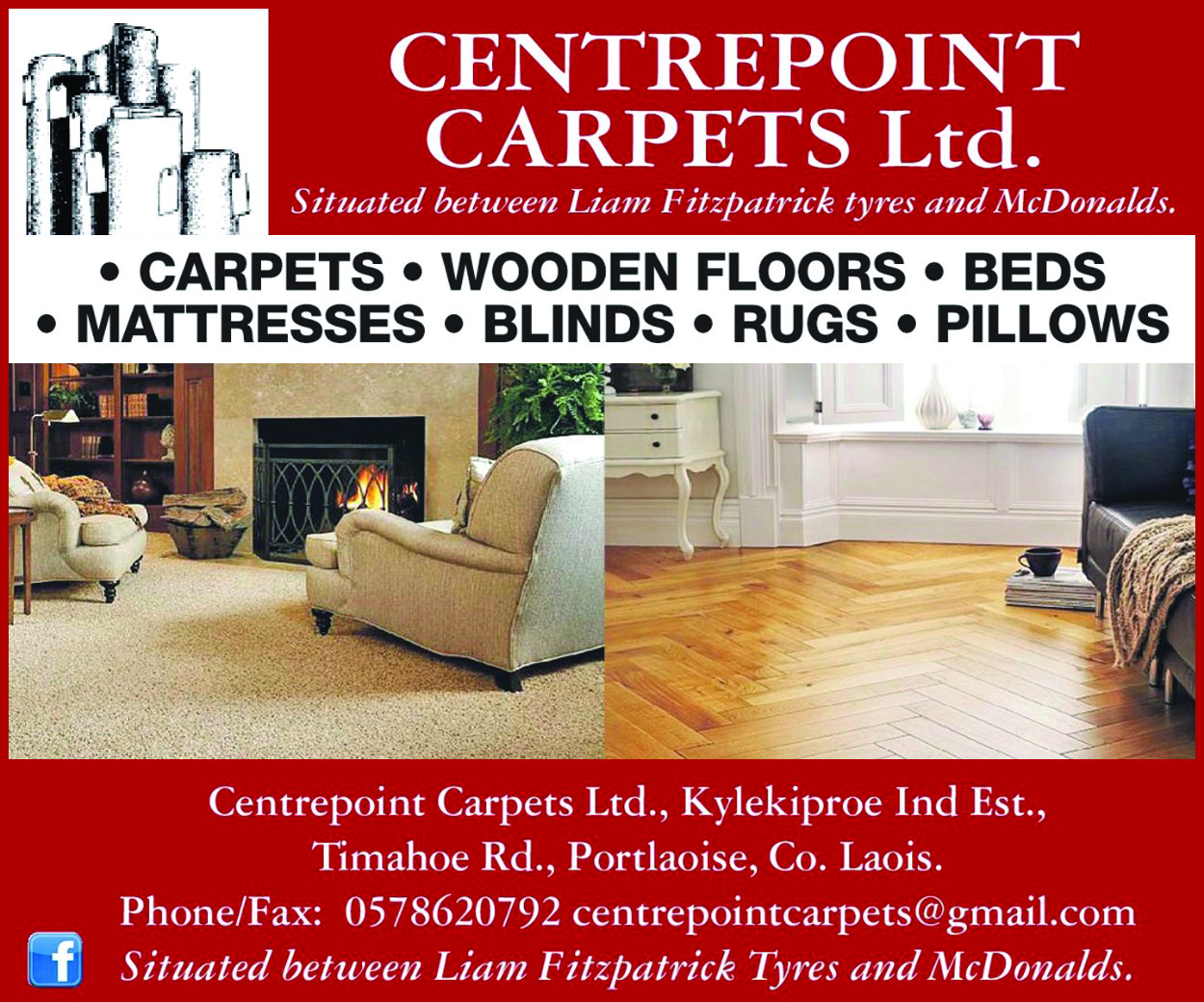 The snow will also make underfoot conditions hazardous, and gardai have put out a national warning for all road users and pedestrians.
Gardaí have suggested: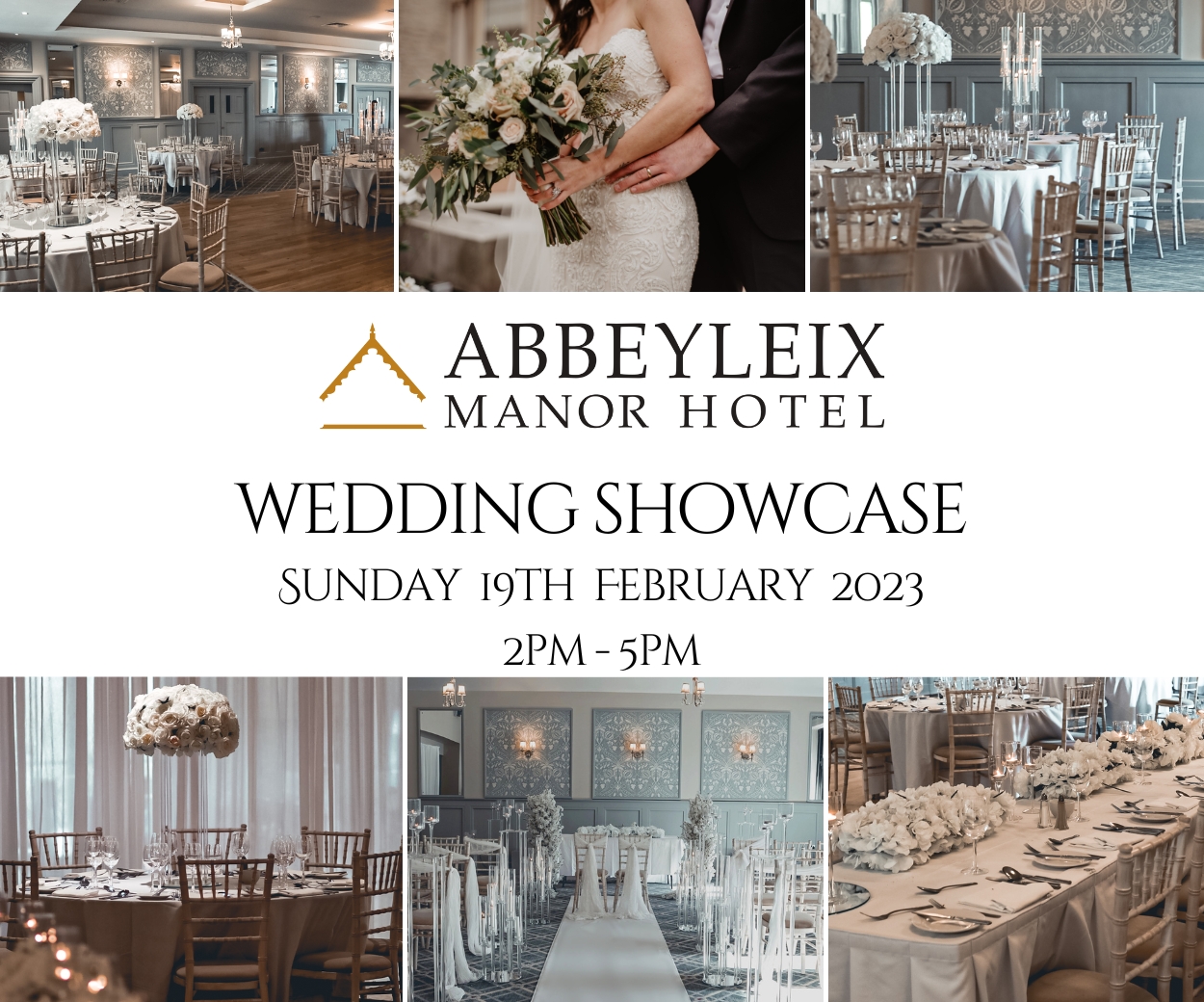 – Drivers should reduce speed and increase braking distances.
– Use dipped headlights at all times to ensure you are seen by other motorists.
– Watch out for vulnerable road users such as pedestrians, cyclists and motorcyclists and allow extra space.
– Cyclists and motorcyclists check local road conditions and consider alternative transport where necessary.
– Pedestrians should walk on a footpath, not on the street. Walk on the right hand side of the road, facing traffic if there are no footpaths
Motorists have been warned not leave their cars running to defrost the windscreen, due to the rising number of car thefts on frosty mornings. Drivers should also use screen scrapers and de-icer, and not hot water.
SEE ALSO – Appeal for witnesses after shop break-in