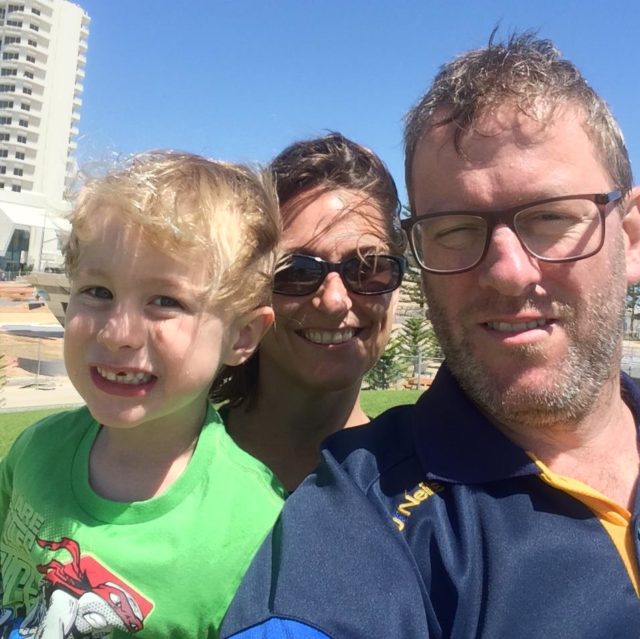 Our Laois Abroad series has allowed us reach out to Laois people all over the world and this week we caught up with Dan Culleton, who is originally from Killenard but now living in Australia.
A proud O'Dempsey's GAA man, he played with the club all the way up from U-12 to senior before a spur of the moment decision saw him up sticks and move to Paris. Since then he has lived and worked in France, Holland and Australia.
"I worked for eight years at The Montague Hotel before a spur of the moment move to Paris in January 1994. After a couple of years in Paris I went on to Holland where I spent 14 years.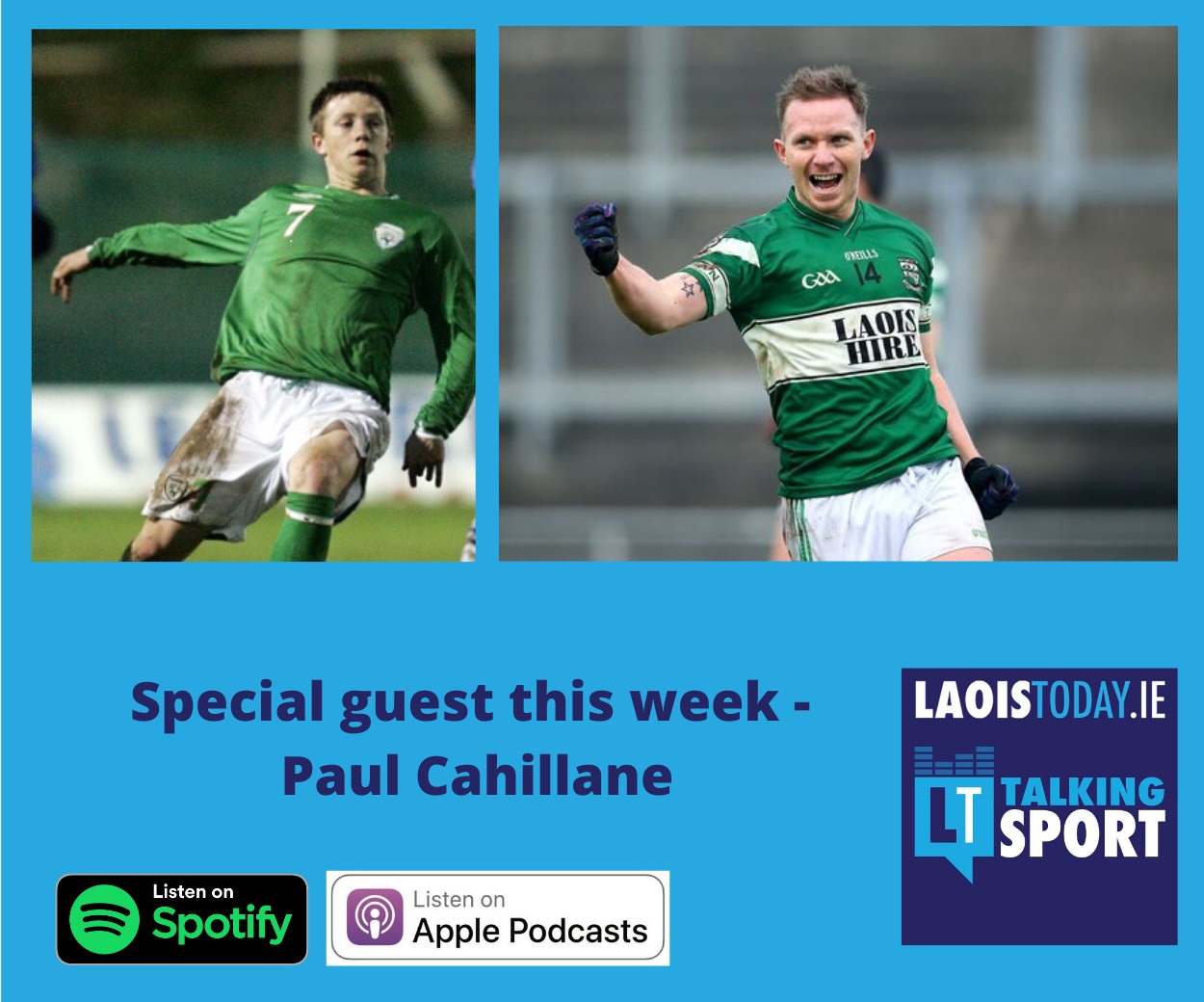 "I met my Australian wife in Holland and moved to her home city of Perth, West Australia in 2010. We now have a 3-year-old son Caelan and we will be back in Laois in August for my 29-year-old daughter Amy's wedding.
"I have always been in the hospitality business, and I am venue Manager at Durty Nelly's Irish Pub in the Perth CBD."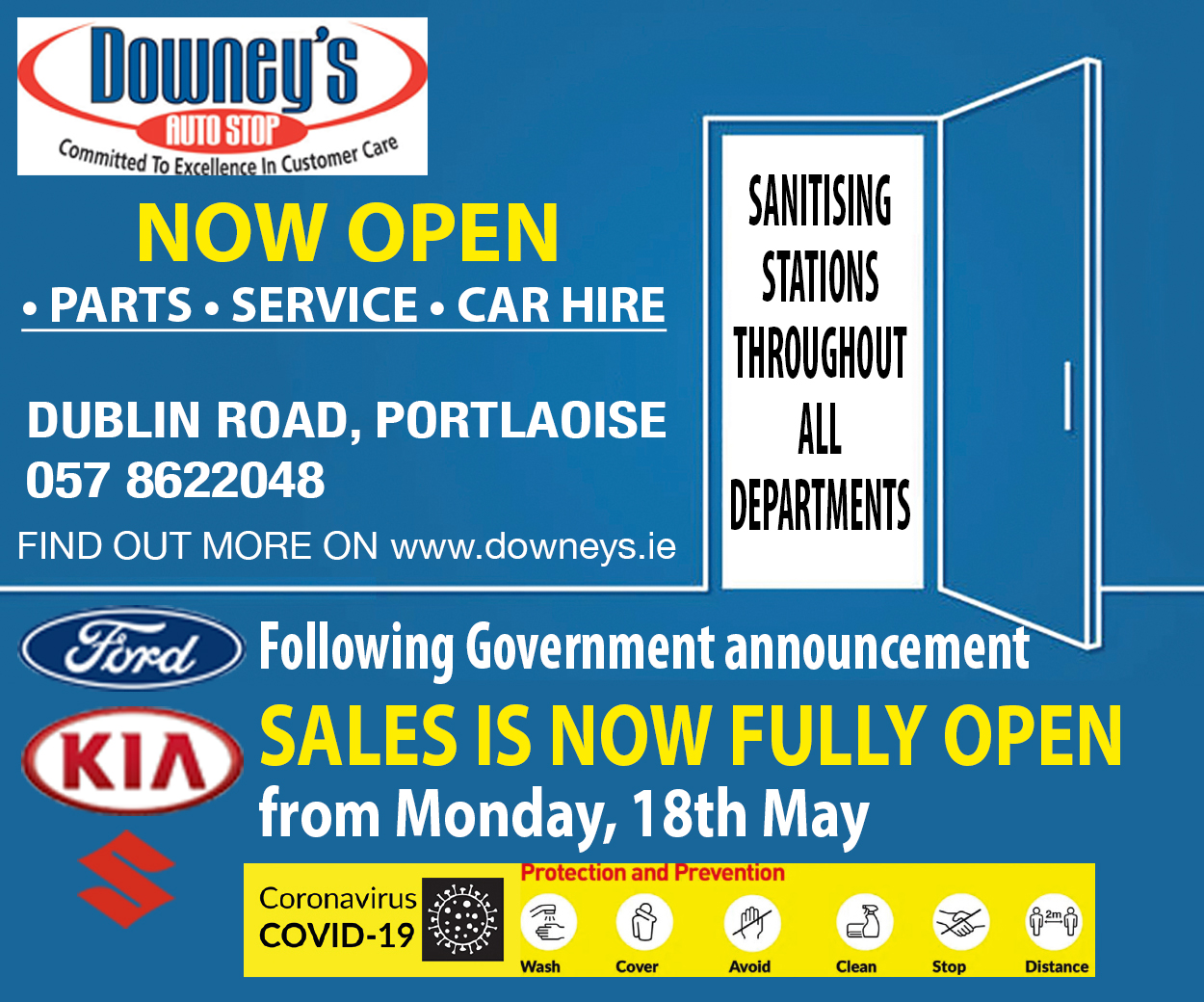 When did you move away?
January 1994. I had been working in The Montague Hotel for 8 years and I decided I needed a change. I got an offer to work at Kitty O'Sheas in Paris for the weekend of the France/Ireland rugby international and they must have liked me as they kept me on afterwards.
After two years in Paris I met a Tipp man who was opening an Irish Pub in Utrecht, Holland. I went there to be his manager and together, we opened another couple of Irish Pubs in Rotterdam and Arnhem called Mick O'Connells. I lived in Holland for 14 years.
How did you end up in Perth?
I met my Australian wife Yve, while she was visiting her brother in Utrecht in September 2000. We hit it off and I was able to sponsor her through work.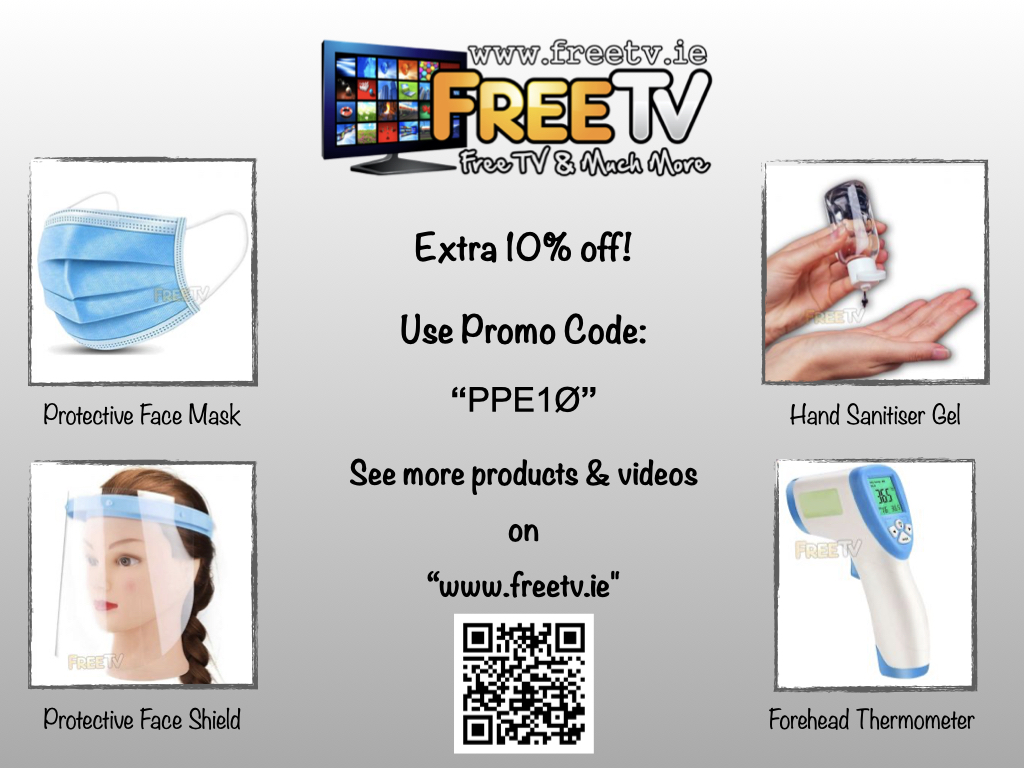 We went on holiday to Perth in 2003, and that's when I decided that one day we would go back to live. We got married in Holland in 2007 and eventually moved to Perth in 2010. Our son Caelan was born in 2014 will be 4 in April.
What's the best thing about living in Australia?
The weather, the beaches and the Golf Courses. You can play golf 12 months of the year without too much worry of getting cold or wet.
Have you visited Laois much since you left?
When I lived in Europe, I tried to get back a couple of times a year. Since I moved to Australia, I have been back twice. In 2012 for my brother Kevin's wedding. I only spent four days in Laois then as his wife Heather is from Wales the wedding was held in Swansea.
In June of last year, I was lucky enough to receive a trip from Guinness to Dublin. I was able to extend the trip for a week and head down to Laois to visit the family.
Have you noticed any changes since you left Ireland?
I suppose the infrastructure and property boom is the most noticeable changes. Take Killenard for example, when I left there 24 years ago, there was the School, Church and The Thatch Pub.
I knew who lived in every house back then. Now I hardly know anyone. It has added on the Hotel, restaurants, a golf course and many new houses.
What have you learned most since leaving Ireland?
How to live in multicultural societies. You got to make an effort to fit in or else your only kidding yourself living in another country. I believe you never stop learning in life. Even now, I am studying for a Diploma in Leadership and Management.
What's the strangest thing that has happened to you on your travels?
Watching Laois win the 2003 Leinster Final in the pub with a load of Dutch and English lads.
They were all Laois supporters by the end of the day!! I think the strange thing really was the fact that Laois won a Leinster title.
Do you meet many people from Laois where you're living now?
Not very many. I have had a few Laois people pass through the Pub either as customers or working here for six months on the Working Holiday Visa.
I have a good friend Paddy Conlon from Stradbally and we meet up with his partner Caroline and daughter Erin for family get togethers as much as possible.
What do you miss most about Ireland?
Family of course. My daughter Amy lives in Emo, but she came out to us and lived in Perth for three years after I first moved here.
Both my parents passed away while I was in Holland so around those times it was though been away. These days, with Skype or Facetime, I have more contact with my family than when I first moved.
Friday nights used to be the 10-minute phone call home when I first moved to Paris. I worked with about 10 other Irish lads in Kitty O'Sheas and you could tell every time when one of us had made that call home on our tea break. We would never admit it but we all missed home in the early days.
Will you return to live in Laois at some point in the future?
I always say no. I have spent half my life away from Ireland but as you get older you start thinking about it. This August we are back for my daughter Amy's wedding. This will be Caelan's first visit to Ireland where he will meet all his Irish aunts, uncles and many cousins for the first time.
Let's see how we feel when we are at Dublin Airport for the return flight …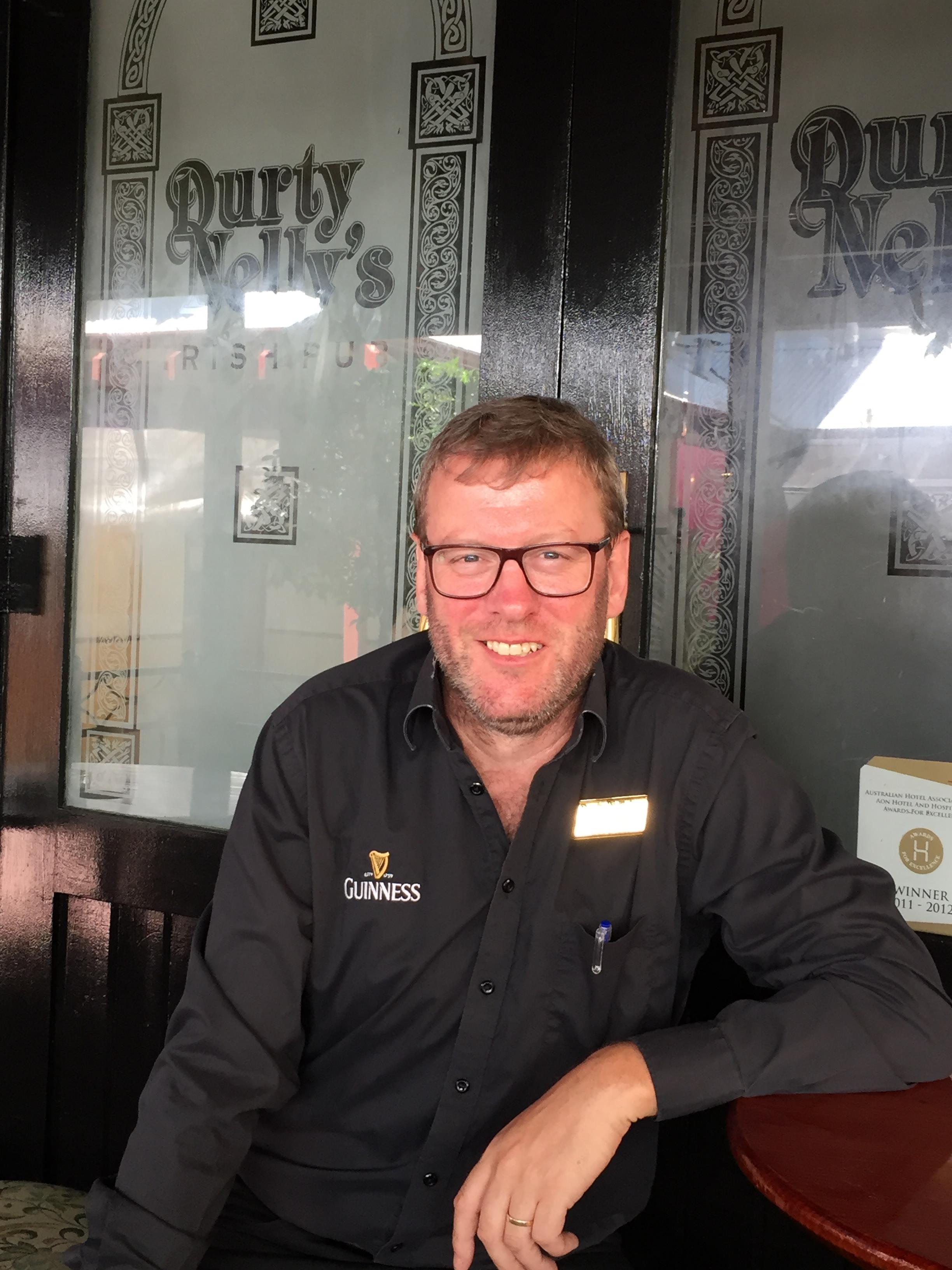 Would you like to tell your story in Laois Abroad or know of someone we should get in touch with? Then let us know. Email: info@laoistoday.ie
SEE ALSO – Laois Abroad: Canada calls for young Laois couple