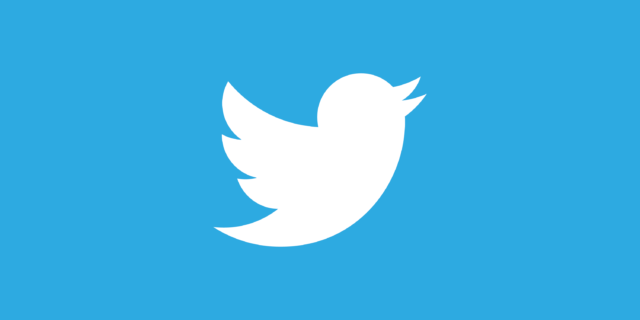 The Top Tweets and Facebook comments that caught our eye this week were about Laois people doing well, Nutella art and the Eighth Amendment.
If you think you have a possible contender for Tweet of the Week send it on to us at news@laoistoday.ie or here.
Top Tweets
Congrats to Ms Moore who has been named vice captain for the @LaoisLadies Senior Football team. Best of luck to all involved in 2018. pic.twitter.com/xSCO95UeoO

— Knockbeg College (@knockbegcollege) January 18, 2018
The #SlieveBloom Mountains in #Laois this morning. #stunning #uplands #snow @laoisheritage @DurrowLaois @LaoisToday @LaoisNews @LaoisWeather @MidIreland @CommunicateIre @IrishUplands pic.twitter.com/reSYpvuFVG

— Ricky Whelan (@RickyWhelan) February 6, 2018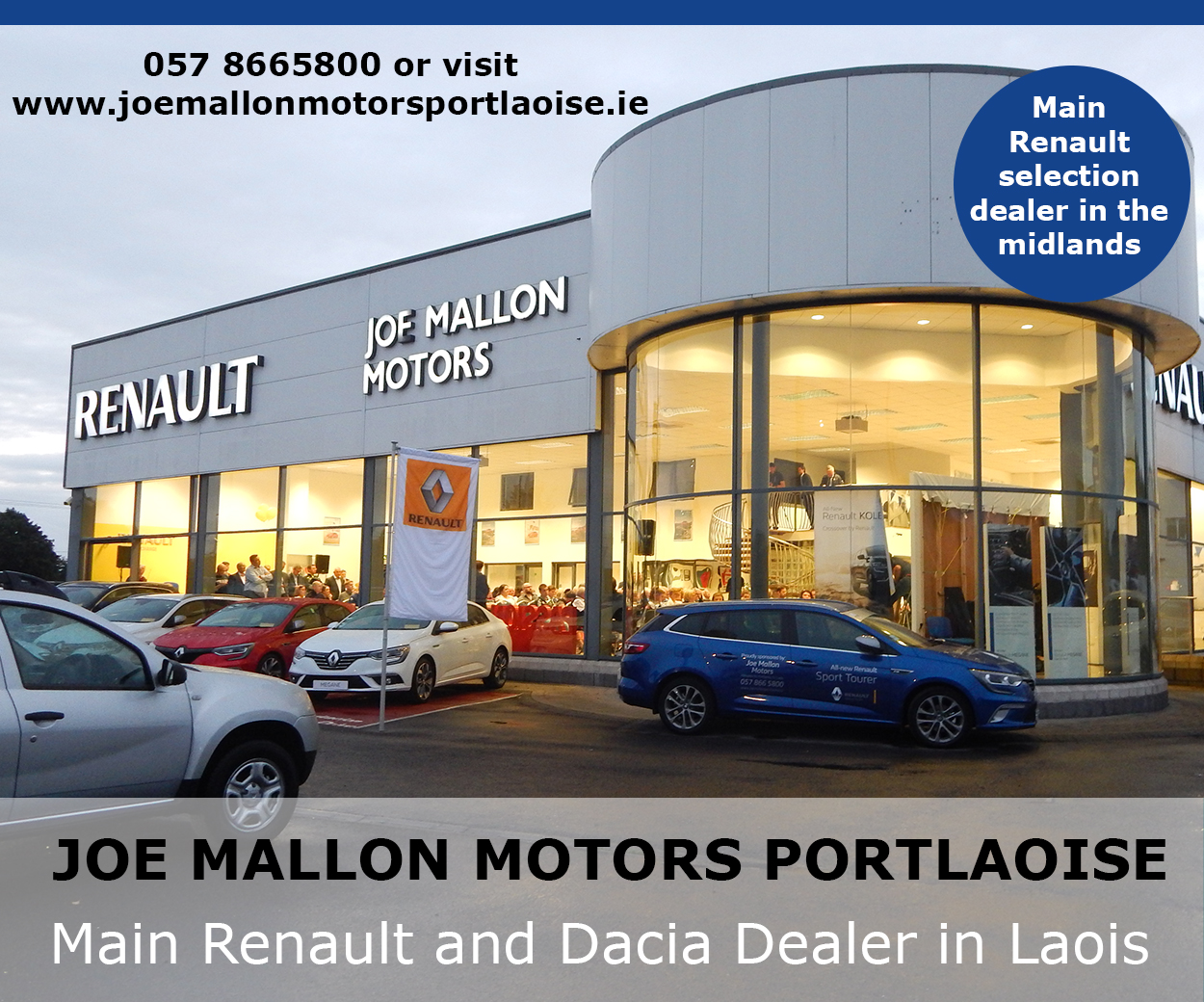 Congratulations to Della Doherty …picked on the Rep Of Ire u15 School Select soccer team..
Great Achievement @faischools @LaoisToday @love_port @MidlandsSport @Express_Sport

— Coláiste Íosagáin (@ciosagain) February 7, 2018
I just can't wait for festival season ❤️❤️❤️

— Claudia Keane (@StingsPen) February 6, 2018
Twitter 2018.

Someone: what a nice day

Someone else: what the fuck is wrong with you how could you say that????? There are people dying everyday you sick fuck god some people just have no respect.

Guys chill pls

— adam walsh (@walshywooo) February 4, 2018
Facebook Comments
There were mixed reactions to the new Portlaoise library moving a step closer to opening
Congratulations followed as it was announced that a Laois man is named to start against Italy for Ireland U-20s
Will Portlaoise St Patrick's Day go ahead??
There was delight over a Laois man selling his cyber security firm to Miami Dolphins owner in $30m deal
Award winning young Laois scientists returned to hero's welcome
SEE ALSO – WATCH: Great excitement as Scoil Bhríde is officially opened