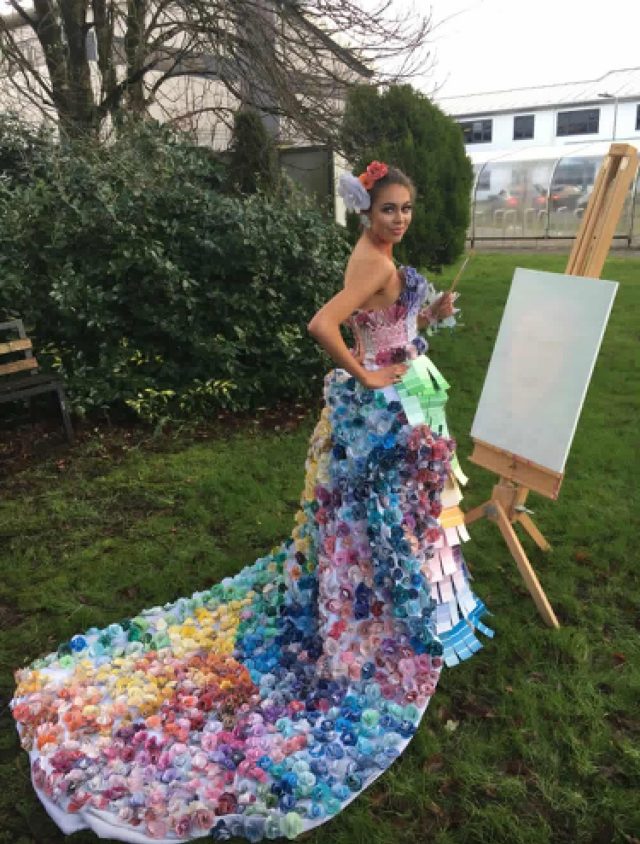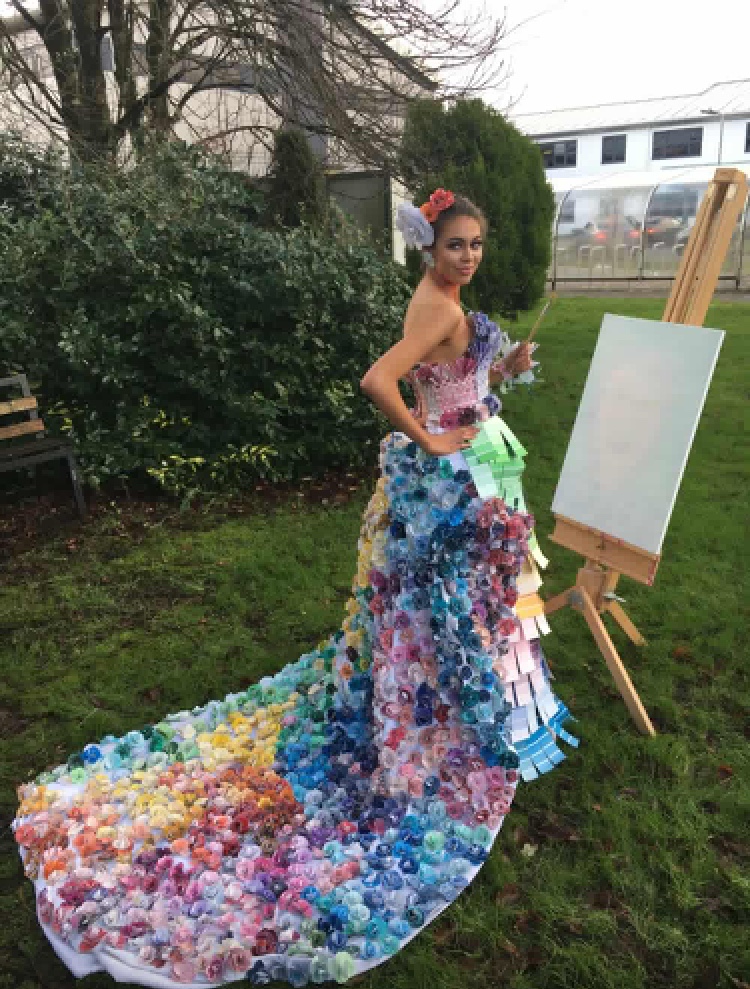 Students from Mountrath CS have been selected to go forward to the regional finals of the hugely popular Bank of Ireland Junk Kouture competition.
One of their designs has been selected to go through to the regional finals, while two more are awaiting the outcome of the public vote.
The event – which sees students design outfits from recycled material – attracted over 1500 entries on a national level, with only 79 making it through in each region.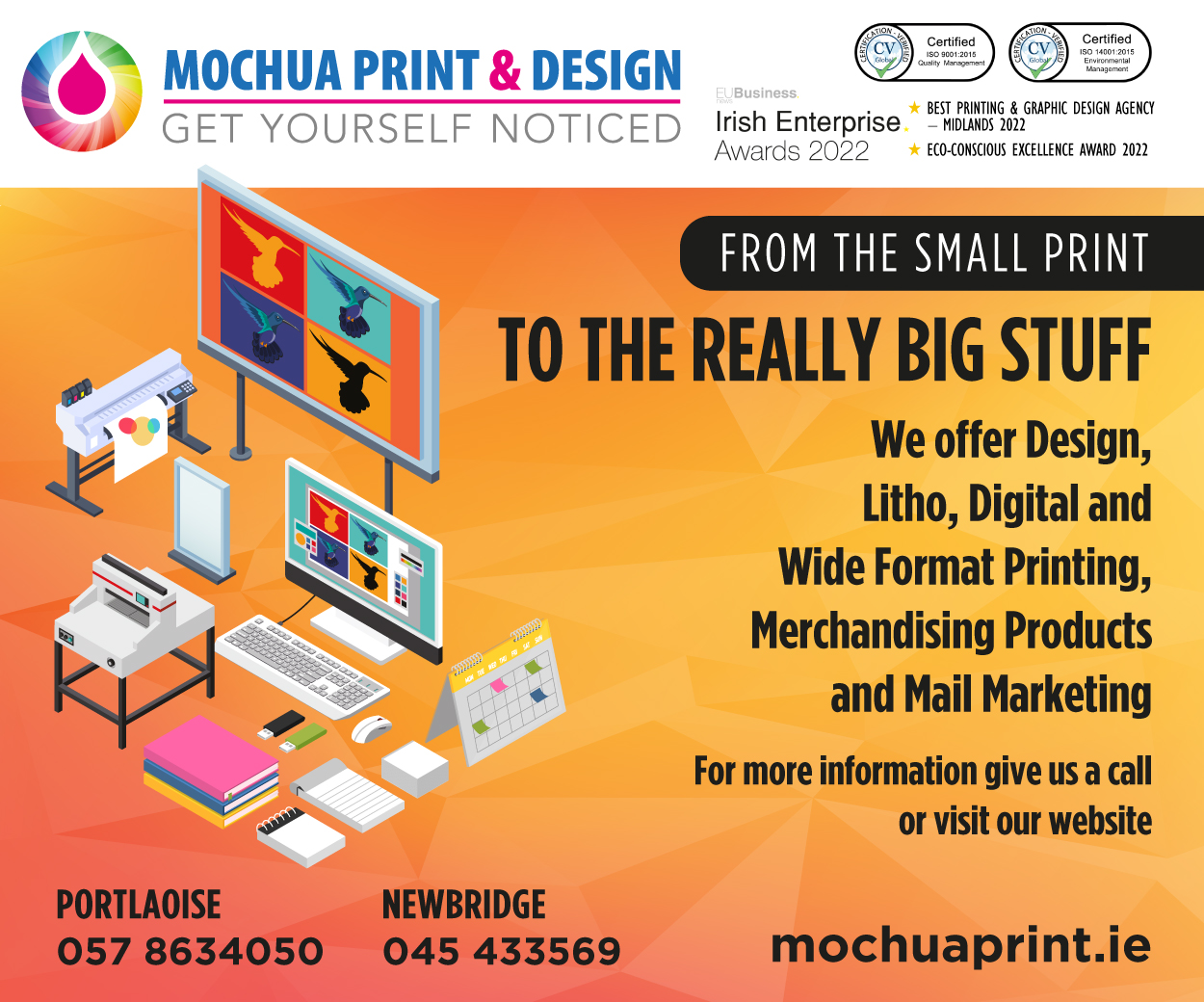 Camera Shy is one of the Mountrath design which has made it through to the regional finals. It is by Aoife Dunne, Aisling Mulhall and modelled by Ellen Bergin and is an outfit which is made completely from photo negatives and tape from films.
The top is knitted tape and the pants are made from photo negatives and copper wire.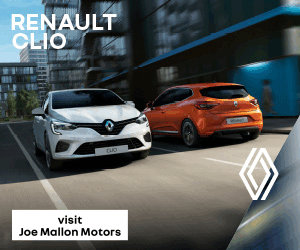 The students hope this dress is empowering and inspires confidence in everyone that sees it.
Overtaken and Freda Colour are the two designs that require votes to make it through to the regional finals
"They have put in months of hard work and this is their last chance," said Mountrath CS teacher Kate McCormack. "Every little helps, and it would be greatly appreciated for those to help out and vote."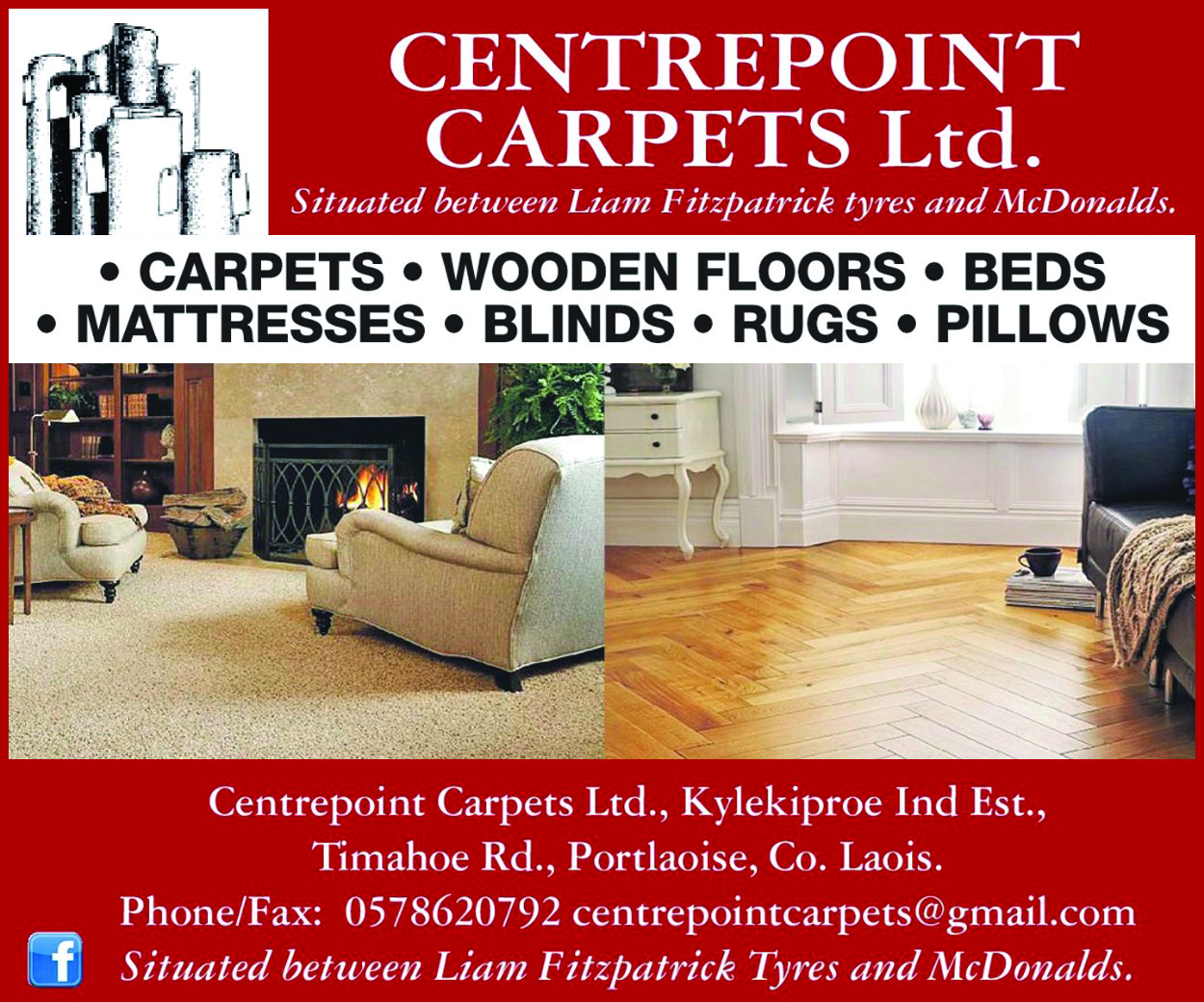 The students involved in the Freda Colour design are Erin Byrne and Liam Cleery with Alesha Byrne as model.
Victoria Dobyn and Megan Scully are the other students involved in the Overtaken Design with Muireann Baker as the model.
The students selected will compete on the catwalk in the Eastern Regional Finals in the Helix in Dublin on March 5.
The voting is live until Friday of this week and you can cast your vote on app.junkkouture.com.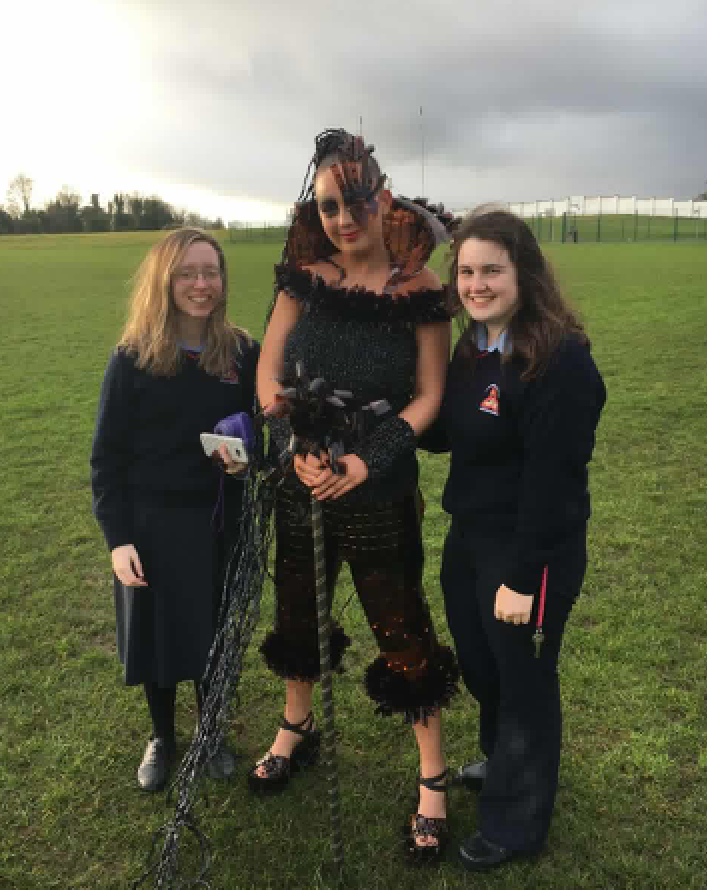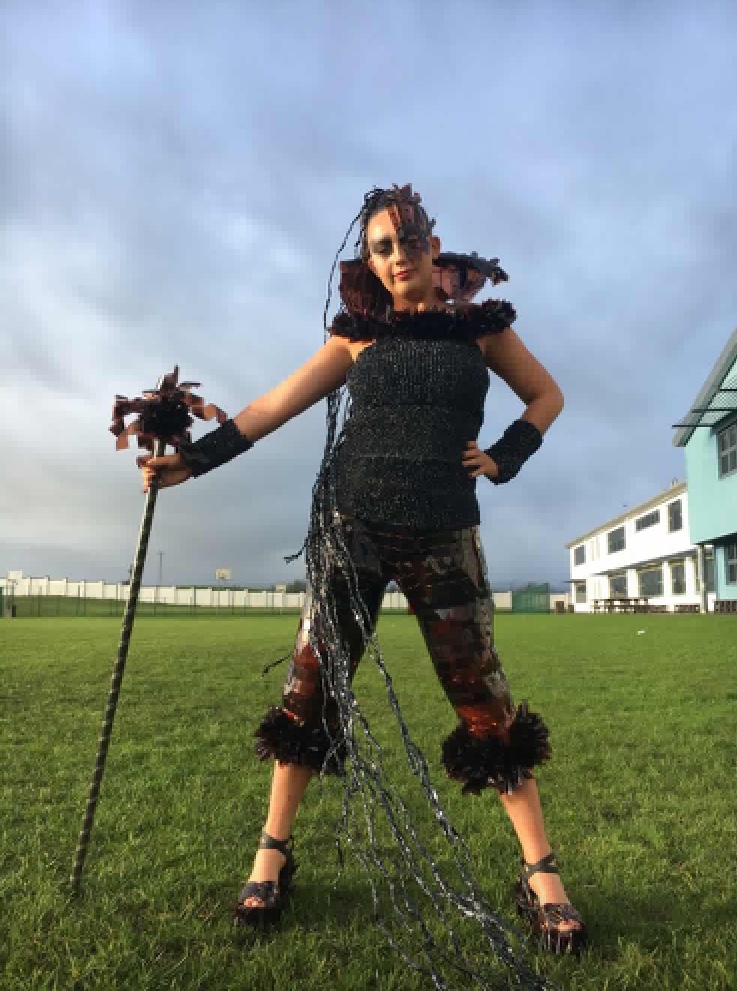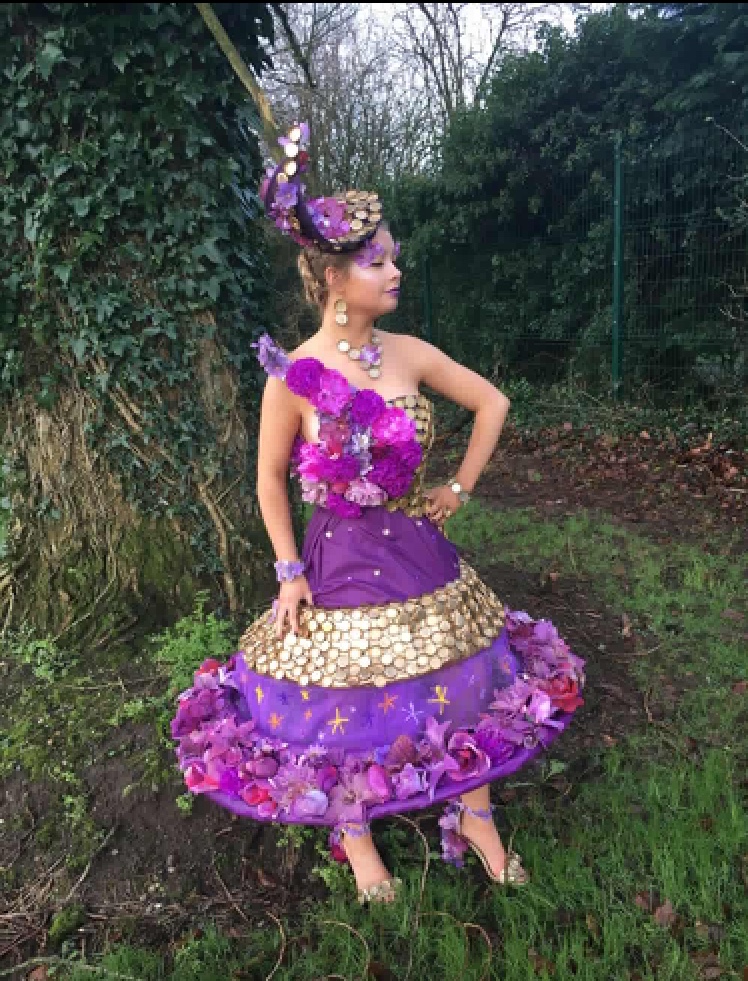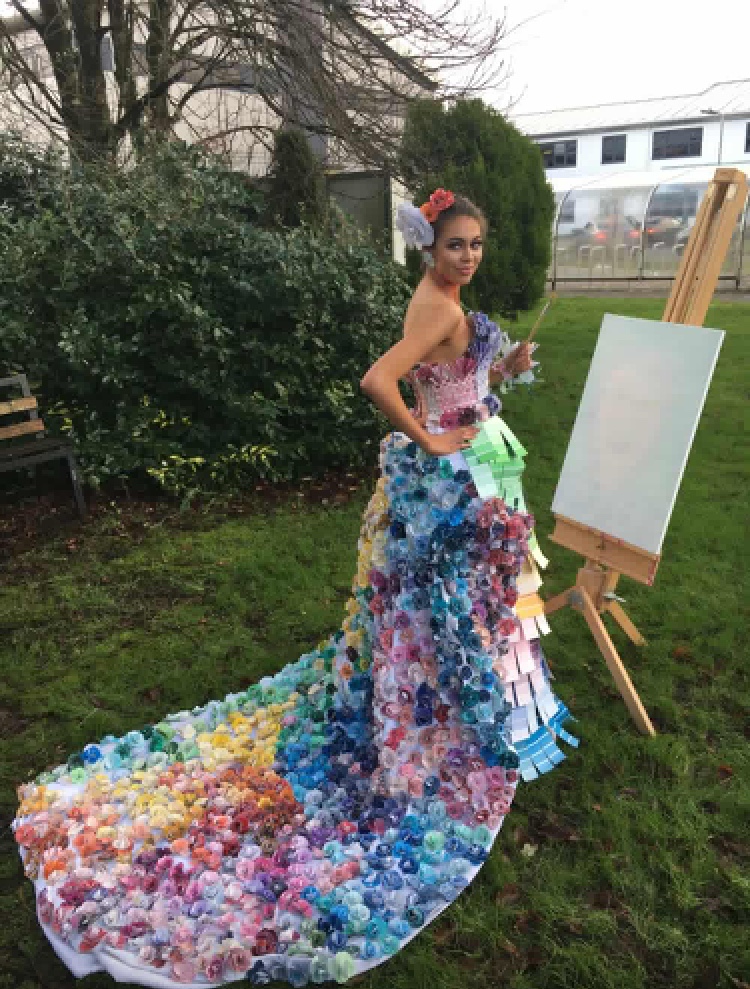 SEE ALSO – Six Portlaoise creations make the cut for Junk Kouture regional finals