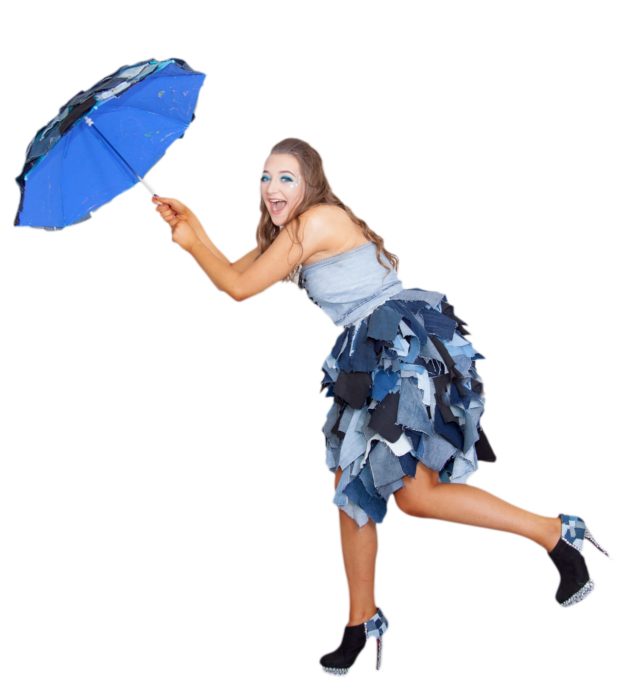 Six creations from Scoil Chriost Ri students in Portlaoise have been selected to the regional finals of the hugely popular Bank of Ireland Junk Kouture competition.
The event – which sees students design outfits from recycled material – attracted over 1500 entries on a national level, with only 79 making it through in each region.
There were a total of 18 designs from Scoil Chriost Ri from their Transition Year and Leaving Cert Applied students with six being chosen to go on to the next stage.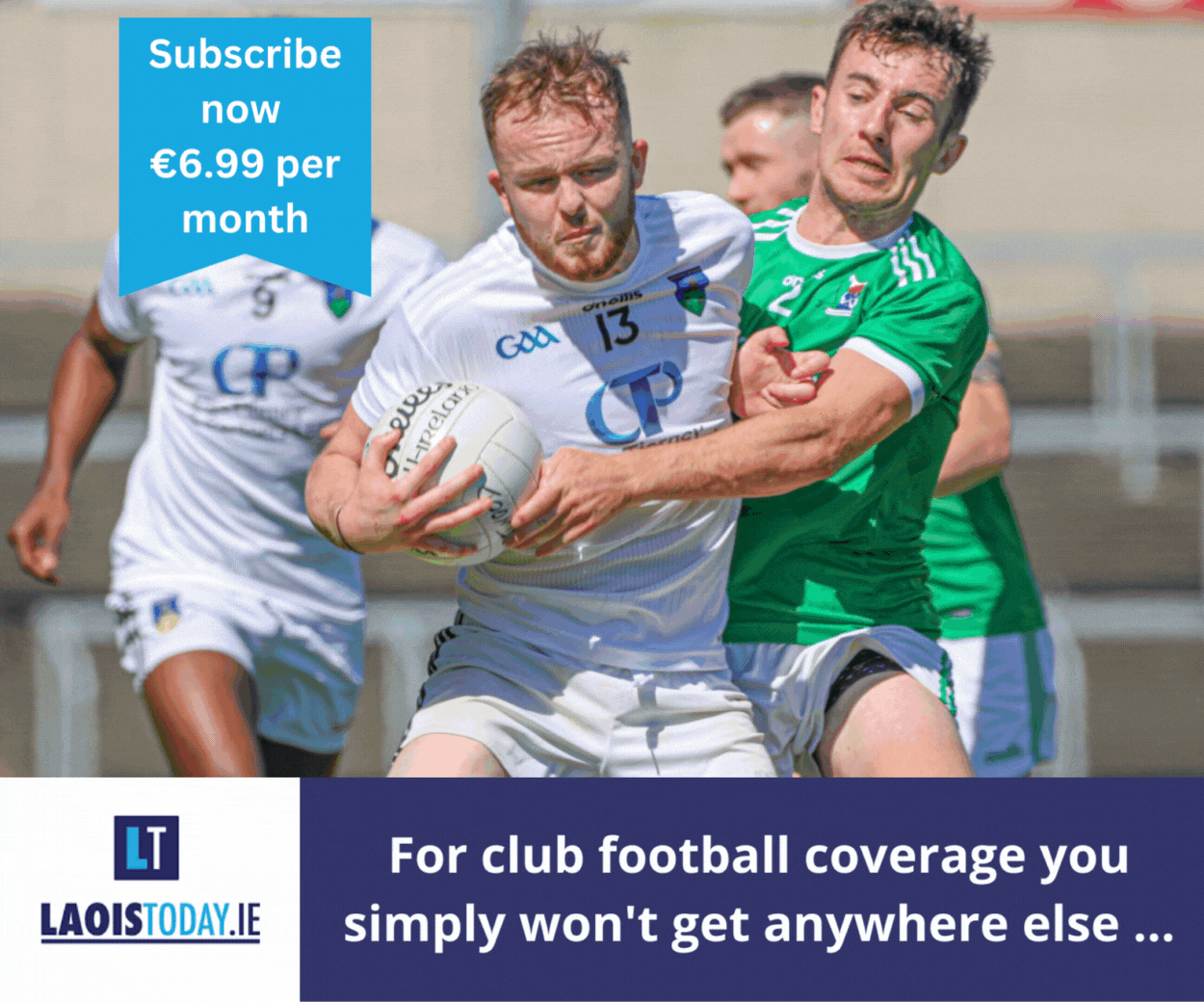 However, there is still a chance for some of the other designs to make it through – if they come through a public vote.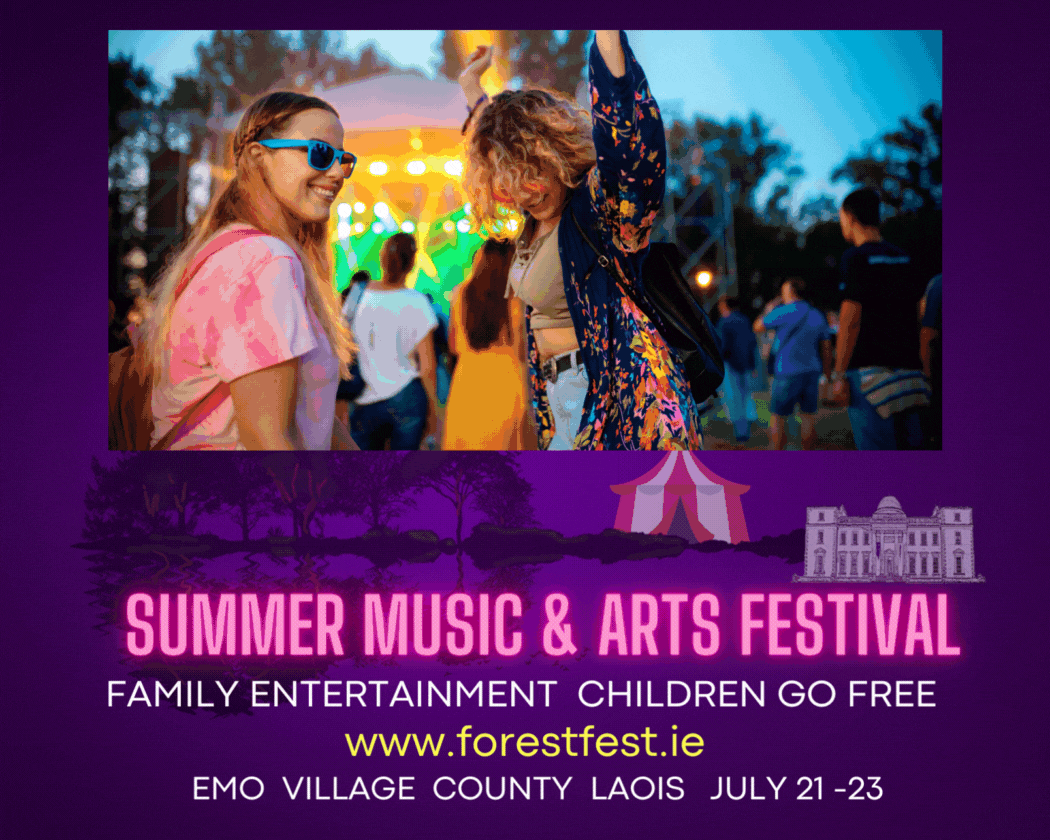 BREWED AWAKENINGS
All hand made and assembled from recycling old net curtain, coffee beans and a feather pillow!

Created by
Sinead ni Quinn (Model)
Julia Cahill
Rebecca Finlay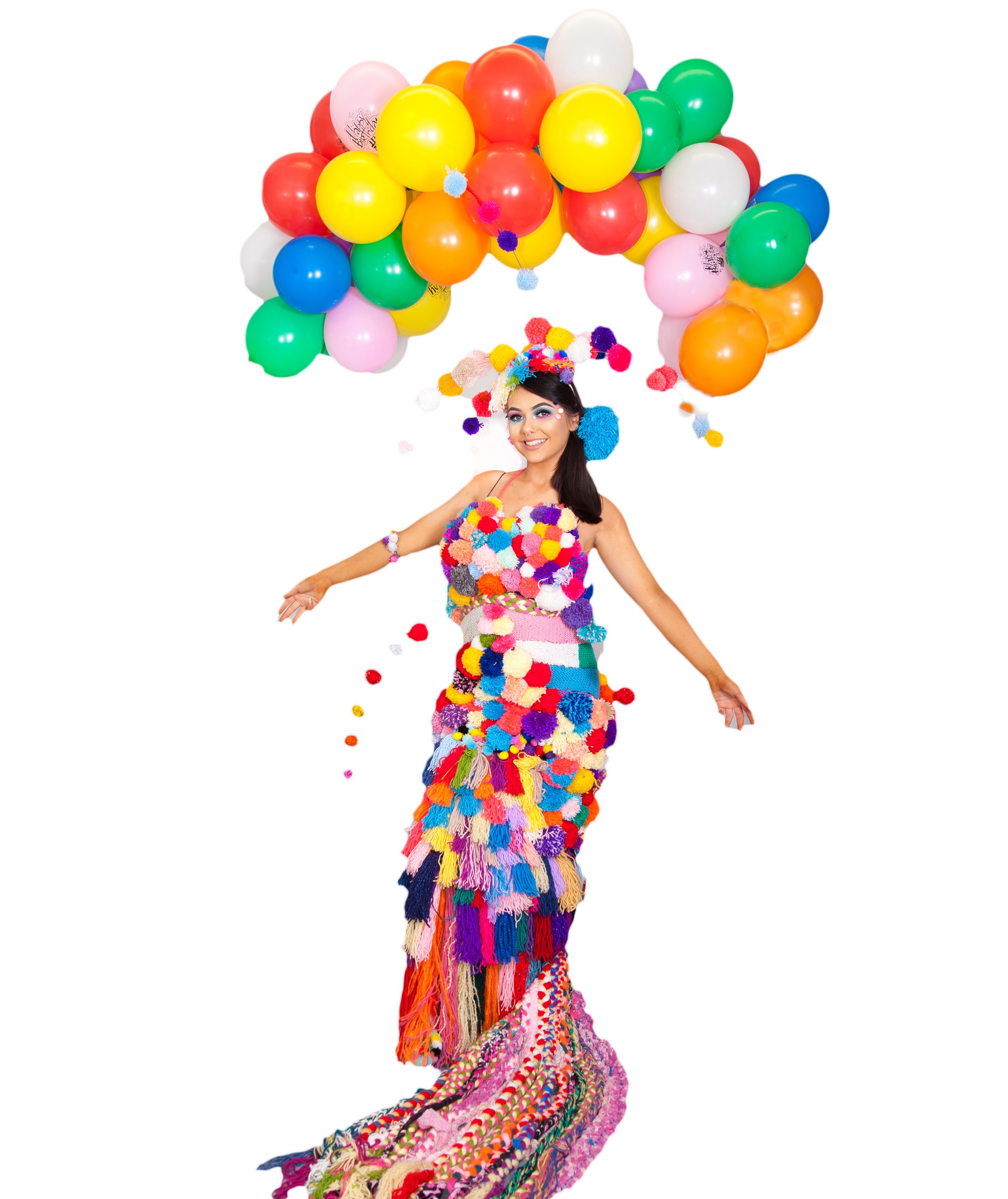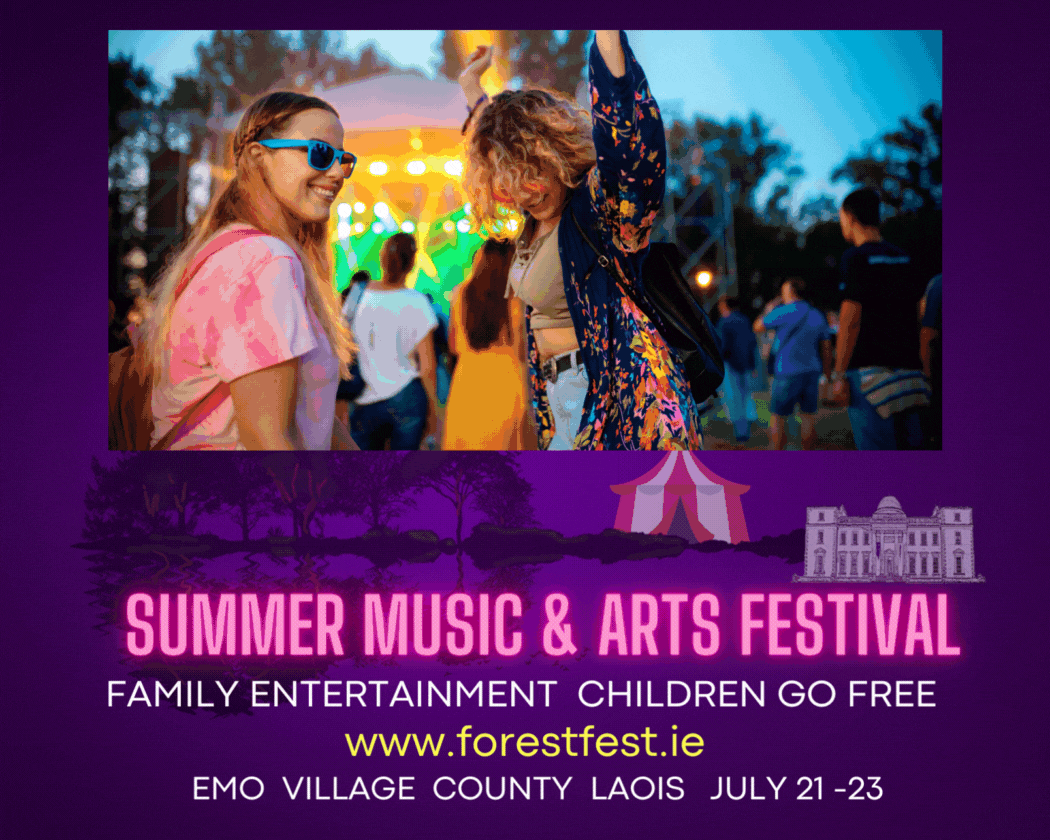 COLOUR BOMB
All recycled, hand knitted, woven, plated, twisted, crocheted and hand sewn left over wool donated by primary schools, secondary schools and knitters and bed sheets.

Created by
Tammy Wright (Model)
Tirna Byrne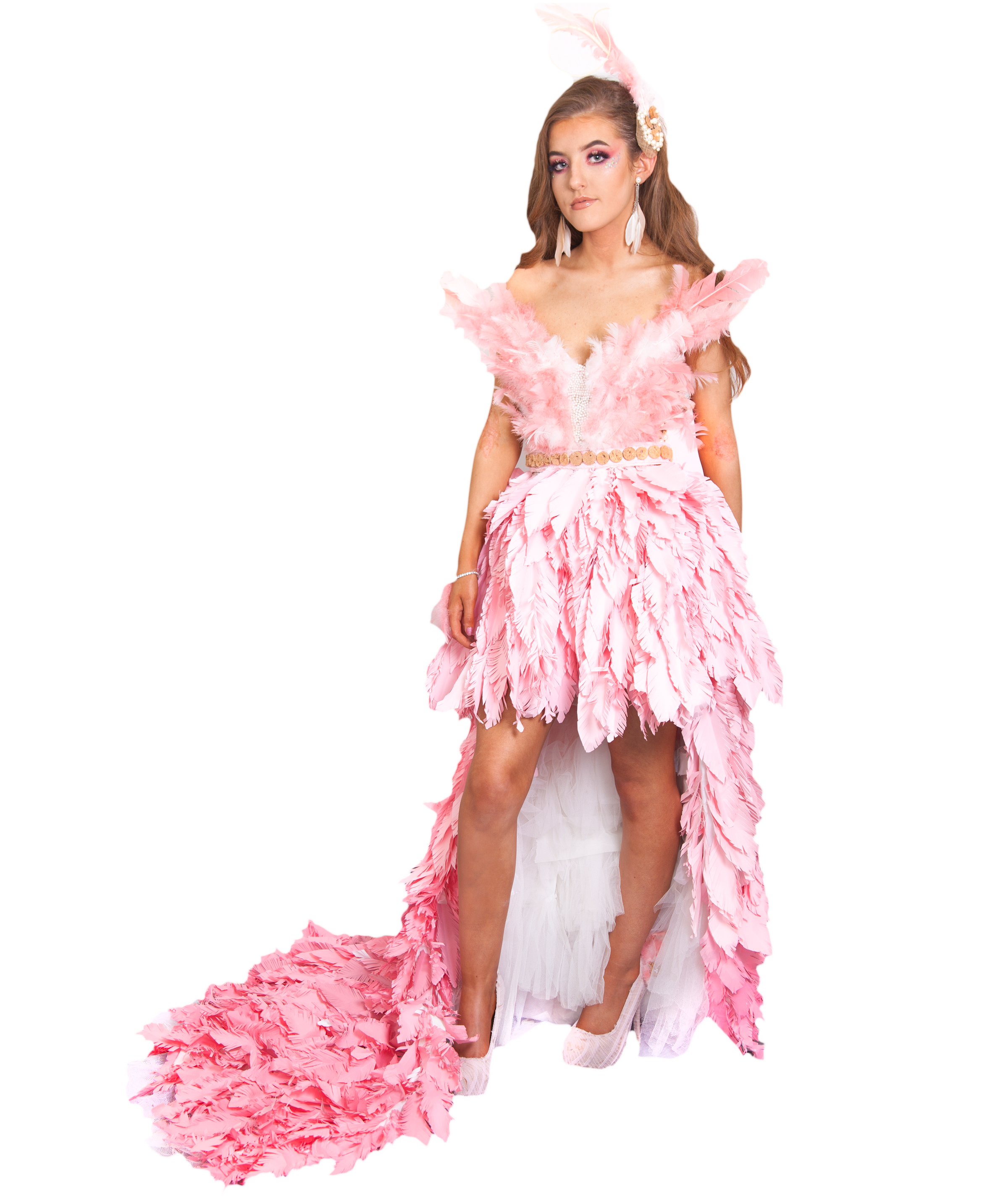 FEATHERED FORMATION
All hand made and assembled from recycling pink exam papers, pink paper, hand dyed turkey feathers, cork and pearls!
Created by
Ciara Ennis (Model)
Lisa Buggy
Elisha Buggie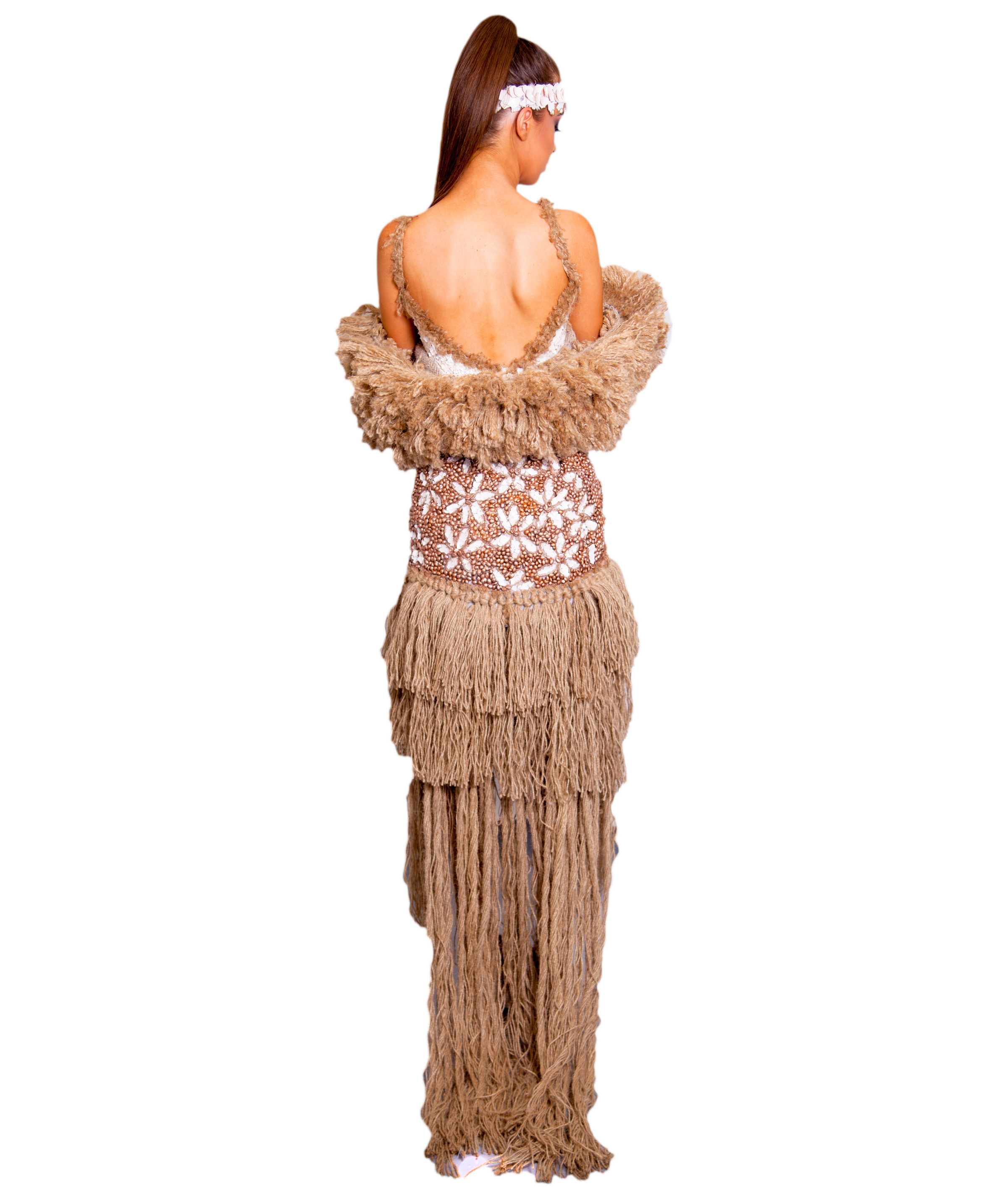 INTERTWINED
All hand knitted, woven and assembled from recycling egg shells, coffee beans, wool and twine!
Created by
Jodie-Rose Collins (Model)
Kate Corrigan
Kalindi Owens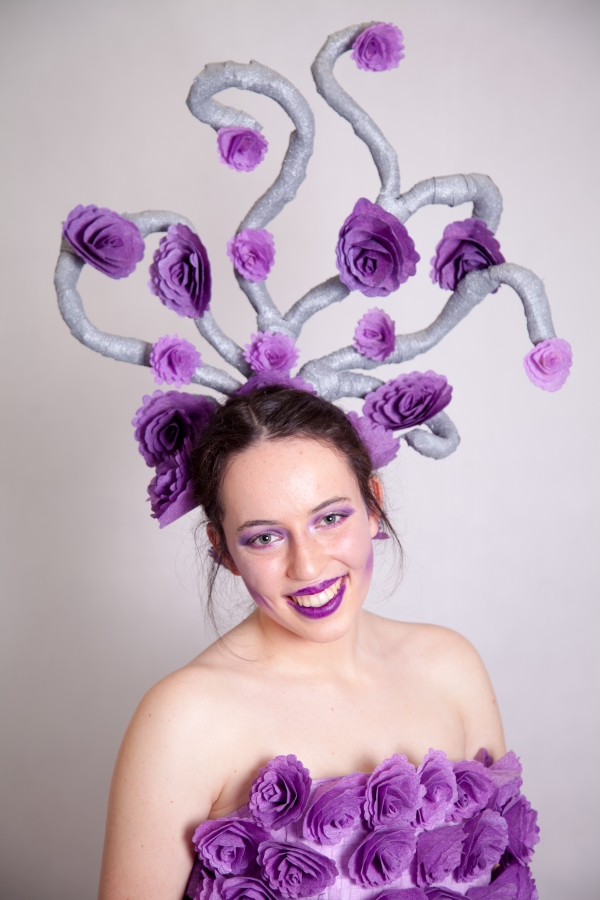 MILKIN' IT  
All hand dyed and hand sewn together from recycling Farmers Milk Filter Socks!
Created by
Niamh Crowley (Model)
Aisling Ahern
Ciara McEvoy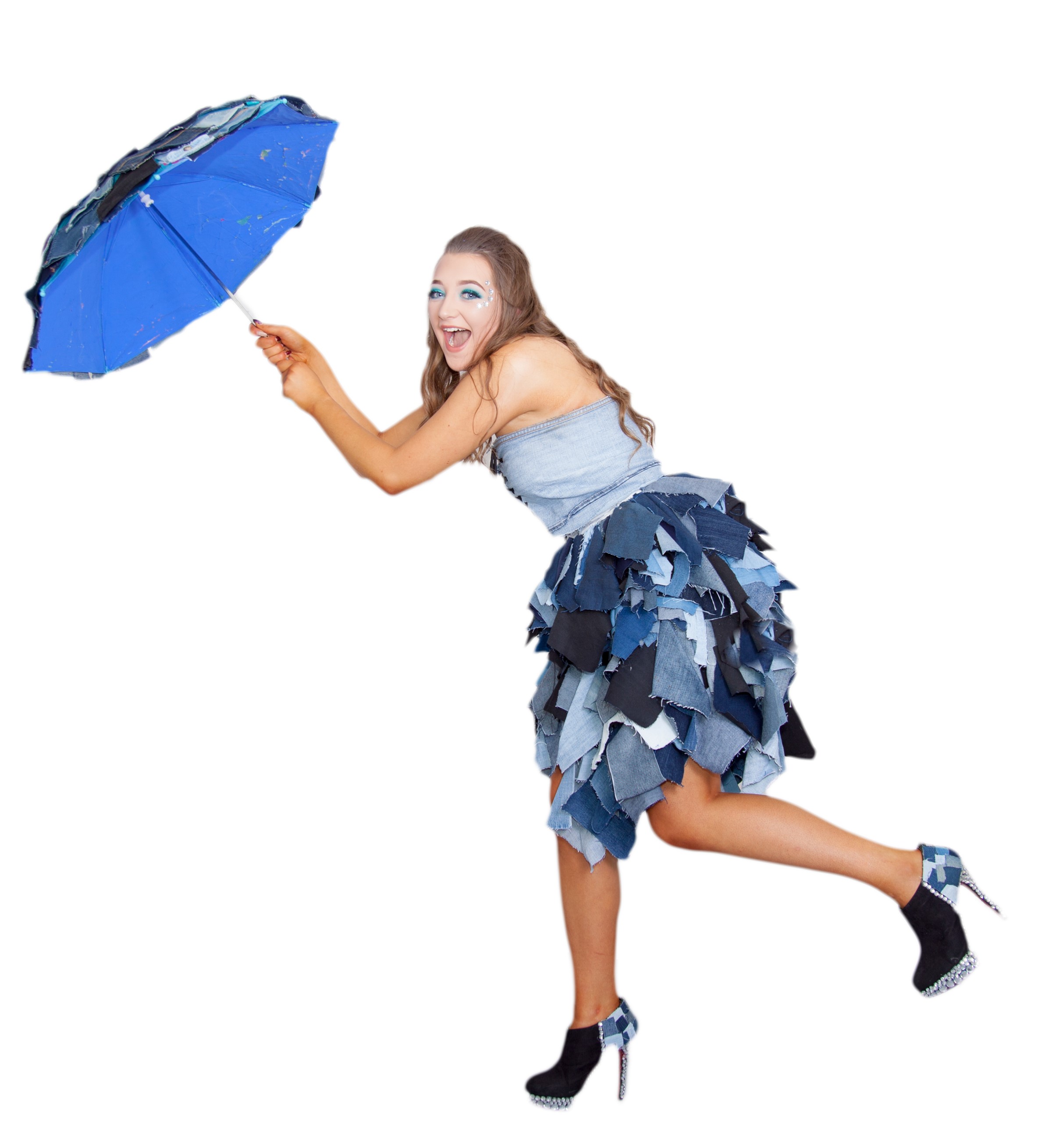 SHADES OF DENIM
All hand sewn and made from recycling Denim jeans, jackets, pockets and shirts!
Created by
Chloe Grant (Model)
Aisling Dunne
Stephanie McGovern
The students selected will compete on the catwalk in the Eastern Regional Finals in the Helix in Dublin on March 5 and Scoil Chriost Ri art teacher Jayne Kelly says there  could be a 7th one of their creations joining them.
"The voting will go live on Monday until Friday of this week and what ever dress gets the top vote for the region they are in will go through to the regional finals also!
"This year two online votes will take place on app.junkkouture.com. The Lifeline Vote is for all those students who did not make it through to the regional finals. The design with the most votes from each region will join at the regional finals."
The Regional Final Vote, from February 19-23 is for all regional finalists. This will be worth 10% of the overall marks received at your regional final.

A Japanese Wish

A Piece of Curtini

Aqua Angel

Bianca Rose

Broke-in-Pieces

China Cups

Enchant-Dress

Disco Dancing Diva

Eco Warrior

Fayette

Masquerade

Rewind
Miss Kelly said, "I am so so proud of all my TY and LCA Junk Kouture students who participated in this creative and adventurous project this year. The hours and hours spent working on their creations has shown dedication, commitment and superb initiative!
"The girls have been so dedicated, enthusiastic and wonderfully creative throughout the whole experience so far and have showcased their artistic and creative talents by producing something unique and beautiful.
"It is a prestigious competition and for six teams to have made it to the Regional Finals is a fantastic achievement for the girls and our school.
"It has always been about the experience of participating, team work, exploring their creativity and discovering team spirit and friendships ….anything gained after that along the way has been a bonus!"
SEE ALSO – Great excitement as Scoil Bhride in Portlaoise is officially opened