A latest example of dumping saw couches and beds dumped close to the Laois/Carlow border.
This latest incident occurred at Tinryland, and witnesses believe a trailer would have been required to dump the large quantity of items.
Eoin Barry, Labour Party local area representative has highlighted the growing problem of illegal dumping.
"Anyone living in a rural area has seen the increase in bags of rubbish and other household waste being dumped on the side of the road. This is a constant problem throughout Laois particularly in places like Rossmore and the Killeshin.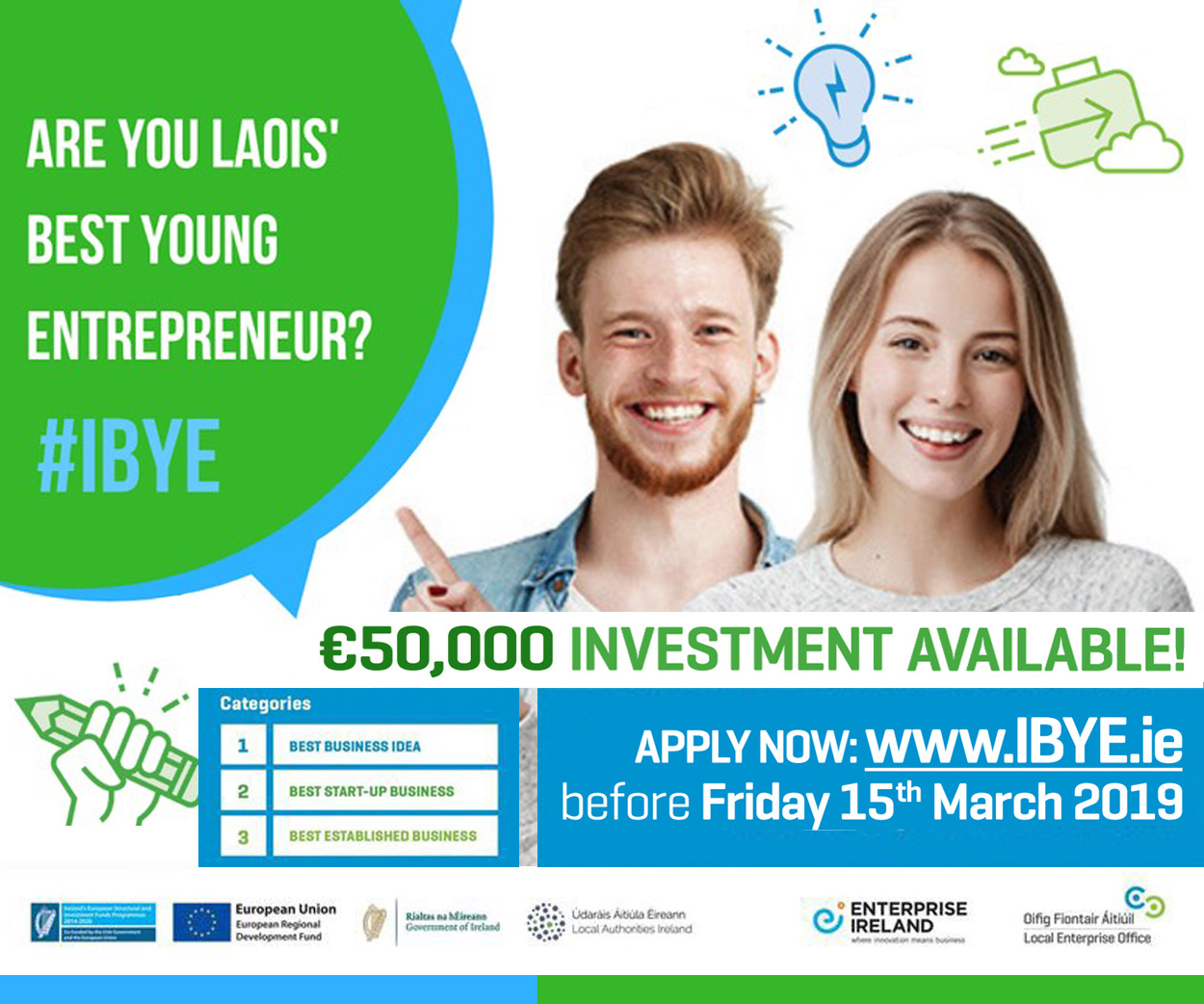 "Just this weekend I came across significant dumping of couches, beds and other household items in Tinryland. If you can afford to replace these items, you can afford to dispose of them in an appropriate manner," he said.
"Communities around the county are working to improve their localities and keep them clean.
Mess
"Finally we are beginning to see investment tourism in the region, the last thing we need is people cutting corners and dumping large quantities of rubbish. In the expectation that other people will clean up their mess," he said.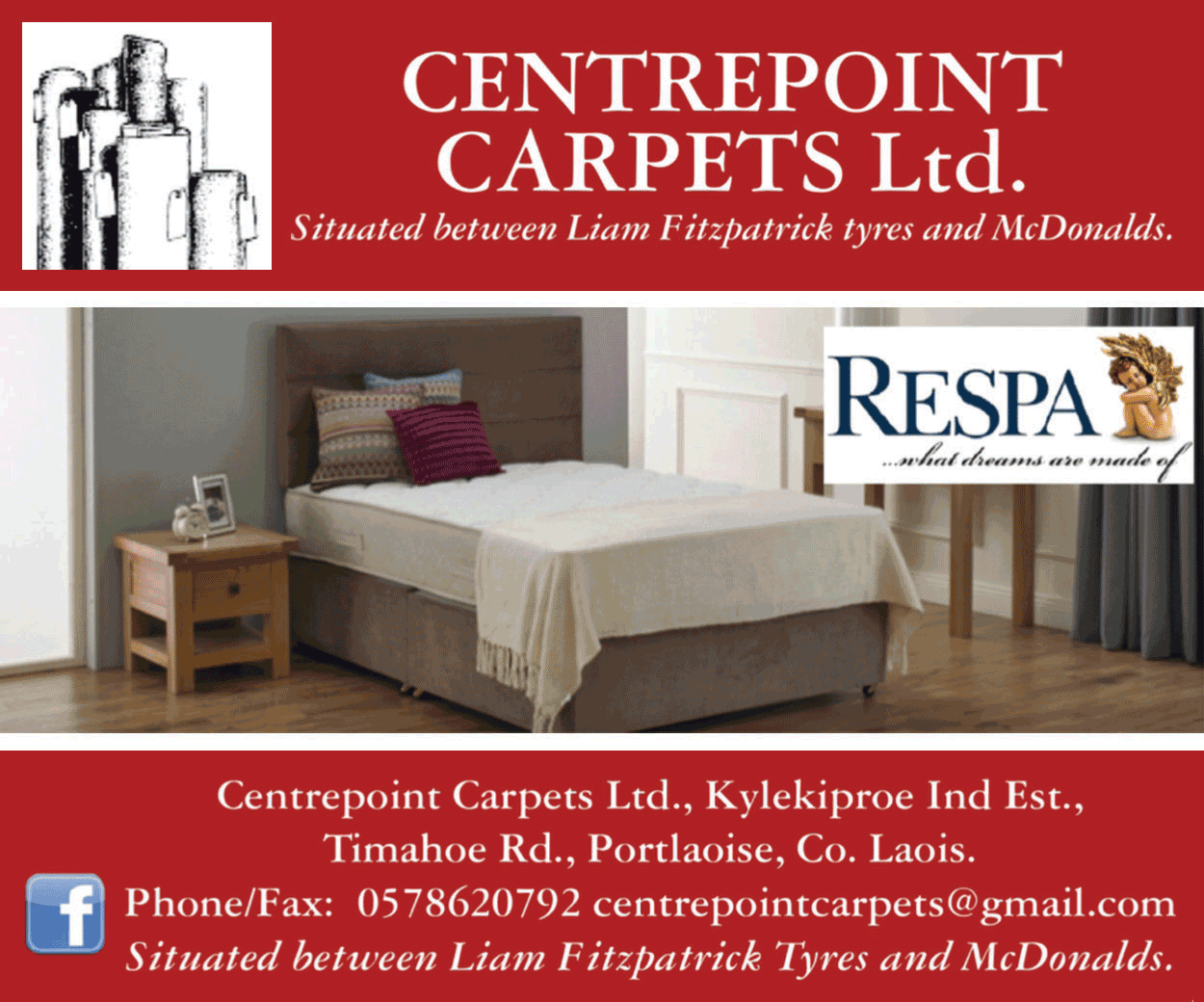 The incident has been reported to the local authority, but Mr Barry believes those responsible for the incident didn't leave anything behind which could lead to their identification.
SEE ALSO – REVEALED: The top earning solicitors on the Legal Aid system