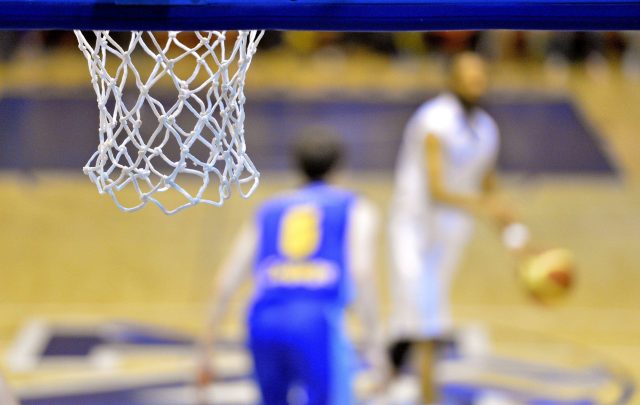 Portlaoise Panthers 52 Pyrobel Killester 63
Women's National Super League
The Portlaoise Ladies had a tough game against second place side in the leaderboard Killester.
They started the game strong, finishing the first-quarter 15-15. Killester got a run at them in the second quarter and the Dublin side lead 34-22 at the end of the half.
Peter O'Sullivan's side had a good run early in the third quarter but sloppy turnovers were punished by Killester and they finished the third with a twelve point lead of 47-35.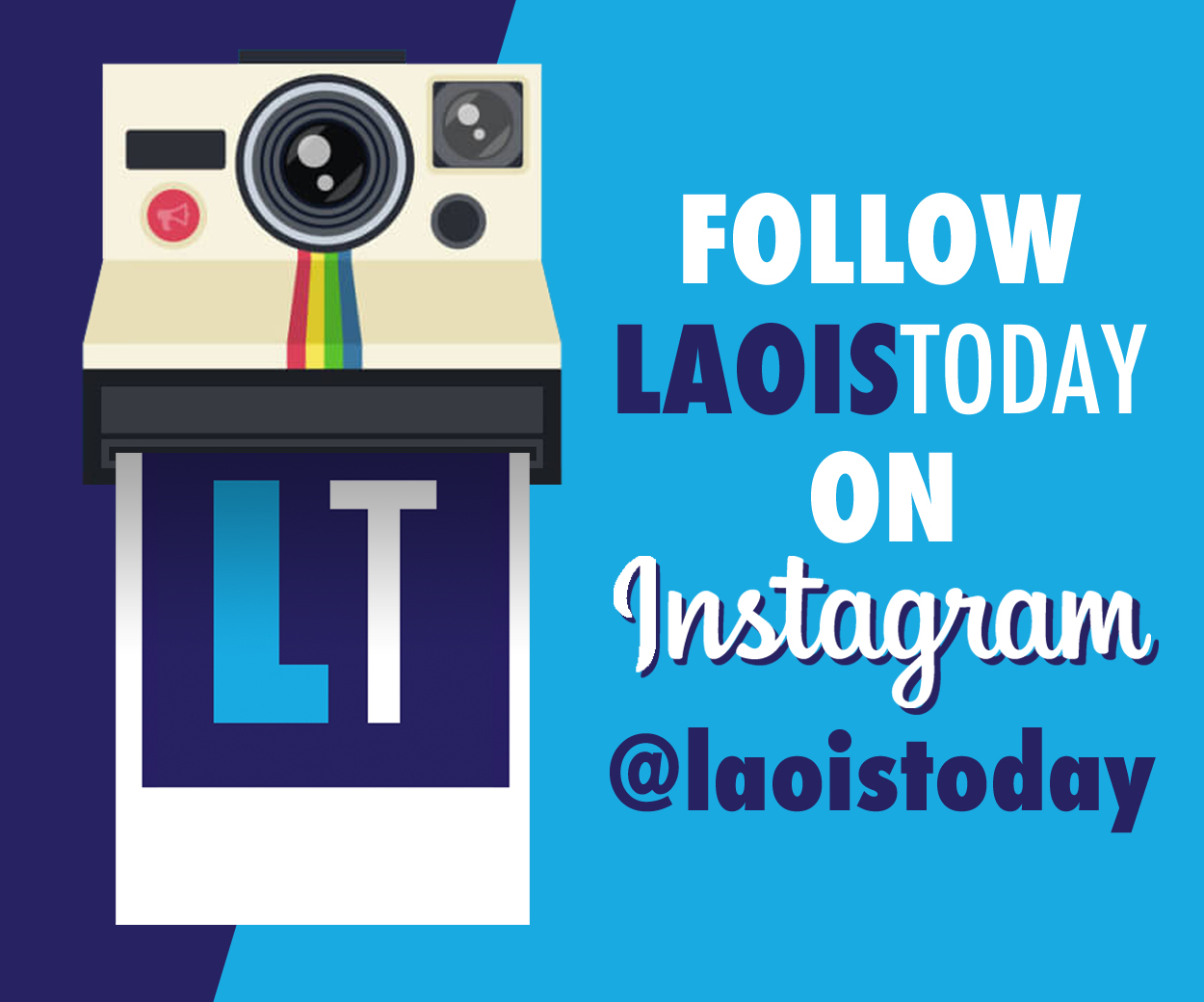 Panthers managed to score seventeen points in the final quarter however this wasn't enough to get them over the line and the game finished Killester 63 Portlaoise Panthers 52.
Panthers are now thrd from the bottom on nine points ahead of IT Carlow on 6 and NUIG Mystics on 3.

Portlaoise Panthers 60 Keanes Supervalu Killorglin 73
Men's National League Division One
Next up was the men's side where they met top of the table side Killorglin.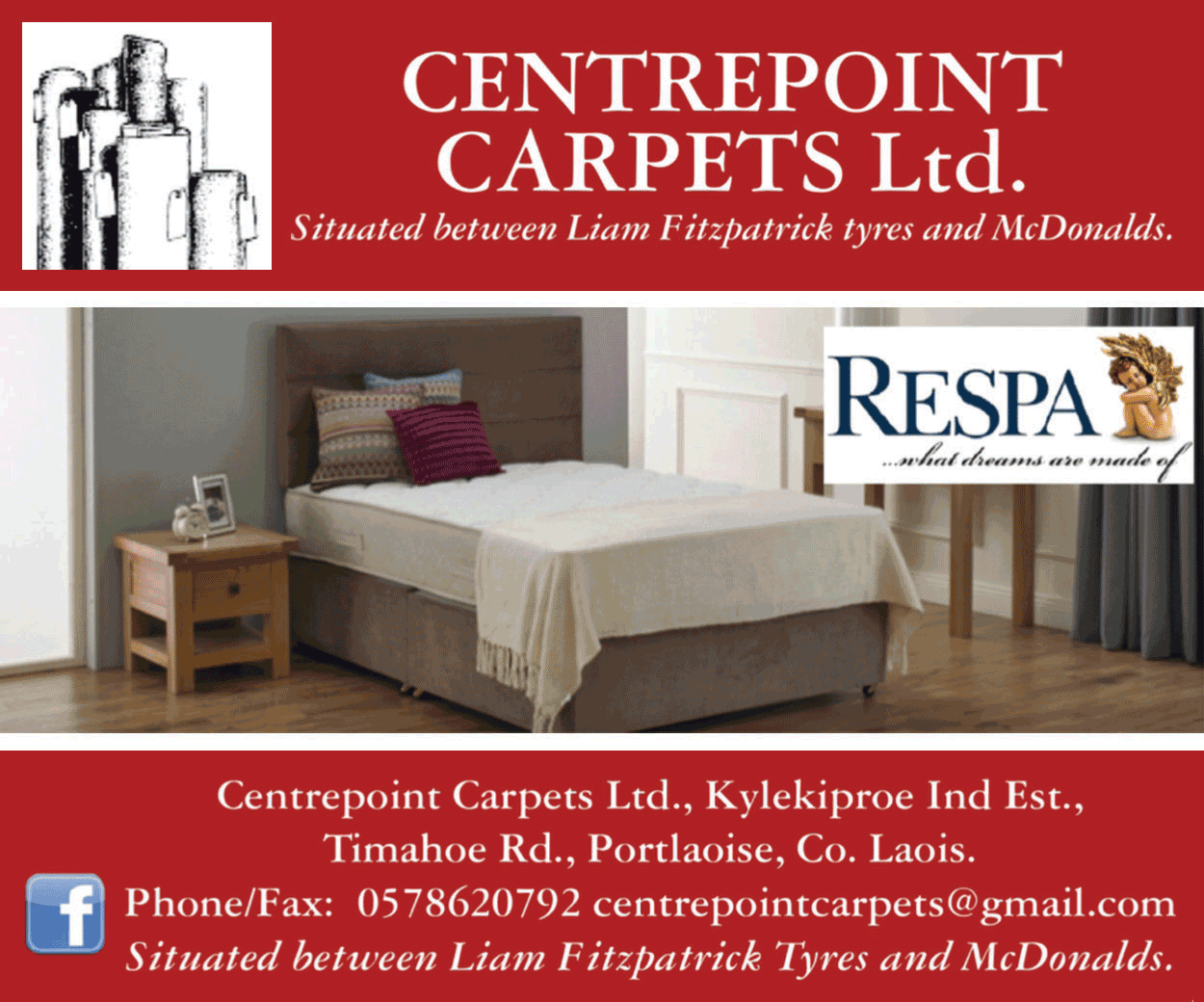 The Panthers managed to keep up with Killorglin throughout the first and second quarter and finished the first-half down two on the narrow score of 30-28.
However the Kerry side showed why they are on top of the leaderboard with stellar plays from Daniel Jokubaitis and Kevin Grey. By the end of the third quarter they increased the lead to 60-40.
Panthers managed to claw back twenty points in the final quarter but it wasn't enough and the men's side sit on the bottom of the Division One table on 18 points.
SEE ALSO – REVEALED: The top earning Laois solicitors on the Legal Aid system