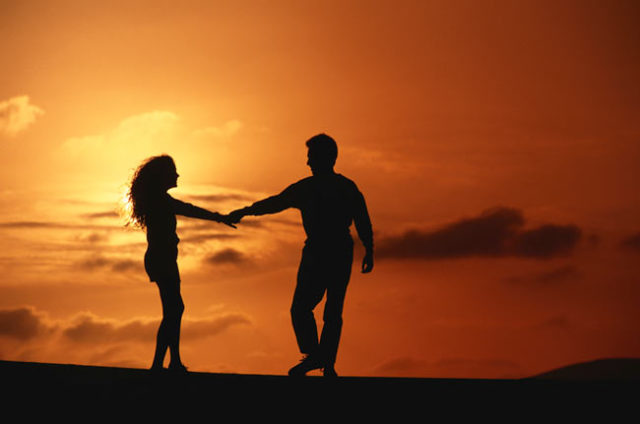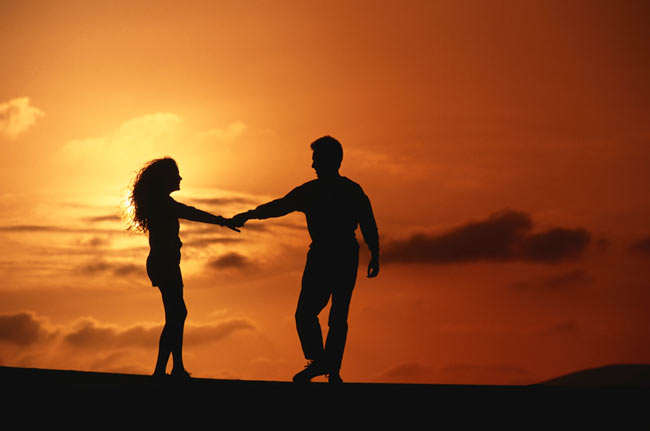 As St Valentine's Day approaches, it has emerged that a marriage in Laois last longer than in most other counties.
Laois has one of the lowest divorce rates in the country, according to the latest figures released.
The county comes 19th out of 26 counties for couples granted a divorce. It shares joint-20th place with Cavan for the number of divorce applications.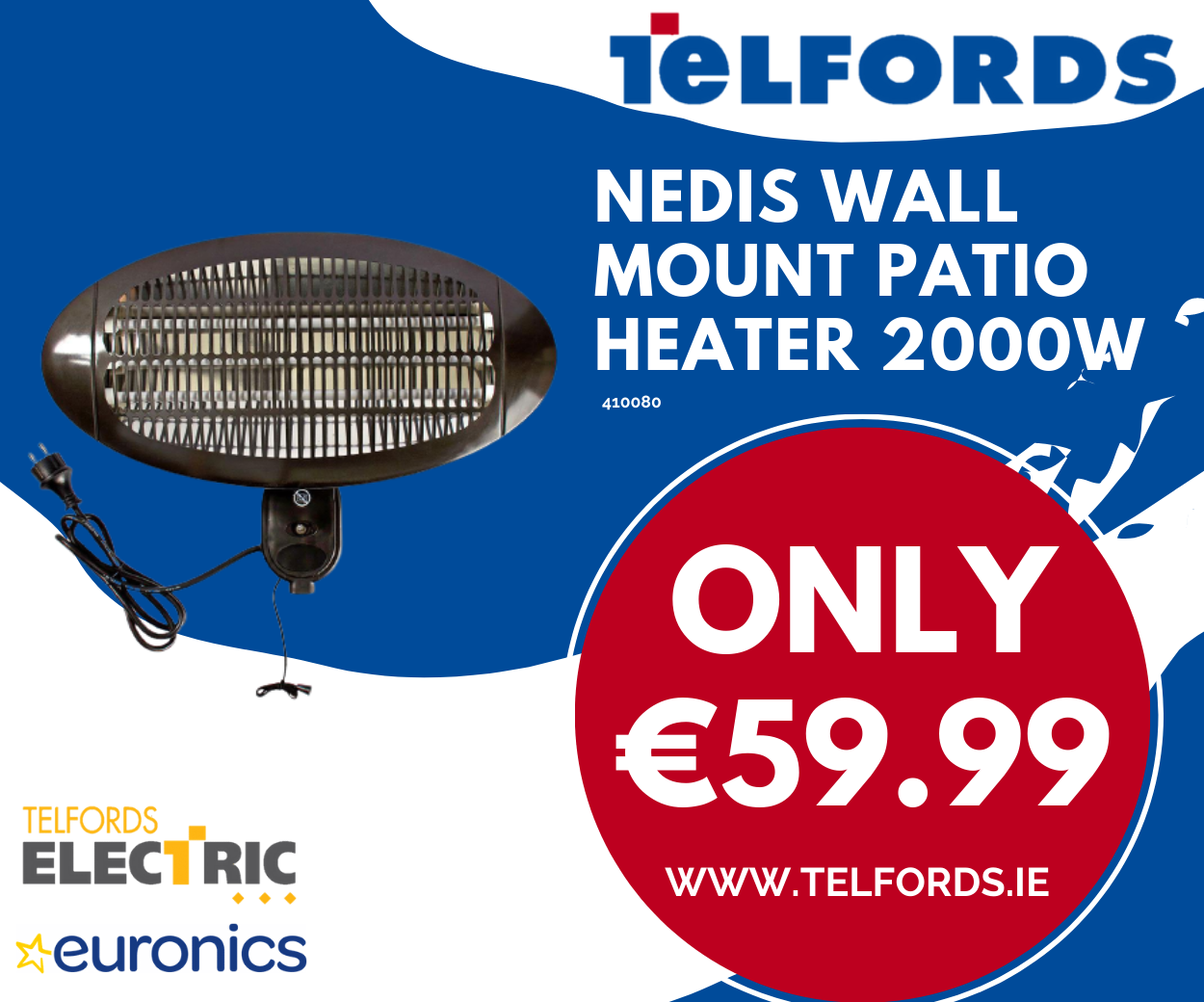 The figures are compiled from information just released by the Courts Service.
These official figures show that 47 couples in Laois were granted a divorce in 2016, the most recent year for which figures are available.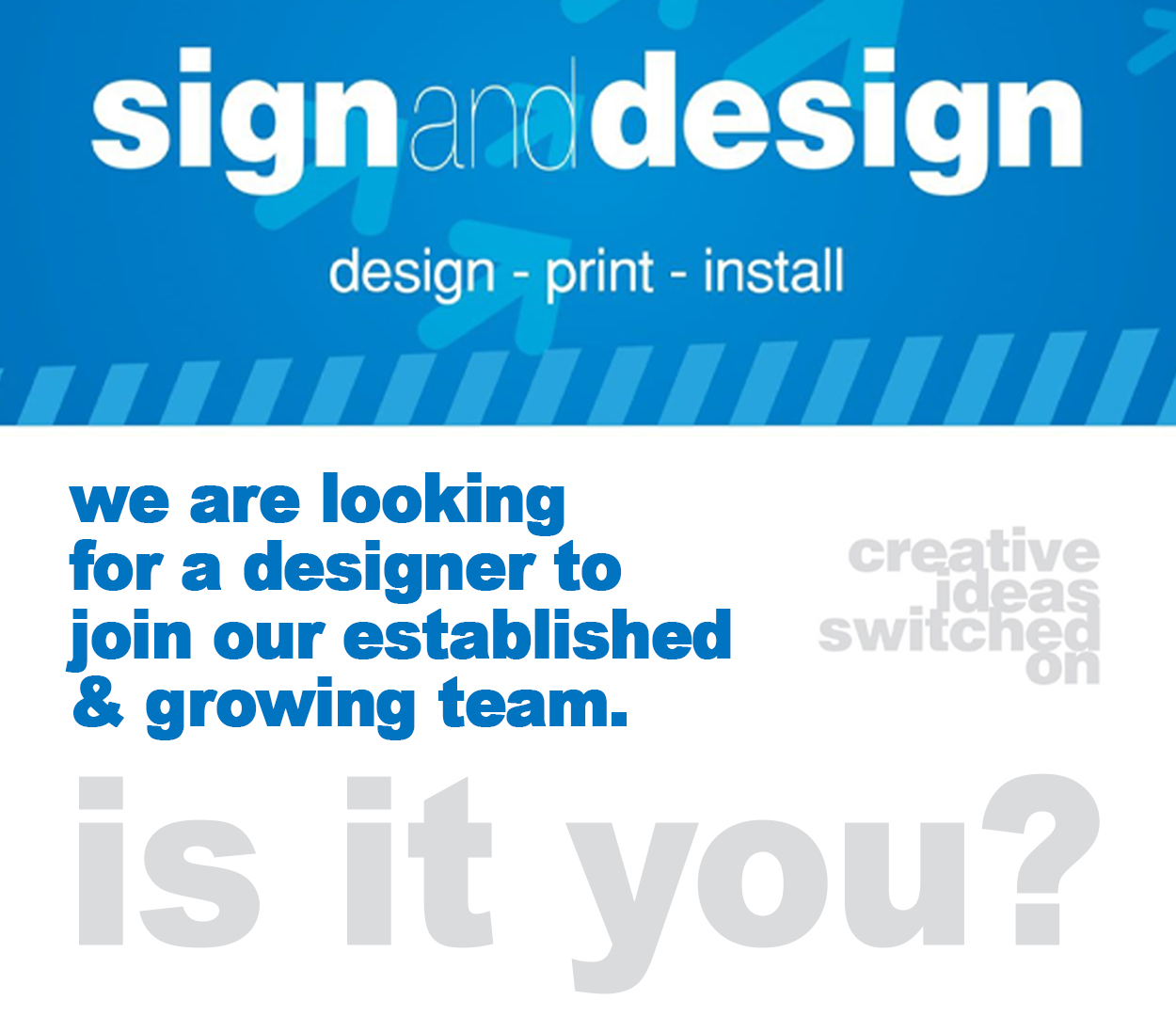 This ranks Laois in 19th place with a lower divorce rate than Carlow (66), Offaly (58), Kilkenny (56) and Kildare (54).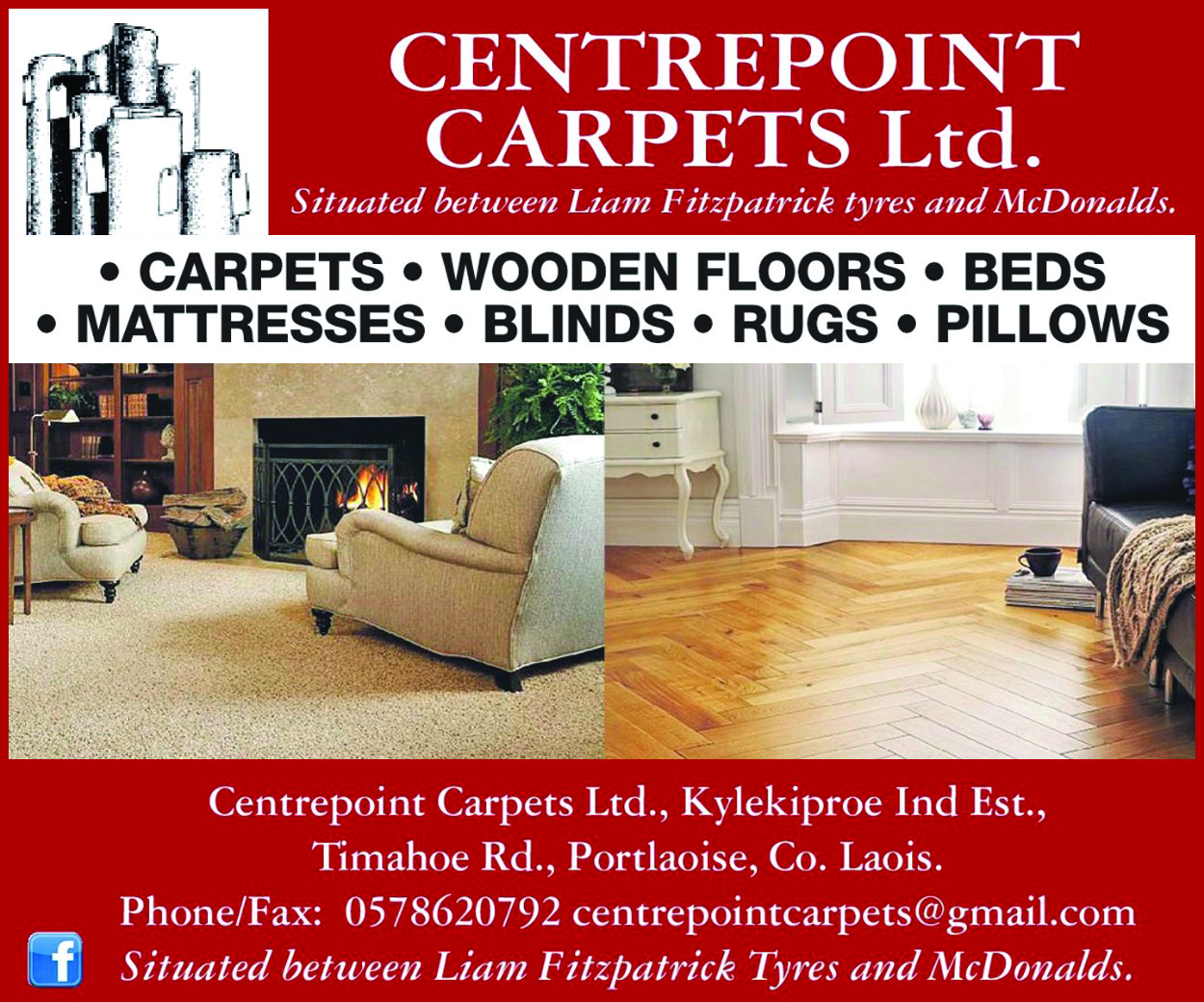 A total of 57 people applied for a divorce in Laois in 2016. Again this was lower than in neighbouring counties – Kildare (159), Carlow (66), Offaly (61) and Kilkenny (45).
Population
The counties with the highest divorce rate – when population is factored in – include Carlow, Dublin and Louth. Counties with the lowest divorce rate include Kilkenny, Leitrim and Monaghan.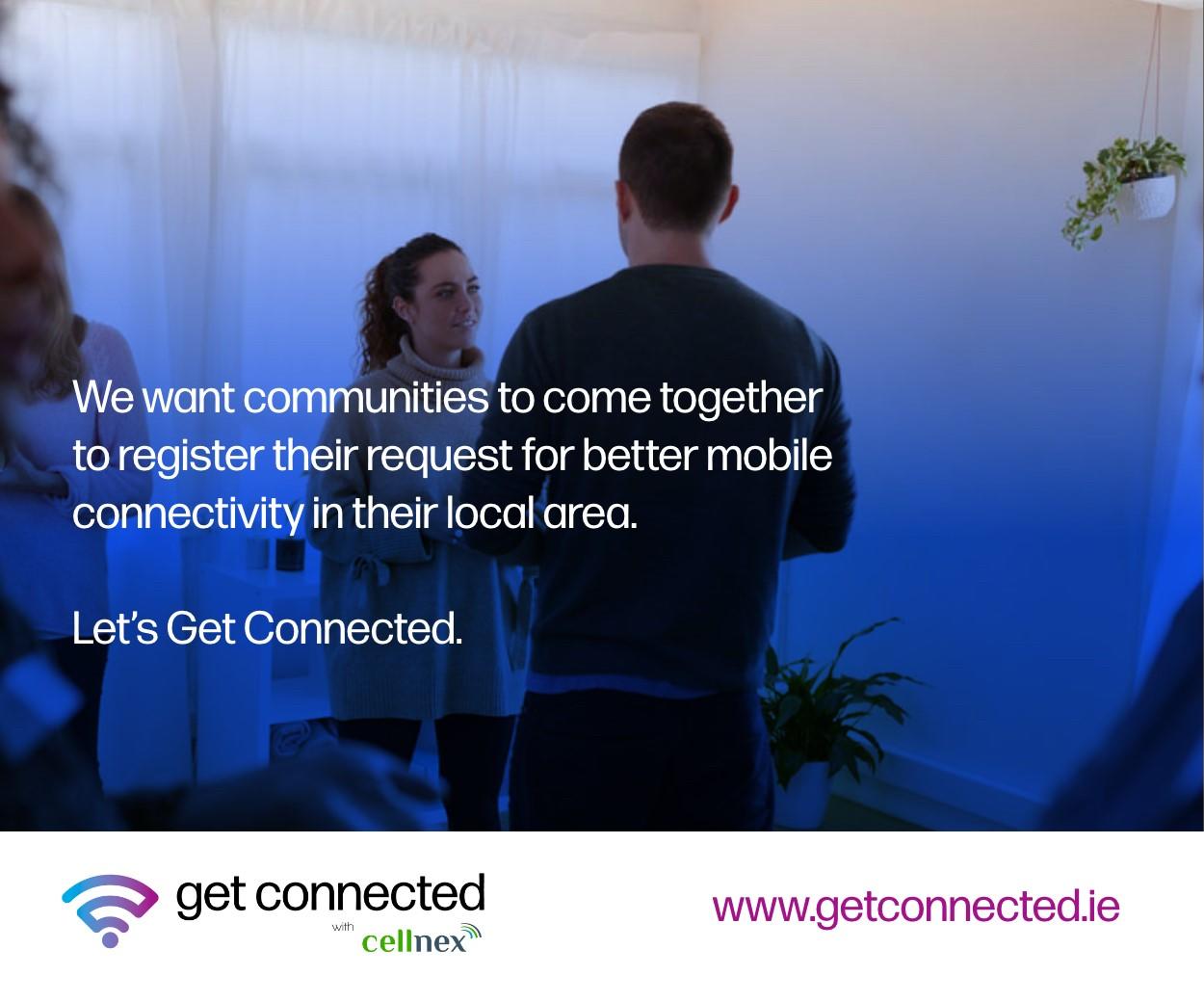 Overall, the number of divorce applications nationally dropped slightly in 2016.
SEE ALSO – Laois should be the 'Meeting and Confernce Centre of Ireland' says Tourism Review