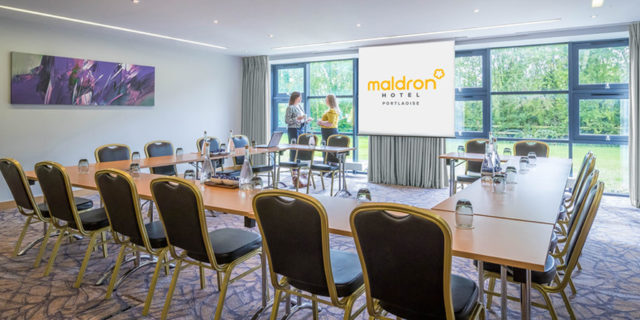 The potential for Business Tourism in Laois is "significant", according to the recently-published Strategic Plan for Tourism in the county.
The plan has called for the formation of a Business Tourism Hub, the development of a "business tourist experience" and 'Visit Laois' incentive "to encourage return visits for business delegates".
"The existence of quality meeting and conference facilities combined with local transport infrastructure gives the county a strong competitive advantage in business tourism," says the report.
"The aspiration for Laois as 'Ireland's meeting place' will be achieved through industry collaboration to market the county as the 'Meeting and Conference Centre of Ireland."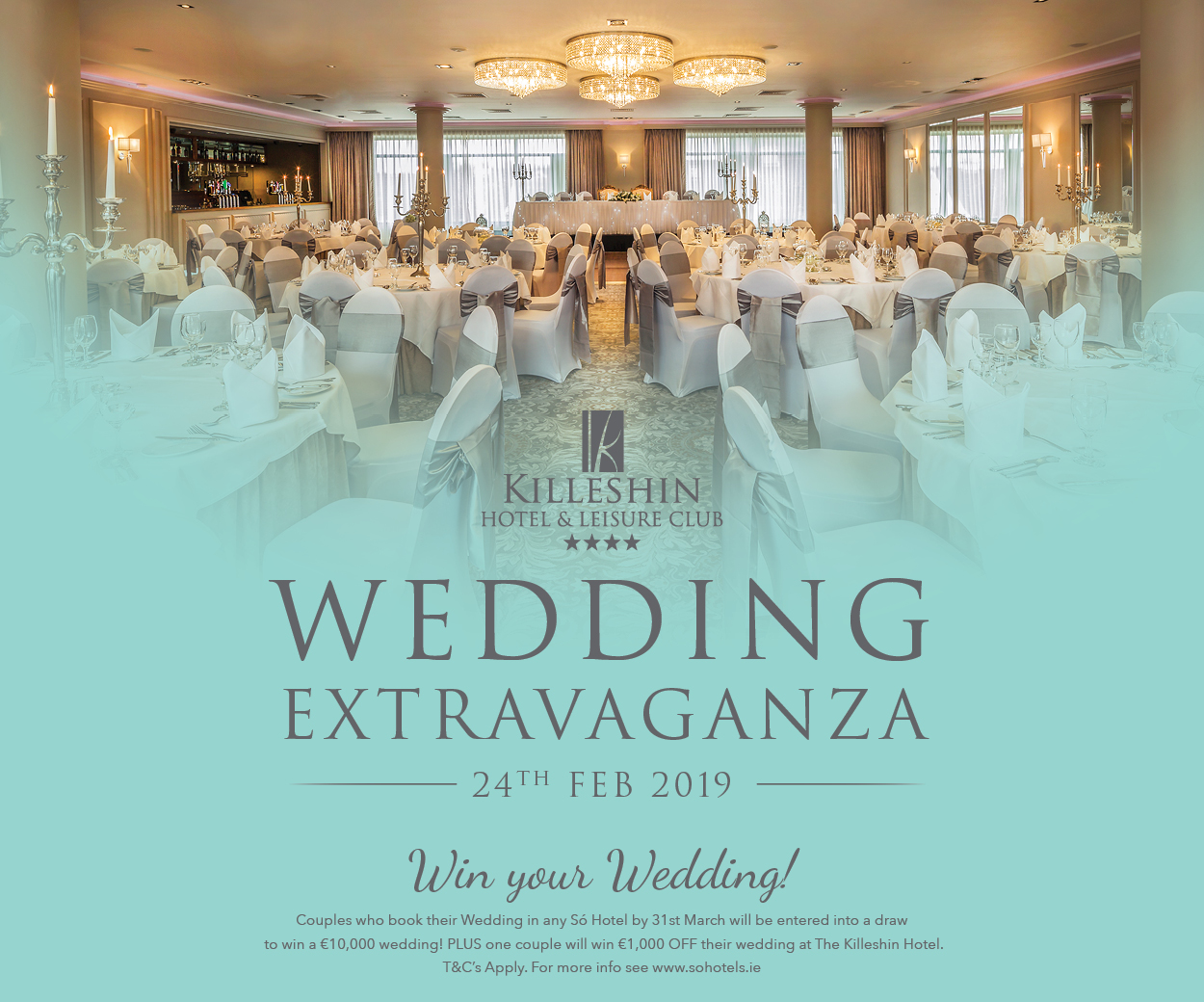 The report says that a business tourism hub should be formed "among key business tourism venues for joint marketing while also applying the wider Laois destination tourism branding".
"The creation of unique Laois outdoor and heritage experiences for delegates and partners/spouses enhances the appeal of the destination for both national and international business tourism events."
The report also goes on to say that a comprehensive approach is needed to offer an accessible alternative to Dublin while there is also a need to extend beyond the meeting and conference facilities to "incorporate unique Laois experiences" that will have the ability to ensure visitors stay longer and return again.
The Laois Tourism Strategic Plan was commissioned by Laois County Council and devised by an outside agency W2 Consulting.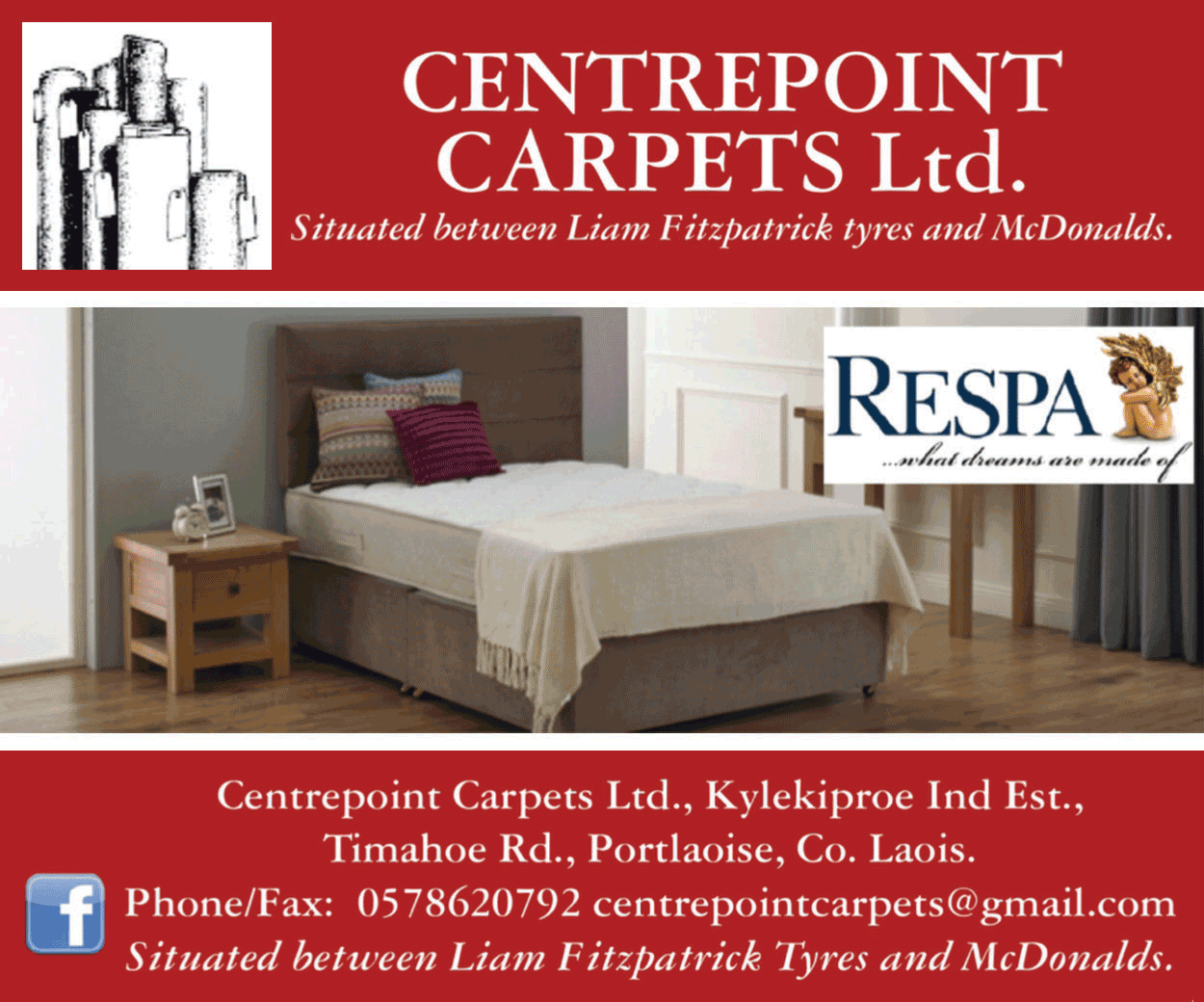 It has set five targets – to create 60,000 extra bednights in the county per year; increase domestic visitors by 25,000 per year; increase overseas visitors by 7,500; create 300 new tourism jobs; and increase accommodation capacity by 10%.
SEE ALSO – Tourism Strategy calls for the re-creation of Portlaoise Jazz Festival