Portlaoise-based band Cua has released a new video of their latest single to coincide with St Valentine's Day.
Their song 'She Has Me' is a love song which extols the virtues of a relationship in a realistic fashion.
Certainly the line "She has me doing things I couldn't care less about," is a quirky look at the give-and-take required in any successful relationship.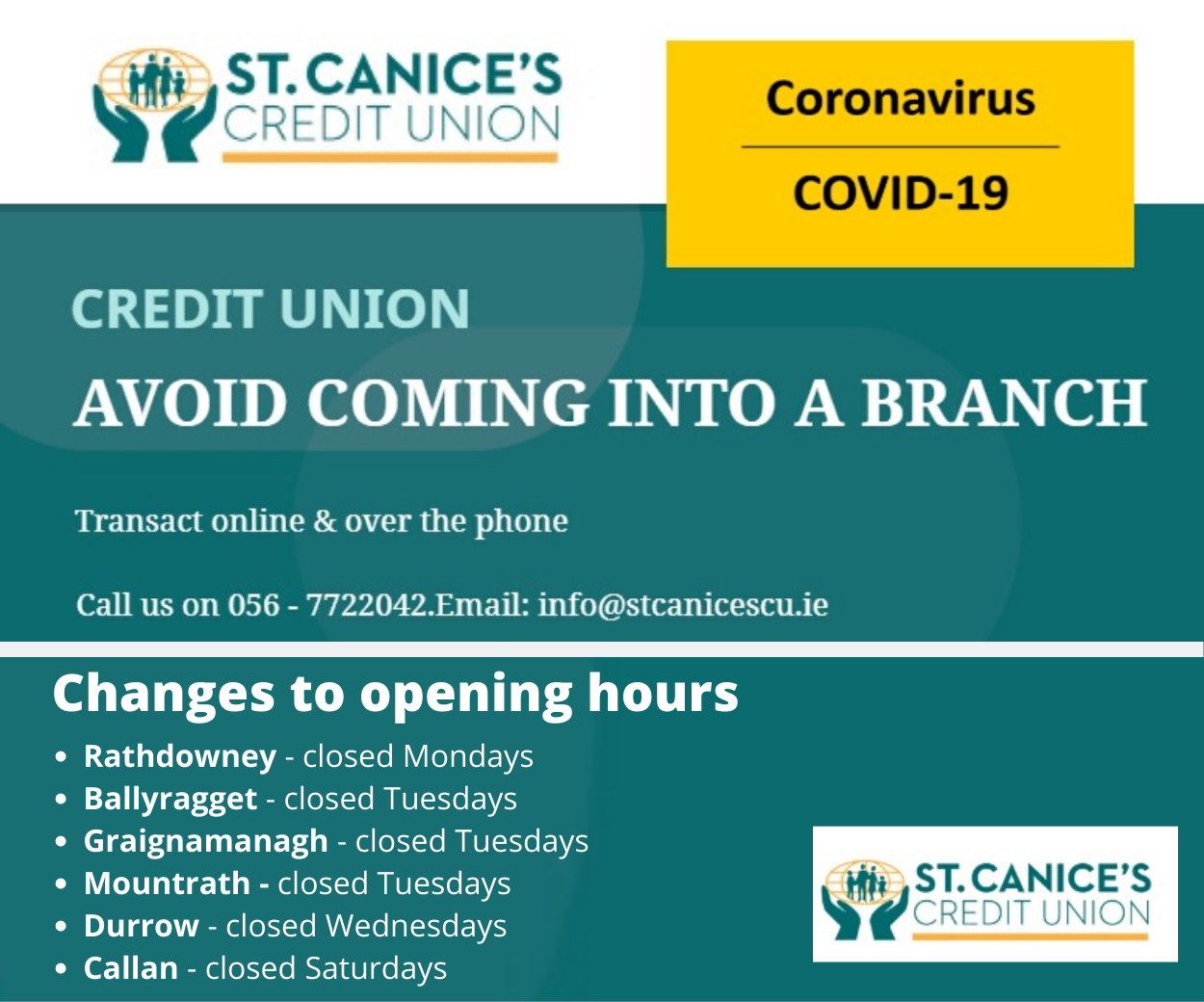 Band member Ros O'Meara said they song sums up a person having to engage in mundane things such as looking at curtains etc, but ends by extolling the virtues of love – "my heart is already yours".
And to capture the mood of the song, Portlaoise man Joe Conroy was enlisted to shoot the video.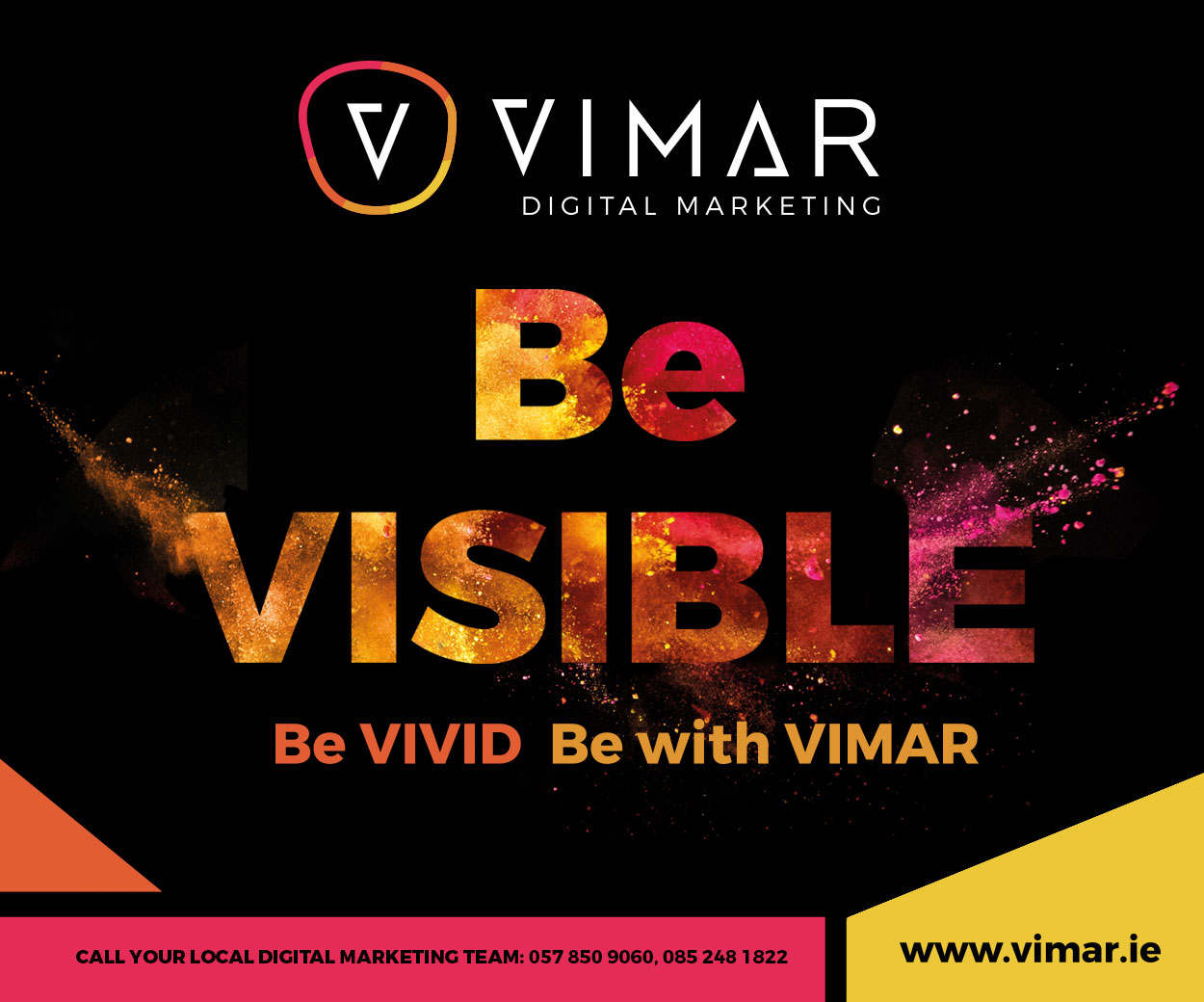 He did much of the photography work for their album, Songs of the Hollow, an album self released by the band in October.
Ros thanked Joe and also Brian O'Mahoney for their help so far, and with the video.
"We are really excited about it and are looking forward to the reaction to the video," Ros said.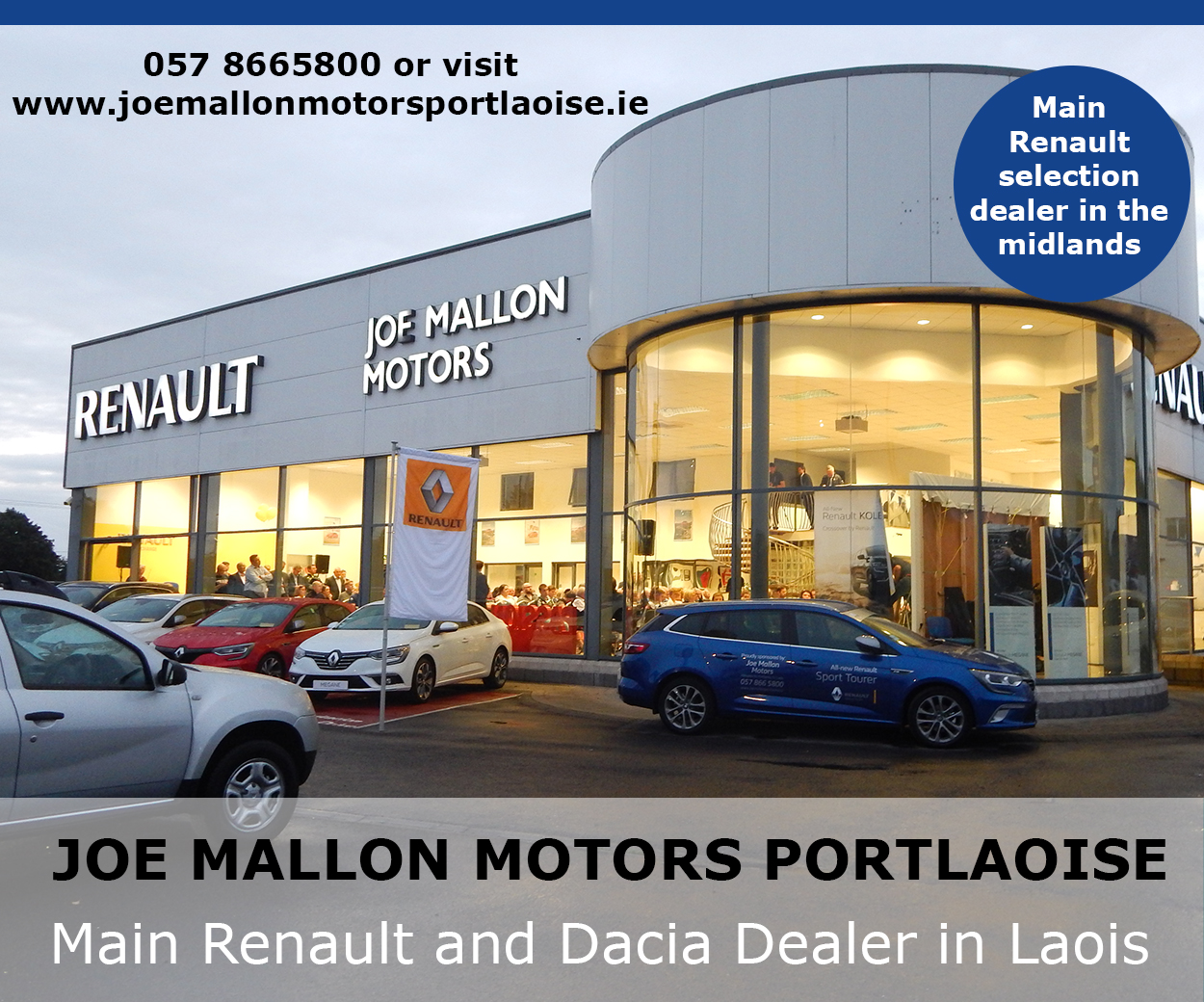 The launch of the CD took place in an almost sold-out Dunamase Theatre.
Positive
It has been garnering very positive reviews. For example, BBC Radio's Genevieve Tudor declared: "That is terrific… What a piece of work. That is fabulous".
Cua are John Davidson (fiddle, percussion, vocals) Shane Booth (guitar vocals) and Ros O'Meara (bouzouki, guitar, percussion, vocals).
The latter two are Portlaoise natives while John Davidson lives locally having fallen for the charms of a local woman.
For further information on the band, check out cua.ie or www.facebook.com/cuaceol
SEE ALSO – Local priest to give out ashes and love token book for Valentine's Day in Laois Shopping Centre