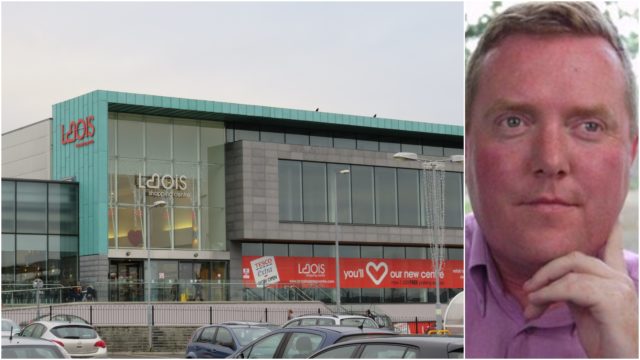 Popular local curate Fr Paddy Byrne will put his multi-tasking skills on display in Laois Shopping Centre on St Valentine's Day when he will hand out ashes and St Valentine's tokens.
The renowned columnist and published author, who enjoys a large following on social media, will bless people with ashes in the shopping centre from 11am to 1pm.
Despite it being the start of Lent, Valentine's Day will not be overlooked.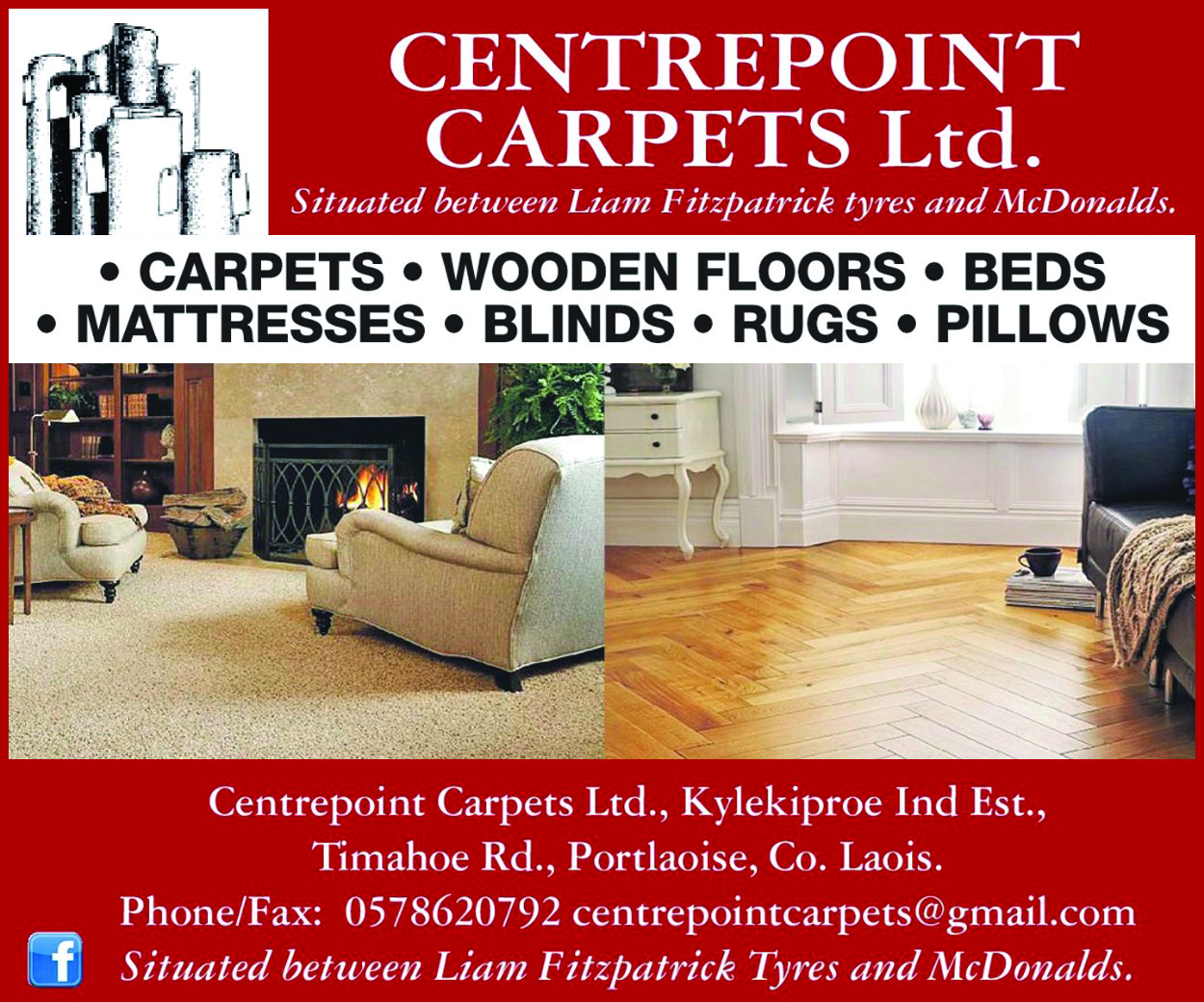 Parishioners are being urged to celebrate the joy of love on February 14.
A Joy of Love token book will be handed out in the shopping centre by Fr Paddy.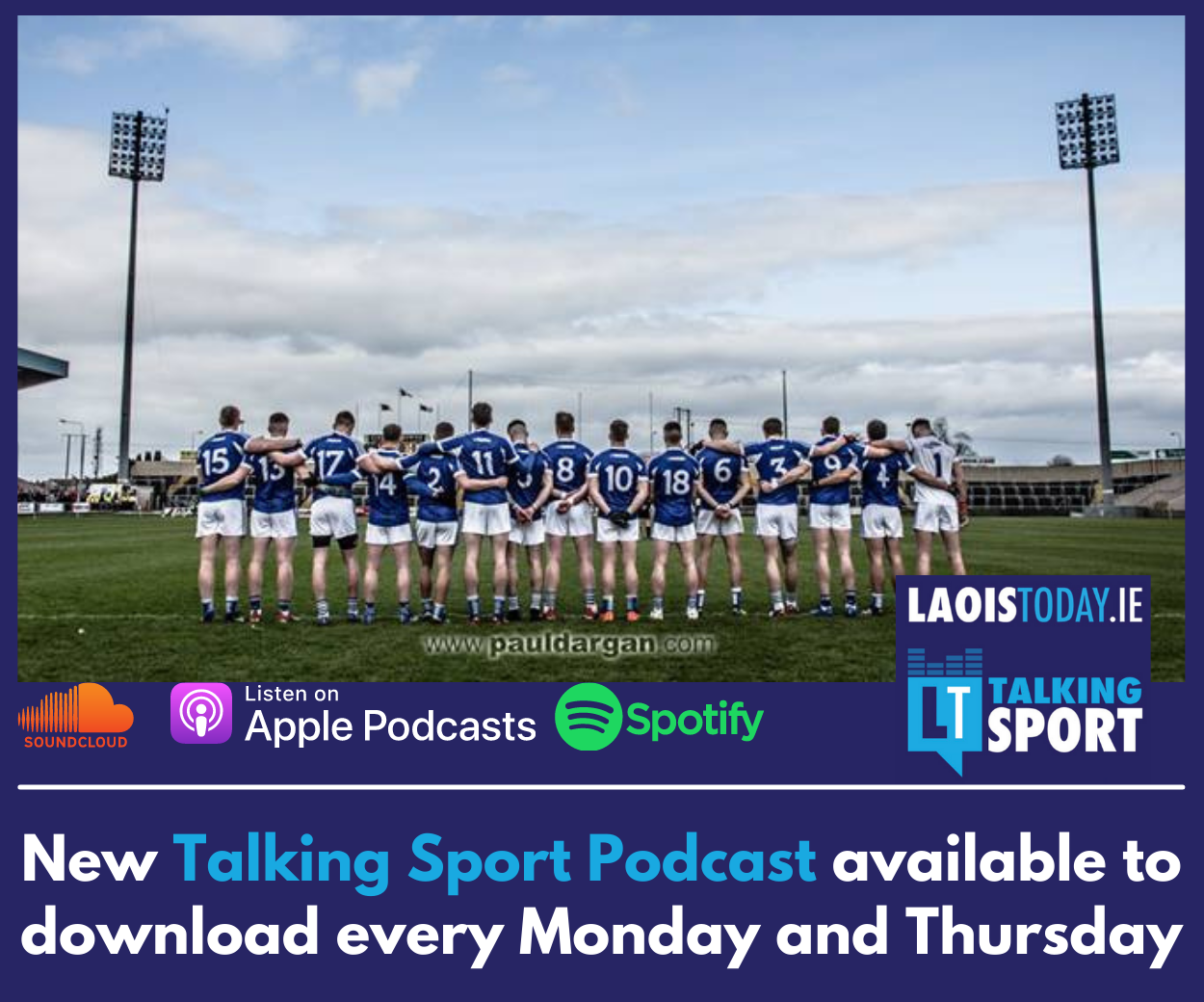 The book features a selection of Joy of Love gift tokens. These include a token for a special dinner cooked by the donor, a technology-free evening to do an activity of your choice, a family outing or a pledge to set aside time to pray together.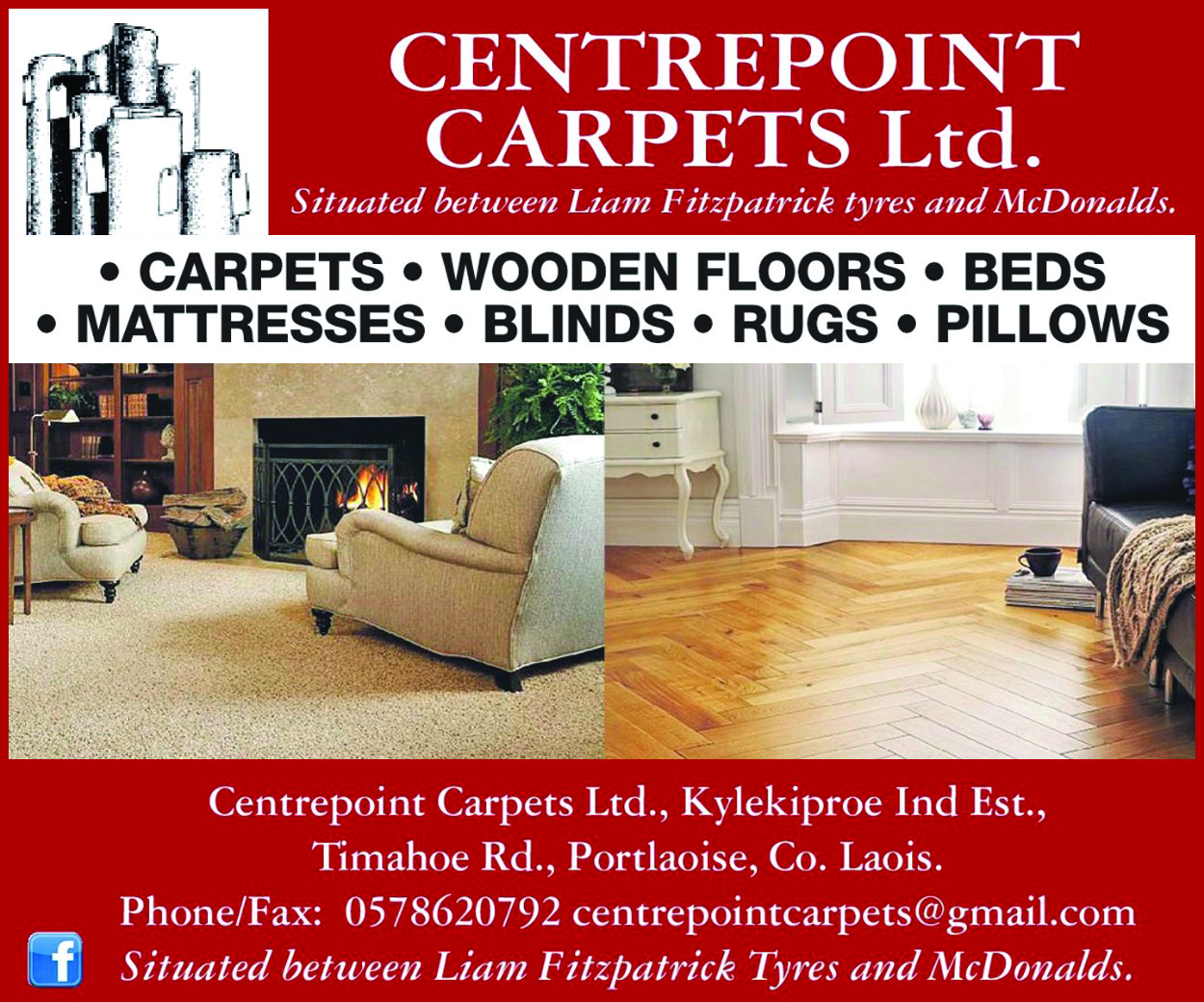 In his most recent column for LaoisToday, Fr Paddy declares that nothing says love like ashes.
Lent
"Lent is a season for each of us to sit in the ashes, waiting while some silent growth takes place within us, and simply being still so the ashes can do their work in us," he writes.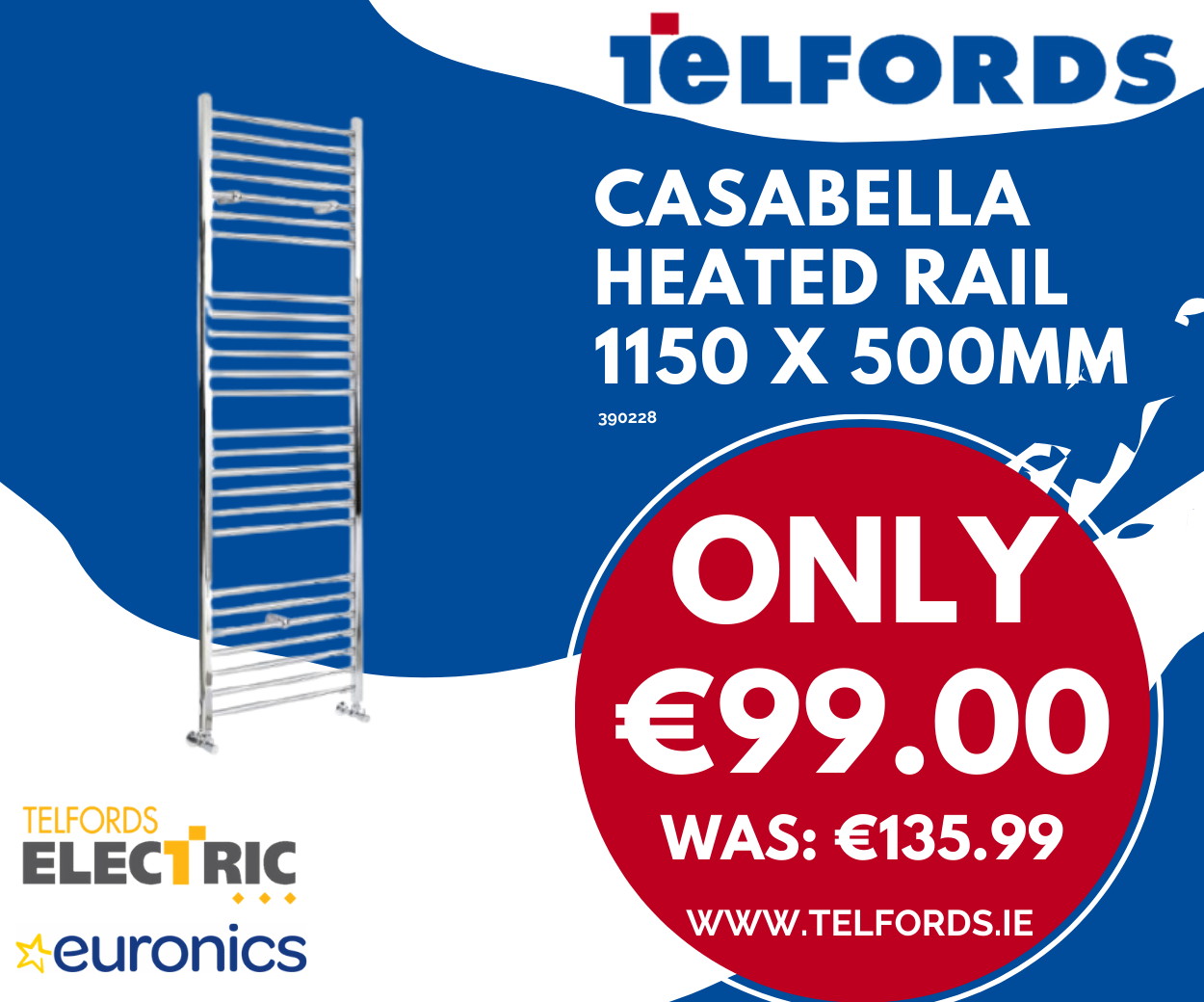 So if you are looking for some divine inspiration – one of the tokens is a pledge to pray that you find that special someone! – keep an eye out for Fr Paddy tomorrow morning.
SEE ALSO – Fr Paddy: Ash Wednesday is for lovers