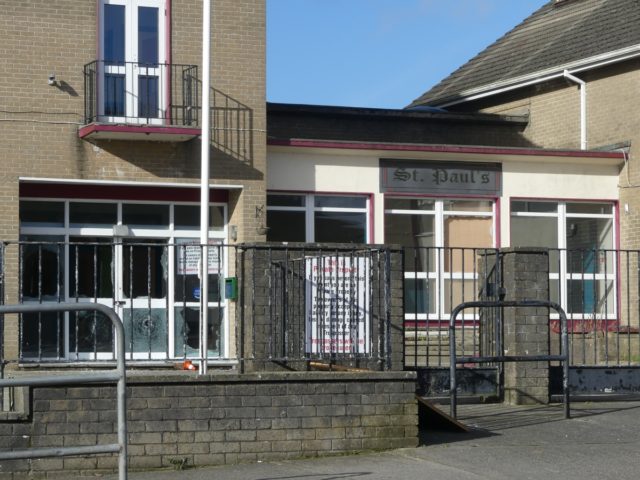 The speedy demolition of the former St Paul's school on the Borris Road is being sought by Monsignor John Byrne PP amid incidents of vandalism and anti-social behaviour.
These photographs show the scale of damage done at the former school building in a matter of months.
Msgr Byrne confirmed that gardaí and the fire service have been called to the site.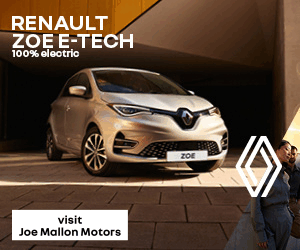 There have been a number of incidents of vandalism at the building since it was vacated in late August of last year.
"Once one window is broken it seems to be an invitation for all the windows to go," Msgr Byrne said.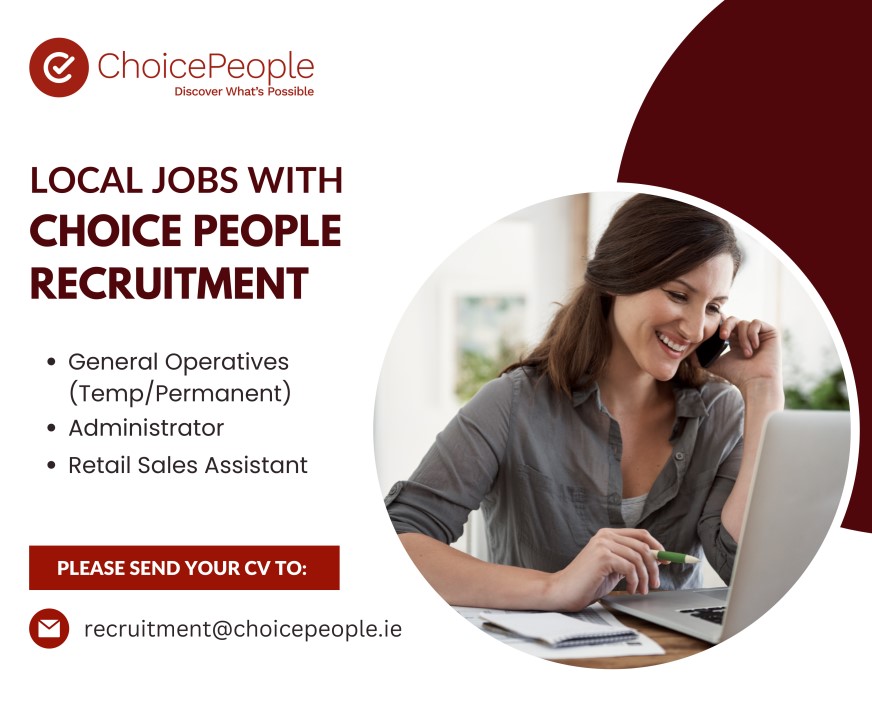 "We have attempted to keep it boarded up and keep the building protected, but it has just gone beyond us.
"There have been incidents of anti-social behaviour and vandalism. The gardaí and the fire service were called there. I am afraid what might happen in a building where there is broken glass," he said.
Msgr Byrne outlined concerns over potential drug use at the site, and associated activities which he he said could lead to a "serious situation".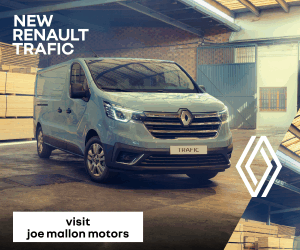 "The building presents insurance issues for us. I would say we have wasted money on it, rather than spent it, trying to protect a building which is going to be demolished," Msgr Byrne said.
He said it was understood that the school would be knocked shortly after they vacated it.
"I would like to see the Department of Education advance the demolition, as part of the contract," he said. Msgr Byrne said he understood that there was a certain amount of urgency around their vacation of the site to make way for the new St Francis School.
"The St Francis School will be a rapid build one and will appear very quickly. Whatever happens, the site will have to be cleared," he said.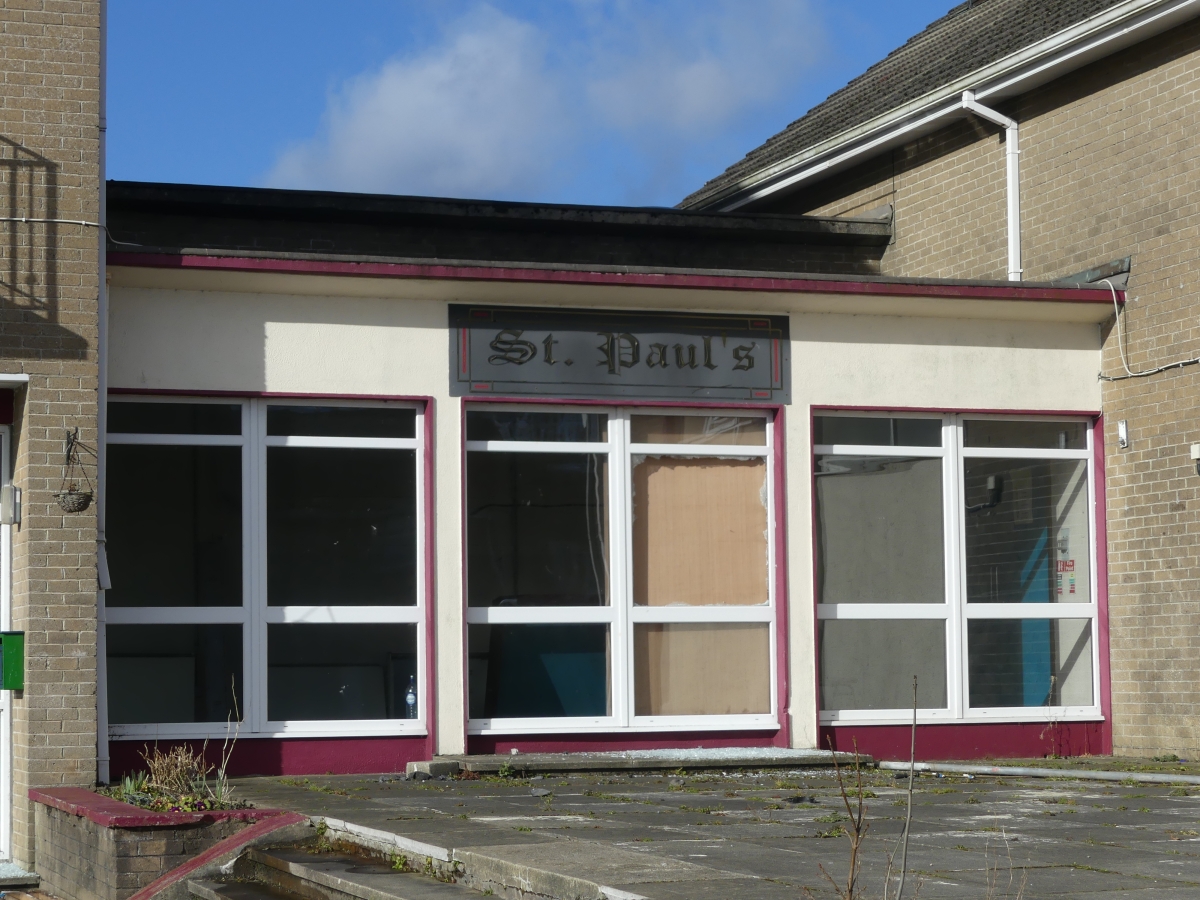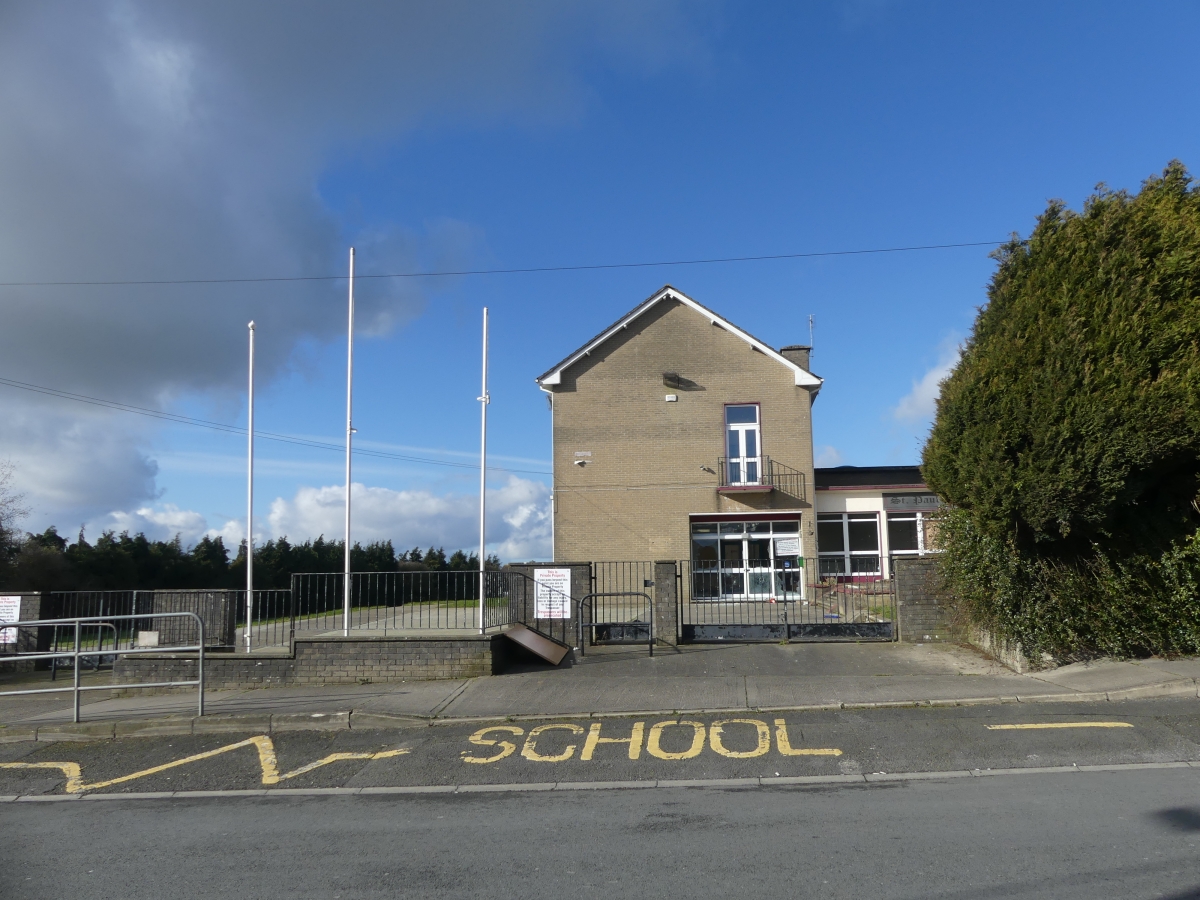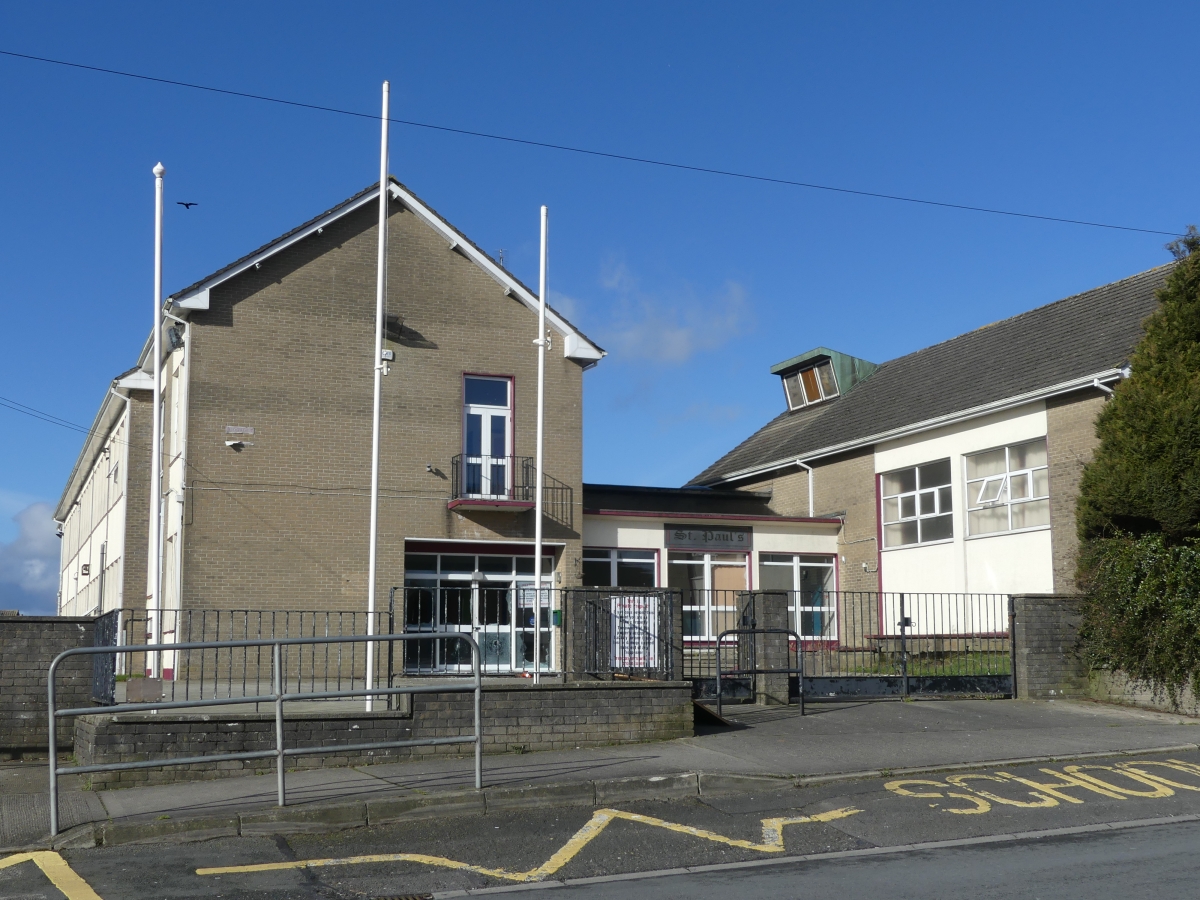 SEE ALSO – Late Late Show Valentine's couple return to Laois location where love first blossomed