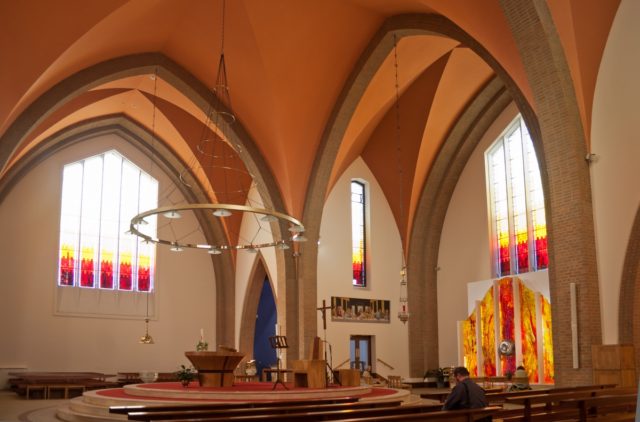 Lent brings with it a time of cutting back, which includes fasting and alms-giving. Lent in the Northern Hemisphere coincides with the Season of Spring.
These days are  hope-filled offering us invitation to enjoy brighter mornings and longer evenings. This is a time when the colour and fragrance new life suggests to us "All will be well" Lent, beginning with Ash Wednesday is a time to prepare over 40 days for the Joyful celebration of Easter.
Traditional Lenten practices such as fasting and penance can only find its purpose when, at a personal level, we receive the gifts of hope and renewal.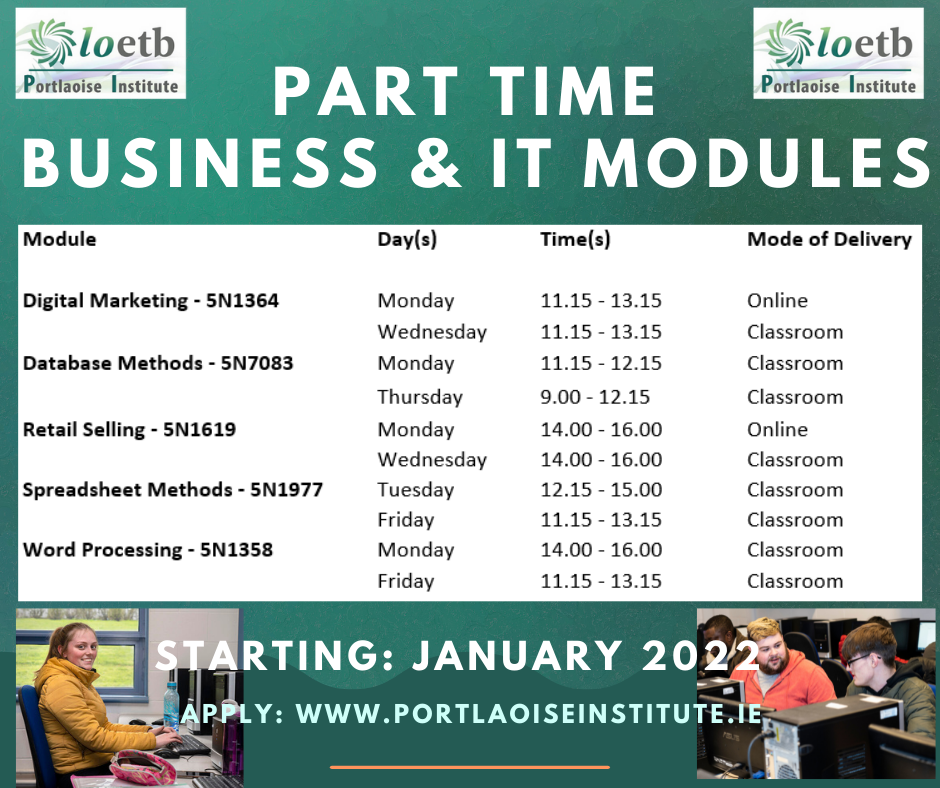 This is what Lent is all about. Lent provides an opportunity every year for each one of to grow and become more fully human. I'm greatly enthused regarding our Lenten Mission Which will be led by Sr. Briege McKenna from Sunday March 18th-Thursday 22nd.
Sr. Briege McKenna, O.S.C.was born in Ireland and entered the Sisters of St. Clare at the age of fifteen.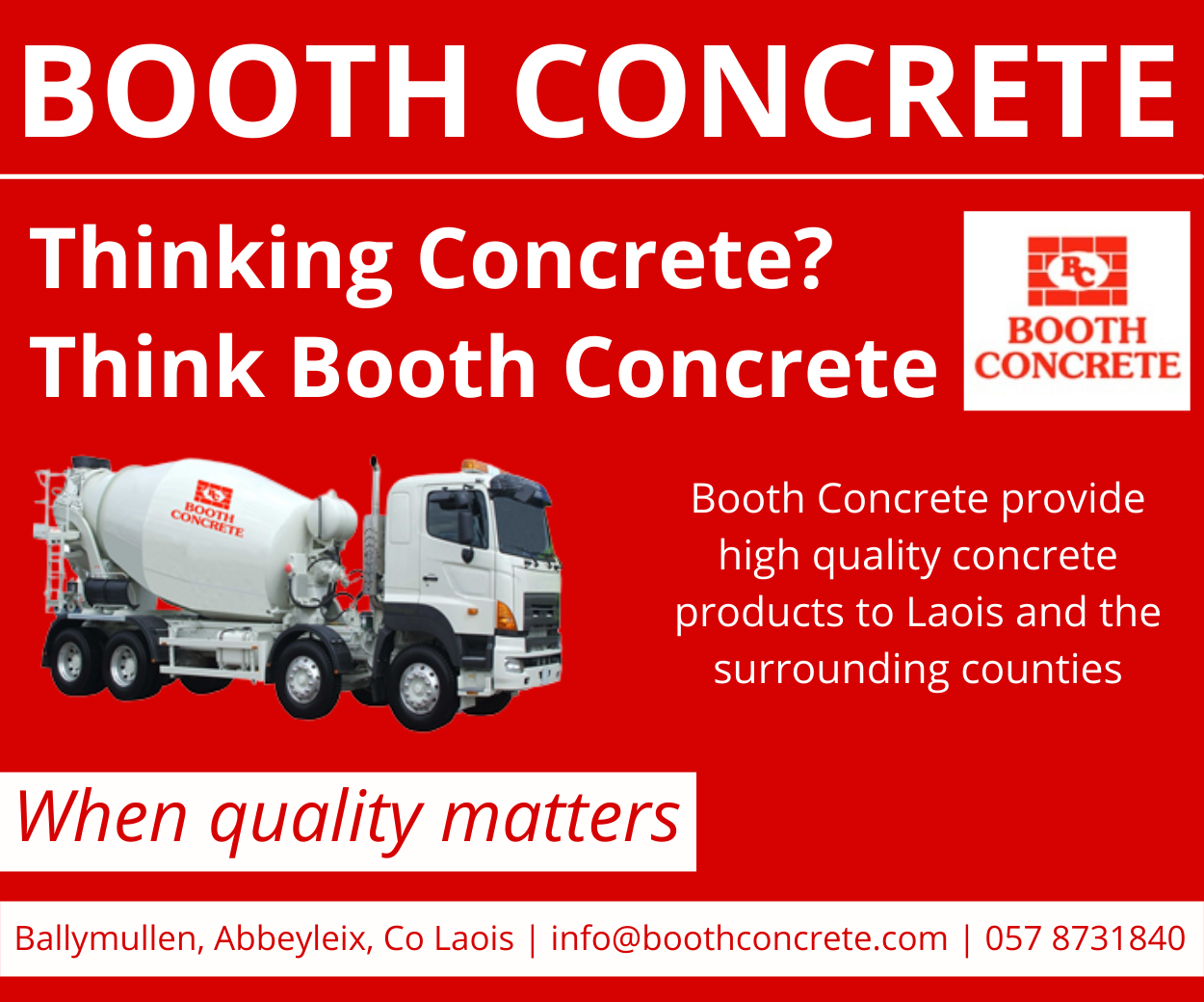 Following her final vows and after suffering for more than three years with rheumatoid arthritis, she was transferred to her community in Tampa, Florida with the hope that the Florida sunshine would relieve her suffering.
At the age of twenty-four, she was miraculously and instantaneously healed during the celebration of the Eucharist and some time later received, in prayer, the gift of healing for which she has become so widely known.
In 1974, again during prayer, she was given a deep spiritual insight into the call to priesthood. Since then, bishops and priests in many parts of the world have invited her to speak and minister at their retreats and conferences. Her book, "Miracles Do Happen" has been translated into many languages through out the world.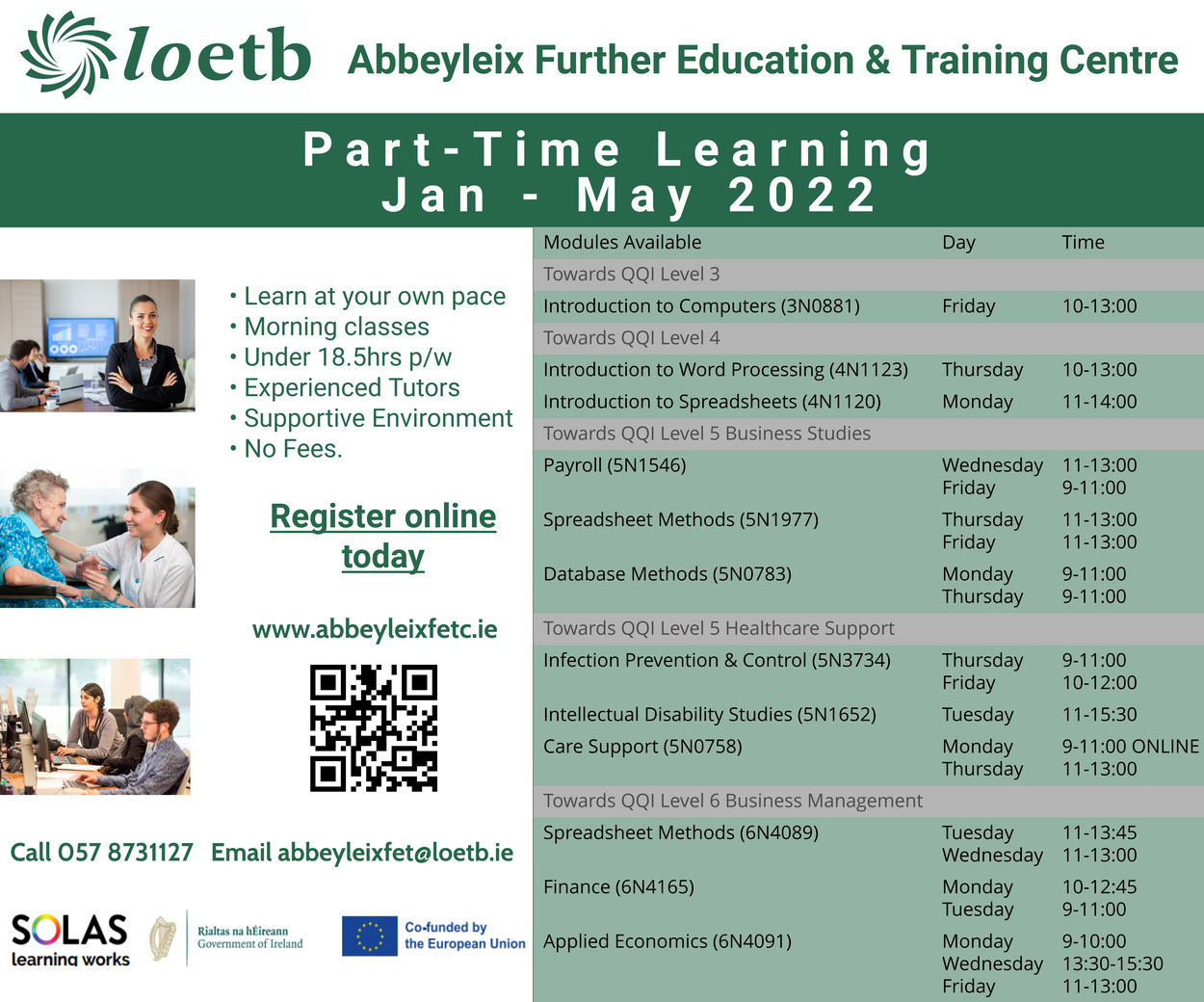 Do you believe in miracles? Sister Briege McKenna does. For over 25 years, since she was healed of crippling arthritis, Sister Briege has ministered hope and healing to countless people all over the world, from huge rallies in Latin America to retreats in Korea. Miracles Do Happen tells the story of Sister Briege's encounter with the healing power of God.
It also shares her insights about faith, the power of the Eucharist and the importance of prayer. Most of all, it points the way to a closer relationship with Jesus, greater knowledge of his love, and deeper faith in his power to do the impossible.
Privilege
It is with a great sense of privilege and expectation that From Sunday March 18th- Thursday March 22nd Sr Bridge will lead our Parish Lenten Mission.
This is a going to be a time of great anointing for our Parish, a time of grace and spiritual renewal. Each Day  MonSr. Bridge will lead  and reflect aloud on the "Power Of Prayer" in all our lives.
We live in volatile world often where negativity can prevail. We all carry a sense of vulnerability within us and we  warmly welcome Gods healing friendship in our lives. Healing is a sacred gift, a free and gratuitous blessing where during these days of mission Miracles in Gods grace will happen. Pease join in this wonderful parish mission.
A Prayer for Healing …
O Jesus, we believe in you, we hope in you, and we love you.
Strengthen our faith, renew our hope and love, and grant our prayers.
Touch with your healing love, O Lord, all who feel the hurt of life's wounds.
Long ago, when people prayed to you for healing,
you listened to them, blessed them
and answered their prayer.
Heal us now of our sinfulness and
of the hatred that divides us.
Take away our hardness of heart.
Open our eyes which are often blind to the needs of others.
Remove our selfishness and our greed.
Give us self-control at all times,
and fill our hearts with your eternal love.
O Jesus, we ask you now to heal and bless us,
and fill us with your peace.
Amen.
Fr Paddy Byrne
SEE ALSO – Fr Paddy: Ash Wednesday is for lovers