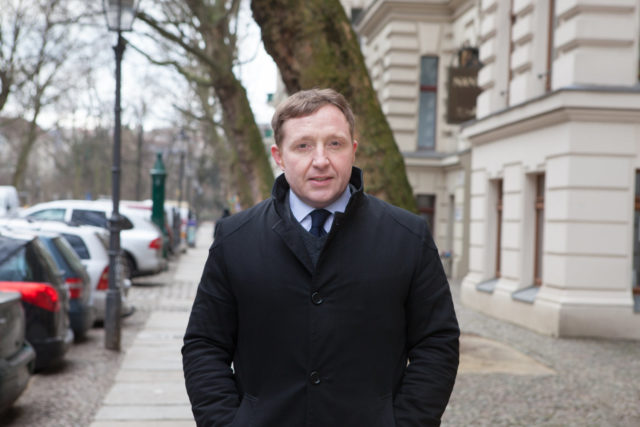 Business runs in Billy Telford's family. The renowned family business, Telford's, has been existence since 1885 and still operates in Mountrath and Portlaoise.
Billy has used the business knowledge passed down to him coupled with his own experience to set up a sales and asset management business called Next Estate.
Although he has set up quite the career for himself, he says he wouldn't rule out coming home to Laois, even if it is just for a walk in the Slieve Bloom mountains or a pint in Purcell's in Mountrath.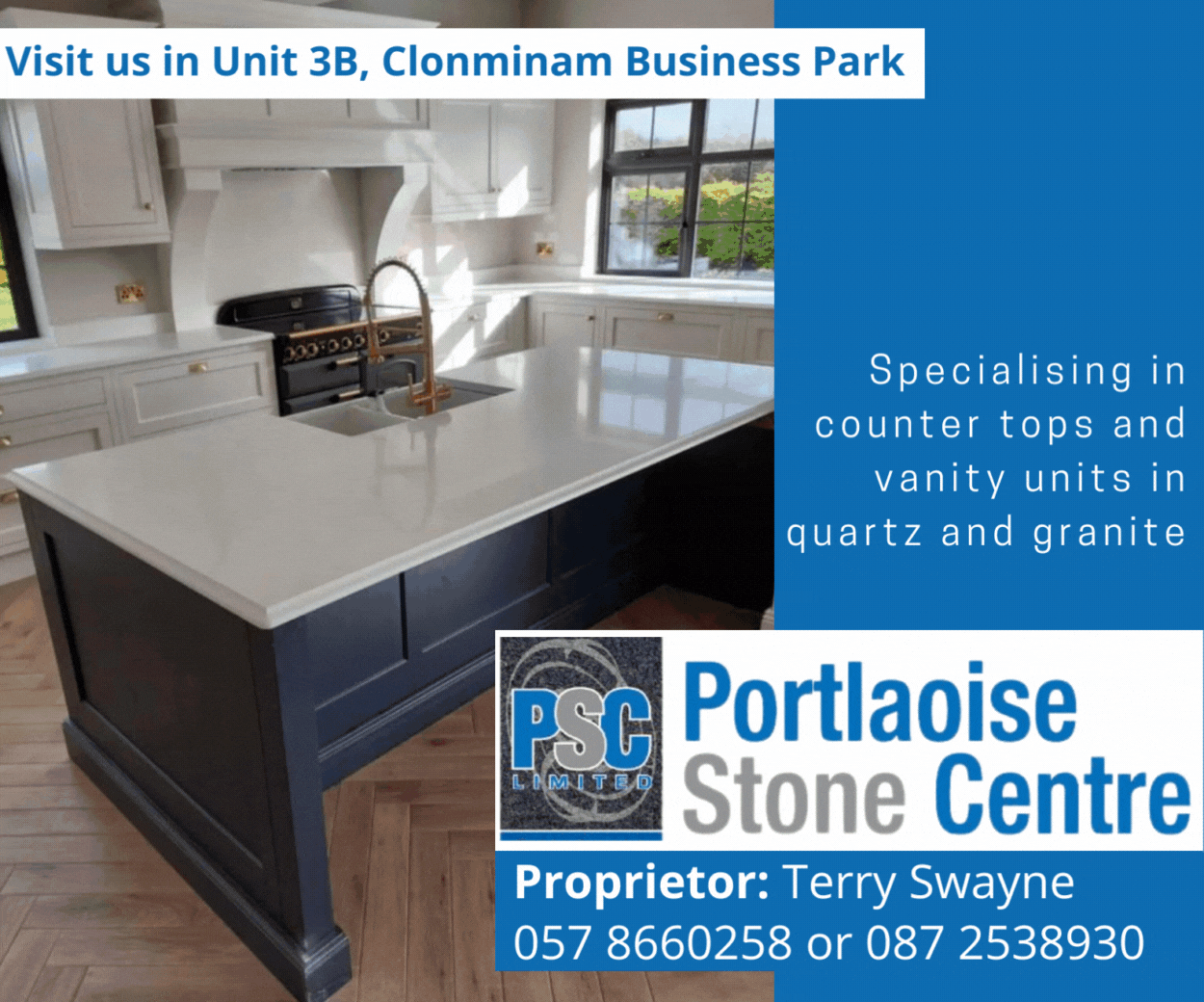 When did you move away?
I moved to Germany 10 years ago.
How did you end up in Germany?
We set up a sales and asset management business focused on Berlin, during the Celtic Tiger years there was strong interest from Irish investors for safe property investments in mainland Europe.
We thought that Berlin was a good location to start due to its low living costs and relatively low property prices when compared with other European capitals.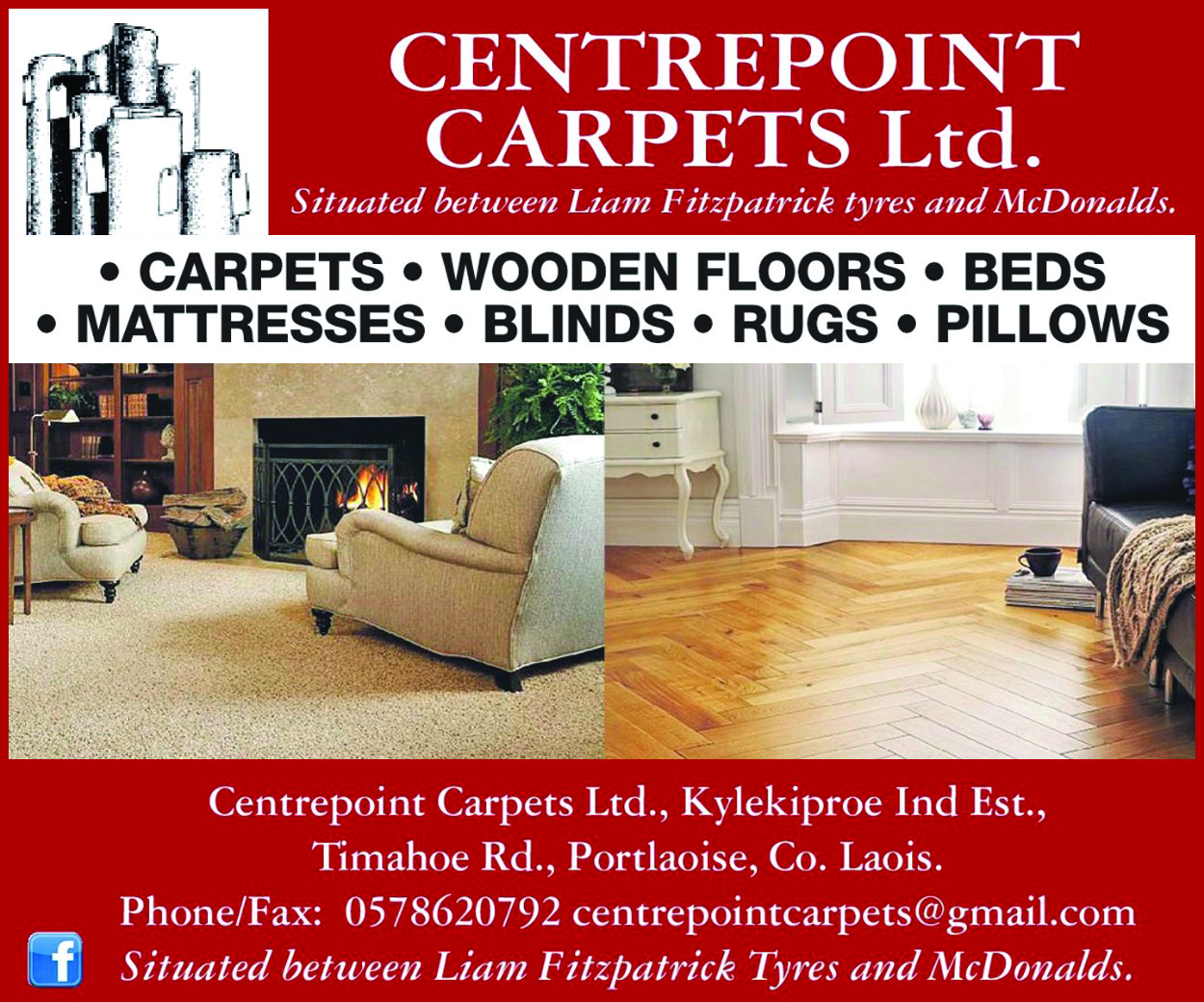 Initially our client base was nearly 100 percent Irish investors but after 2008 that began to decline rapidly and I made the move to Germany to try to develop the business further here. Currently about 80 percent of our clients are German so the move was probably worth it.
What's the best thing about living in Germany?
I think the infrastructure and public transport is amazing. There are four strong seasons and winters are still cold and summers relatively warm, Berlin in particular is very exciting with many different cultures and a strong start-up scene, not unlike Dublin.
Have you visited Laois much since you left?
I try to get home as often any possible nevertheless that's only a few times a year. I take any chance to go jogging in the Slieve Bloom mountains and have a couple of pints of Guinness in Johnny Purcell´s in Mountrath!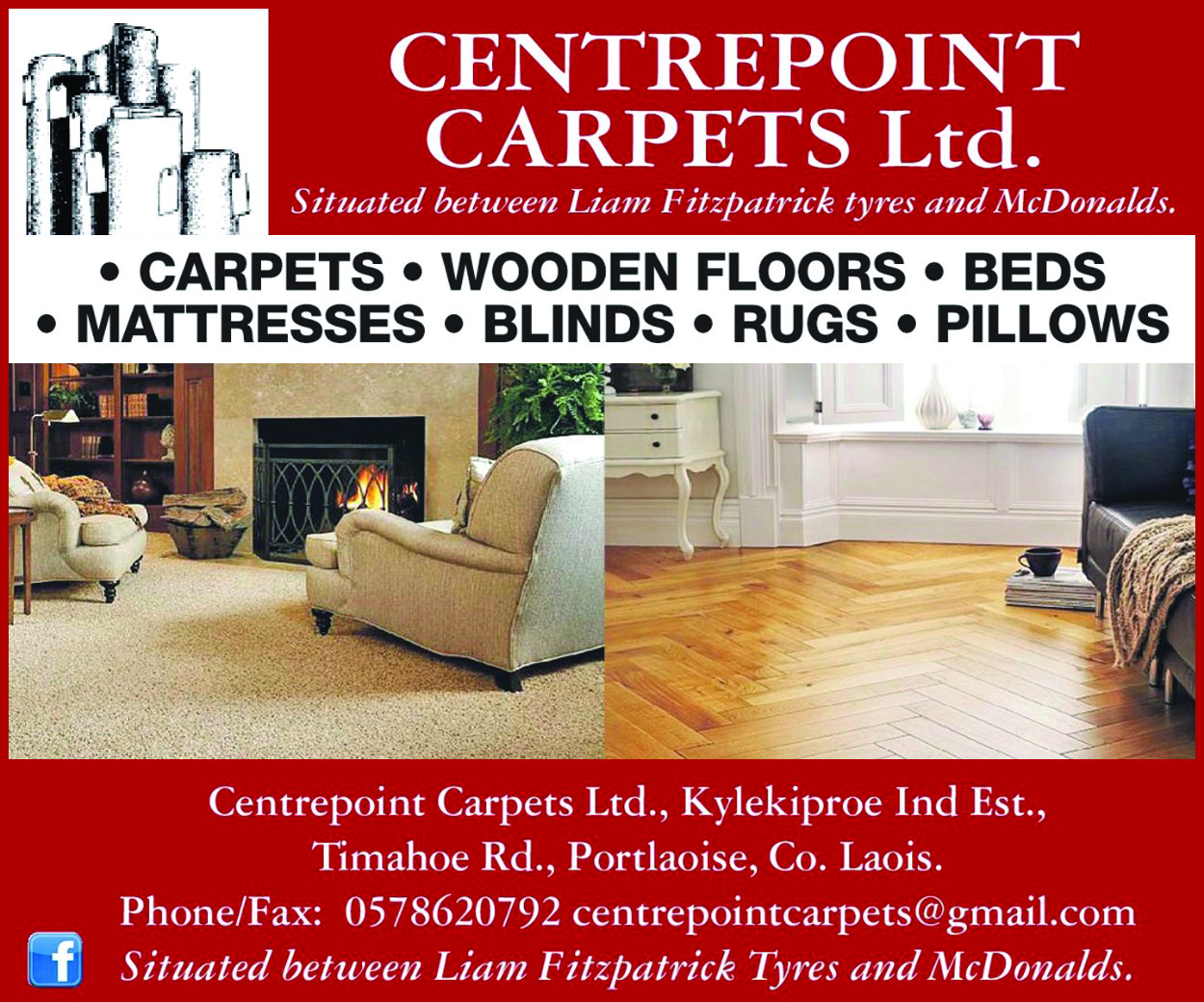 Have you noticed any changes since you left Ireland?
From talking to my friends it seems many are feeling more positive about the economy.
What have learned most since leaving Ireland?
I've learned to slow down when speaking as the Germans in particular had some difficulty with my accent!
I've learned that for such a small country Ireland produces many leaders in so many fields and Irish people seem to have a 'can do' attitude.
What's the strangest thing that has happened to you on your travels?
I was watching a Lions rugby match in an Irish bar and a guy sat beside me on a stool, he tried to talk with me but I was giving him the silent treatment as I was focused on the game.
When he left for a few minutes I felt guilty and bought him a drink. When he came back he was pleasantly surprised and then I discovered he was the Irish Ambassador to Germany and current Irish Ambassador to the USA, Dan Mulhall.
He was wonderful and introduced to me later to the Irish community in Germany which I was grateful for and helped me along the way.
Do you meet many people from Ireland or Laois where you're living now?
The Irish community in Berlin is small but I try to use two Irish building companies and an Irish Architect when we are renovating properties and Brenda Fingleton who lives in Berlin does all our photography work. She is amazing.
What do you miss most about Ireland?
It is impossible not to miss friends and family but even the friendliness of strangers in Ireland is something that I miss and we should try to keep as a nation because it is unique.
I still follow the rugby and GAA results and sometimes I miss the banter on a Monday morning at the trade counter in Telford's Hardware, Portlaoise.
Will you return to live in Laois at some point in the future?
I would never rule out returning to Laois, my Aunt June once told me "you can just come home if things don't work out" so that was good advice and comforting on bad days!
SEE ALSO – Laois Abroad: From Killenard to Perth via Paris and Utrecht