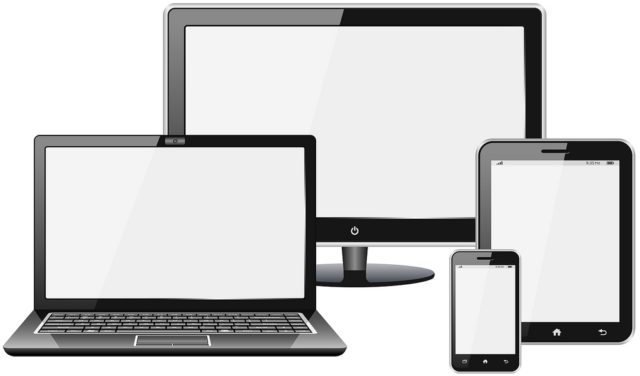 If you would like your website design business to feature in The LaoisHub, then email advertising@laoistoday.ie or call 057 8670722 or 085 7180700. The LaoisHub is your one stop shop for all your local services.
---

Digital B2B Services Ltd. is the only full scale Creative Marketing Agency in the midlands based in Mountmellick.
Our agency offers tailor made Marketing strategies with original content, beautifully designed marketing activities – like branding, websites, e-commerce solutions, video productions, day 2 day social media, print media, TV, radio campaigns and more – made to attract attention and engage with clients.
Website: DigitalB2BServices
Email: chris@digitalb2bservices.com
Address: 21 Oak View, Ballacollog, Mountmellick, R32Y9C4, Laois
Opening Hours: Monday to Friday, 10am-6pm; Saturdays, 10am-2pm
Phone: 0578644275 / mobile: 0894685690
Facebook:  DigitalB2BServices
LinkedIn: Chris Sempos 
Twitter: DititalB2BServices
GooglePlus: DigitalB2BServices
---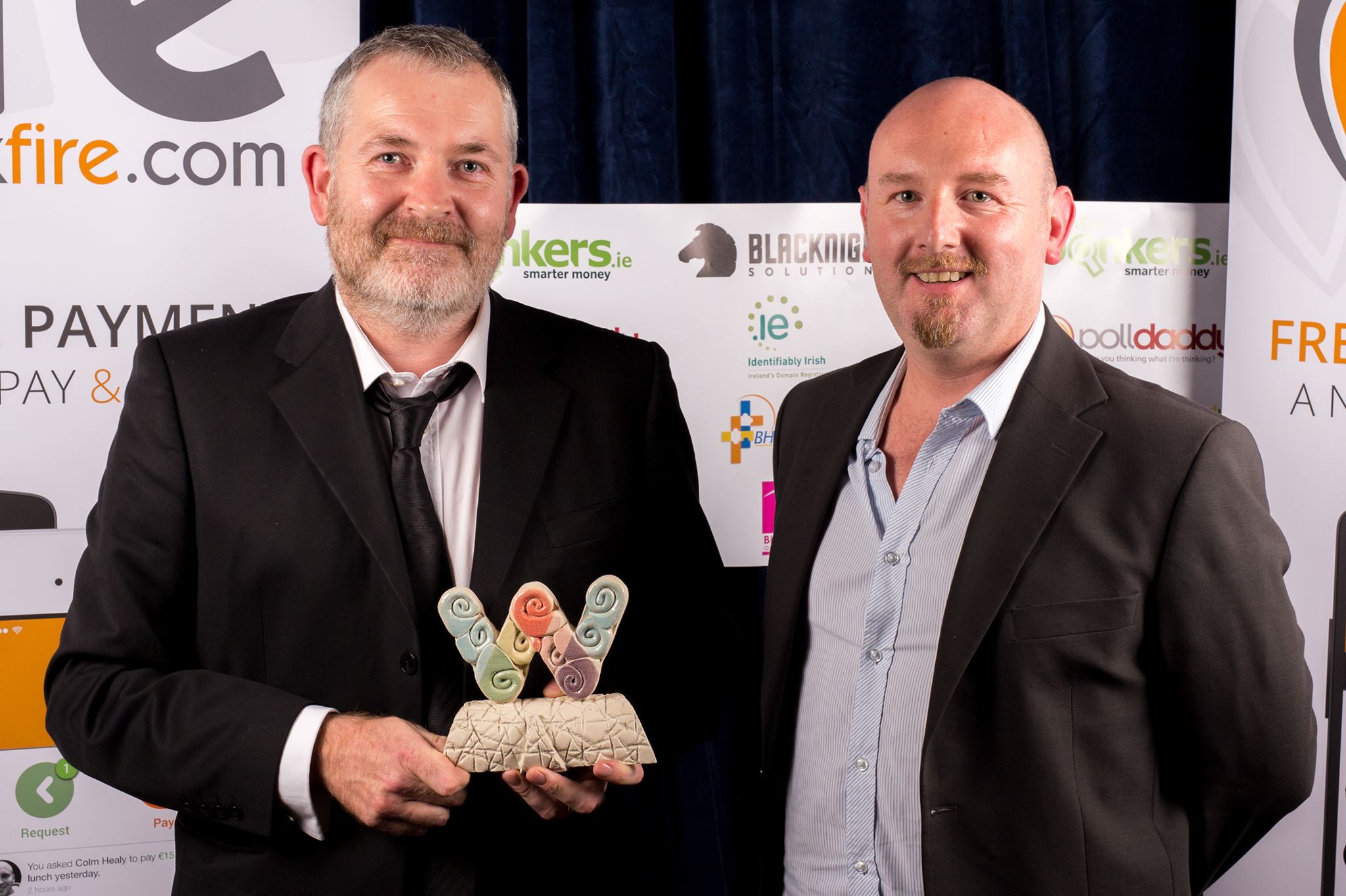 Modus is an award-winning boutique website design & development company set up in July 2002 by Eamon Donovan and David Henry. Modus specialises in website design, website development and website maintenance, website hosting, domain registrations, domain renewals and domain management, content management systems (CMS), search engine optimisation (SEO) and internet consultancy. We're effectively a website turnkey operation. Whatever you need in the realm of getting a top-class professional website together can be organised by Modus.
Website: www.modus.ie
Facebook: Modus
Phone: 087 2807068
Email: hello@modus.ie
---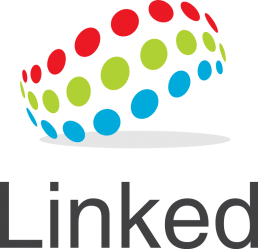 Since the foundation of Linked in November 2016, we have experienced a rapid rise in growth within the digital sector. This is largely down to the 30+ years' experience within the company. As founder of the company, Aaron Lennon has been building digital strategies for over six years now and is extremely adept at building powerful "go to market strategies" that are executed with digital intelligence.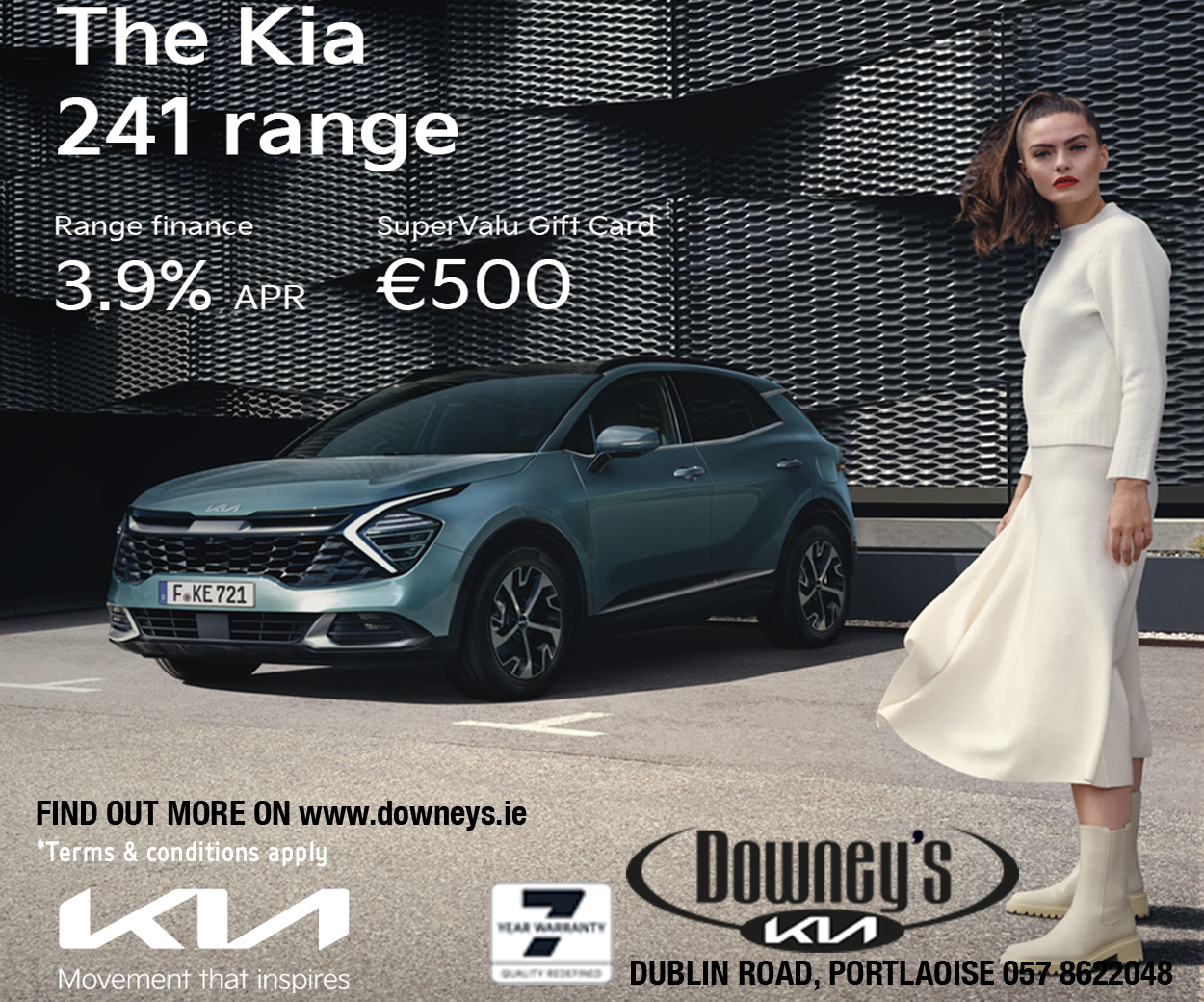 Our vision was to create a digital agency with a difference, our core value is integrity and our cultures are communication and transparency. We believe that the biggest problems in the digital industry are underperforming campaigns, overpromising and lack of communication. This is where we differ from our competition.
Website: http://www.linked.ie 
Phone: 087 4385 497/057 8667354
Facebook: Linked