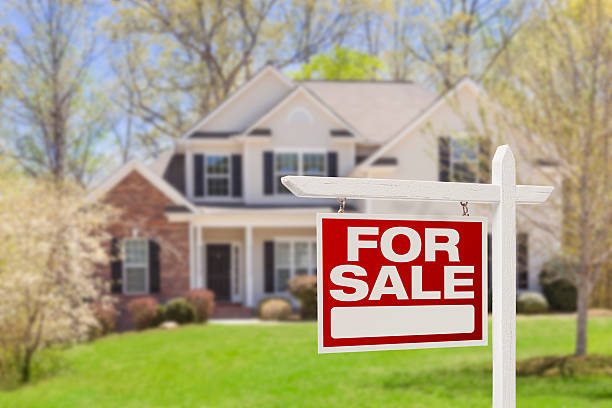 If you would like your auctioneer's business to feature in The LaoisHub, then email advertising@laoistoday.ie or call 057 8670722 or 085 7180700. The LaoisHub is your one stop shop for all your local services.
---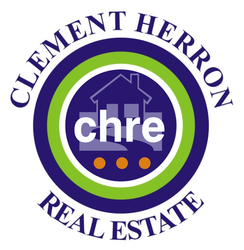 Clement Herron Real Estate is an independent firm based in Portlaoise, Co. Laois. Our office is located on the Main Street in Portlaoise. Our door is always open and anybody is welcome to call in with any queries they may have.
We provide professional, informative, loyal and dedicated services to our clients. The best interests of our clients will always come first and we will place our clients' wishes and concerns ahead of our own in each and every transaction, as we are dedicated to the development of long-term client relationships.
Website: www.chre.ie
Phone: 085 8009000
Fax: 057 8666369
Email: info@chre.ie
Address: Bridge Street Lower, Portlaoise, Co Laois
Facebook: