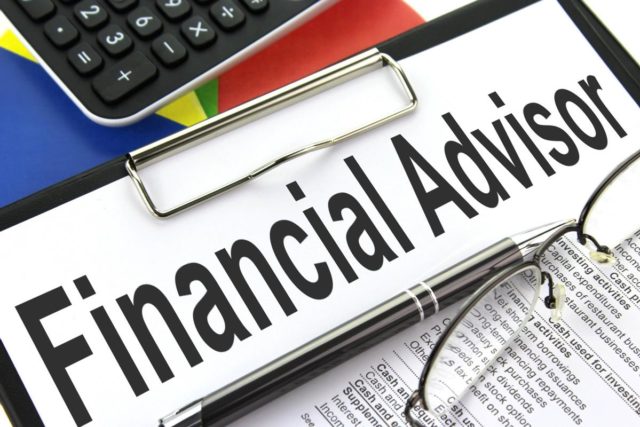 If you would like your financial advisor's business to feature in The LaoisHub, then email advertising@laoistoday.ie or call 057 8670722 or 085 7180700. The LaoisHub is your one stop shop for all your local services.
---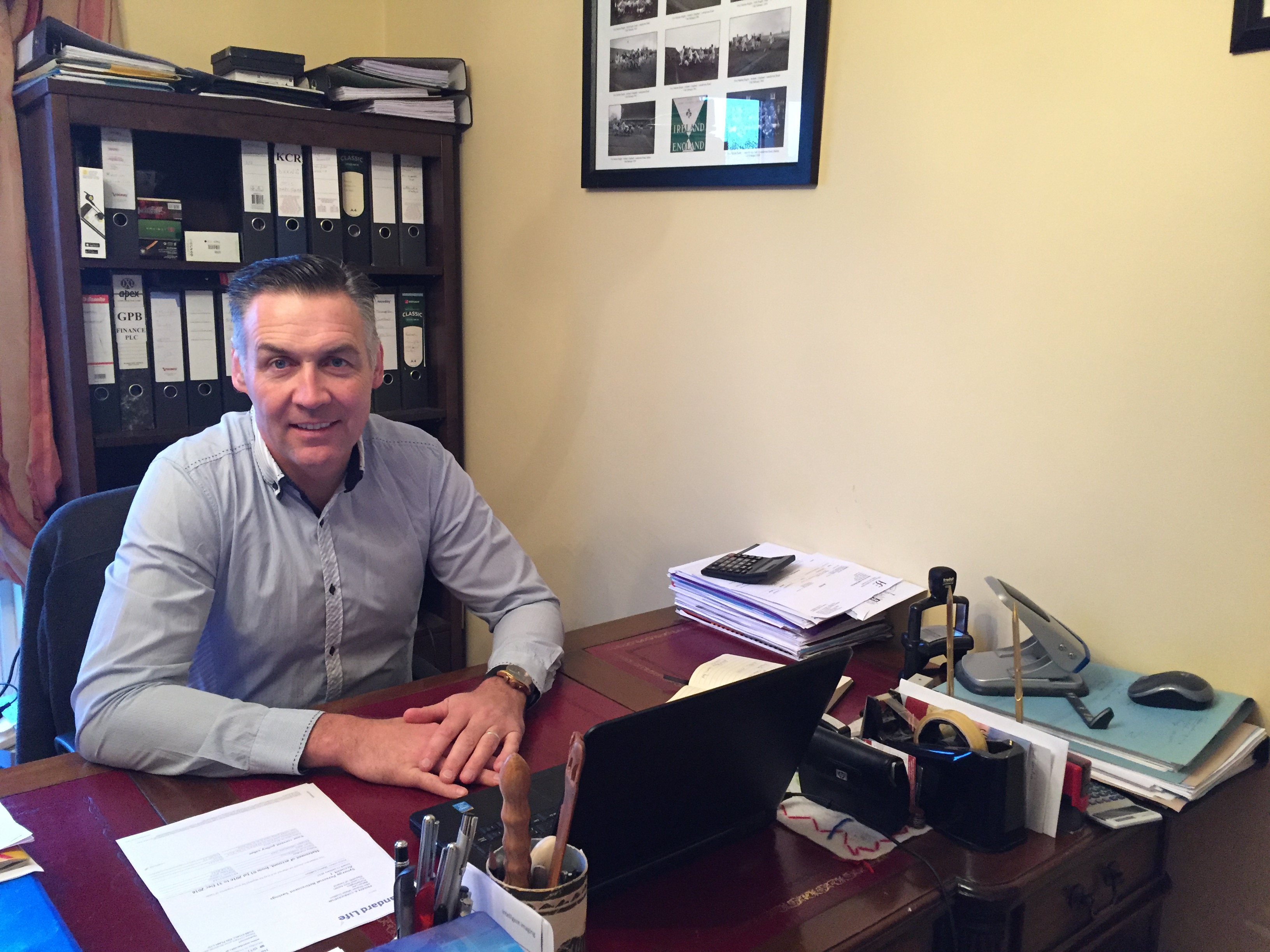 Ronnie Culliton is a Chartered Accountant (ACA) and Qualified Financial Advisor (QFA). He worked in the London Stock Exchange, for the two largest Fund Managers in Ireland, Bank of Ireland Investment Managers and Irish Life Investment Managers as well as for Deutsche Asset Management. He now helps run a regulated personal financial planning business called Foresthill Financial Planning Ltd as well as providing business and tax advice to SMEs. From Rosenallis, he works mainly from his home in Killenard.
Phone: 087 2694095
Email: info@foresthill.ie
Website: www.foresthill.ie
---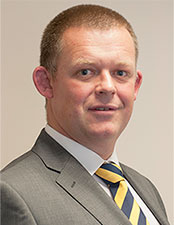 Peavoy Financial Planning can help you manage your finances so you can achieve your goals and ambitions and at the same time negotiate the financial challenges that arise in life. We offer a wide choice of solutions to our customers through our established partnerships with both indigenous and international insurance companies.
Everyone is different. At Peavoy Financial Planning we help you choose the plan that's right for you. Our personalised service will help you put solid foundations under your asset building whilst taking care of the risks along the way. For sound, straightforward financial advice on life cover, pensions, savings or investment don't hesitate to get in touch.
Phone: 057-8666510
Website: http://peavoyfinancial.ie/
Email: david@peavoyfinancial.ie