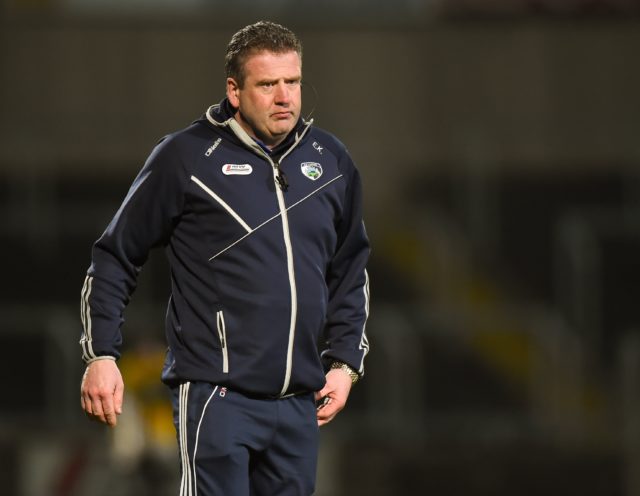 Laois hurling manager Eamonn Kelly has a short time to enjoy Saturday's win over Antrim in the National League – and while noting the strong displays – his mind is firmly set on what lies ahead next weekend.
"It's important to get a win. The main thing is that we have two points on the board. We knew our backs were going to be against the wall and moral victories are no good to us."
Kelly acknowledged the strong aspects of the game on Saturday night, particularly Ross King's performance on frees.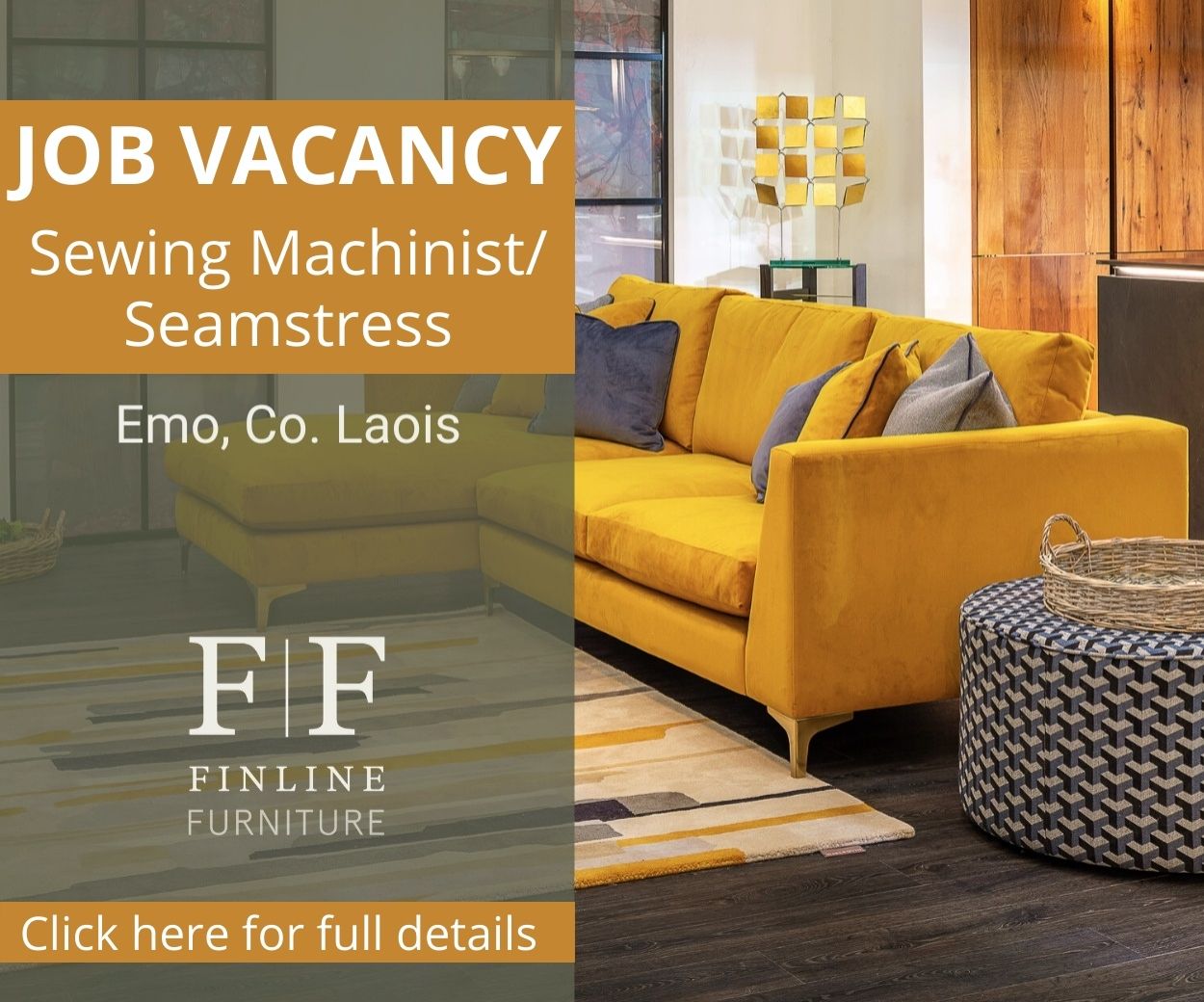 "There were good aspects of the game. I thought it was the single best display of free-taking I've seen at a match in a long time. I don't think either free-taker missed a free. We were winning frees and Roddy converted every one of them."
Although Laois managed to get 27 points during the game, the lack of goals is something of a concern.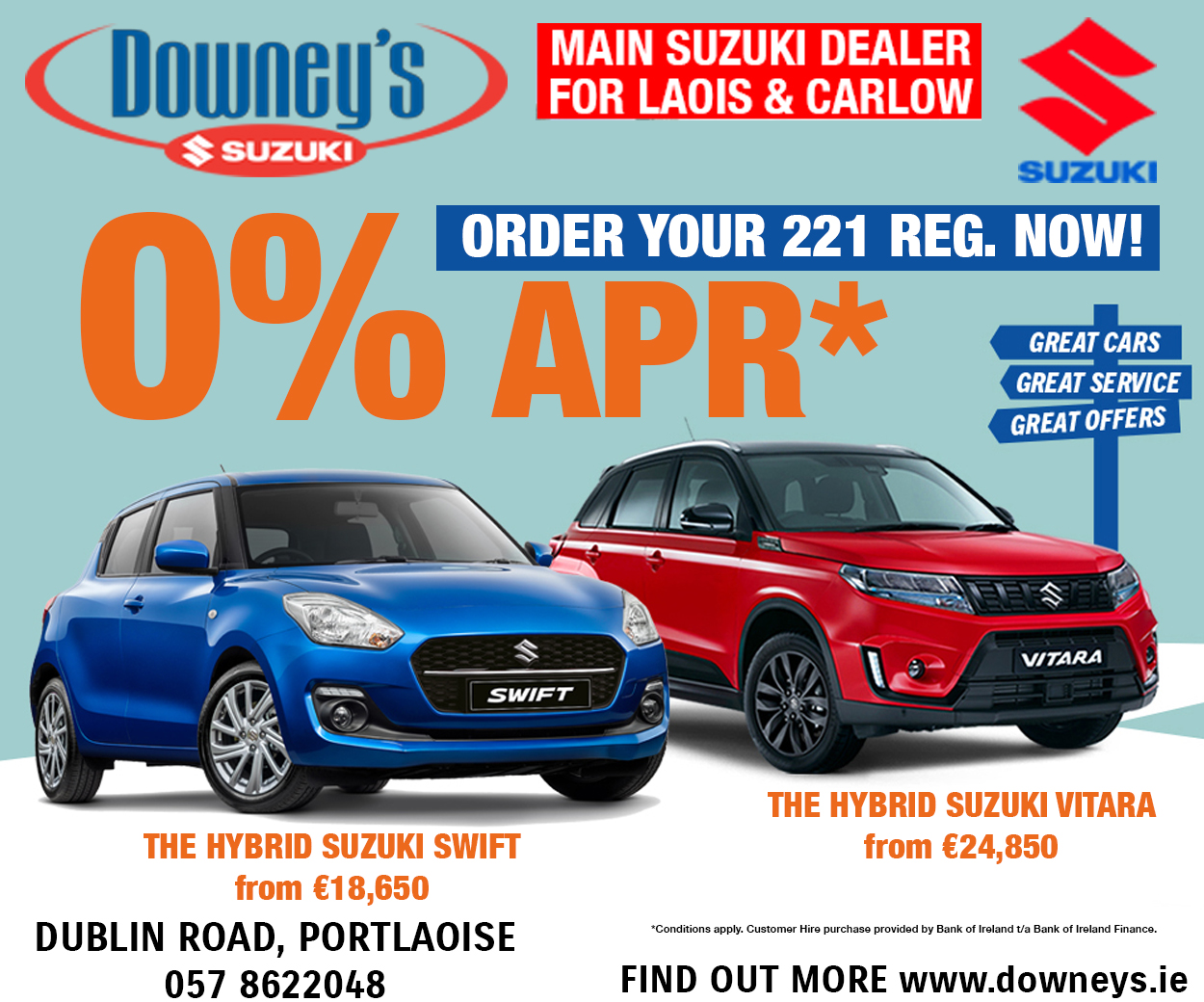 "We scored 27 points but we could have scored five goals. We weren't clinical enough. I was up in the stand thinking, 'Are we ever going to get a goal?'"
"To be fair to the lads they're creating great chances and it's something we're going to have to work on. We just have to keep trying these things and some day they're going to come," he added.
Kelly also acknowledged the strength of the Antrim side during the game.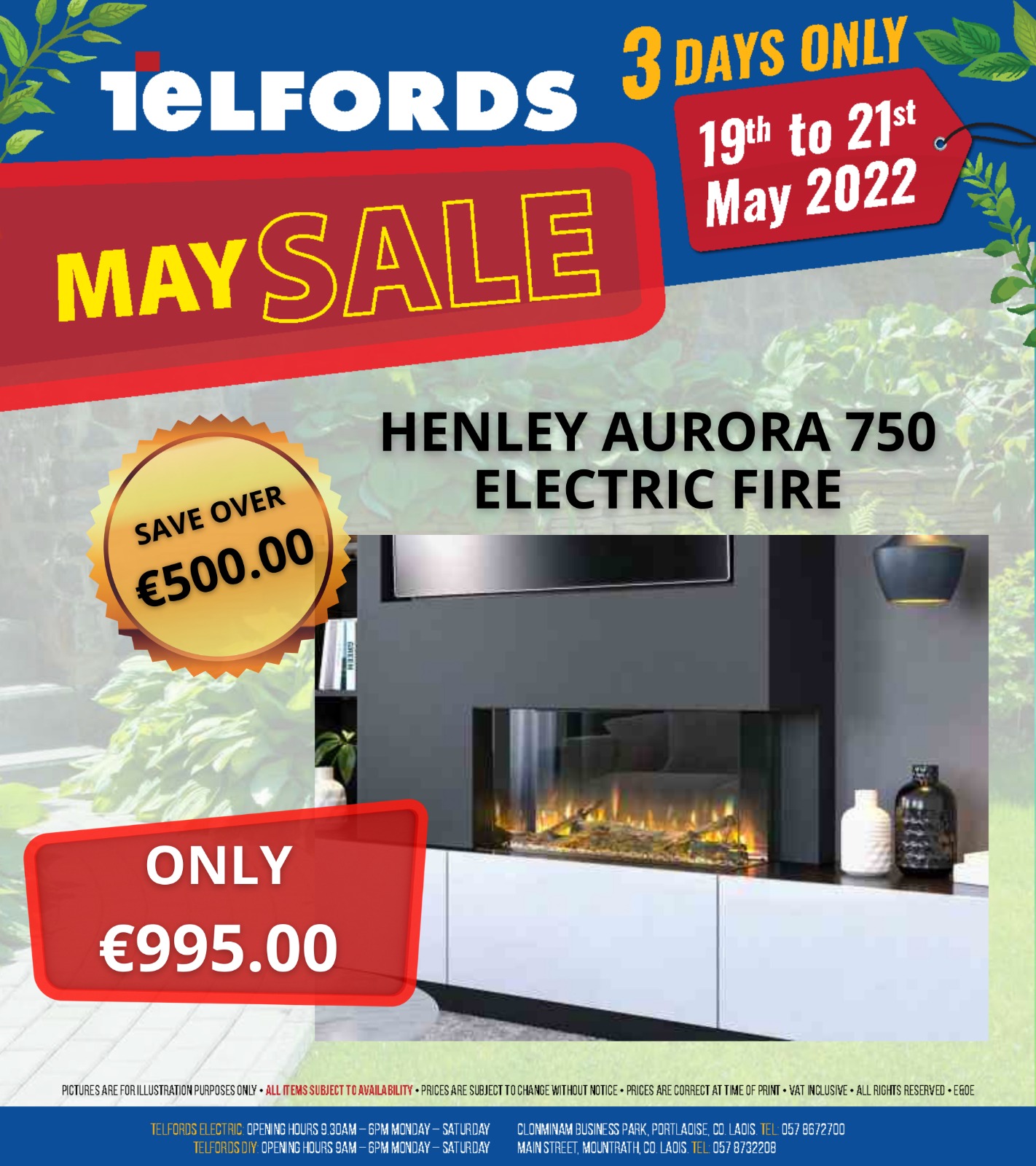 "We were six or seven points ahead and they never hung their heads they came back. They're a good side who could have beaten both Galway and Dublin. Neil McManus's free count against Dublin was 27 frees. We knew we couldn't give him those chances.
"They play six or seven guys across the 45 yard line so we had to try and bypass that. I think the lads stuck to the game plan well.
"We had enough wides in the first five minutes to do us for the rest of the match."
Return from injuries
The Tipperary man was also pleased with the return of Cha Dwyer and Mark Kavanagh from injury.
"We had a few lads back tonight, the likes of Cha and Mark Kavanagh. Cha was getting through the rehab and he had an outstanding first half, it set the tone. We had a bad start and he lifted the tide."
Kelly is not dwelling on this week's match for too long, however, with a crucial match against neighbouring rivals Offaly next Sunday.
"The clock's back to 0 and we have to focus on Offaly for next weekend now. Every game is important. We want to maintain our status in 1B so every game is important. We need at least four to five points to stay out of the relegation match."
Kelly is also hoping to keep up the competitive displays in this year's championship.
"If we're good enough to get through to the Round Robin in the championship we get a chance to play in Croke Park in a Leinster final. That's what every player wants to do, they want to play on the big stage. It's a longer roundabout way but it's also very competitive," he said.
Laois take on Offaly in O'Connor Park on Sunday February 25.
SEE ALSO – King on fire as Laois see off Antrim to claim first hurling league win