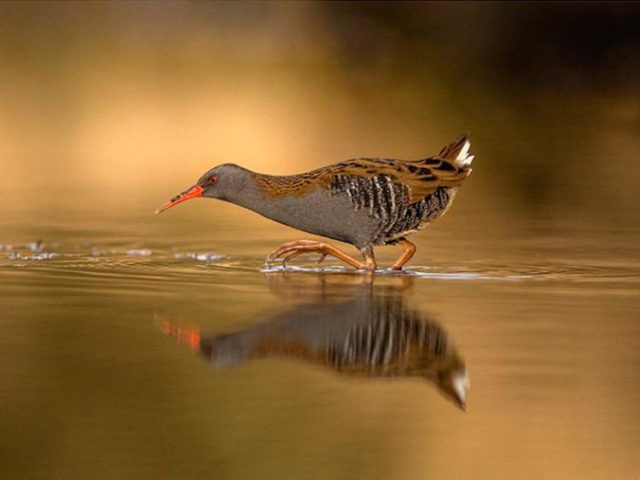 A local photographer has been crowned the IPF nature photographer of the year 2018, thanks to a stunning image.
Congratulations were sent to Dominic Redding on his win from his fellow photographers since his victory.
The 'Waterrail' took top prize, a first for Dominic in the competition. He was also was presented with a medal for winning the regional round and a judges medal for another photo of a jumping squirrel.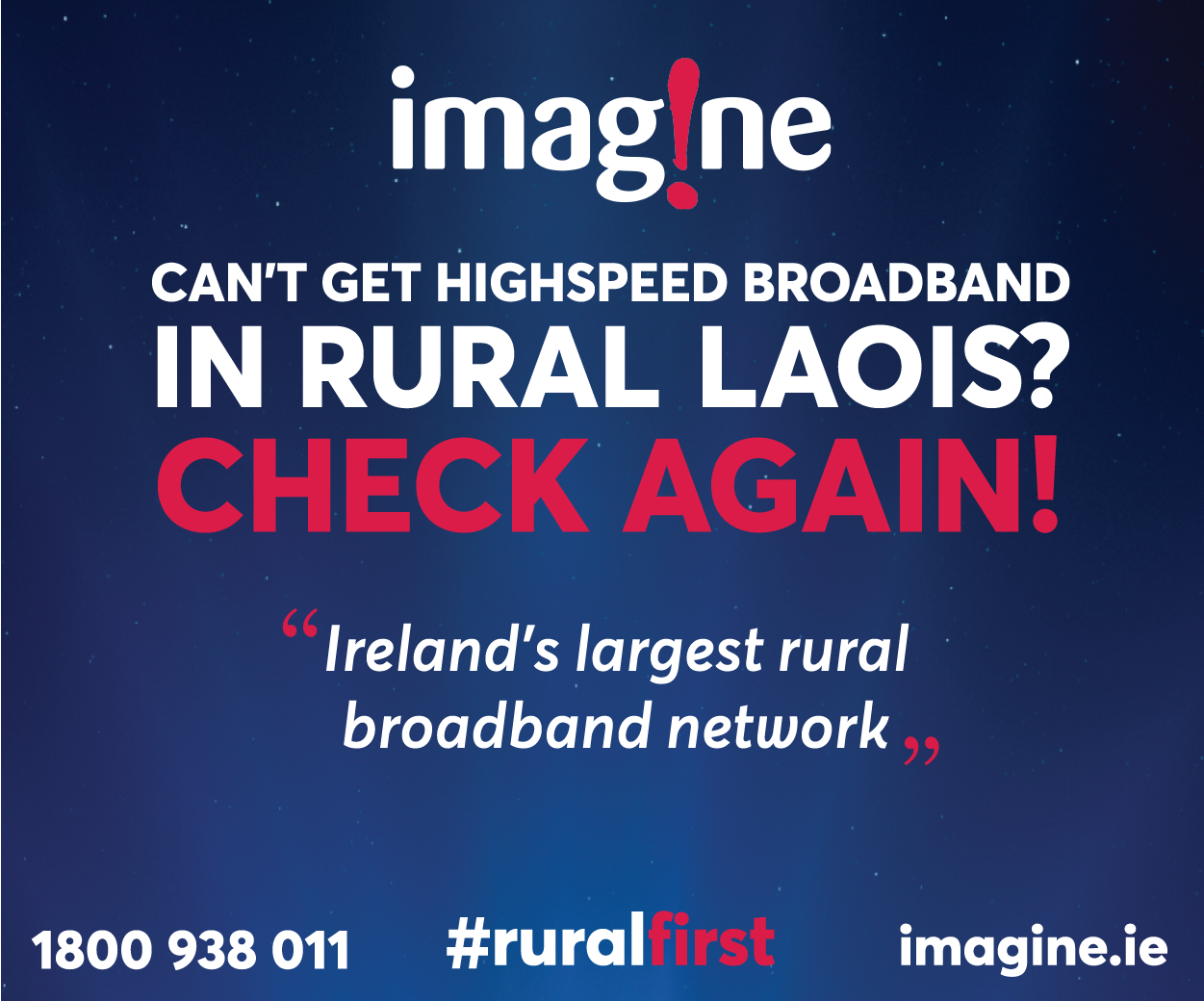 "We are delighted to announce the overall winner of the 2017/2018 competition as Dominic Reddin (IPF President) from Mountmellick Camera Club whose stunning image 'Waterrail' was a clear overall winner with the judges," the IPF said.
"We congratulate Dominic Reddin (FIPF) on winning the nature photographer of the year 2018,"the IPF said.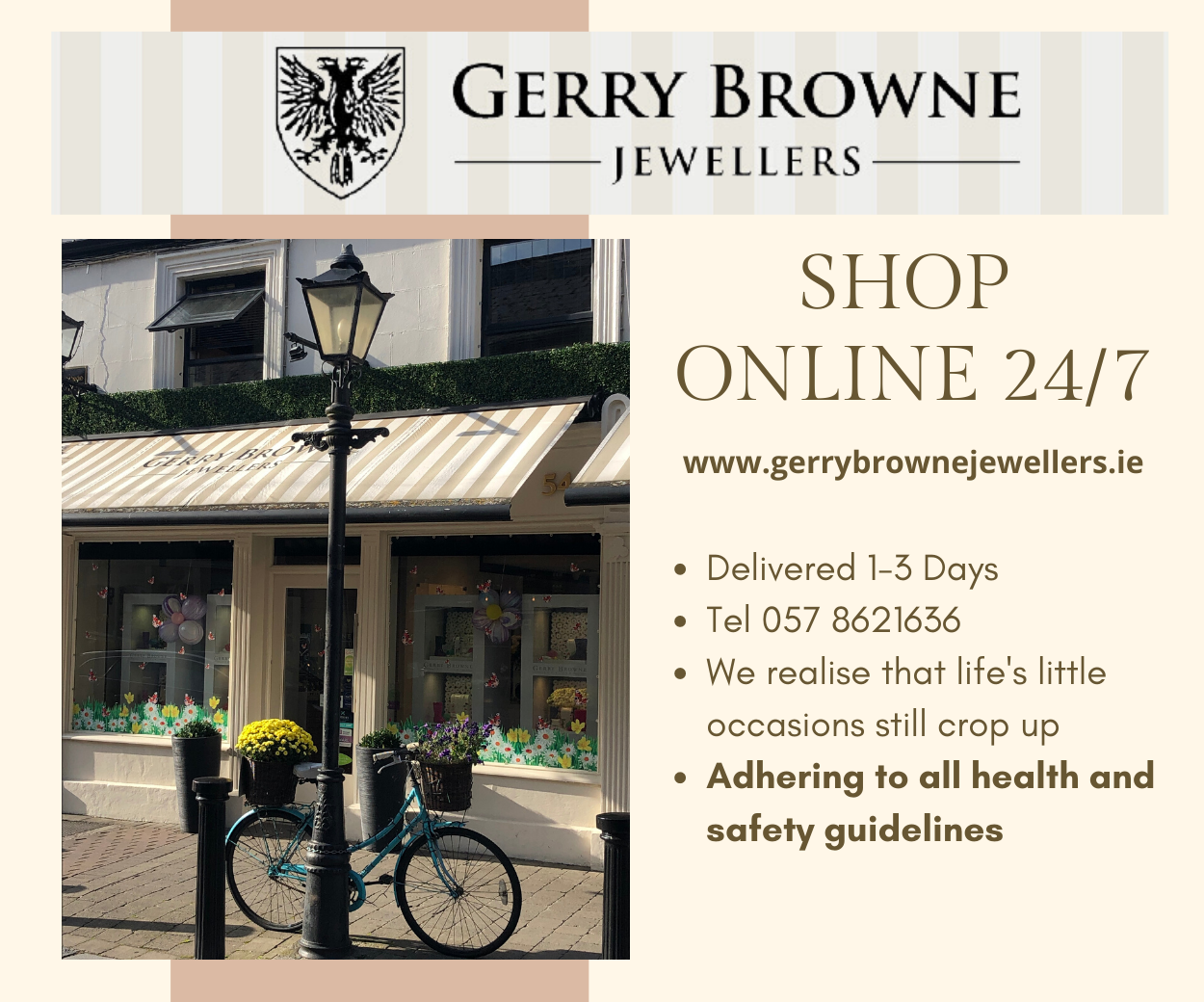 Achievement
This was another great personal achievement for Dominic who has gained a lot of awards for his nature photography over the years, according to his local club.
A post from Mountmellick Camera Club enthused: "Winning the National Finals is the icing on the cake. Mountmellick Camera Club are proud of your achievements".
The national finals of the IPF Nature Photographer of the Year Competition 2017/2018 took place on Saturday February 17 at The Talbot Hotel in Carlow.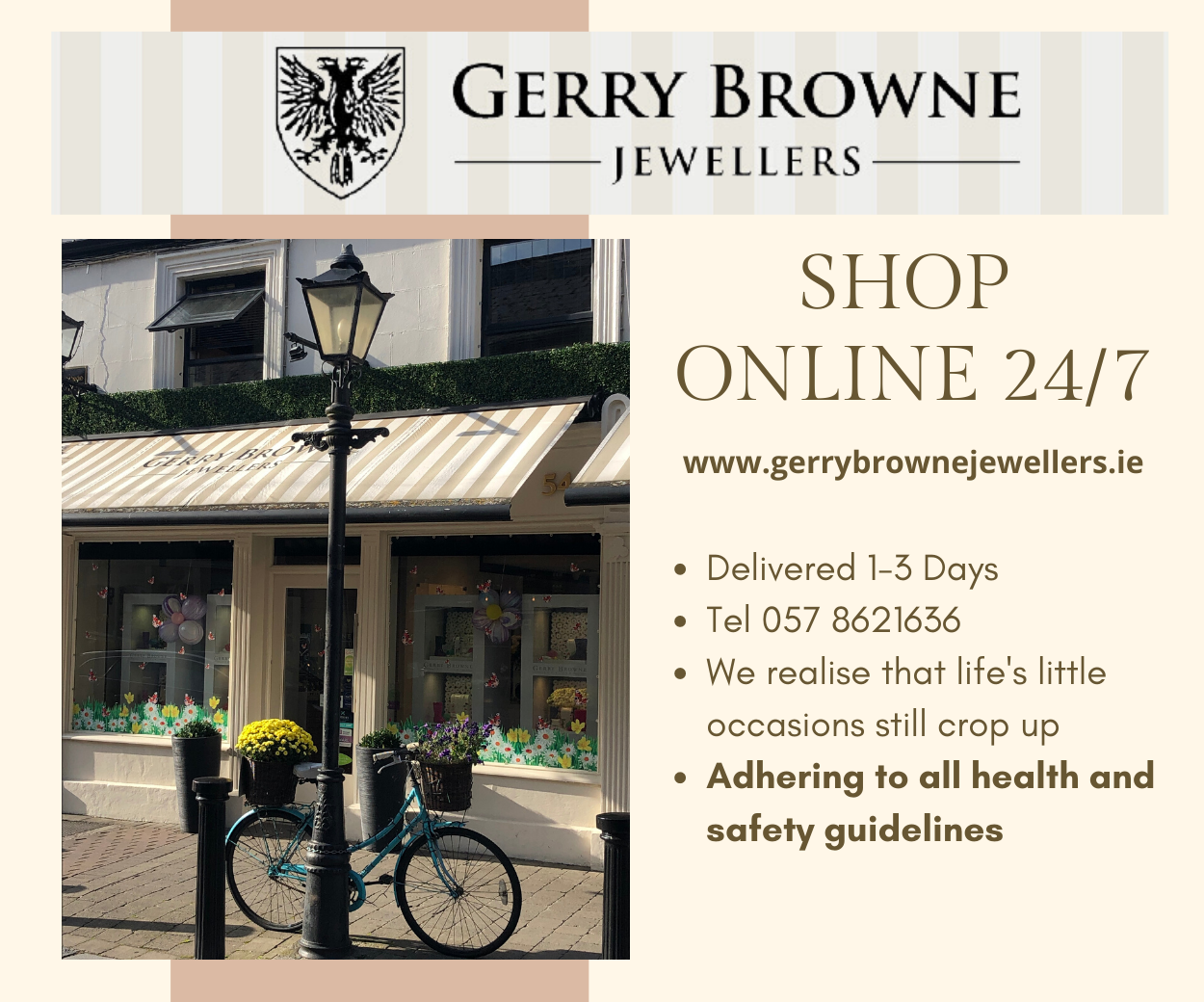 Dom wasn't the only Laois nature photographer to win awards, as two members of Mountrath Camera Club also were awarded medals on the night.
Lori Strang won the Judges' Medal in the Projected Image Open category, while Heather Rice won Gold in the Natural World Open Projected, Non Advanced category.
The finals are a culmination of regional qualifying rounds from the IPF's five regions (SACC, DSLR, Mid-West, North-West and North-East).
This competition is for photographers, both amateur and professional, who are members of clubs who are affiliated to the Irish Photographic Federation.
Its purpose is to allow those photographers with an interest or a speciality in nature photography to submit their work and compete with their peers at national level. Each image is scored by at least two international judges who have a proven record in judging nature photography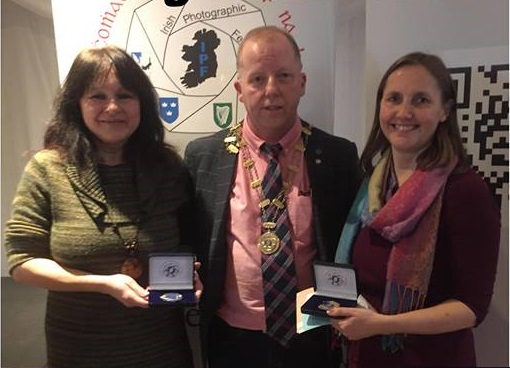 SEE ALSO – No regrets for Bernard O'Shea as he is booted off Dancing with the Stars