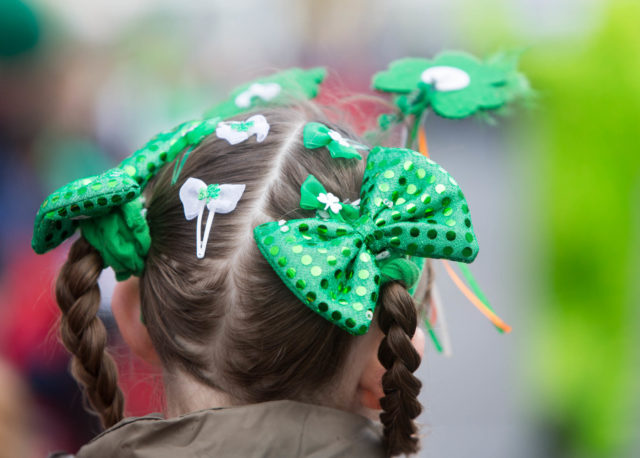 There will be no St Patrick's Day parade in Portlaoise this year as the organising committee have failed to raise the necessary funds to run the event.
The committee confirmed in a press release this afternoon that it wouldn't be going ahead. They say they have come to the decision after 'careful consideration' and it is with 'great regret' that they have come to their decision.
They added that the deadline for their insurance was last Friday but they didn't have the money to pay the premium, which has doubled in the last year, despite there being any claims.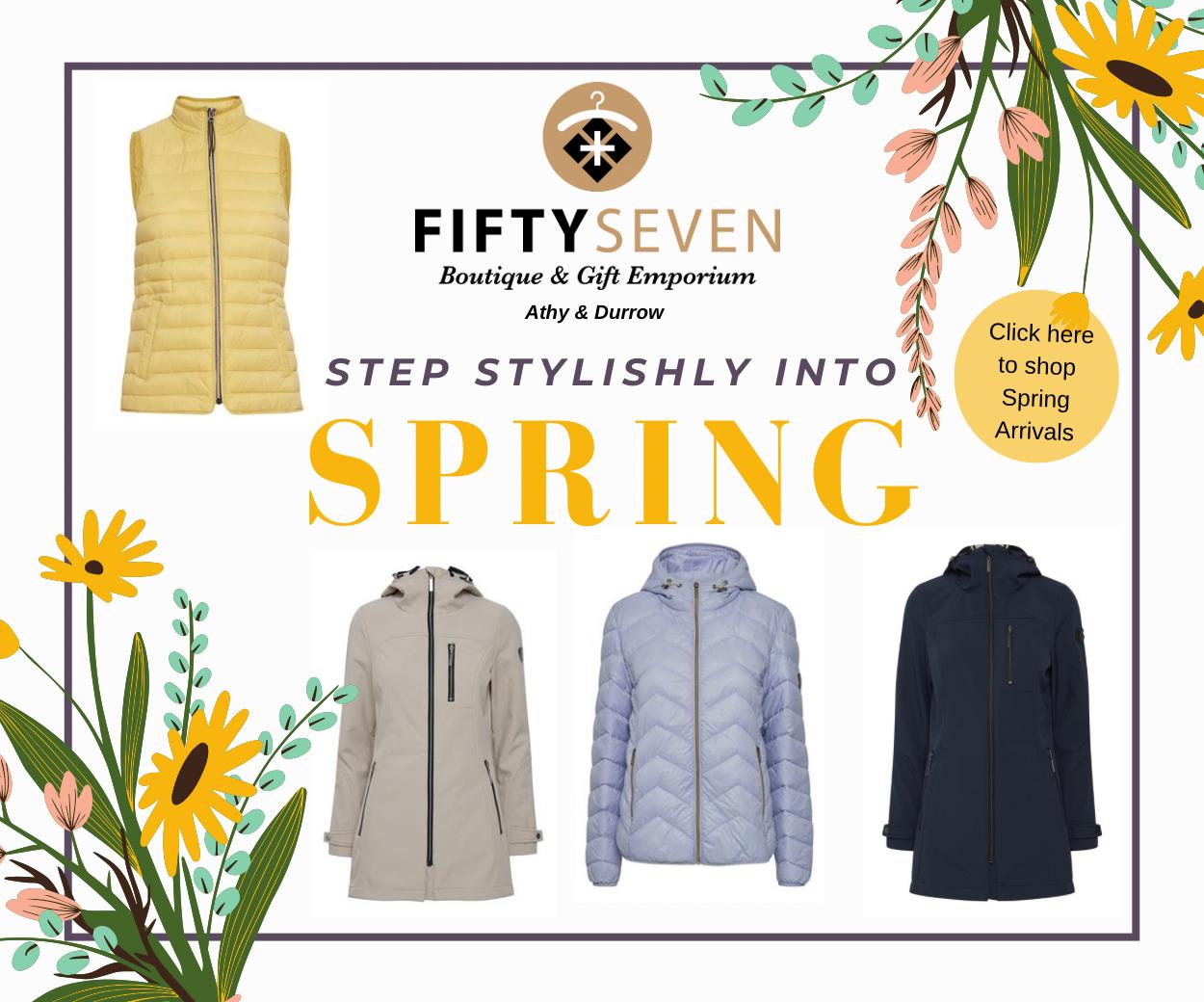 "It is with great regret that Portlaoise St. Patrick's Day Parade will not be going ahead this year following careful consideration by the committee," they said in their statement.
"We as a committee can assure you the public that none of us are on this committee for any personal gain. We volunteer our time so our community can benefit from a St. Patrick's Day parade.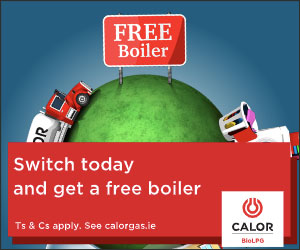 "Thank you to all the local businesses that have supported our parade over the years. Without you it would not have been possible to run such successful parades.
"We would like to assure the people who have already donated money to this year's parade, you will be contacted in the coming days.
"Going forward, we would welcome any help or support from the public with our future parades.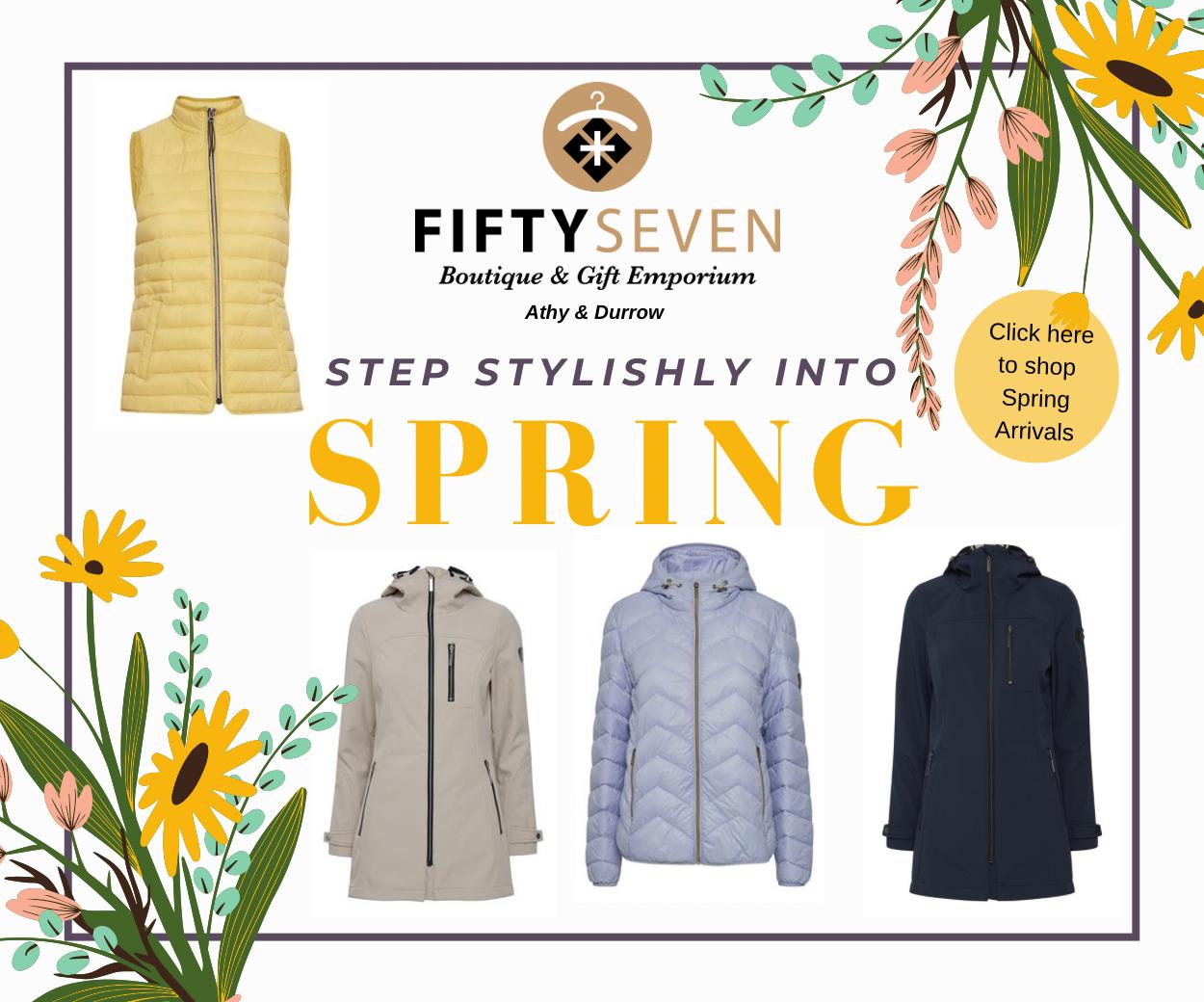 "Finally, we would like to thank you the public, our community for your constant support for the parade in previous years and for always joining us on the streets of our great town."
The news means that for the first time in 15 years there will be no St Patrick's Day parade in the county town. It also means that the now annual Streets of Portlaoise 5km race on St Patrick's Day morning won't be followed by the parade, which has drawn huge crowds in recent years.
Parades are being organised in other towns and villages around the county.
SEE ALSO – Exictement builds for Portarlington and Killenard Gala Ball