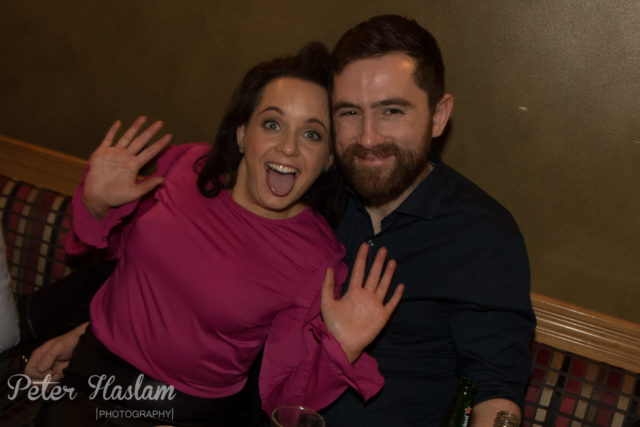 Check out the style here!
Photographer Peter Haslam was in Kavanagh's Saturday night and captured some these brilliant photos.
The Valves took to the stage and gave an outstanding performance.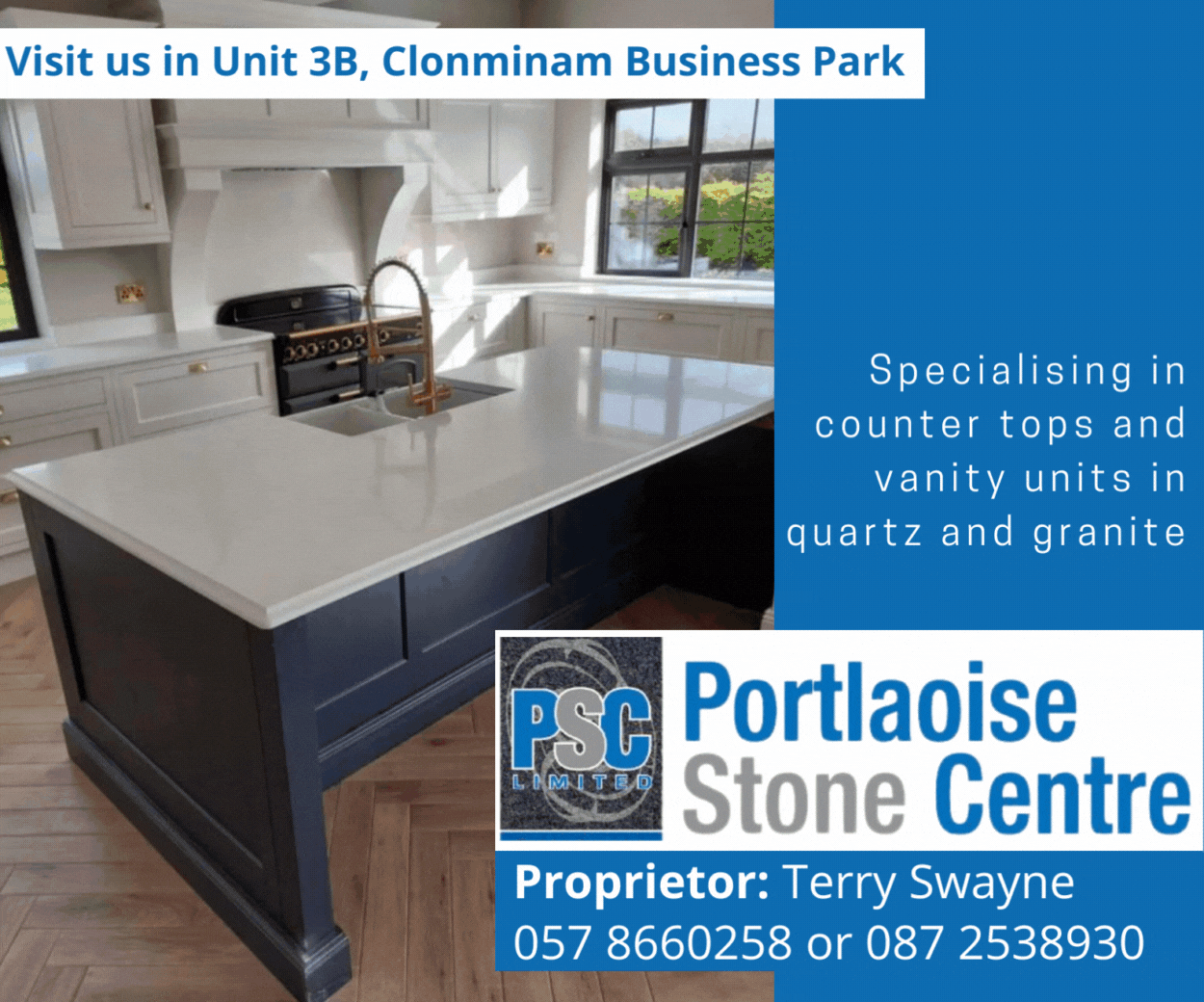 They played some of their most well known songs and popular cover songs.
The lads from 12 acres brewery were also in attendance giving samples of some their award winning pale ale.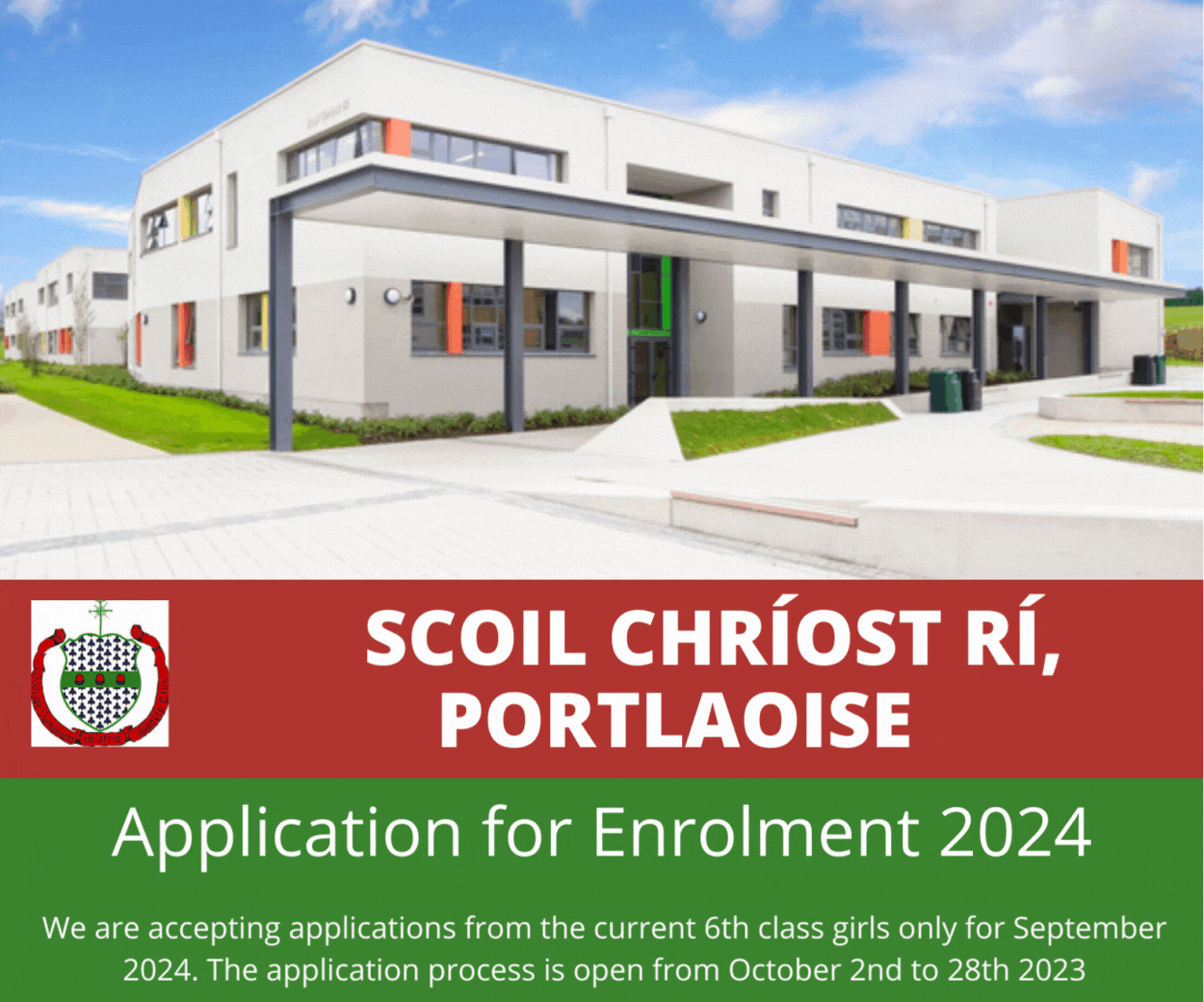 Kavanagh's pub which is well known for it's live music has another busy few weekends ahead.
Extremely popular band The Strypes are set to play there on Saturday March 10.
SEE ALSO – Private golf course planned for exclusive Laois estate