Portlaoise basketballer Rian O Connell has been selected to represent Ireland in U-17 basketball once more.
The young Portlaoise man has been selected for the development squad.
His Portlaoise Panthers coach John Fennelly gave Rian high praise when talking to LaoisToday.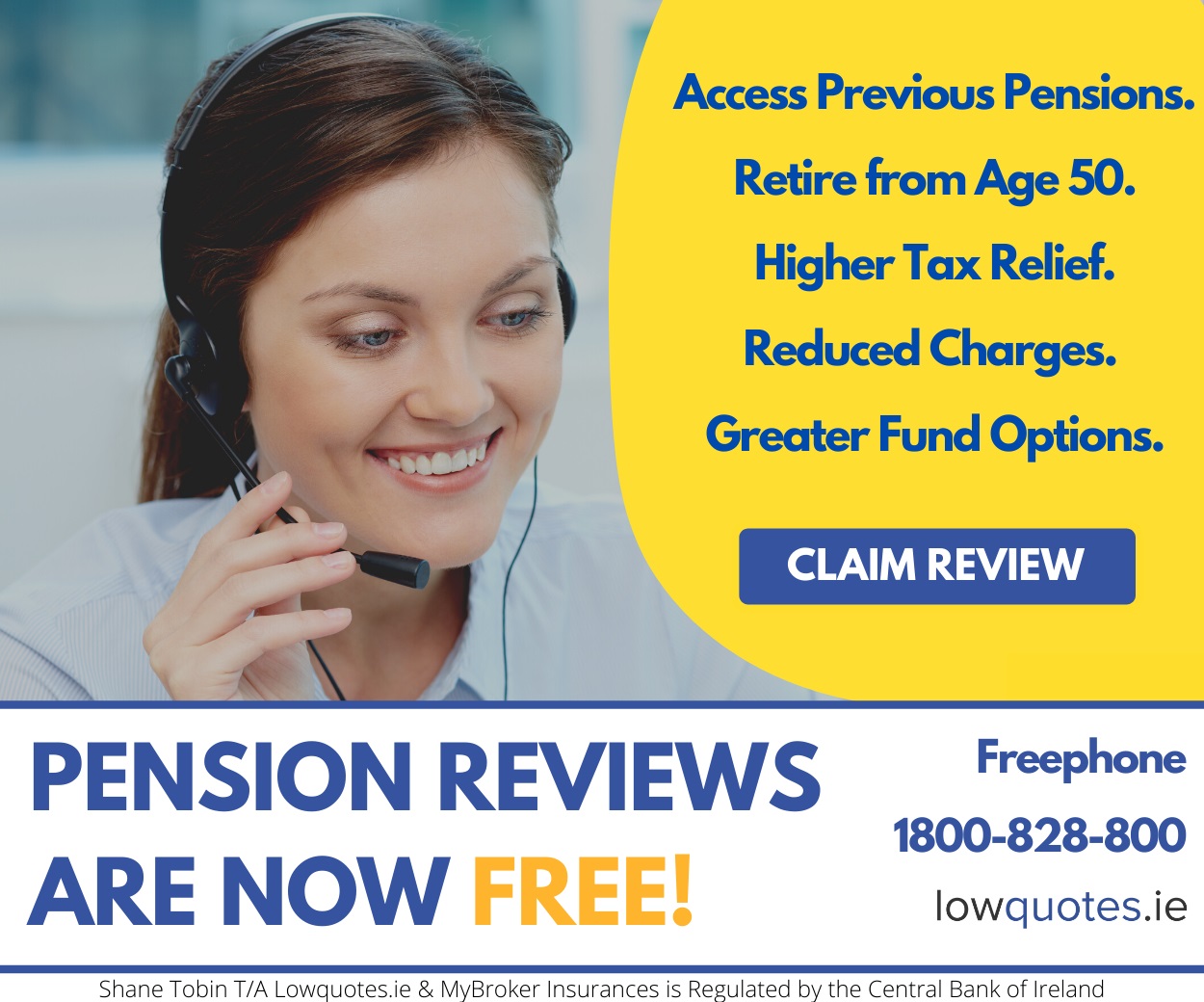 "In an era of flopping and faking, fancy moves and flashy footwear, it is so refreshing to see a player built with old school values of hard work, honesty and dedication being awarded with selection on the National Squad.
"That's not to say that Rian doesn't possess silky talents because he certainly does. They're armed with an arsenal of inside and outside weapons and the rare ability to cover most, if not all, spots on the floor. He plays with a wisdom and maturity far beyond his years," said Fennelly.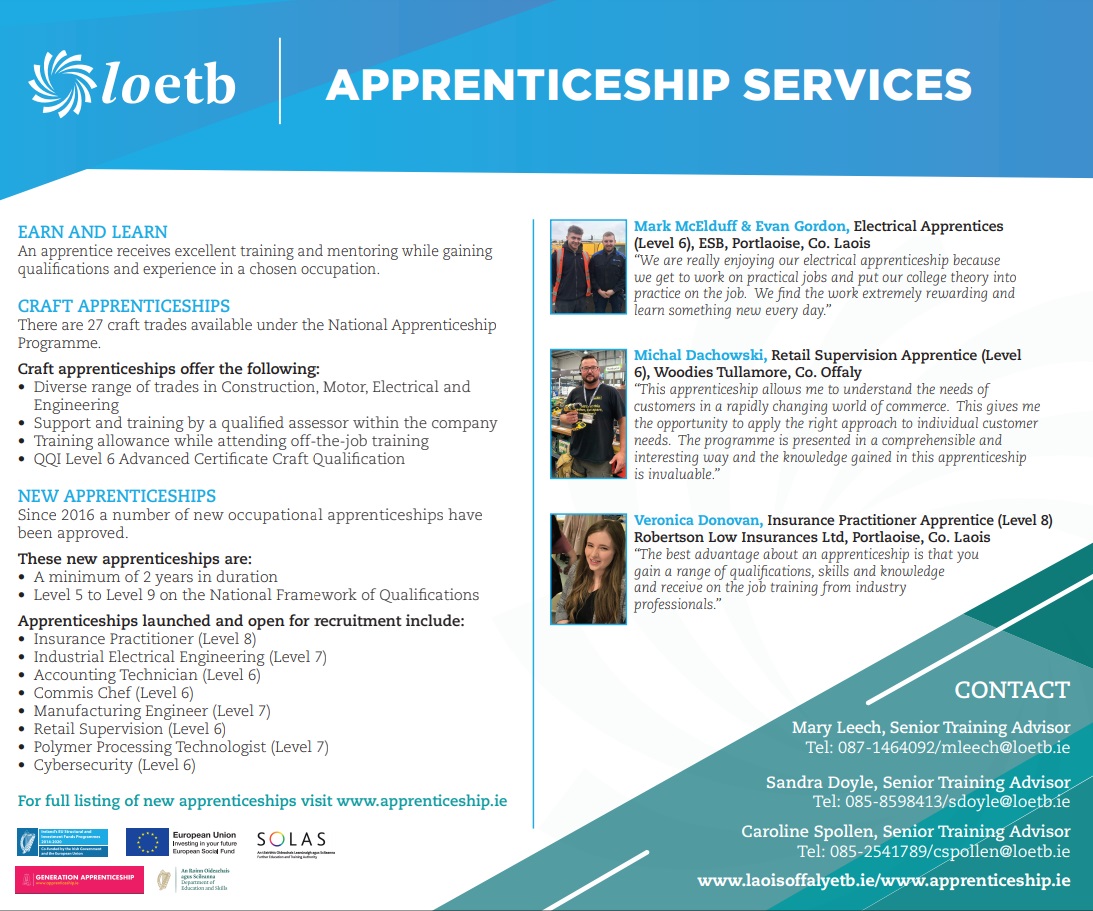 His coach also highlighted Rian's workrate and commitment, as well as as his obvious skill.
"He's a natural captain and the ultimate team player. Whether its playing out of position, playing hurt, playing tired, or sacrificing his offense to stop an opponents top threat, Rian will do whatever it takes. No complaints, no dropping the head and an uncanny ability to make plays at important times in close games.
Someone to look up to
"If younger players are looking for role models in the club, then this is the guy to look up to. He is talented in multiple sports as well as being a strong student academically, he is the totem pole that you build teams and clubs around," added Fennelly.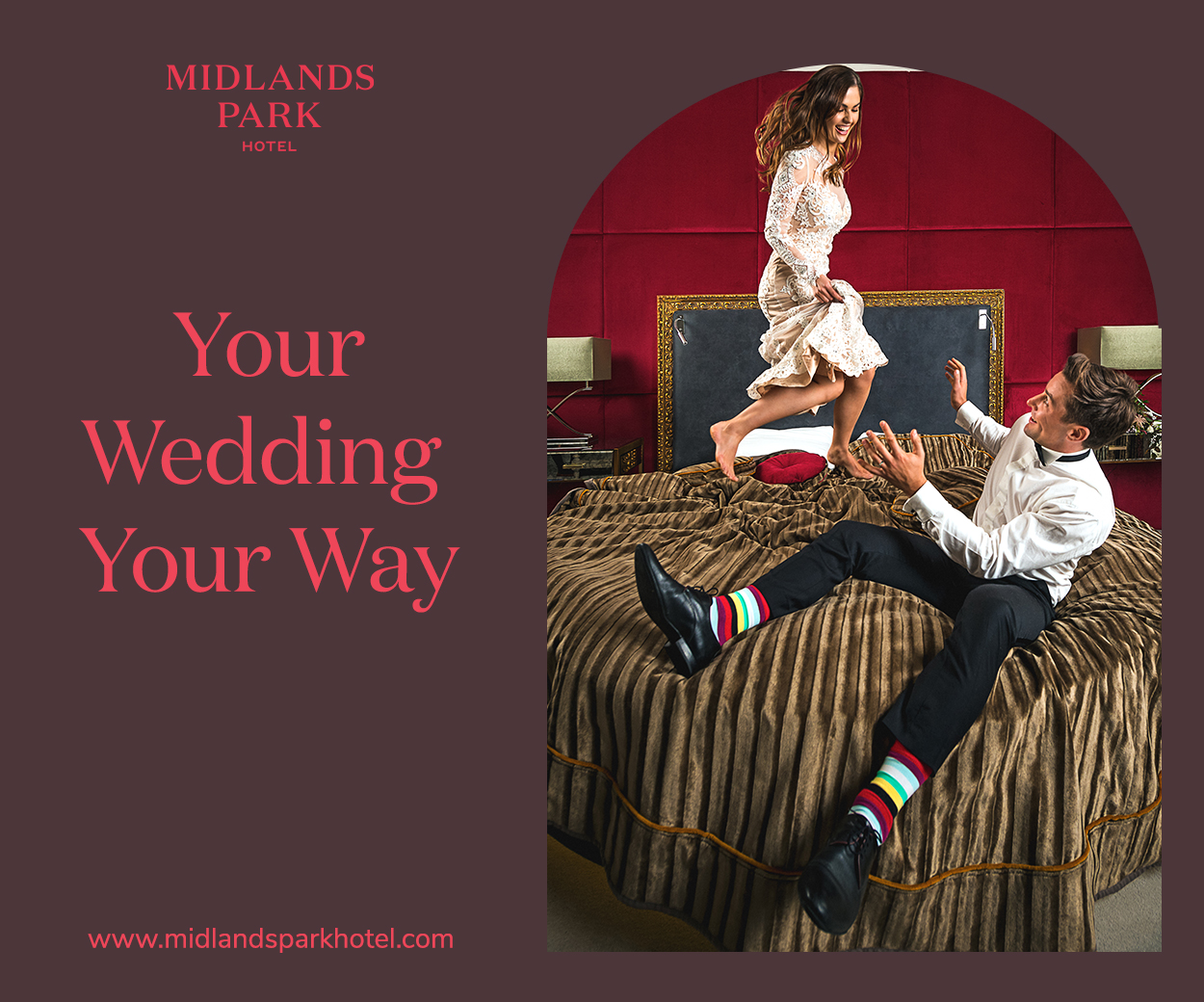 The Portlaoise man is also at the heart of an extremely young Senior Men's team currently making waves in the Midland League.
Rian's teammates James Phelan, Trevor Swayne, Gary Morrissey and Pierce Bolger Hinds also attended the trails, all putting in impressive displays at the trials and were unlucky not to be selected.
The young Portlaoise man is now looking forward to testing his skills against the best in the country and hopefully beyond.
SEE ALSO – WATCH: Two national titles for Laois athletes at Indoor Championships