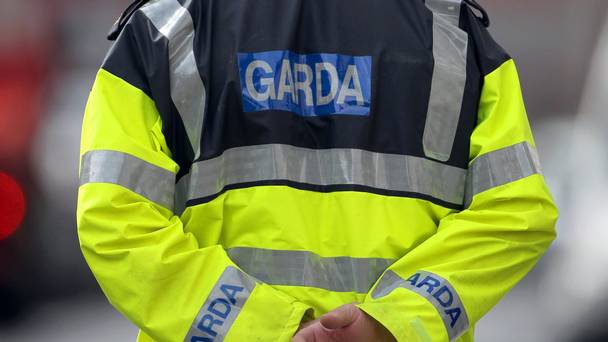 An appeal has been made to people to be aware of their elderly neighbours after a recent Portlaoise robbery at the Ballyfin Road left residents there in fear.
In the incident, a house was ransacked by a group of individuals which has left those living in the area very uneasy.
This is particularly the case for the elderly people living in that community.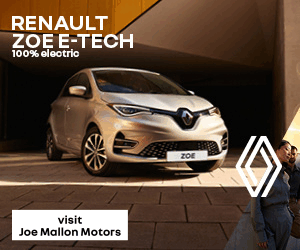 "I know of some elderly people who are extremely upset and worried," parish priest Monsignor John Byrne said.
Good neighbour
"It is important that everyone is a good neighbour. I would appeal to anyone engaging in antisocial behaviour to be aware that they are making life very unpleasant for our senior citizens," he said.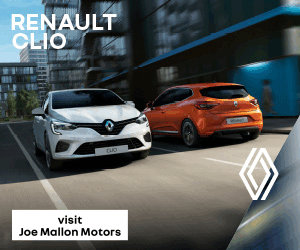 He urged anyone involved in such behaviour to stop. He said there is a lot of noise being created during antisocial behaviour at night which puts elderly residents in fear.
His comments come after the recent incident in which an elderly resident was left traumatised after the break-in at the house.
The crime is understood to have been committed by a gang, with the house ransacked during the incident.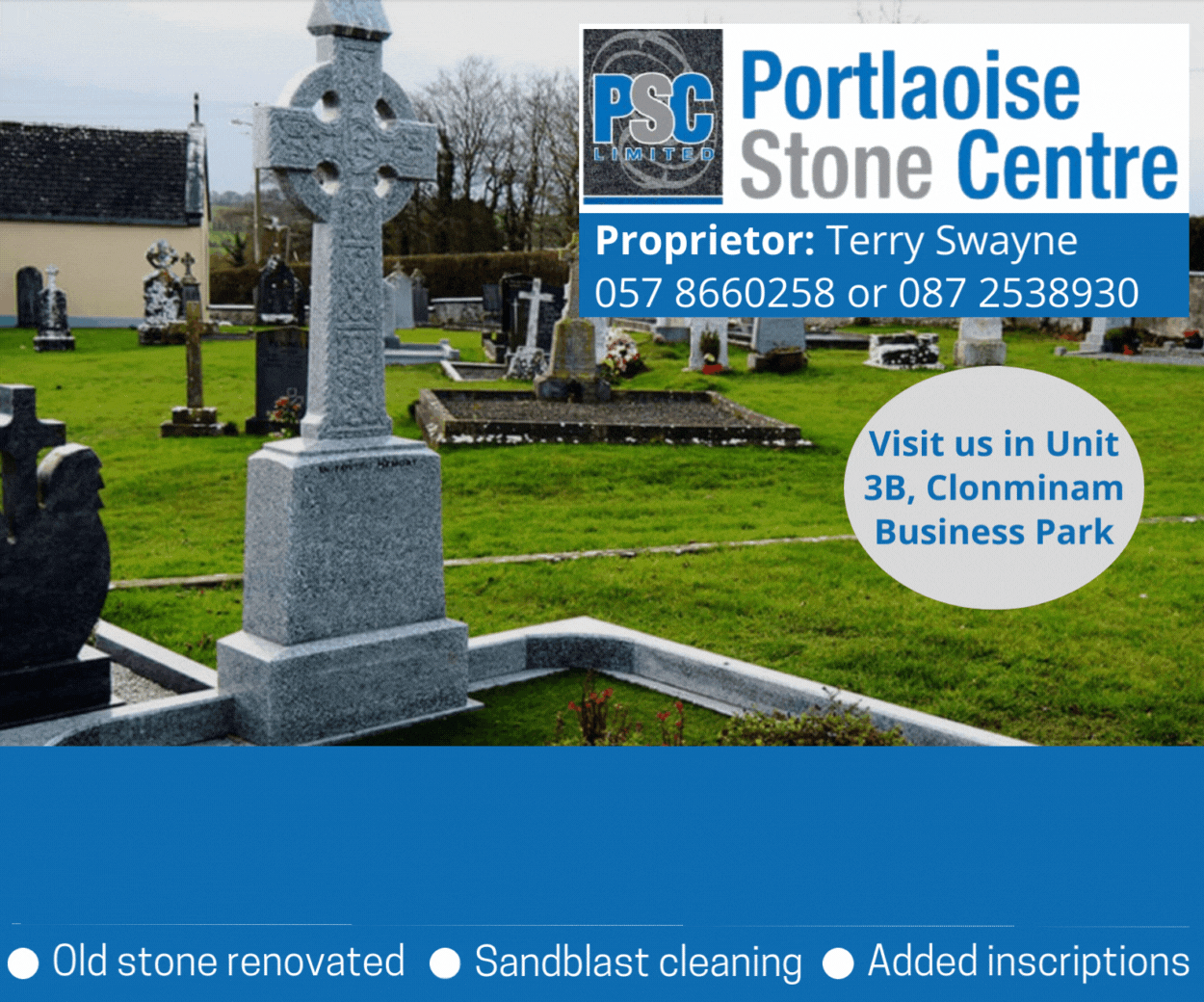 SEE ALSO – Portlaoise house ransacked by gang