There was plenty of trade stirring at Hennessy's monthly machinery auction last Saturday in Portlaoise mart. The auction had over 650 lots of farm machinery and equipment, tractors, plant machinery and tools.
A 83% clearance was recorded with buyers and sellers coming from all four corners of the country to do business. There was a large number of local buyers and over 40 new registered bidders.
A was a wide range of tractors on sale such as a 2003 John Deere 6510, a 1995 Ford 5640, a 1992 Ford 8210 and 1994 Same Antares 130. There was also two telehandlers; a 1999 JCB 530-70 and 1990 JCB 525-58 as well as Hitachi EX30 mini-digger.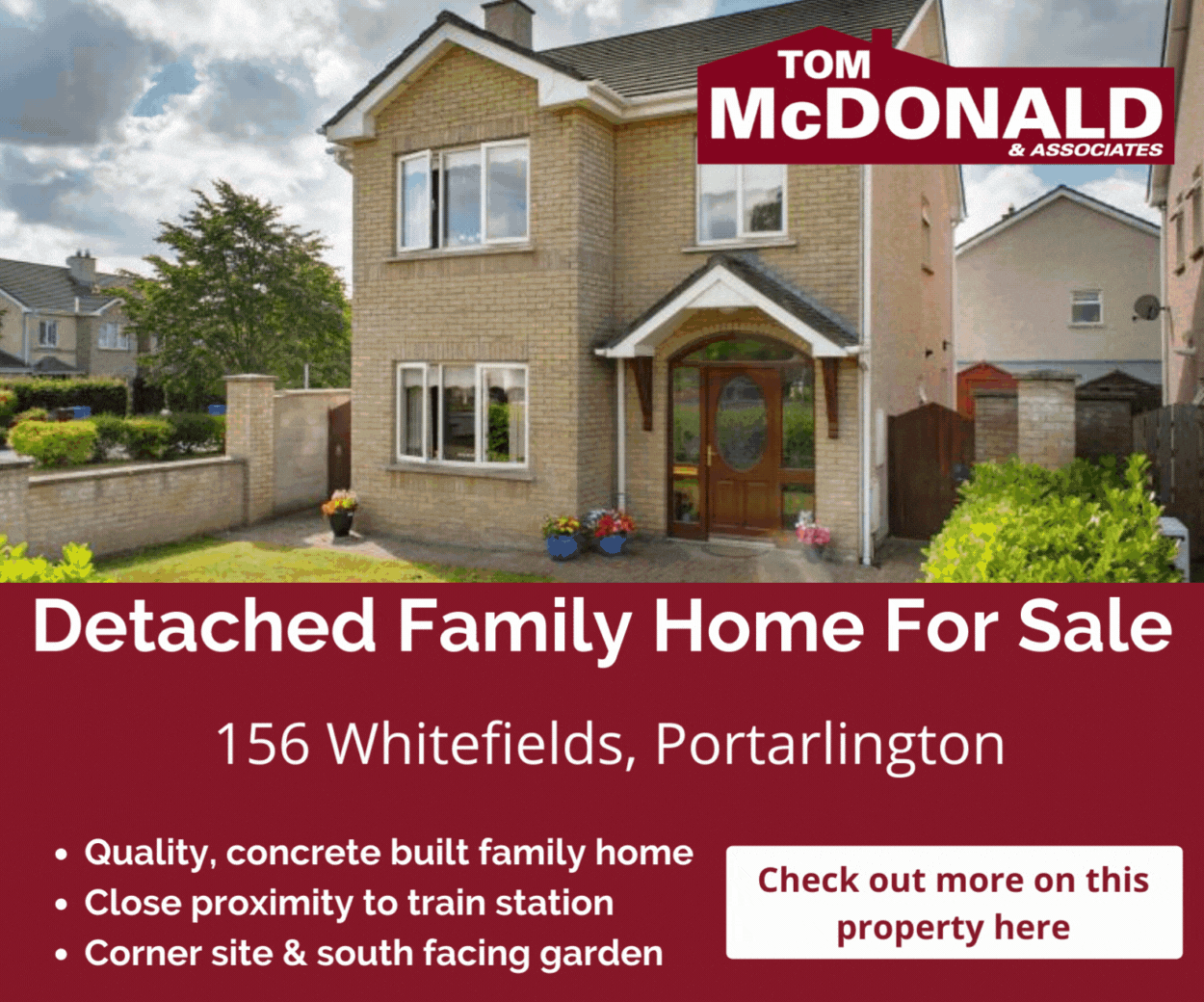 A large selection of tillage equipment was in the auction with the standout lots being a Sulky 3m Powerharrow, Kverneland 4 furrow reversible plough, Vaderstad Rexius furrow press, Kongslide 3m grubber and a Jones trailed furrow press.
Some of the other standout items in the auction were a crawler-track cherry picker, an Abbey 2250gal slurry tanker, Claas Disco 8550C butterfly mower, 03 John Deere 1365 mower/conditioner and a Ifor Williams 14ft tri-axle cattle trailer.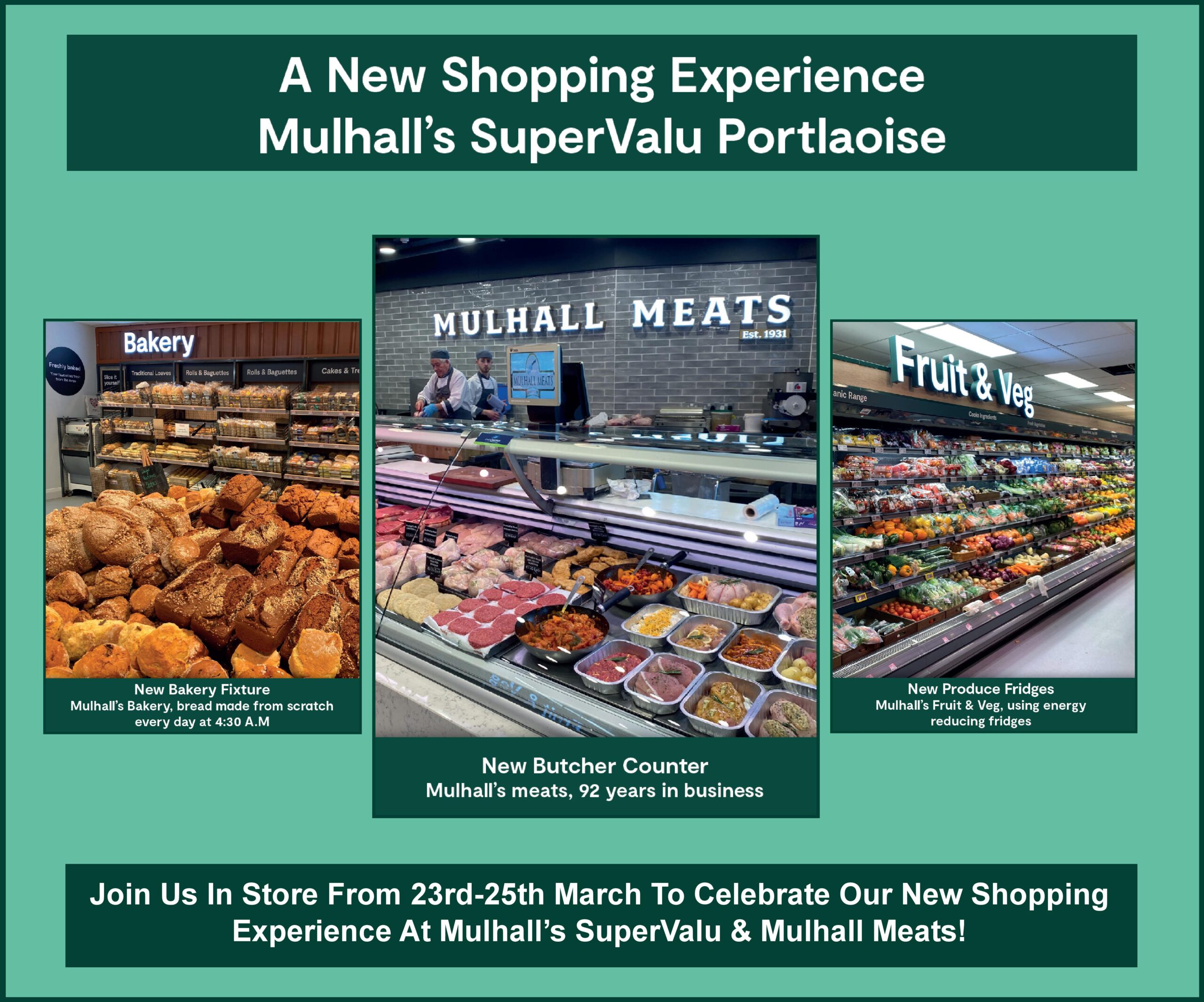 Here is a list of some of the top sold items:
– Keenan 12T Orbital Spreader €8,000
– KV 4 Sod Reversible Plough €3,500
– 01 McHale 991 Bale Wrapper €3,750
– Hudson 12′ Cow Box €2,400
– Job Lot of Scaffolding €2,800
– Ifor Williams 14ft tri-axle cattle trailer €3,400
– 28T Aluminium Grain Trailer €8,500
– Crawler Cherry Picker sold provisionally €4,000
– Sulky 3m Power Harrow €3,750
– Kongslide 3m Grubber €1,700
– 1994 Same Antares 130 Tractor €10,000
Selection of items currently under offer:
– 2003 John Deere 6510 unsold €16,000
– Claas Disco 8550C Butterfly Mower unsold €4,750
– Abbey 2250gal Tanker unsold €4,250
– 1995 Ford 5640 2WD unsold €8100
– 1990 JCB 526-58 unsold €7600
– 50 tonne Low Loader unsold €5000
The next auction is on the 24th March 2018 and bookings are being taken now. The yard will be open for entries on the 22nd and 23rd of March.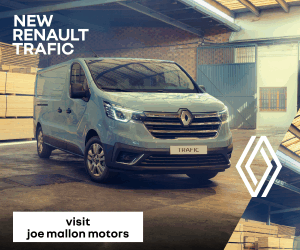 If you wish to book in an entry or inquire about an item currently unsold then please contact Hennessy Auctioneers on:
Mobile Phone: 086 2300221
Office: 057 8625554/057 8622422
Email: hennessyauctioneers@outlook.com
Facebook: Hennessy Auctioneers Machinery Auction
Hennessy's also cater for on farm retirement or yard clearance auctions of machinery throughout Ireland. Like the Facebook page Hennessy Auctioneers Machinery Auctions or on DoneDeal (search Portlaoise Machinery Auctions) to see more items for sale.
Hennessy Auctioneers Machinery Auction February 2018
SEE ALSO – My Farming Life: Tillage farmer and IGG chairman Bobby Miller