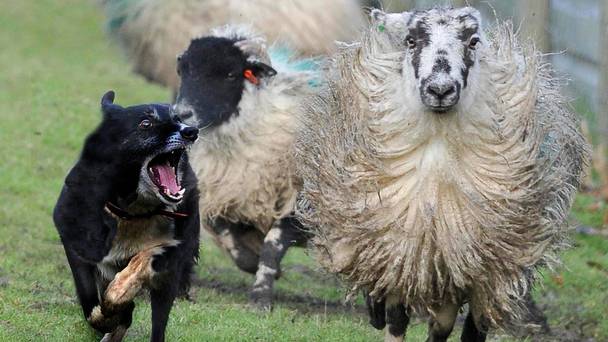 At the monthly Laois County Council meeting, several Councillors called for Laois dog owners to be more responsible and vigilant with their pets.
The issue was brought up by Cllr Tom Mulhall, who asked for dog owners to make sure that their animals are secure at night time, following the growing number of attacks on sheep across the county.
Cllr Mulhall said that people need to take responsibility for their pets especially in the hours of darkness as farmers enter the busy lambing season.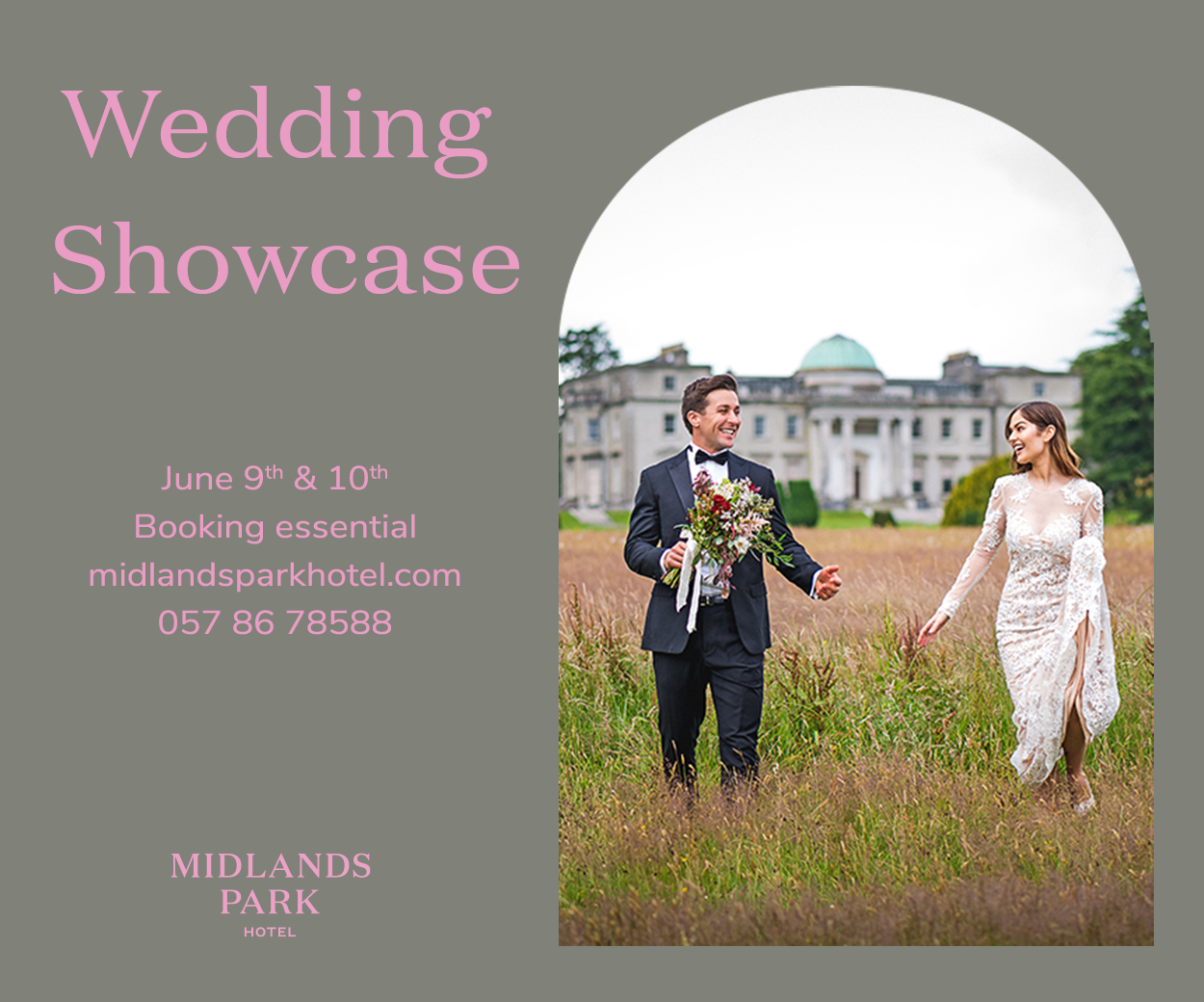 He added that not only is there being fatalities directly from the attacks, but there is also long-term difficulties for ewes lambing due to the stress of an attack.
Cllr Noel Tuohy also backed Cllr Mulhall's call and added that dogs are not just a Christmas novelties and that they need to be properly minded and kept under control.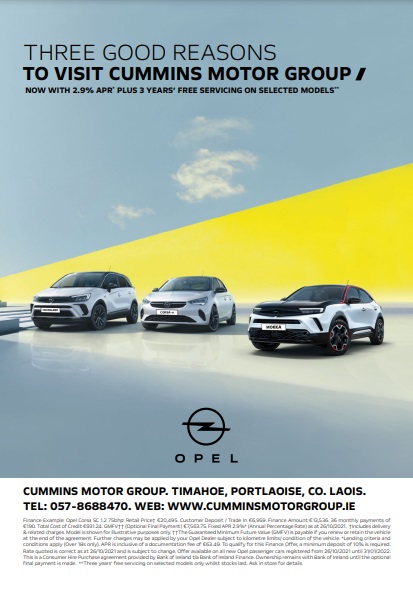 He also said it is unfair to the farmers who have to face the distress of the attacks.
Cllr Ben Brennan too said the problem was not acceptable and he feels that the owners of the dogs will only be given a small slap on the wrist and has called for the dogs who are caught committing an attack to be put down.
In the past couple of weeks, there has been a wave of dog attacks including the killing of five sheep in Timahoe in one night. The Council has called for dog owners to be more responsible with their pets.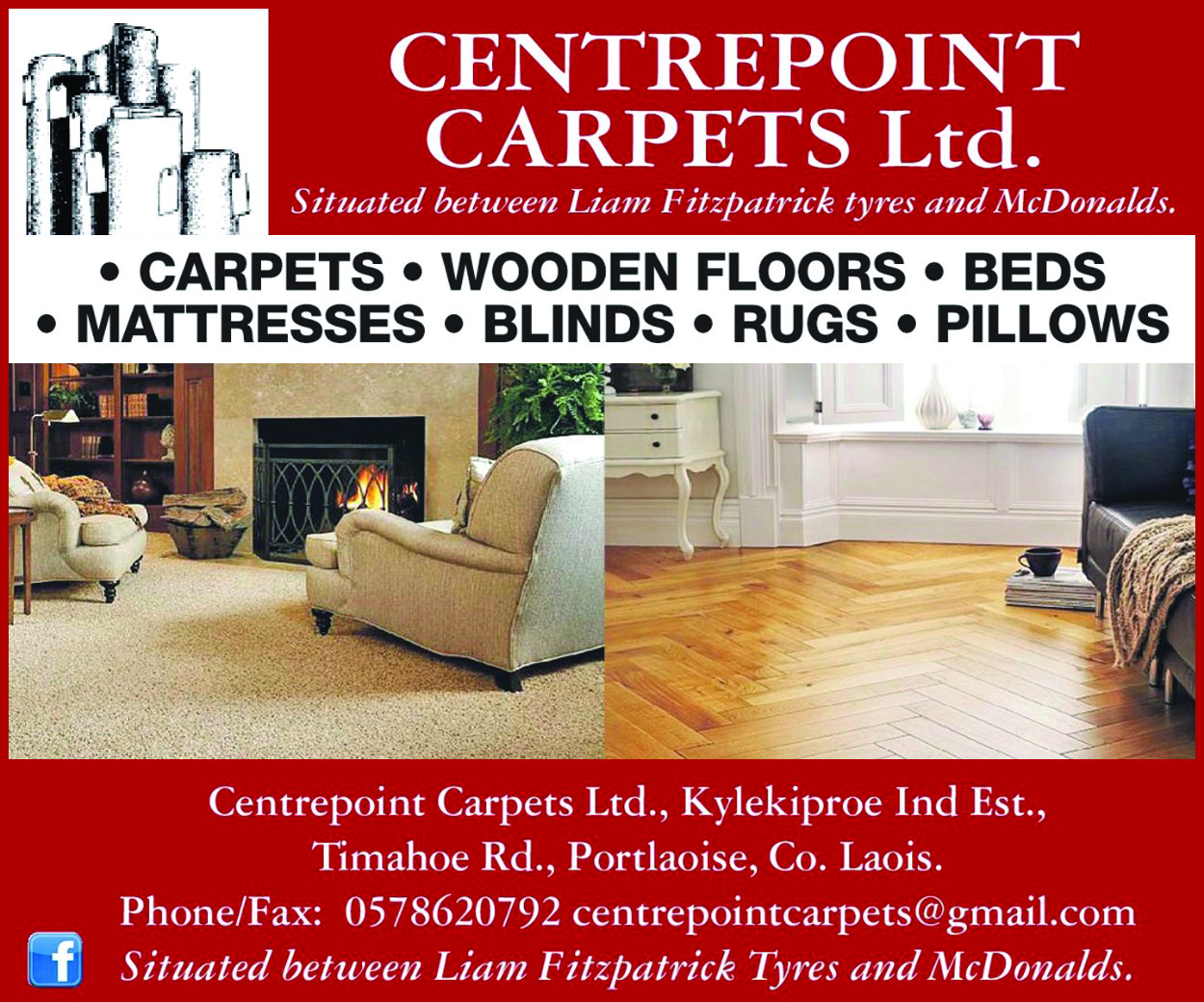 SEE ALSO – Laois dog the first victim of freezing weather