The display of the Laois hurling team on Sunday was a huge disappointment.
While they lost by just five points at the finish, in reality they were well beaten by a hungrier, physical Offaly side and their failure to raise their game and their performance in a local derby game and a contest of such huge importance left a lot to be desired.
After a physical and intense display against All Ireland champions Galway and a similar performance and victory against Antrim, there was huge optimism among supporters going into this game in O'Connor Park.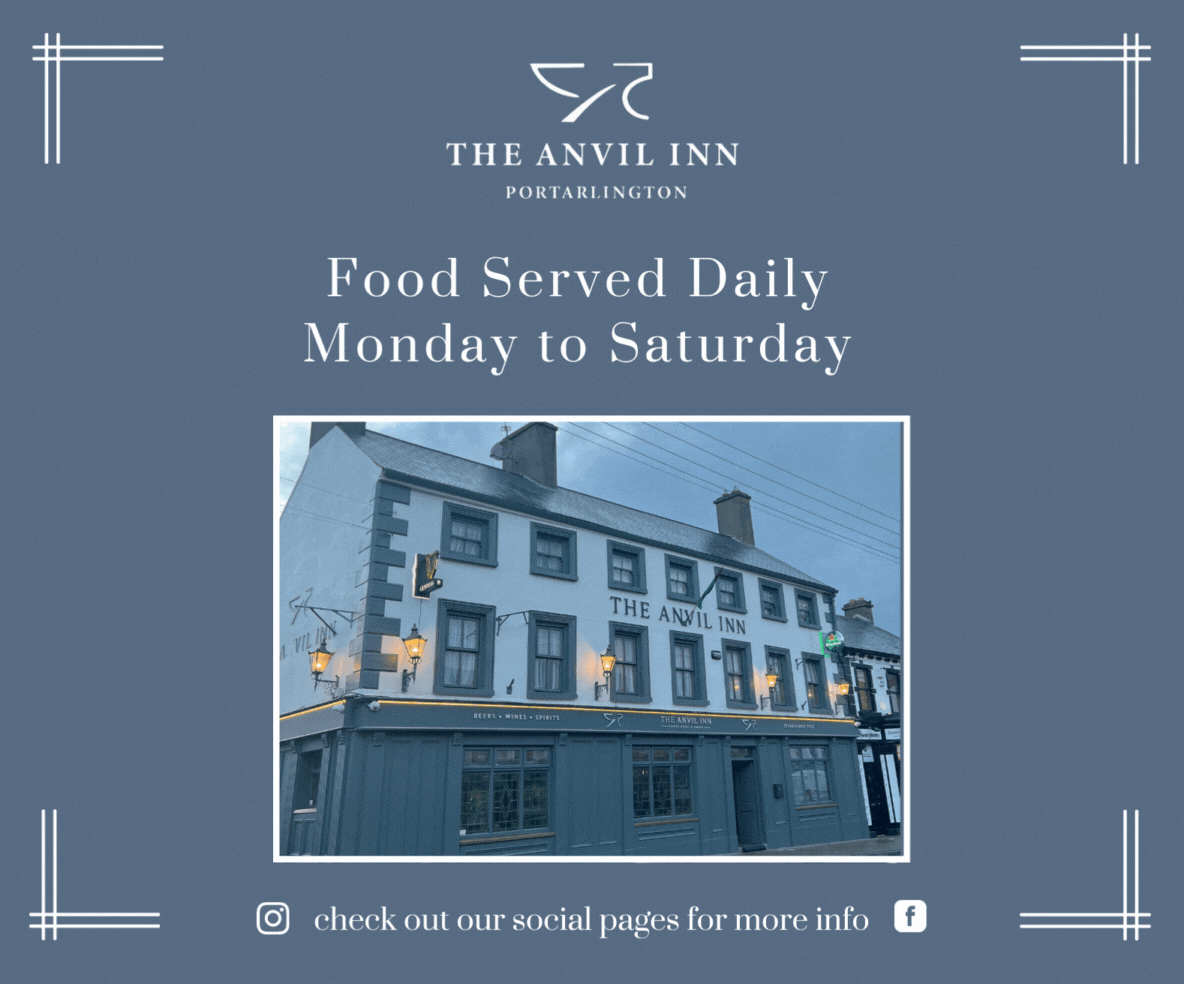 But alas on the day too many of the players just did not perform and two valuable points and the possibility of taking the scalp of their neighbours froze in the frosty conditions.
Manager Eamonn Kelly was rightly angry and frustrated after the game at the loss of the game and a certain quarter final place and bemoaned his sides lack of 'hunger'.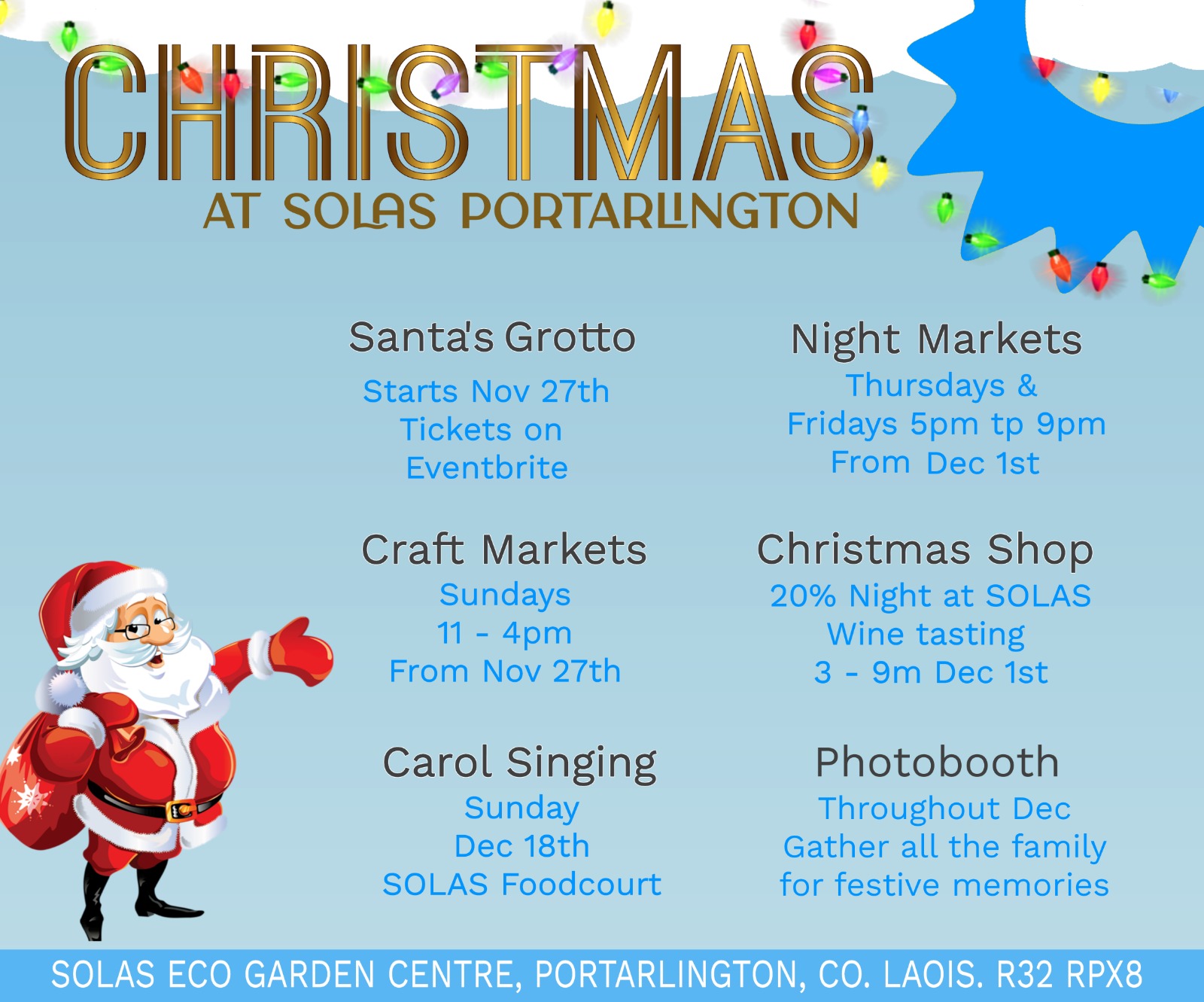 He was disappointed with his sides "hooks, blocks, tackles and turnovers" and the lack of motivation and he didn't think that his side were ready for the battle. It was an honest appraisal.
While he rightly laid the blame with his players he and his management can take a share of the blame too.
He is right that a Laois team shouldn't need motivation when playing Offaly and the sight of the jersey should be enough but there was more than that lacking.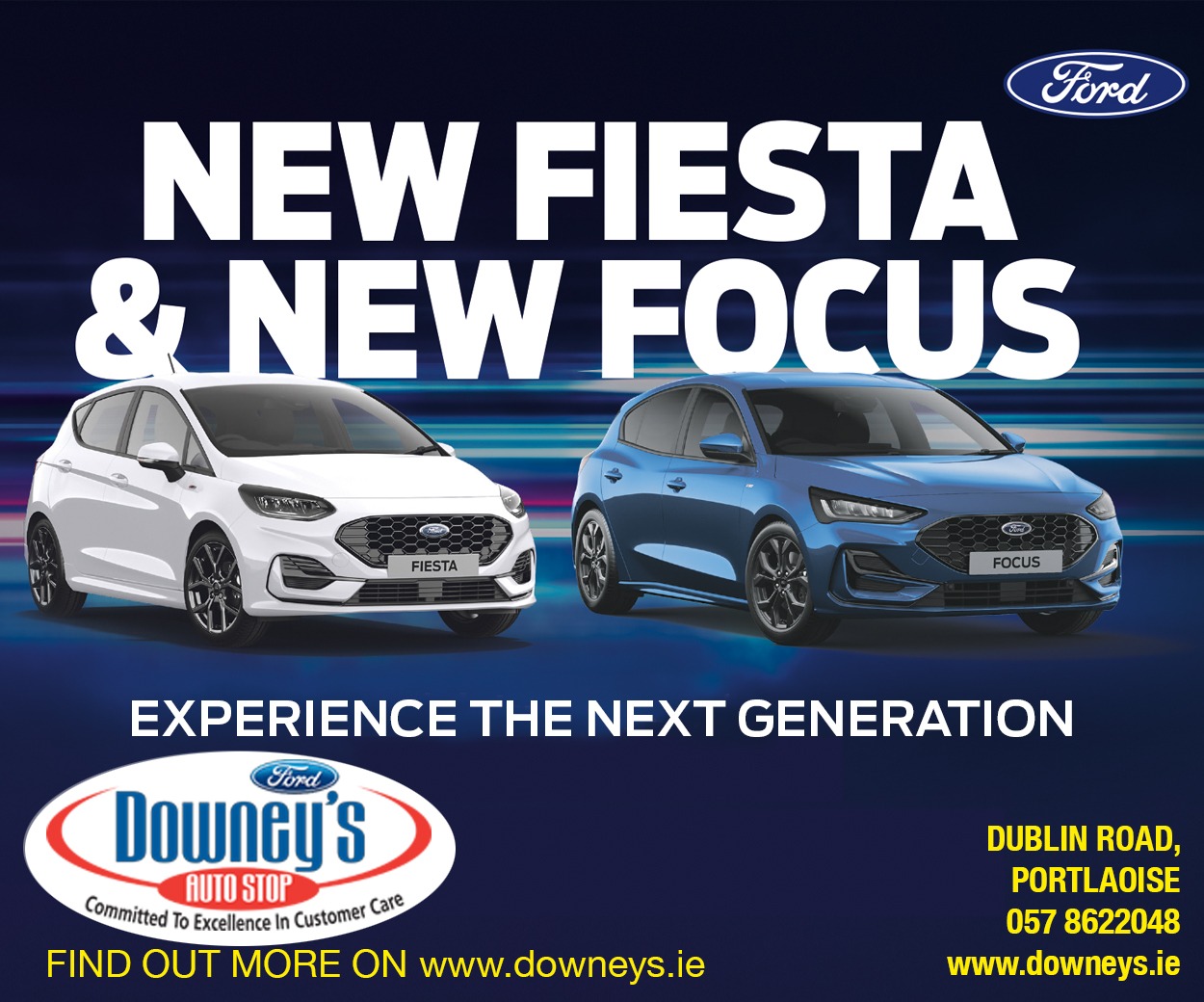 When Laois played Limerick, I was shocked at their lack of physicality but a week later they proved me wrong when they went out and tore into Galway and could and should have beaten the All-Ireland champions with such a battling display.
This was the time to reproduce that type of display and more but alas they failed miserably.
Make no mistake, Offaly are way off Galway and Limerick and they looked no world beaters in Tullamore, but they did all they had to do to comfortably see off a soft challenge from the Laois lads.
Afterwards Kelly named three Laois players who performed well in defence in Matthew Whelan, Lee Cleere and Podge Lawlor add in Paddy Purcell and that could be the total that played up to the standard required. That is a huge indictment!
As Kelly said too many players lost their individual battles all over the field and in that case a team cannot win.
In the opening three games Ross King was on fire amassing huge scores and hardly missed a free at the target.
On Sunday he landed just four frees but crucially missed three other chances and in the closing stages Laois went for goal from 21 yard frees and had all been tapped over the result could have been much different. I had said previously that they were too reliant on Roddy and so it came to pass.
It is of course true that Eamon Kelly and Co are missing some key players through injury most of them long term, but it is the lack of strength in dept in the panel that is a most obvious drawback.
While Rathdowney-Errill with 7 players, Clough-Ballacolla (4) and Borris Kilcotton (4) and Ballinakill (2) are four of the top senior hurling clubs in the county and supplied 17 of last Sunday's panel of 26, it is amazing that not one member of the county champions Camross played any part in the game with only Joe Phelan and Mark Dowling listed in the subs.
In the last few years, the Laois senior championship has been highly competitive with excellent games in all rounds and superb county finals yet three of the starting team are from junior clubs and a player that was introduced is from a Junior B team.
Laois were out-muscled and bullied by Offaly and this shouldn't happen to senior county players.
It is disappointing that players like Ciaran Collier, Dwayne Palmer and Gearoid Burke have not made themselves available not to mention Zane Keenan. Both Collier and Palmer in particular would add greatly to this team at the moment.
The loss of Picky Maher, Cahir Healy, John Lennon and Ryan Mullaney and the continued absence of PJ Scully are just too many players from the pool available.
It was obvious before the throw-in that the returning Joe Bergin and Shane Dooley would take watching and it took too long for the management to find the right players to shackle them.
The removal of Eric Killeen for the second week in a row was surprising and the first Offaly goal came immediately after he was replaced with Conor Quinlan thrown in for his senior debut and caught cold.
The defence needs strengthening, midfield needs serious attention and the attack certainly needs a game plan and a radical shakeup.
In the four games to date the full forward line has been starved of possession and a lack of quick ball delivered with accuracy.
It was amazing that with the strong wind in the opening half that Enda Rowland was not directed to rain some ball down on the full forward line as he can do with ease.
All is not lost but a similar inept display will not suffice against Dublin and a relegation battle up in Antrim would not be welcomed.
If, however they go out with fire in their bellies as they did against Galway and play with the same intensity and physicality then the league could be turned around. There is nothing to lose but a huge amount to be gained.
SEE ALSO – The league begins now says Sugrue as big test awaits against Antrim