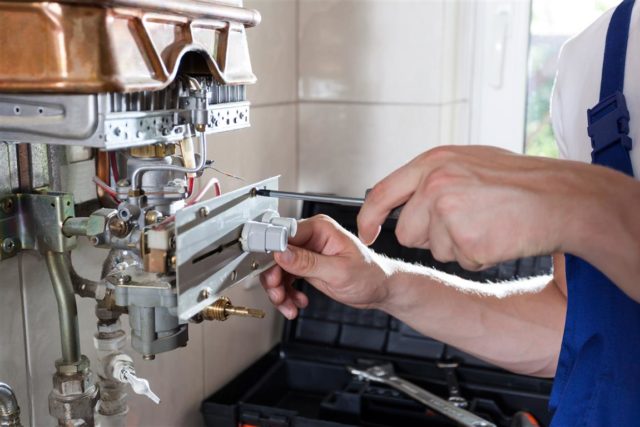 Councillors expressed their disappointment over the awarding of Laois County Council contracts to companies based outside of Laois at Wednesday's Portlaoise Municipal District meetings.
Cllr Caroline Dwane Stanley raised the issue at the meeting, wanting the Council to clarify the reasons for awarding the contract to service boilers in their social housing units to a company outside the jurisdiction.
Cllr Stanley said she had residents questioning why there was an English company set to service the boilers and wondering why a local business was not carrying the job.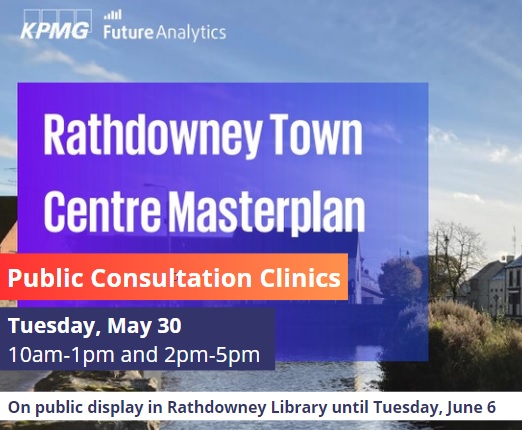 Senior Engineer for Housing, Mr Michael Rainey responded for the Council by saying: "The contract value is greater than €50,000 and was advertised on e-tenders. Therefore contractors throughout the EU are entitled to bid for the work."
Cllr Stanley then questioned whether local companies were being informed of the contract availability and if they were submitting a bid for the contract or not.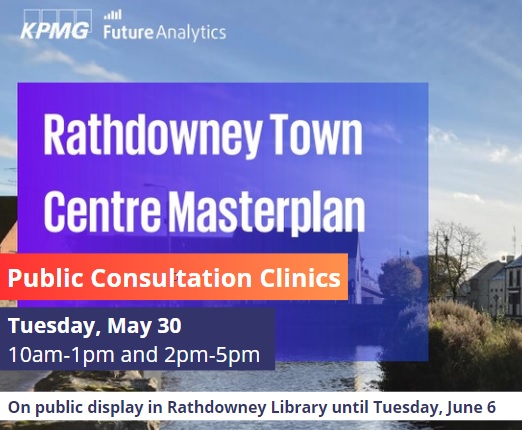 She also added that it also disappointing because there is a need to create more jobs within the county and that the exchequer was losing out as the businesses being awarded the contracts were not from the Republic of Ireland.
A number of Councillors asked if more could be done to ensure that local businesses were applying for the tenders and wanted the notices to be published in the local media to make businesses aware.
SEE ALSO – Calls for Biomass Producing Plant to be set up here