Laois TD Brian Stanley has called for a Biomass Producing Plant to be set up in the midlands.
Speaking in the Dáil, Deputy Brian Stanley was reacting to the National Planning Framework which outlines the Governement's plan for Ireland over the next 20 years.
He is concerned at the lack of alternative energy sources provided, despite plans to phase out peat burning at power stations by 2030.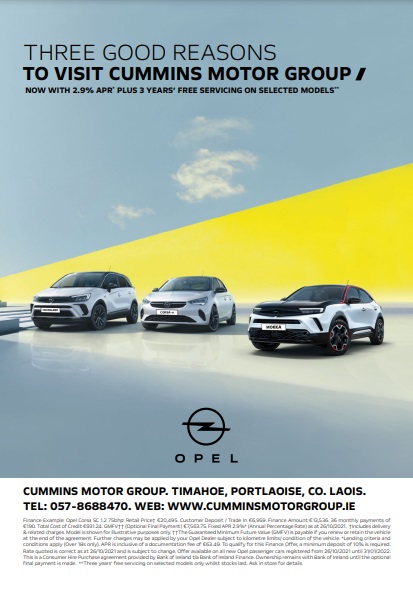 He said: "Currently, Bord na Mona are importing biomass from across the globe.
"This is from as far away as Indonesia and it is nuts. It is not sustainable from an environmental point of view when you take into consideration the carbon miles that are being clocked up.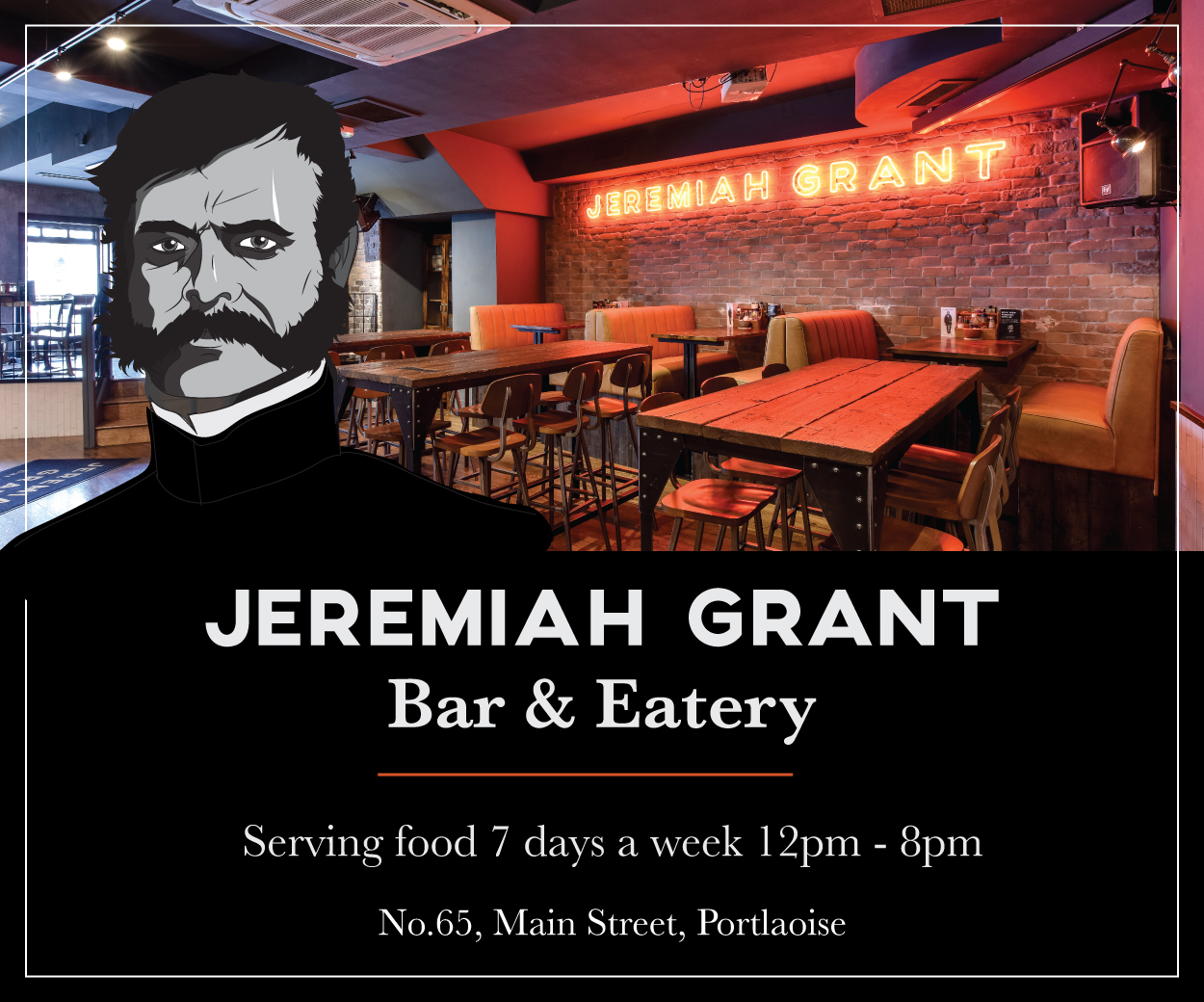 "They also intend to buy a biomass plant in the United States. Why is the government, as a shareholder, on behalf of the taxpayer, not insisting that there is a plant built in the midlands?
"This would create local jobs in the processing of it where it could be used in local generation plants such as Edenderry and West Offaly."
SEE ALSO – Appeal from parish priest following Portlaoise robbery