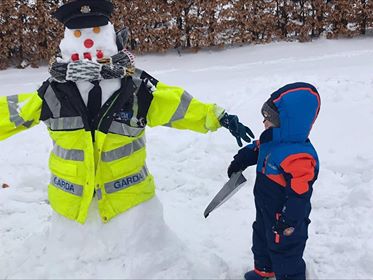 We're all getting a bit of Cabin Fever now, but we can't get enough of all these amazing photos being sent in from people.
The snowstorm hit hard last night, but it appears to have hit some parts of the county worse than others.
The snowstorm hasn't stopped everyone from braving the snow outside and making their own attempts at building Igloos.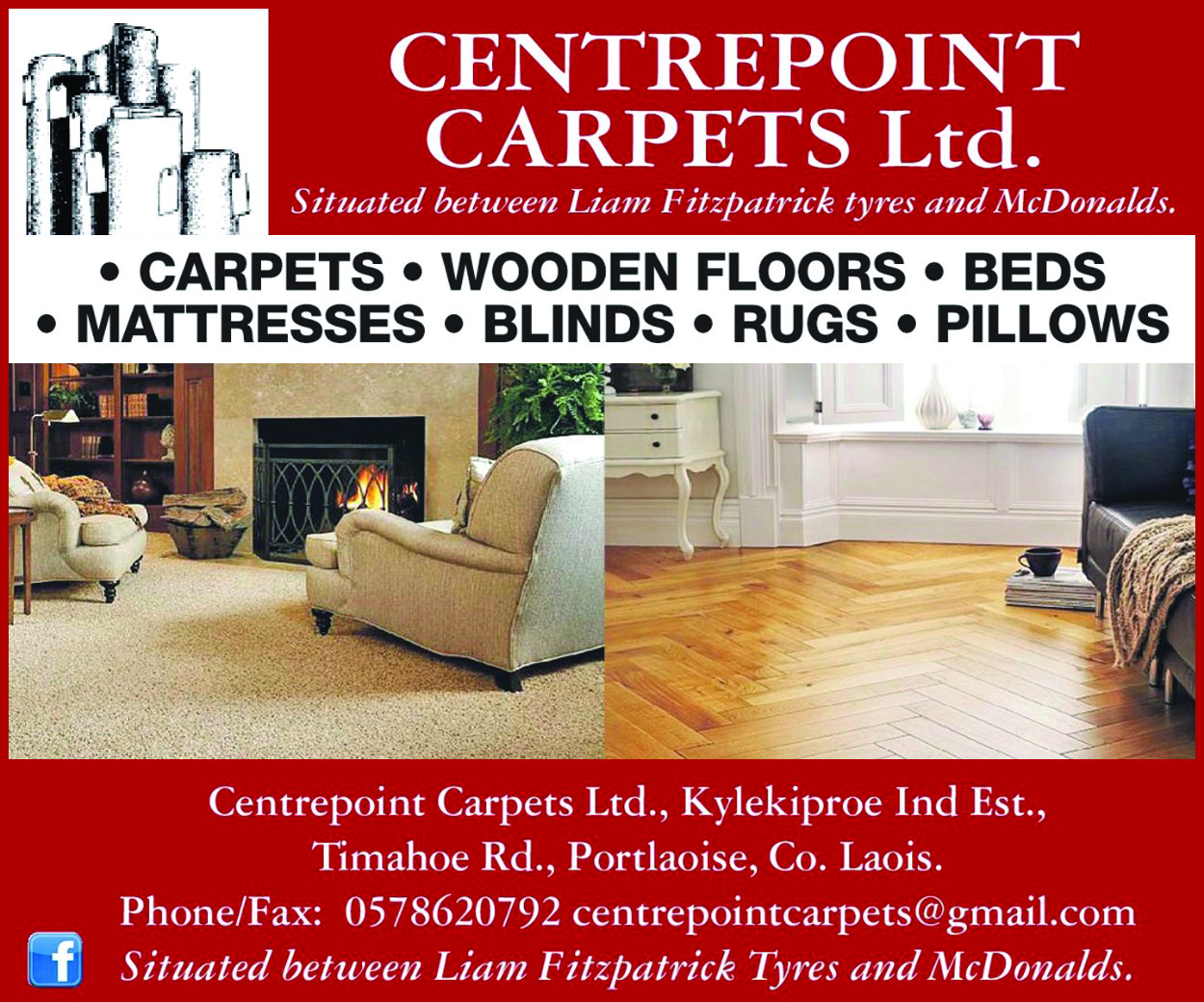 We've been inundated throughout the day with photos coming to us on email, text message, Facebook, Snapchat and Instagram.
The scenes up in Camross and Coolrain look like a movie set as cottages are covered under a blanket of snow.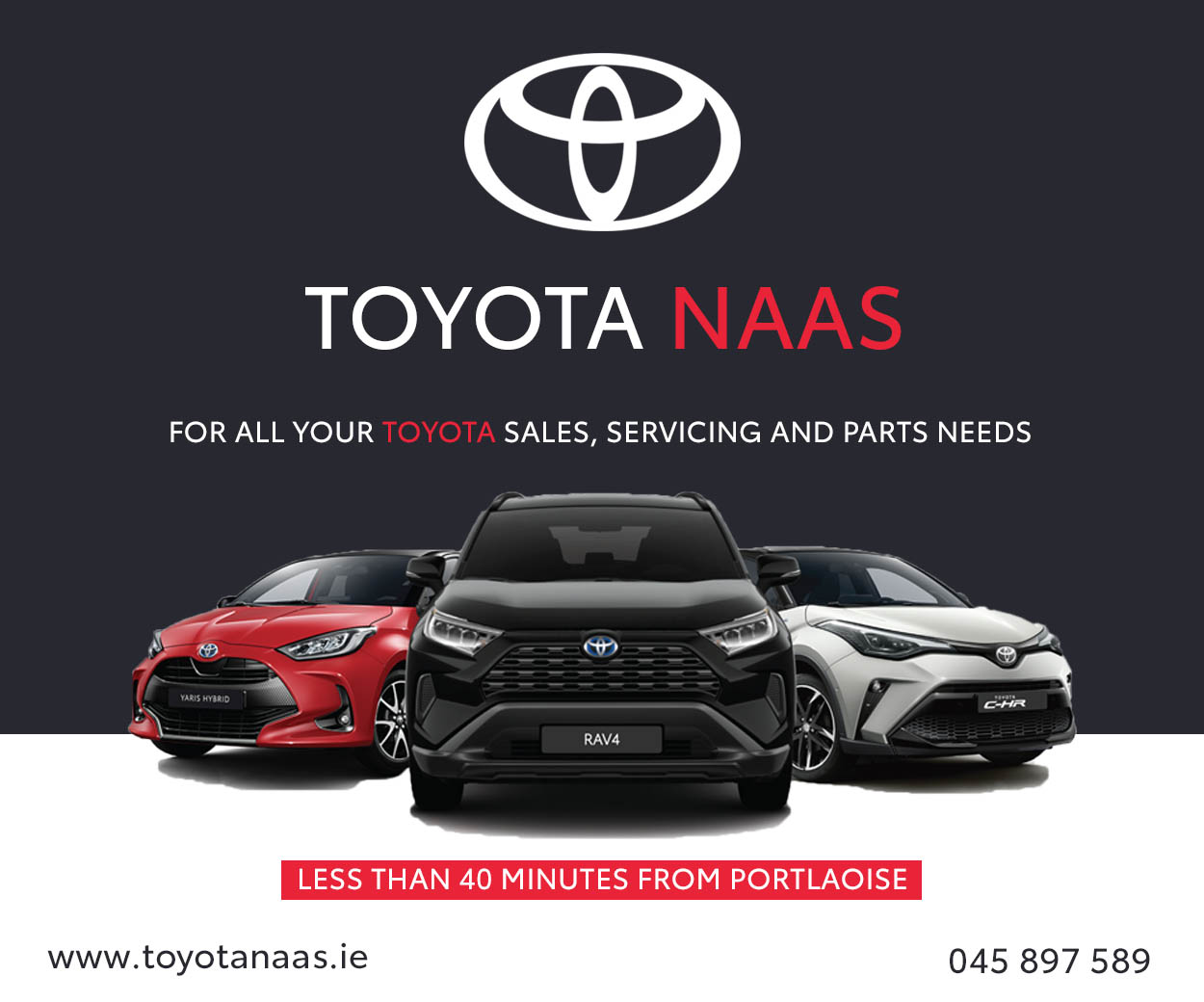 And some incredible photos taken at the Rock of Dunamaise and the Top Square in Portlaoise.
Thanks to everyone for sending these our way. We hope there's a bit of a thaw on the way but keep sending us your photos and we'll put the best of them up on our site.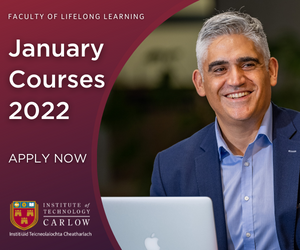 SEE ALSO – One Laois family go the extra mile in the snow as they build a very impressive igloo