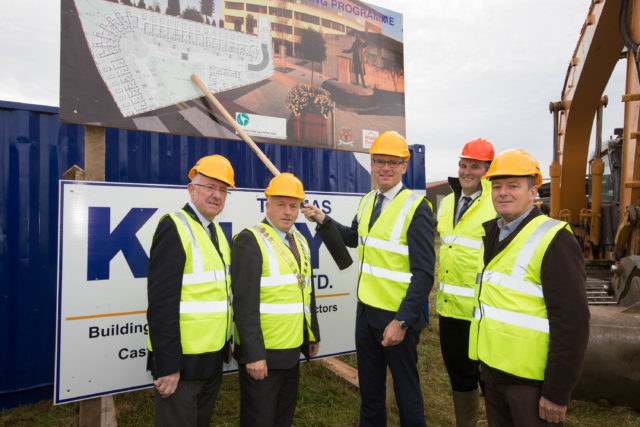 An unforeseen problem will hold up tenants getting keys for Conniberry Way houses in Portlaoise.
The situation was confirmed by Laois County Council chief executive John Mulholland at the monthly meeting of the council.
He outlined details in his monthly management report.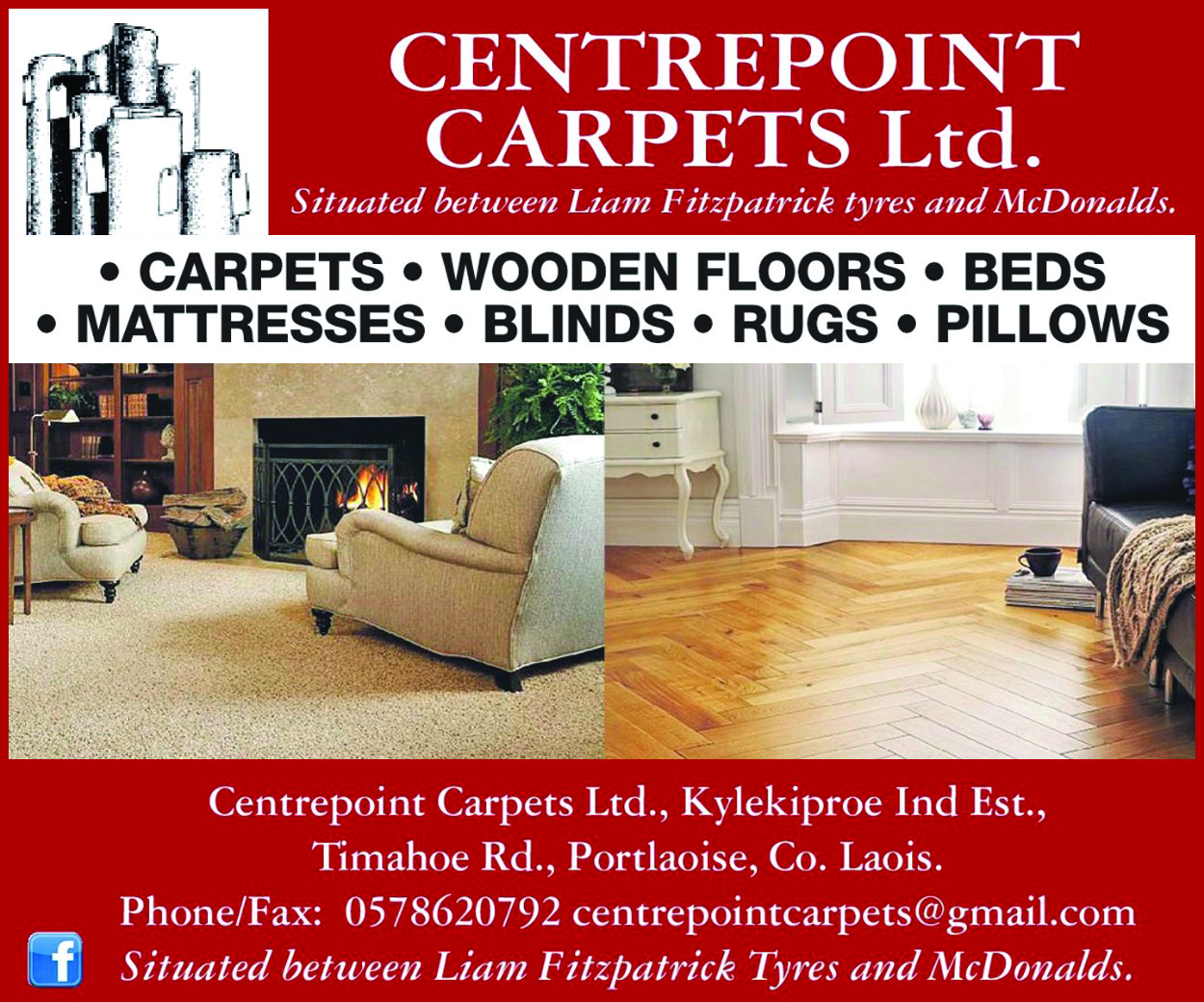 "Due to an unforeseen utilities problem the contractor has advised that the Conniberry Way properties will be ready for tenanting in June in accordance with the contract and not earlier as previously hoped," he said.
However, there was good news from the Oakley Housing Association with the tenant interview and allocation stage finalised for 11 properties in Cluinin.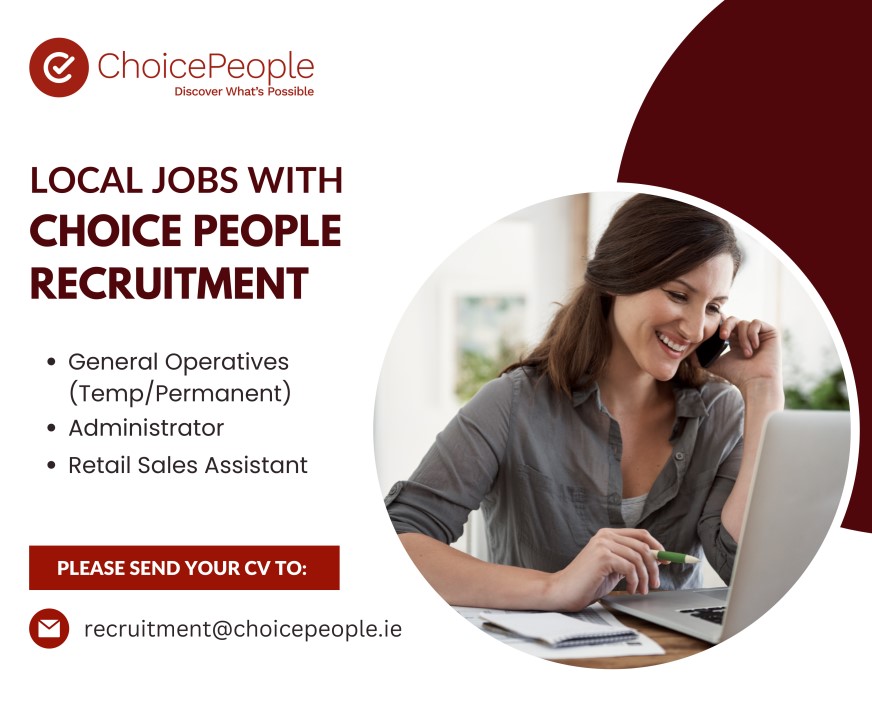 "The properties are due to be tenanted shortly," Mr Mulholland confirmed.
Plans
"In the last few weeks the housing section has met with a range of approved housing bodies to discuss plans to deliver a range of voluntary housing developments within the county," he outlined in his report.
The CE confirmed that the Rebuilding Ireland Home Loan Scheme was opened to applications on February 1 last and further details can be found on Laois.ie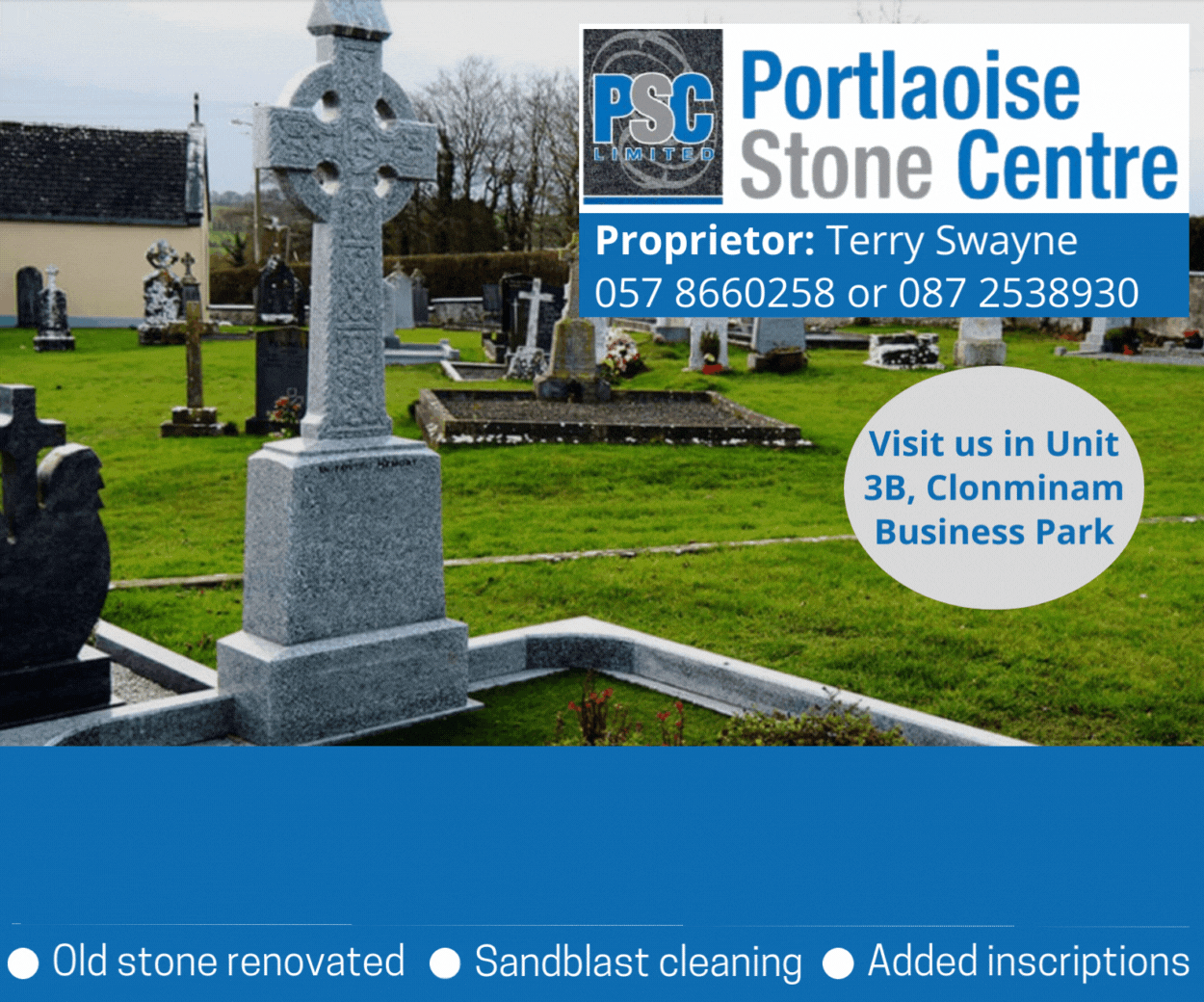 SEE ALSO – Funding boost for small roads and laneways in Laois