A LaoisToday reader recently got in touch with a feature idea – looking back on Laois jerseys over the last 30 years or so.
From the simple effort of the mid 80s to the Azurri days of the golden era of the mid 00s to today's effort, the sight of the Laois jersey means a lot to a huge amount of people.
Over the years different businesses have put their names to the jersey – Master Pork in the early 90s were followed by Treacy's, the Montague, the Killeshin, QK Meats, the Heritage Hotel and most recently MW Hire.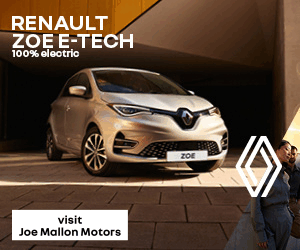 A football man, our writer's memories invariably lean heavily on the county football team over the years but no doubt his articles will strike a chord with our audience.
The Jersey
Iconic if for no reason other than its simplicity. Simple Blue and White hooped with the crest, guaranteed Irish symbol and no sponsor. A real vintage effort. That league-winning football team photo of '86 can be spotted in many pubs and clubhouses around the county.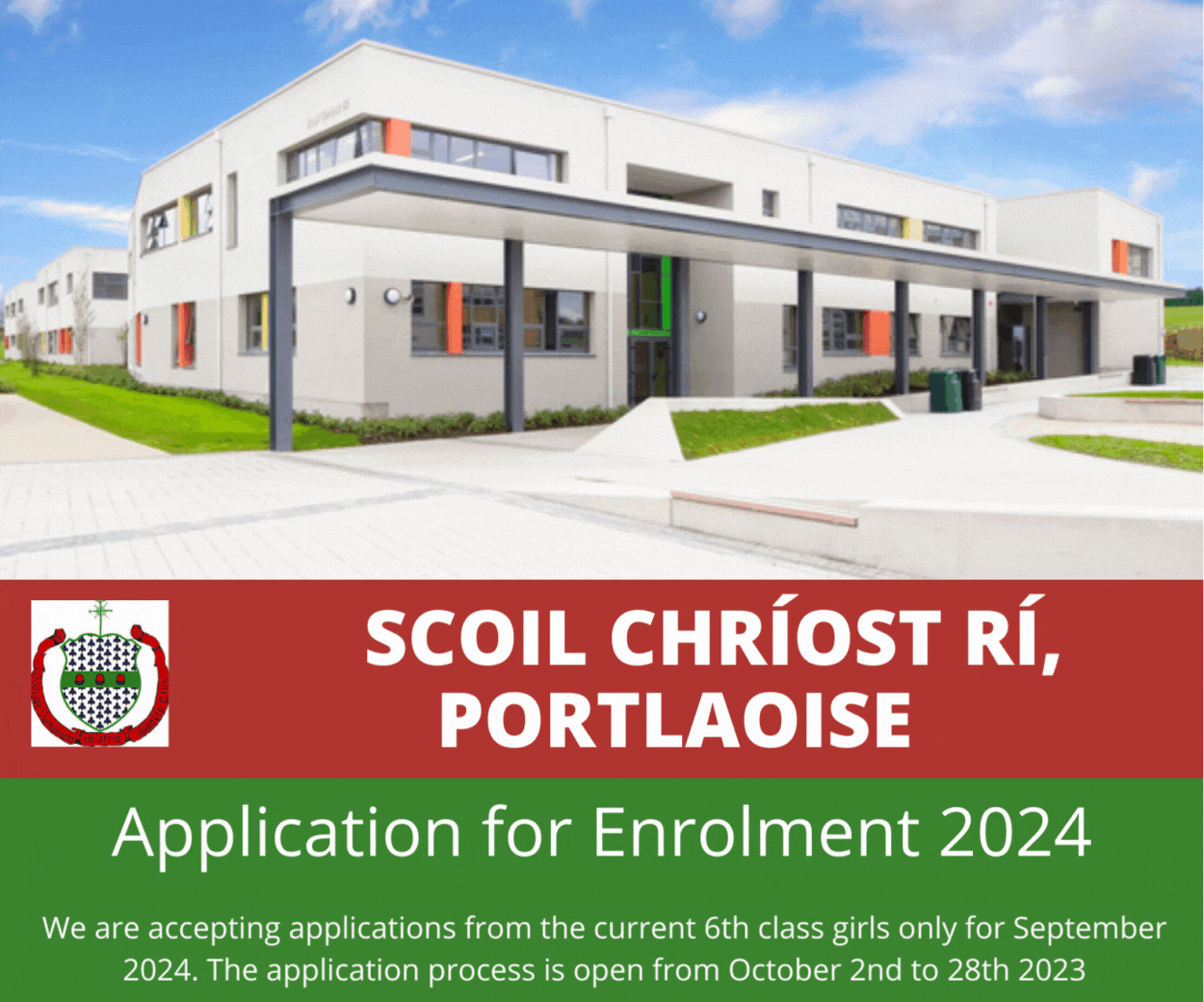 The Era
Started off with a bang with both Laois hurlers and footballers reaching the Leinster final in 1985. 1986 saw the footballers hit the big time with a league title win over Monaghan before being ambushed by Wicklow in first round of the championship.
The rest of the 80s saw disappointing defeats to Meath, Carlow and Louth in the early rounds, before a 4-14 to 0-6 hammering at the hands of Meath in 1990 marked the lowest point in many years.
The Memorable Game
Memorable for all the wrong reasons, as going into the Championship in 1986 as one of the favourites following the League win, Laois were ambushed in a robbery for the ages against Wicklow in Aughrim which is still a sore point for Laois GAA fans.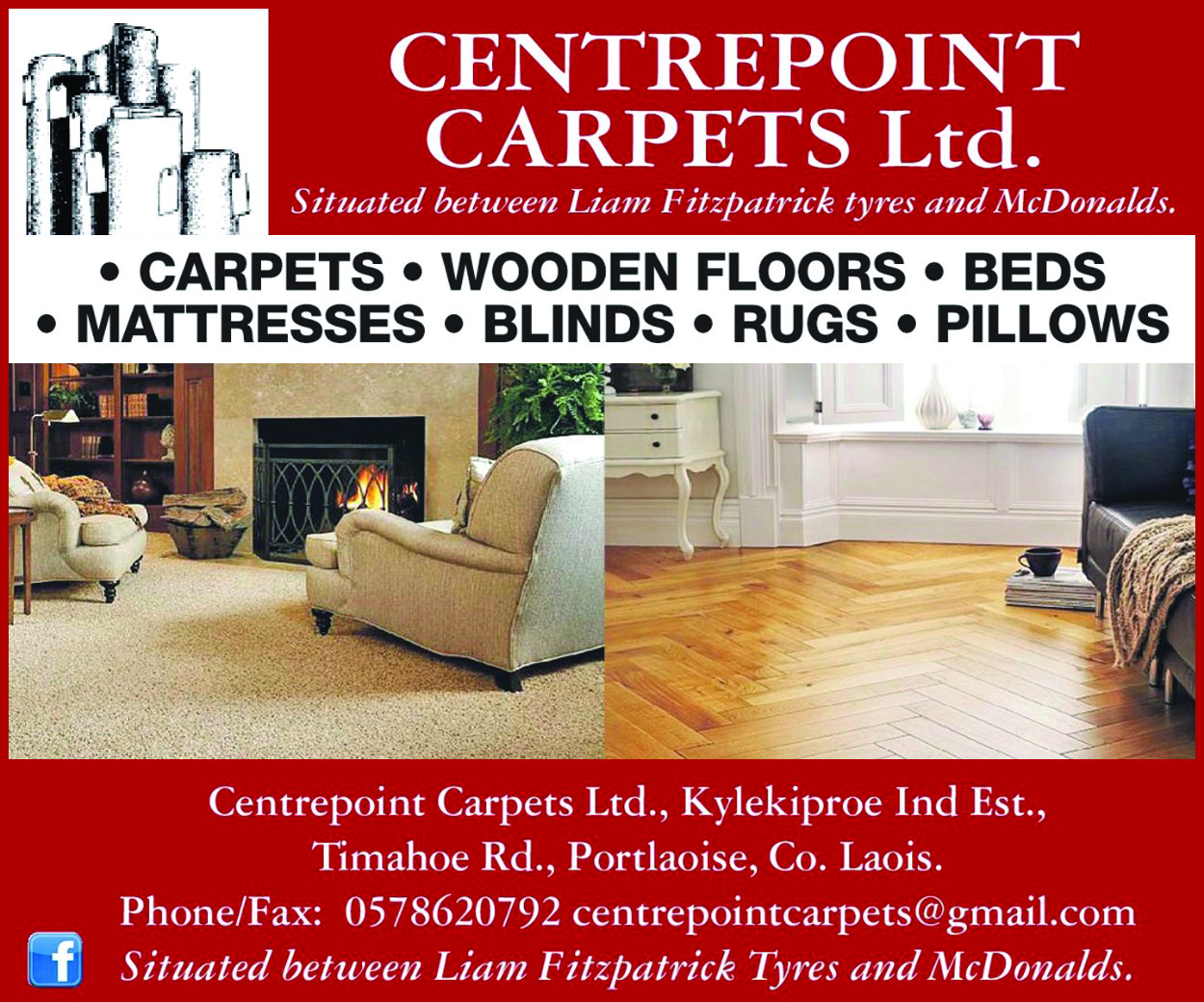 The infamous game is remembered here, where a Wicklow comeback aided by a raucous crowd and harsh refereeing decisions saw Laois's strongest team in decades dumped out in the first round.
The Star Man
A contentious choice perhaps given that Liam Irwin and Colm Browne won All Stars in 1986, but by all accounts Tom 'Curly' Prendergast was a real superstar at the time. In hurling, the great Pat Critchley won an All Star in '85.
Other Mighty Men
Willie Brennan, Eamonn 'Atch' Whelan, John Costello and the recently-deceased Pat Brophy were all iconic Laois footballers of that time.
The late 80s saw championship debuts for young guns like Barney Maher, Leo Turley and Denis Lalor. On the hurling side you had the likes of Michael Walsh and the wonderful PJ Cuddy and John Taylor.
SEE ALSO – Pat Critchley: Remembering Paddy Sinnott – the Michael O Hehir of Laois