If you wander in to any off licence these days you will be mesmerised by the vast array of craft beers now available.
Paddy McDonald from Laois's very own 12 Acres Brewing Company is going to guide you through the basics to help you understand your pale ale from your IPA's and your Porters from your stouts so you can make an informed choice and enjoy some of the wonderful craft beers that are on offer out there today.
Brewing Process
The craft brewing process differs from the brewing process of large beer factories in the same way as an artisan baker or butcher differs from a large industrial bakers or meat factory.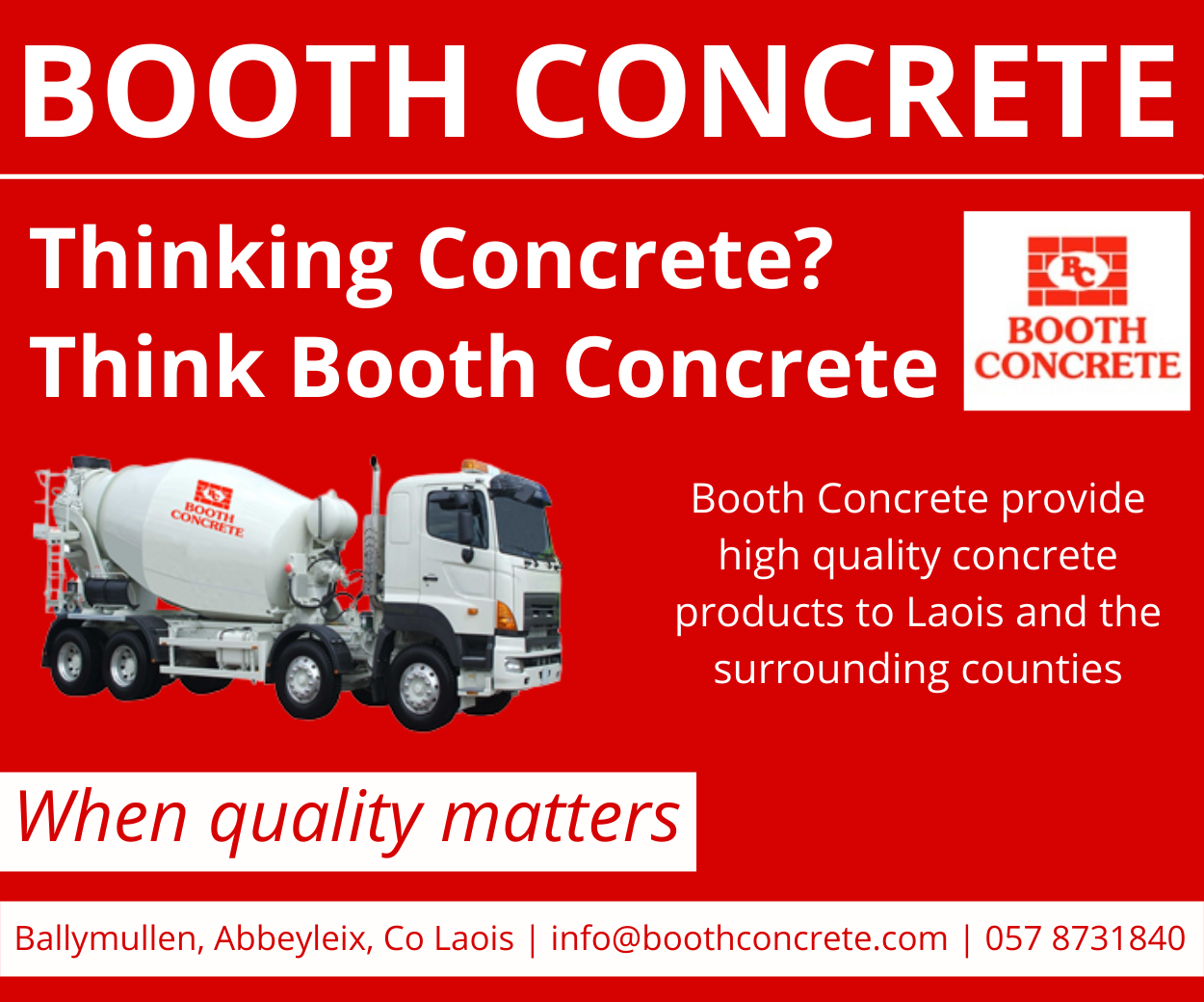 It's a handcrafted product with minimal processing and no added preservatives or chemicals with the focus on quality natural ingredients.
Craft Brewing is brewing the old traditional way but with the advantage of modern heating and cooling technologies. There are four natural ingredients used in beer; Water, Malted Barley, Hops and Yeast each contributing their own function and flavour.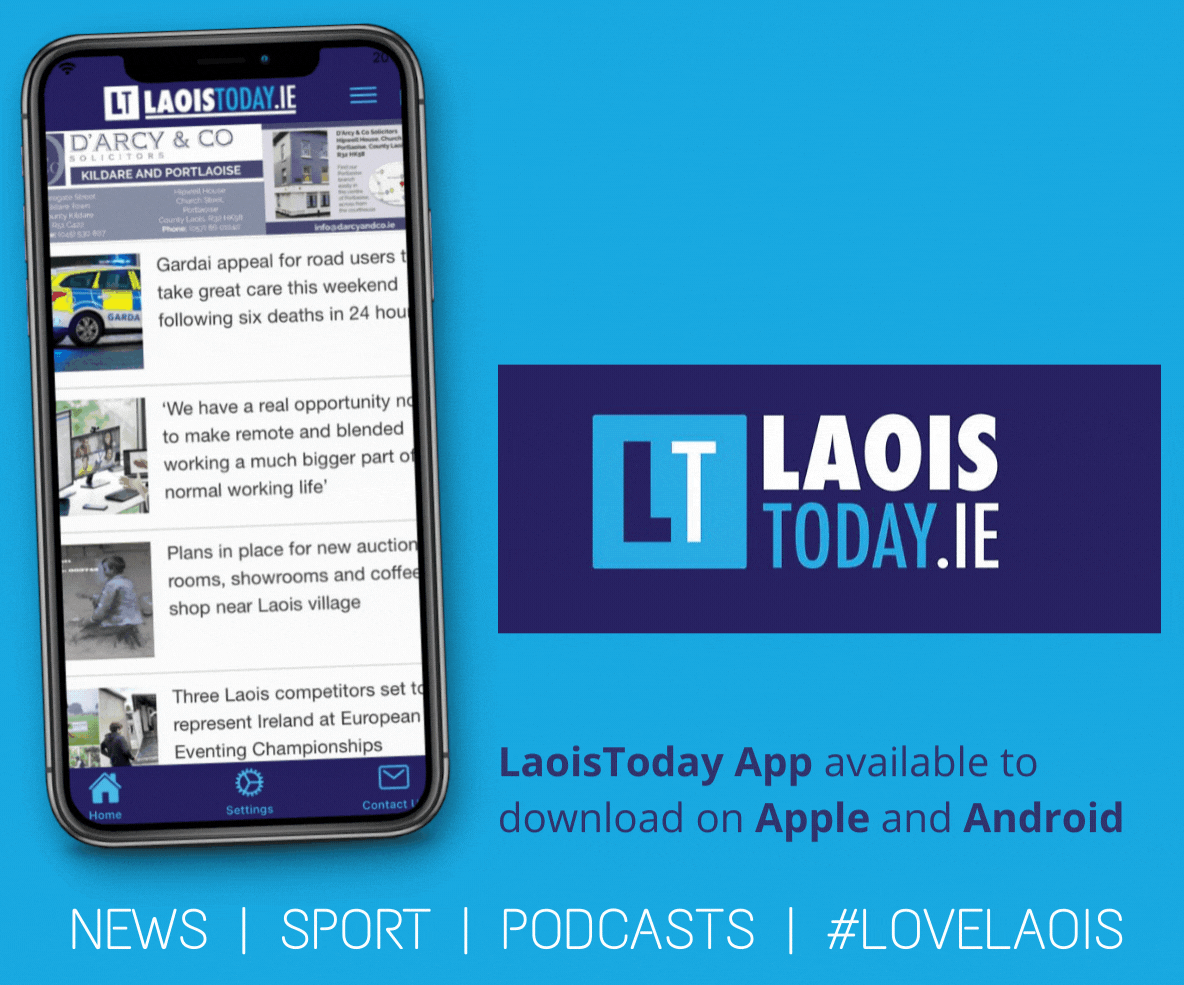 The brewing process can be broken down into the following steps – Milling, Mashing, Boiling, Cooling, Fermentation, Conditioning and Packaging.
Over the next few months we will go through each of these steps and look at what each ingredient contributes to each individual beer style.
Month 2 – IPA – India Pale Ale
Last month we looked at the American Pale Ale which is a hugely popular craft beer style, this month we look another massively popular style which is the IPA or India Pale Ale.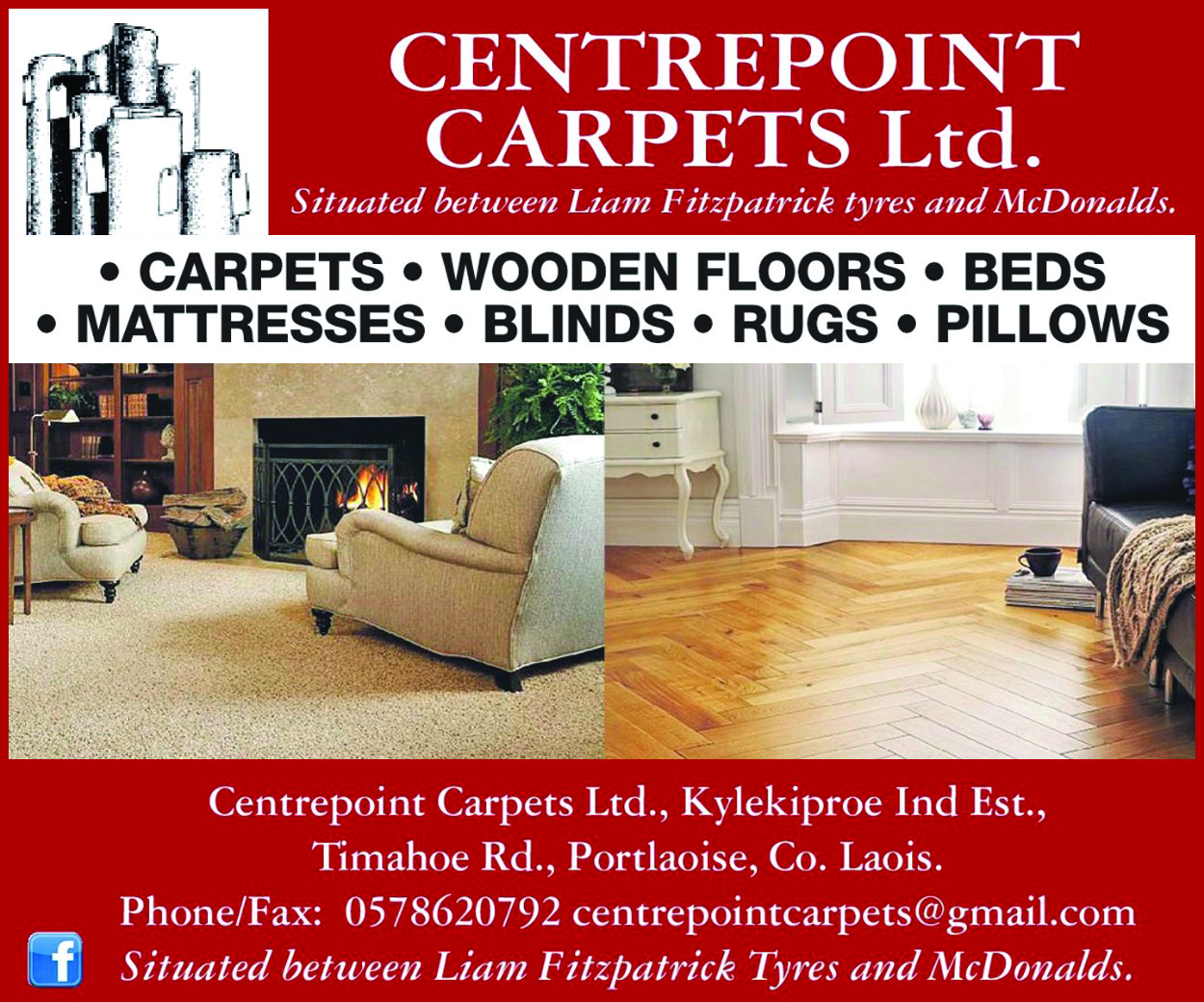 The IPA derives from the old English style pale ale but is usually a stronger beer than the traditional Pale Ale in terms of alcohol, bitterness and flavour. Malted barley provides the sugar for the yeast to convert to alcohol while hops provide bitterness and also flavour.
The IPA came about during imperial times when beer was sent out to the Indian Colonies and in order to help preserve the beer on its long journey more hops were added, as hops also act as a natural preservative.
The result was a much more bitter and stronger but refreshing beer which was enjoyed by the British ex Pats in the Colonies. IPAs can range from 5% ABV all the way up the Double and even Triple IPAs with ABV of 10% and above.
The higher alcohol should be balanced with a higher bitterness to give a very full flavoured stronger beer style which may not be for everyone but has definitely become the quintessential craft beer style.
The recent resurgence in the IPA style has gone hand in hand with the growth of the craft beer movement as brewers experiment with many different hops and malts with craft beer fans enjoying the vast array of different flavours that each IPA has to offer.
Classic example of the style would include Thornbridge's Jaipur and St Austell's Proper Job, some Irish examples of the style would include 8 Degrees, The Full Irish IPA from Mitchelstown, Galway Bay's Full Sail IPA and of course Laois's own 12 Acres Rye IPA! So ditch the mainstream and get out and try a craft beer!
12 acres have recently launched a new product called Farmers Tan. Be sure to go to any local pub or off licence and try 12 acres.
SEE ALSO – Paddy McDonald: Craft beer is all about flavour and freshness