It's a division that the Laois footballers will feel they should never have let themselves end up but now that they have the priority has been fairly straight forward. Instant promotion.
Laois's campaign to date in Division 4 of the Allianz Football League has yielded four wins from as many games.
But John Sugrue was on the money when he said that their league campaign is really only starting now. The teams they have beaten have been the four bottom teams in the division – or the four worst in the country.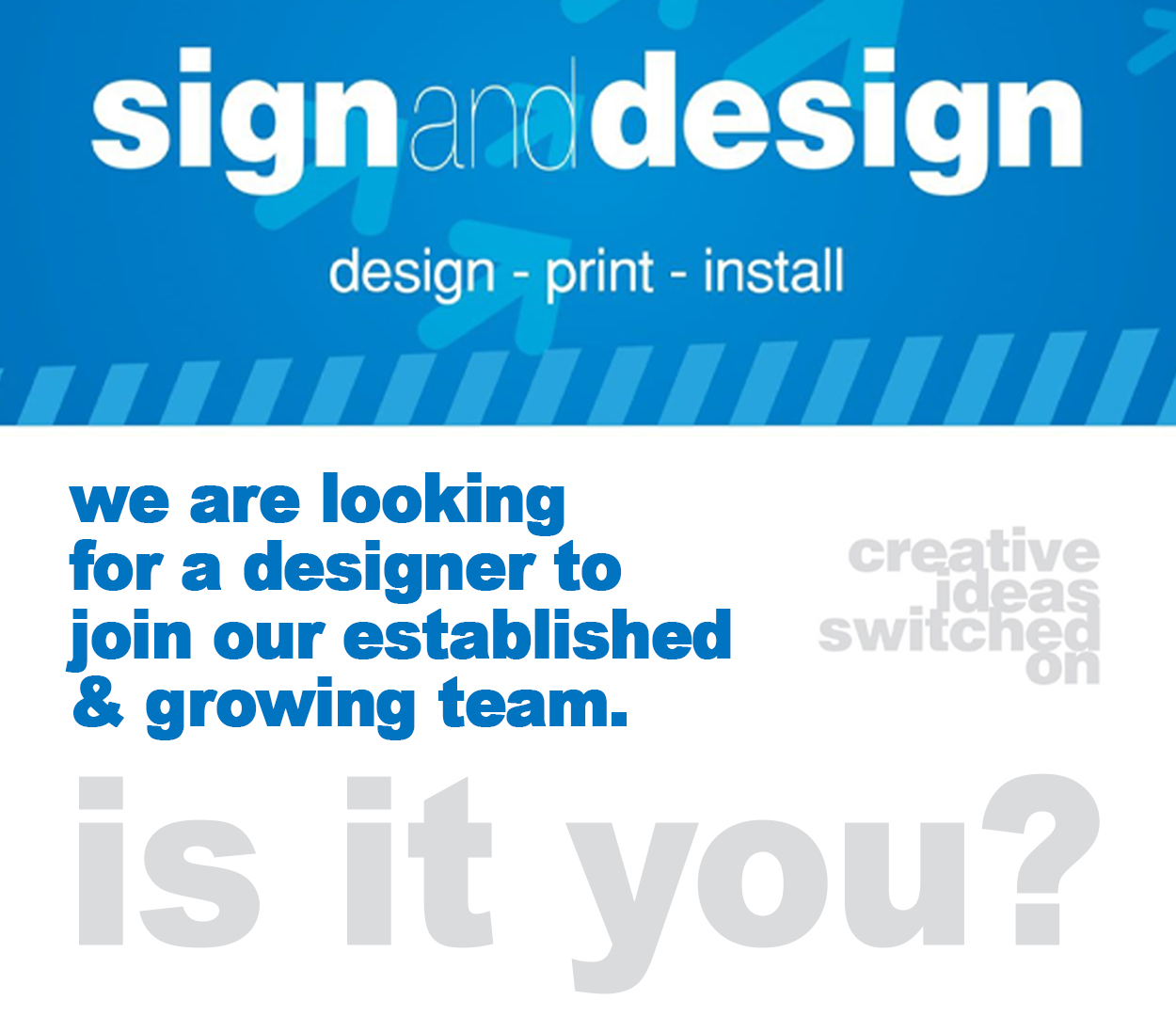 Without being overly impressive, Laois have never looked in huge trouble in beating Limerick, Leitrim, Waterford and Wicklow. But those four teams have only the one win between them – that Leitrim's win over Wicklow.
The novel trip to London is next up this weekend with the game against Antrim now up in the air following its postponement. Indeed it could mean the entire competition is delayed as there is currently no spare weekend for it in the schedule.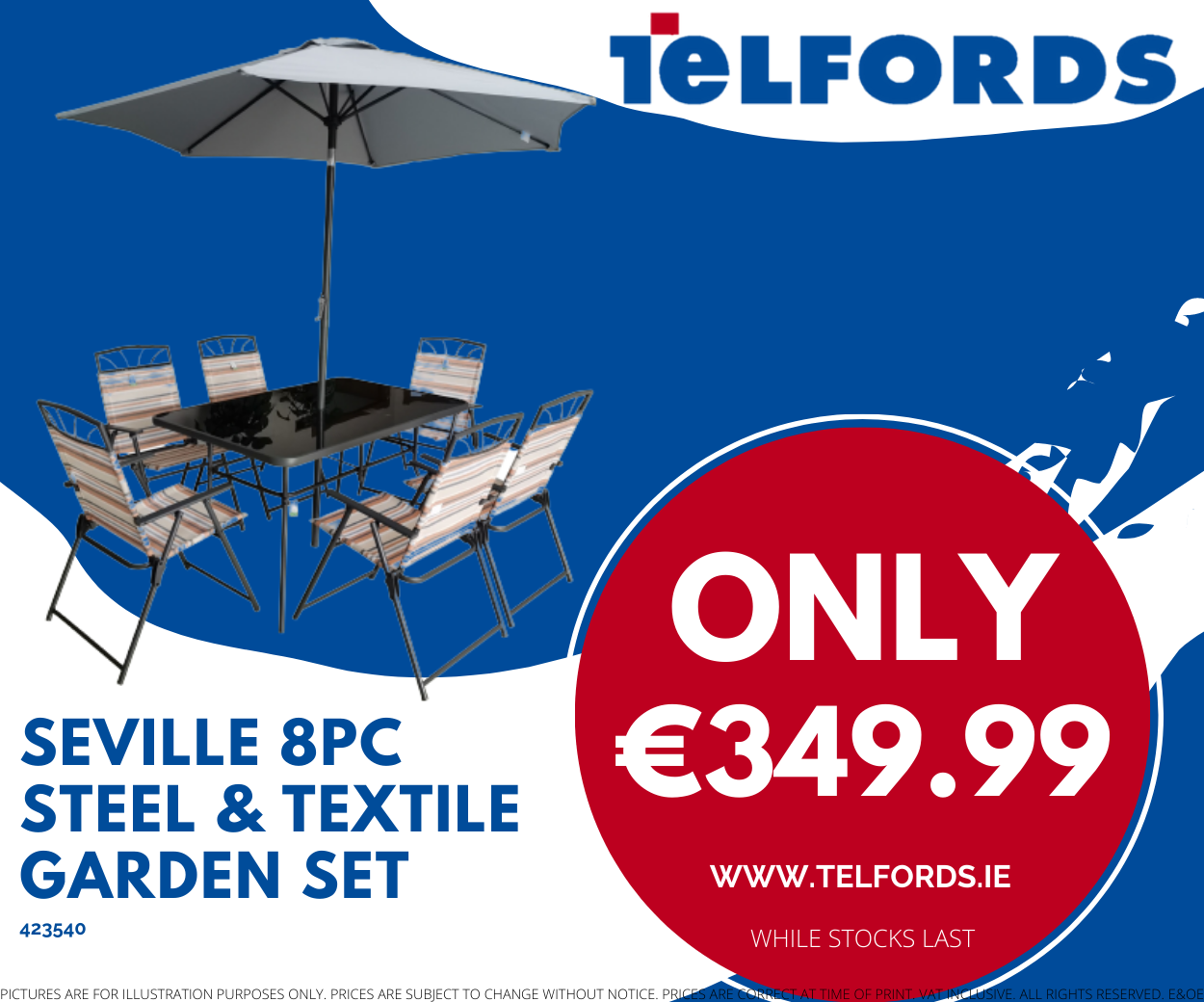 Details of the re-fixture will be announced tomorrow but for now we take a look at how the Laois team is shaping up.
Goalkeeper
Graham Brody is one of two vice-captains and is clocking up the appearances. By our reckoning last weekend's game against Wicklow was his 50th consecutive outing and he is one of Laois's key players and a nailed-on starter.
While Laois conceded three goals late on against Leitrim – and one of them came after an attack broke down after one of his runs up field – he hasn't had that much to do.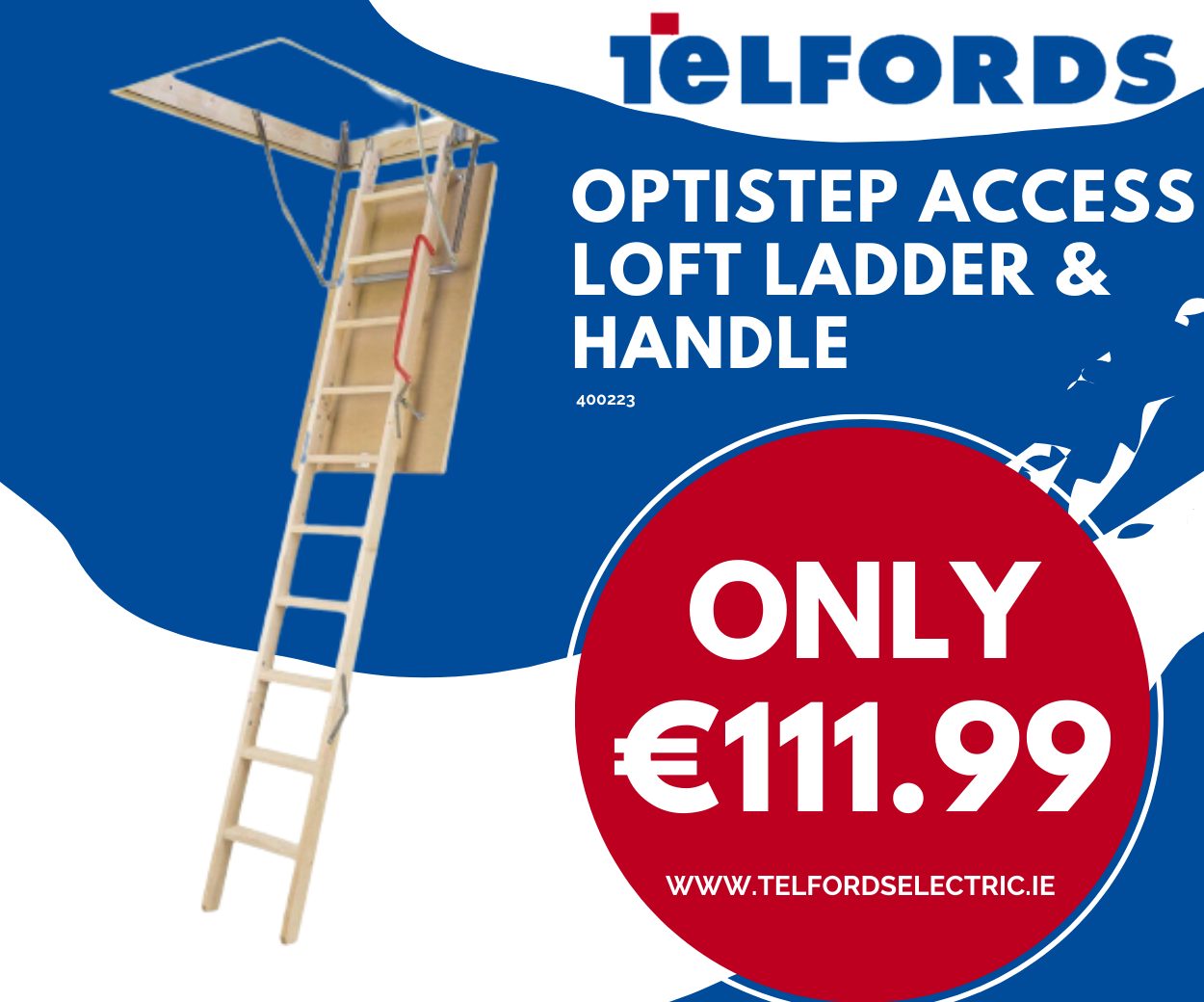 Those famous runs though are somewhat of a strength to any team he plays on – and you can see some teams wising up to it by blocking his runs.
Full-back line
In the absence of the experienced Mark Timmons, who is on the comeback trail from an injury set-back, O'Dempsey's Shane Nerney has started all four games in the full-back position. Found the going tough against Waterford for a while but is developing all the time and did well on Wicklow's Seanie Furlong the last day out. Rosenallis' Ruadhri C Fennell has also started all four games while David Holland has also impressed in the three games to date prior to missing the Wicklow outing due to injury.
Gareth Dillon lined out in the corner the last day – but tracked Wicklow's third midfielder, a tactic that has been used by most sides against Laois. It's not a line of the field that Laois are laden down with options or experience but Portlaoise's Chris Finn can count himself unfortunate to have picked up a broken nose prior to the first game and only appeared among the subs for the first time for the Wicklow game. Denis Booth, who played full-back for a lot of last year, is out injured too.
Half-back line
One of the sectors of the field that Laois have the most options with Colm Begley and Trevor Collins having featured in every game and Gareth Dillon, Finbarr Crowley and captain Stephen Attride all having started games too.
Attride is set to return from injury while you also have the likes of Eoin Buggie, Darren Strong, Kieran Lillis and Danny O'Reilly in the mix too.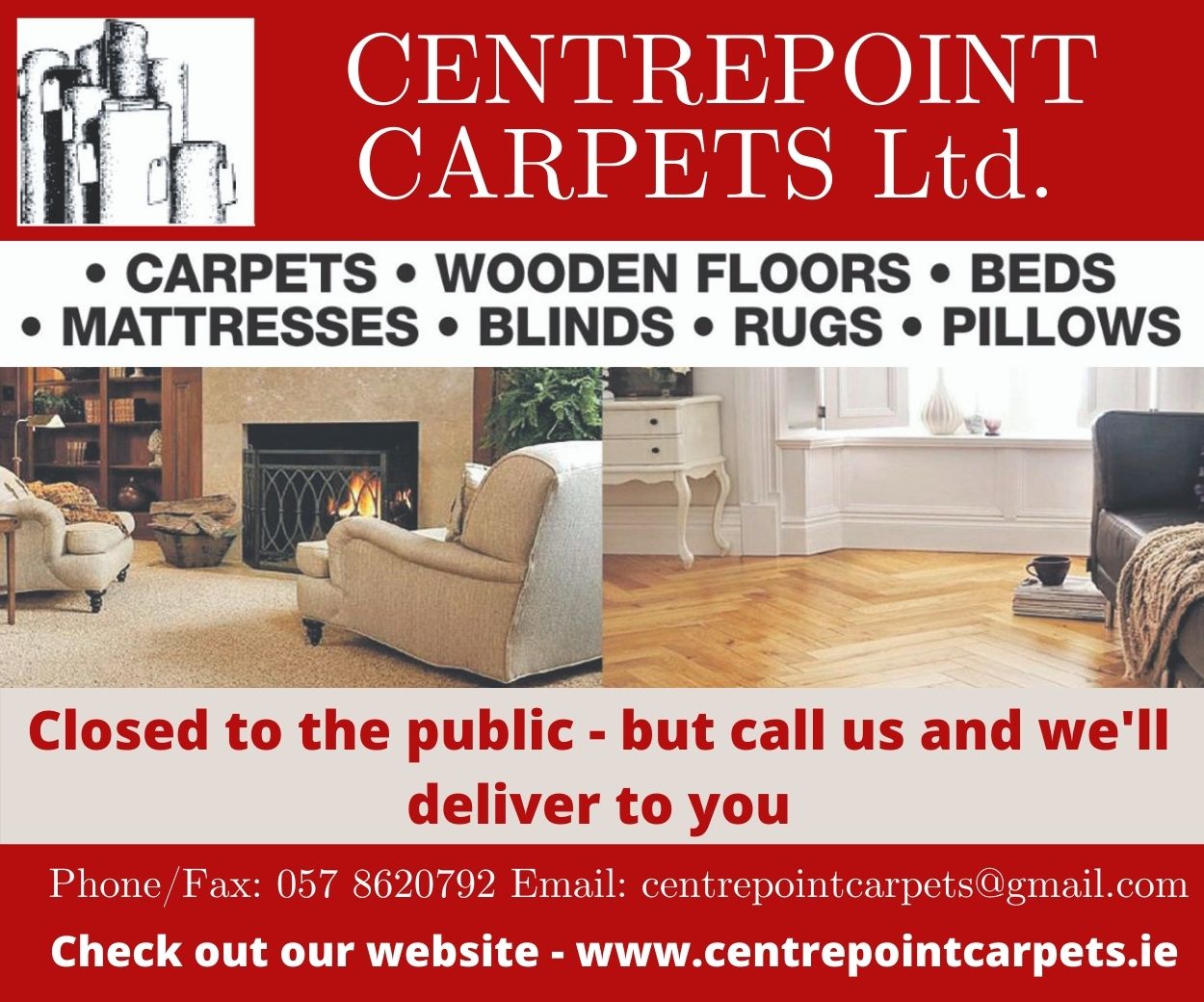 Midfield
With Kevin Meaney retired and Brendan Quigley out injured, John O'Loughlin has reverted to midfield having played centre-forward quite a lot last year. He has started every game, alongside Danny O'Reilly for the first two games and Kieran Lillis for the two since. Donie Kingston has reportedly been playing midfield in training games and that would give Laois a new option if that's what Sugrue goes for.
Half-forward line
This is another line of the field where Laois have plenty of options. David Conway spent a lot of time at centre-forward line but underwent surgery on a knee injury around Christmas and has yet to return.
Paul Kingston has been impressive at centre-forward, getting on quite a lot of ball and acting as a good link man. Alan Farrell has started every game at wing-forward but could be in doubt now after being carried off injured last week.
Niall Donoher, Brian Glynn and Danny O'Reilly have all started in the No 12 jersey so there is obviously a position up for grabs there too.
Full-forward line
Gary Walsh has been Laois's player of the season so far and the top scorer in the country. As well as three goals from play in four games, he has also been almost flawless from frees and has revelled in being the main man up front in Donie Kingston's absence.
He has had plenty of different company in the full-forward line – with Aaron Dowling, Eoin Lowry, Evan O'Carroll and Ross Munnelly all starting in the corner in various games. O'Carroll and Munnelly are the men in possession of the starting jerseys at the moment but Lowry will be hoping to get a run of games now that his UCD committments are over and Donie Kingston will surely feature inside at some stage too.
The opposition mightn't have been hectic but there are plenty of decisions facing Sugrue and his selectors Brendan Delaney and Eoin Kearns.
The next couple of weeks will reveal a lot.
SEE ALSO – Laois jersey through the years: 1985-1990 – iconic for its simplicity