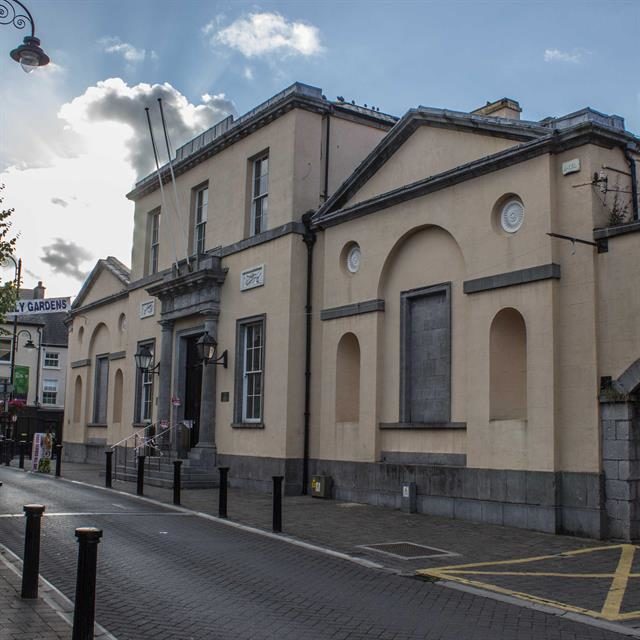 Only Leitrim has a fewer number of solicitors than Laois – according to a study released this morning.
The Gazette has published an article by Law Society of Ireland Director General Ken Murphy which shows there are a total of 34 solicitors practising in Laois, one more than Leitrim who have the least in the Republic of Ireland.
This leaves Laois lagging considerably behind our nearest neighbours.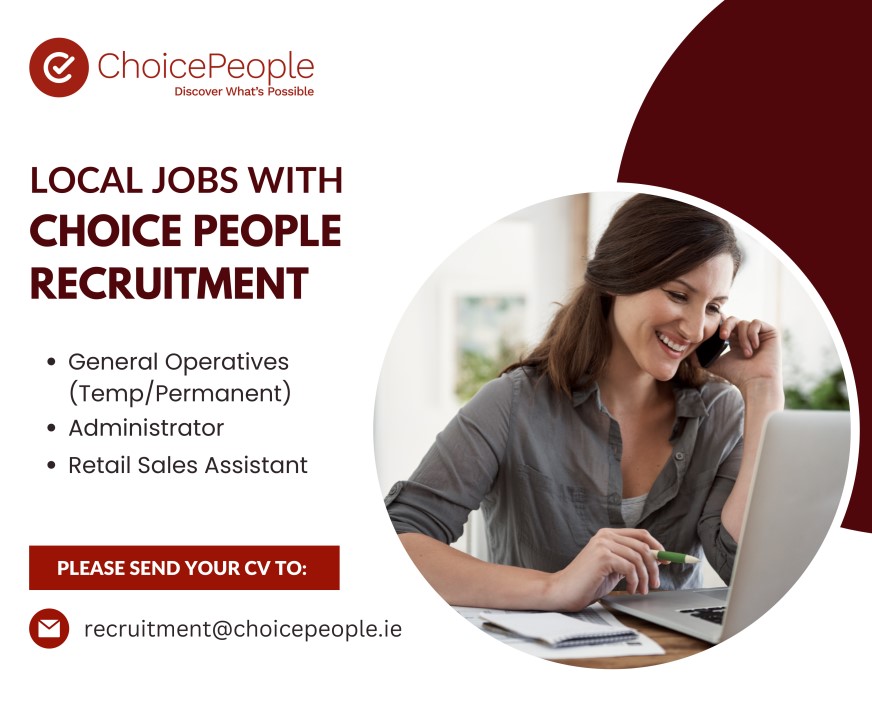 Kilkenny have 70, Offaly have 62 while Carlow have 46.
And when it comes to the gender of our solicitors, Laois have the fewest amount of females practicing in the whole country.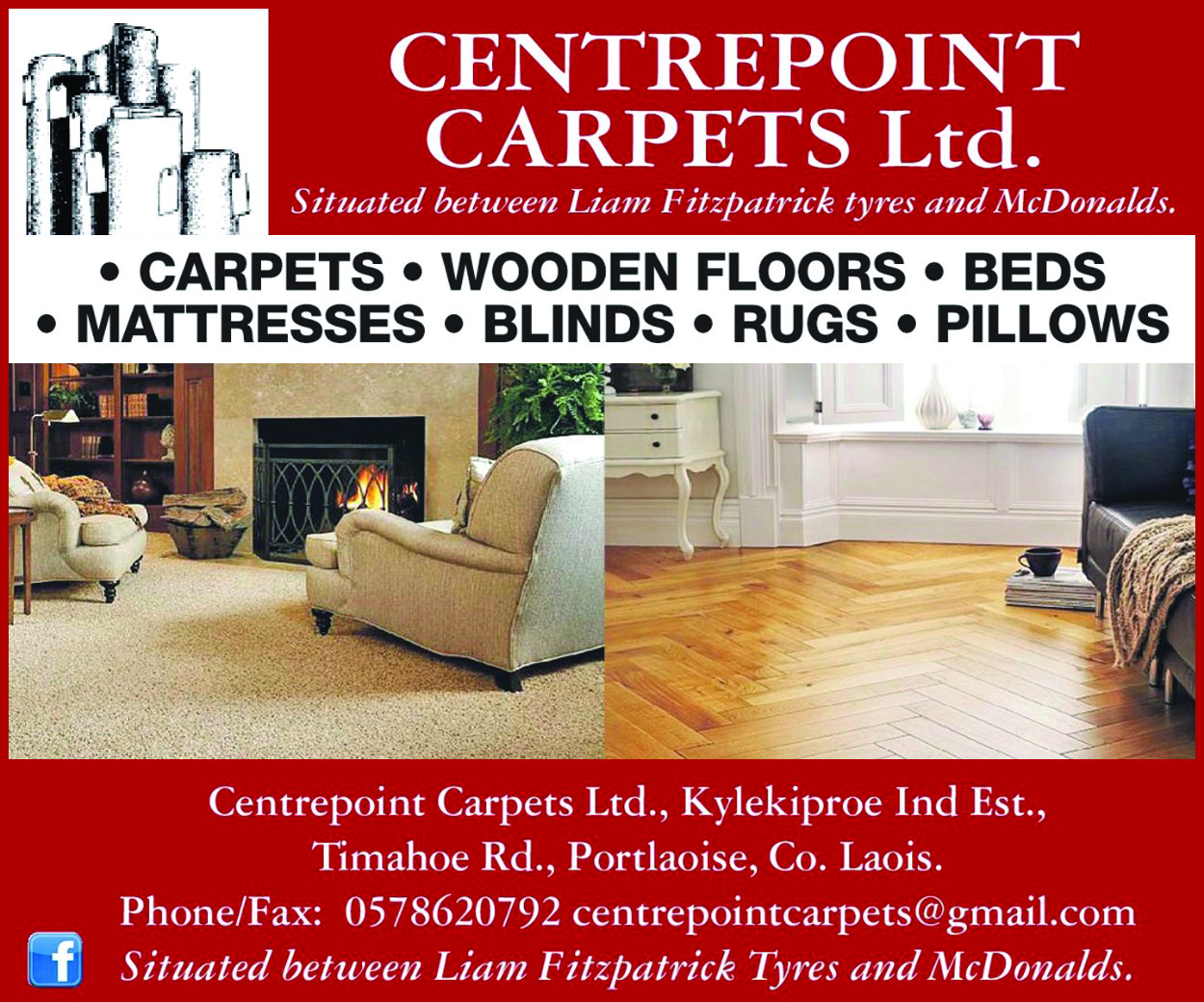 There are just 12 female solicitors in Laois, one fewer than Leitrim and ten lower than Cavan who are third from bottom on that list.
Author of the study, Ken Murphy said: "The number of PCs in an individual county is an indicator of the demand for legal services, together with the level of economic activity, in that county.
"There were 9,665 solicitors with PCs issued in the State on 31 December 2017. No less than 6,066 of them were issued to solicitors in Dublin, inclusive of Dublin City and County.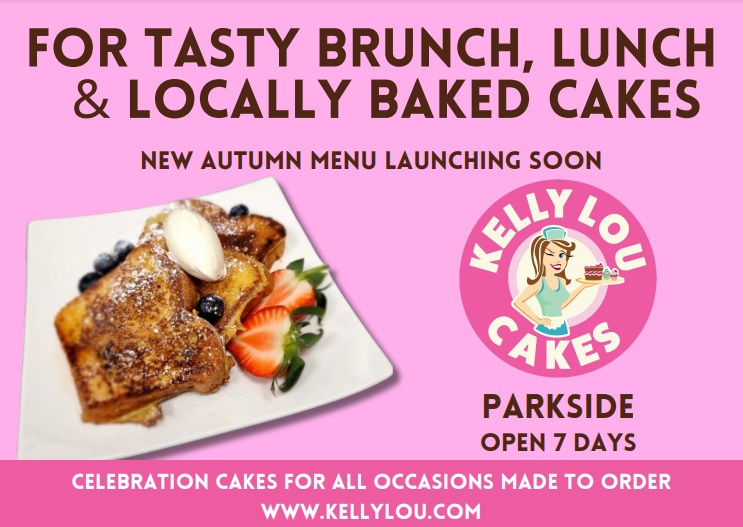 "Accordingly, a massive 63% of all the practising solicitors in the State are based in Dublin.
"The county with the smallest numbers of PCs is Leitrim (33) – with Laois (34) just one ahead, followed by Longford (42), Monaghan (44) and Carlow (46).
"In no less than 15 of the 26 counties, however, it is still the case that there are more male PC holders than female.
"Only in Carlow, Clare, Cork, Donegal, Dublin, Galway, Kildare, Longford and Monaghan do female practitioners now constitute the majority.
"The traditional male hegemony, in numerical terms, within the profession continues to prevail in the great majority of individual counties."
SEE ALSO – Moment in Time: A look back at the Rosenallis Fashion Show in 2008