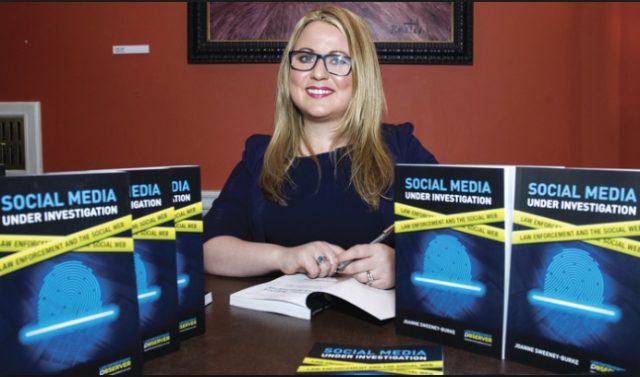 This week is national enterprise week and a host of events are taking place around the country.
Laois is no different with a range of different events on this week. From discussion on Brexit, to seminars on how to manage stress to one-to-one mentoring sessions for people in business, there is variety of topics covered.
On Thursday night, and to co-incided with International Women's Day, the Killeshin Hotel hosts 'Stepping up to the Challenge – Developing a mindset to keep you fit mentally as female entrepreneur'.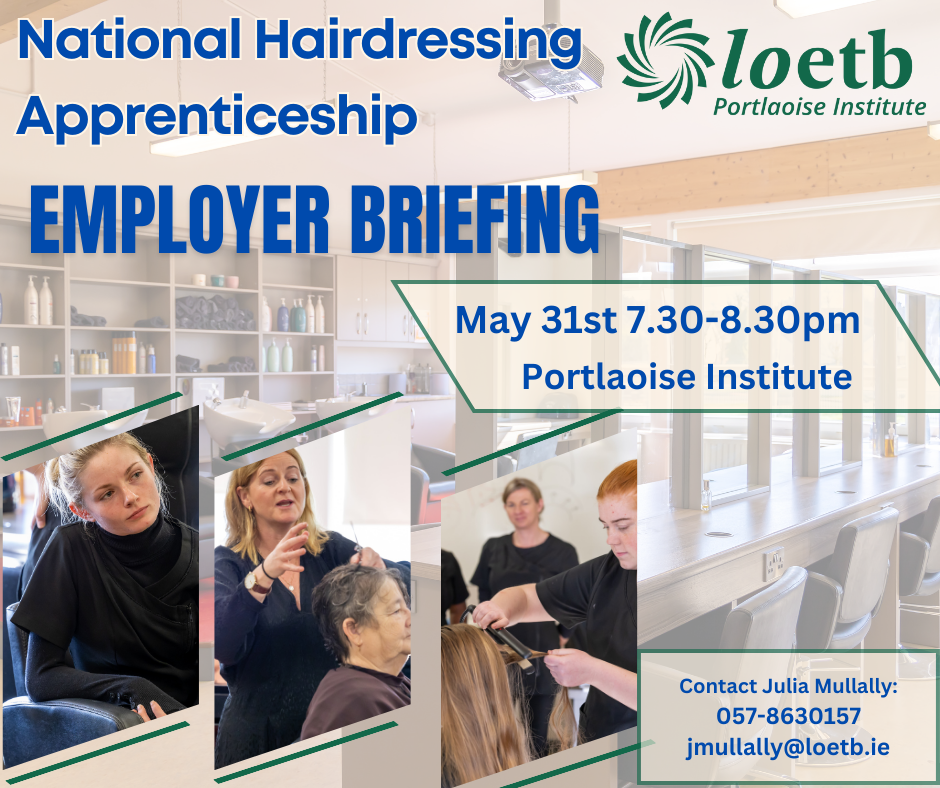 Joanne Burke-Sweeney, who appeared on the TV show The Apprentice, will speak on her experiences of success and failure in business and "what's required to keep your body and mind fit for the challenges of business".
The blurb on the Laois Local Enterprise Office website descrives her as "always smiling and desperately positive, Joanne will share her story and remind female entrepreneurs that we are stronger than we think.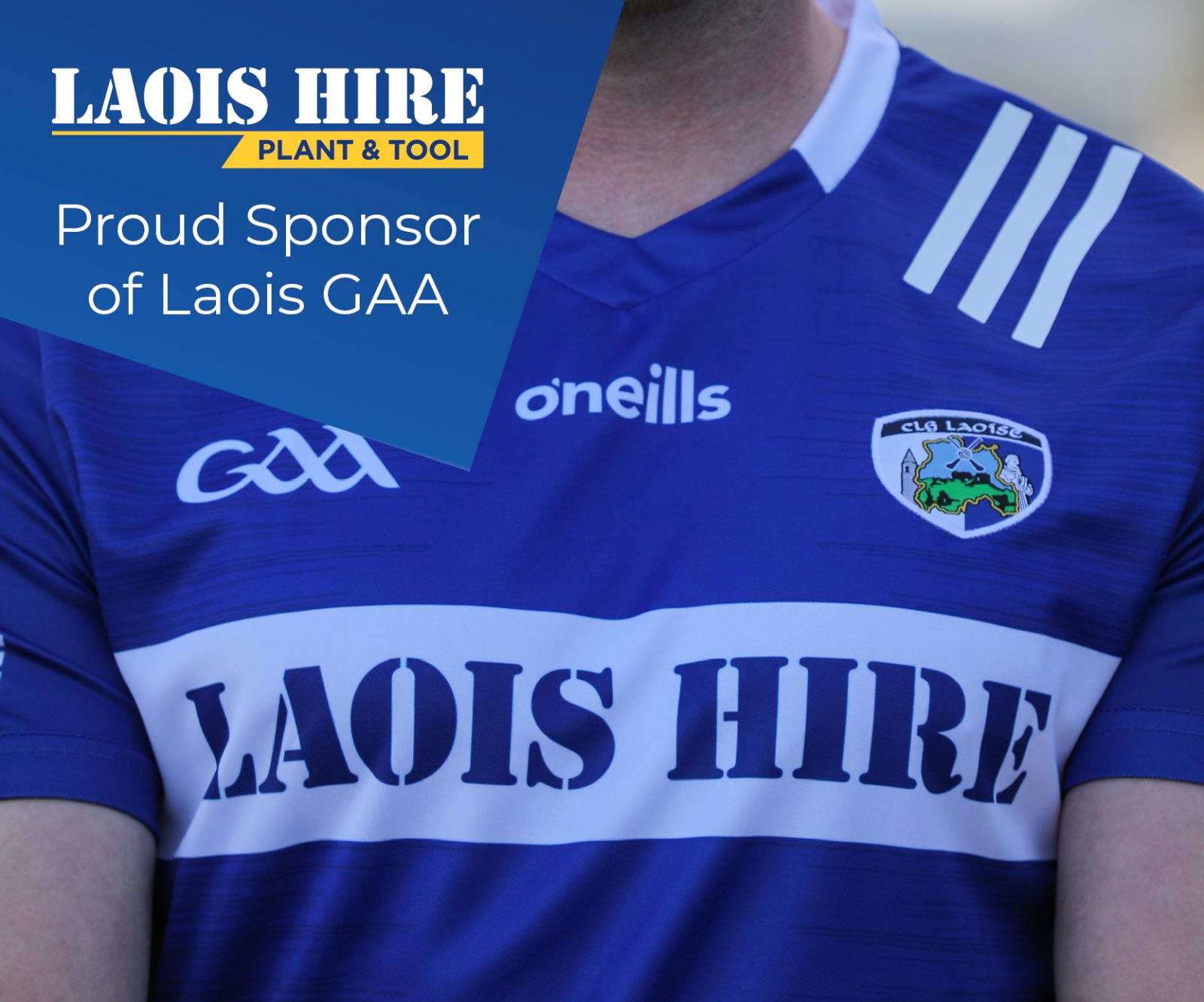 "Joanne owns Digital Training Institute and hosts a weekly podcast called JSB Digital."
The other speaker will be stylist Joanne Costello who will deliver a 'Dress for Success' workshop to get you off on the right foot on how to dress for success in business.
"Joanne has styled high profile fashion shows, red carpet events, editorial shoots for designers, brands and celebrity covers in national and international publications.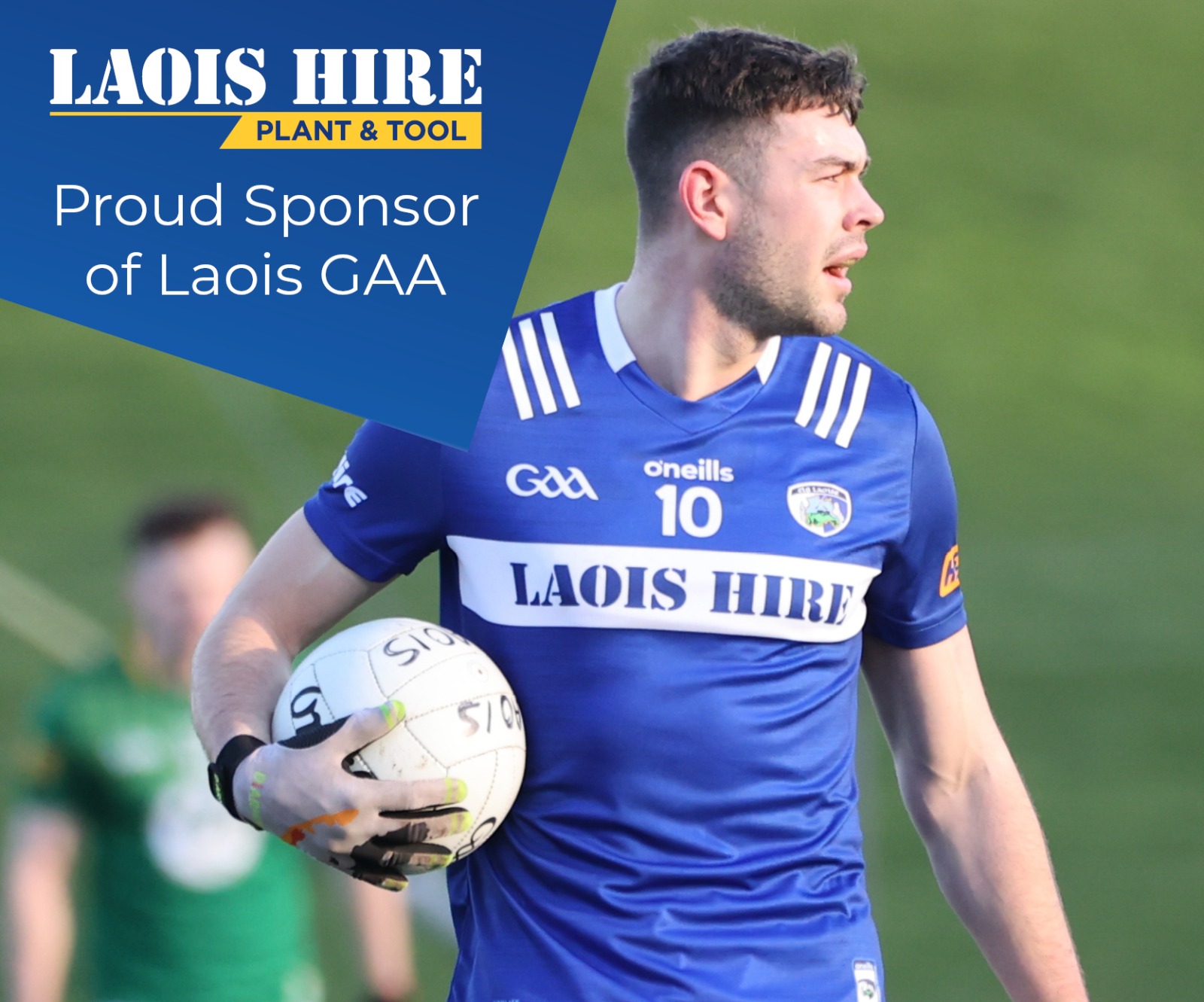 "She is a fashion contributor on TV3 Weekend AM. Whether we like it or not, first impressions really do matter and your clothes can easily become part of your image or brand without realising it."
The event is free to attend and takes place in the Killeshin Hotel from 6.30pm to 8.30pm.
SEE ALSO – The full list of events taking place in Laois for Enterprise Week