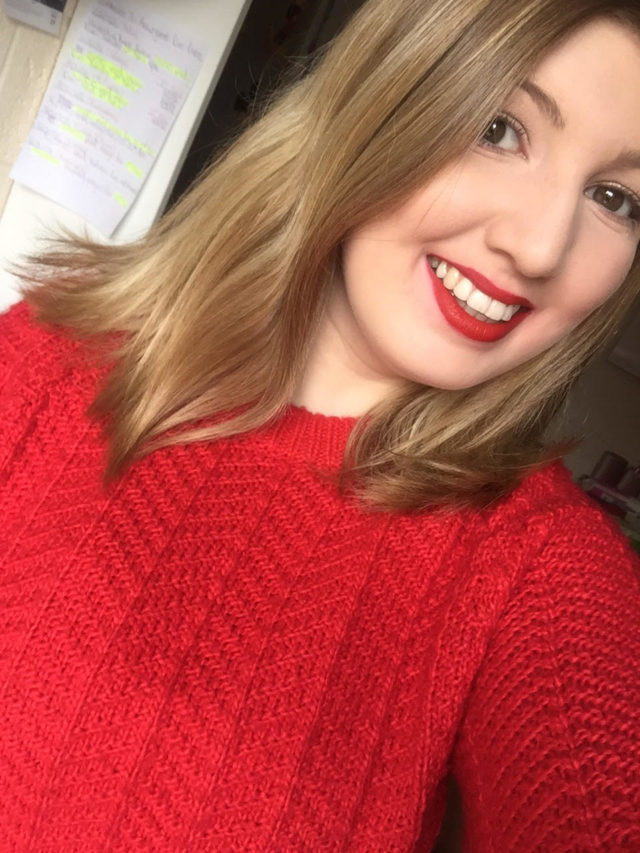 This week for our student series we meet with20 year old student from Camross Meagan McGlynn.
Meagan is in her second year in UCC and she took the time to talk to LaoisToday about her student life.
What are you studying?
I am currently doing a Single Honours Arts degree, with 50 credits in History and 10 in French. In other words. I'm only doing one French module while I'm doing ten in History!
Why did you choose to study your chosen course?
History and French were my best subjects at secondary school. I wasn't one hundred percent sure what kind of career I wanted to pursue, and I knew that an Arts degree would keep as many doors open for me as possible.
If you weren't studying this course, what would you have done?
On my CAO form, the course directly after Arts in UCC was Journalism in DCU. I have adored writing from a young age, and am still open to the option of doing my Masters and thereafter pursuing a career in journalism.
The only reason Arts was a higher preference on my CAO form was because I feared a degree in journalism was too specialised; that I might not get a job as a journalist upon graduating, or I might change my mind halfway through my degree. An Arts degree is general enough so that I can still pursue journalism if I like, but similarly, I can go down another path if I so wish.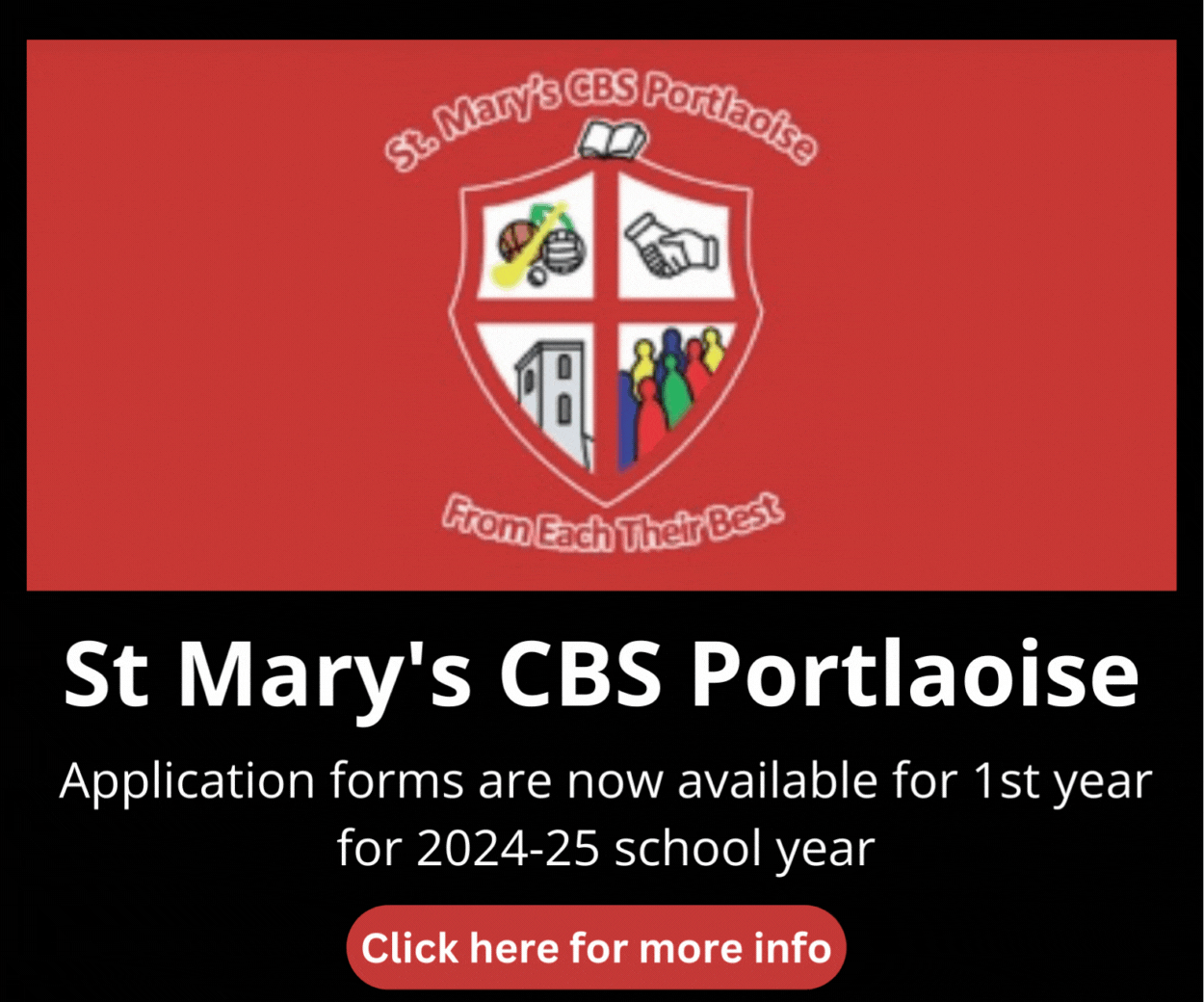 What are your plans when you finish college?
I would hope to do a Master's degree, in either journalism or geneaology (family trees), depending on where I would like my career to go.
I only have a year and a bit left in my undergraduate degree, so let's hope I have my mind made up by then!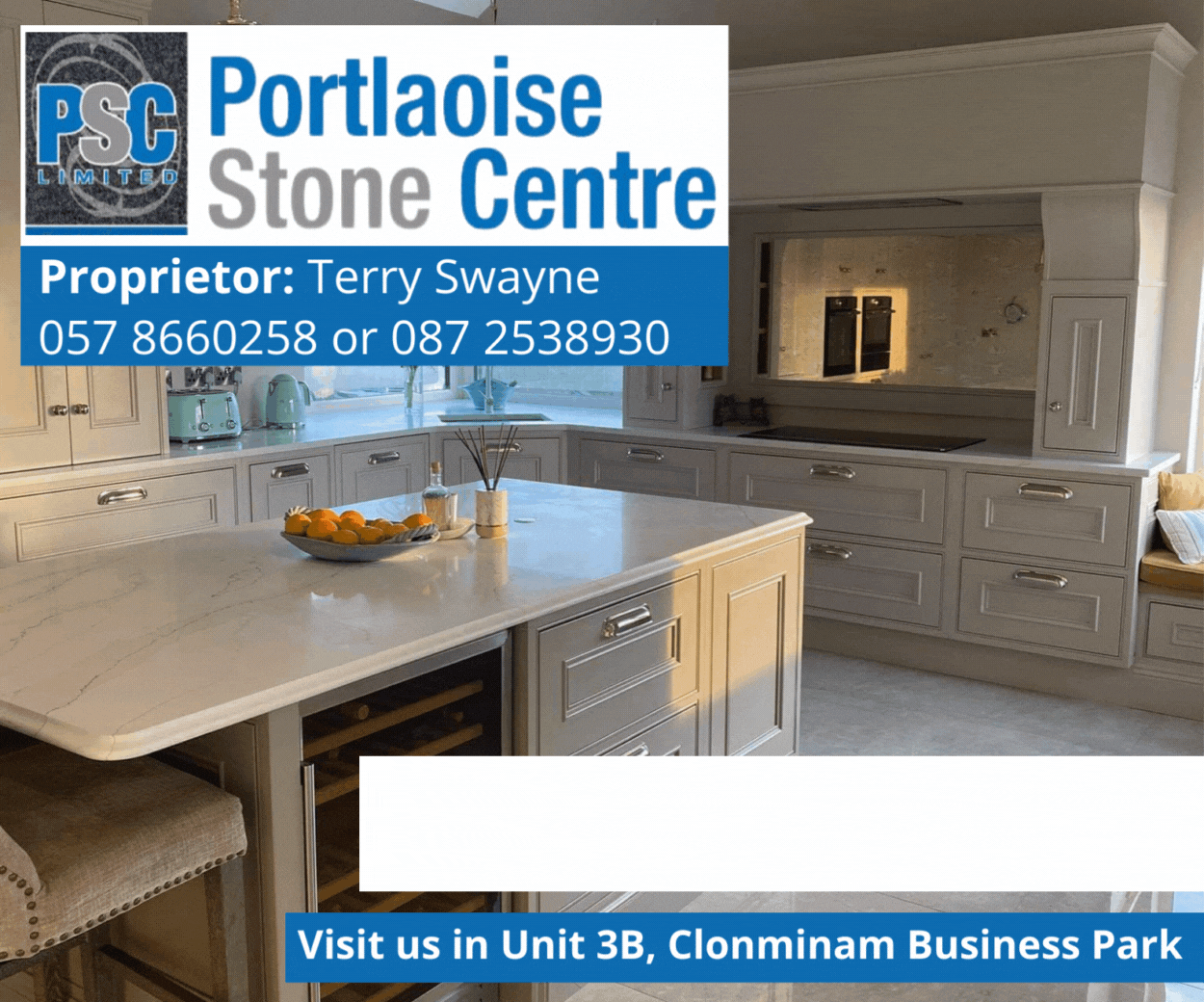 Do you think you would like to stay local, or perhaps move away?
I'm not sure. I would love to travel once I'm finished studying; see parts of continental Europe, the US and the UK. However, when it comes to where I want to be long term, that's still up for debate.
Would you like to move home after college?
Back to Laois? Most certainly not! I have fallen in love with Cork City, and it would honestly be an absolute dream for me to find a part-time job here so I'd have an excuse to stay down here all the time!
However, if by home one means Ireland, again that is a bit up in the air. Ultimately I would love to come back and settle on Irish soil but time will tell.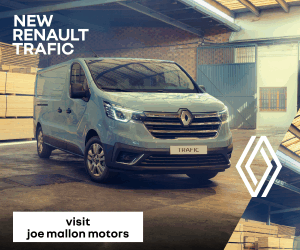 Do you feel the pressure of final year?
I'm only in second year but I do already, yeah! This semester is incredibly busy for me, with twice as many modules for me running this semester as opposed to last semester.
I have four assignments due within two weeks over the end of February and start of March, so it'll be interesting to see how I handle that kind of workload on top of a dissertation next year!
What's the hardest thing about your course?
As mentioned previously, especially with me doing so many History modules, the History department keep a similar assesment structure across all their modules; meaning all my mid-term assignments are due very close to each other!
The workload can get intense, so for any student who's doing a course with optional modules, pay attention to which semester they're being run in, and make sure you dont overwork yourself!
Are you looking forward to leaving the student life?
Not at all. Who wants to give up student discounts?
What's your typical college routine?
This semester, I don't finish class until 4 and 5pm, which is late enough, at least for an Arts student! So, after class, I would have dinner, do some reading or meet up with friends, attend society events, or kick back with something on Netflix!
What's your favourite part of the course?
Studying something I love; I once accidentally pulled an all nighter writing an assignment about the Anglo Irish Treaty, simply because I was enjoying it so much! Having an interest in the subject matter you're studying certainly makes your workload so much easier.
---
If you are a college student, or know of anyone studying in college and would like to feature on our student series, be sure to get in touch with the team here at LaoisToday on info@laoistoday.ie.  
SEE ALSO – This is what i'm Studying: The Stradbally girl training to be a primary school teacher