Councillors has called for the amount of time people can park for free in Portarlington to be increased.
The town on the Offaly border is the second biggest in Laois but yet has a shorter free parking time than Portlaoise.
The current by-laws allow for 30 minutes of free parking in the town while Portlaoise enjoys 45 minutes.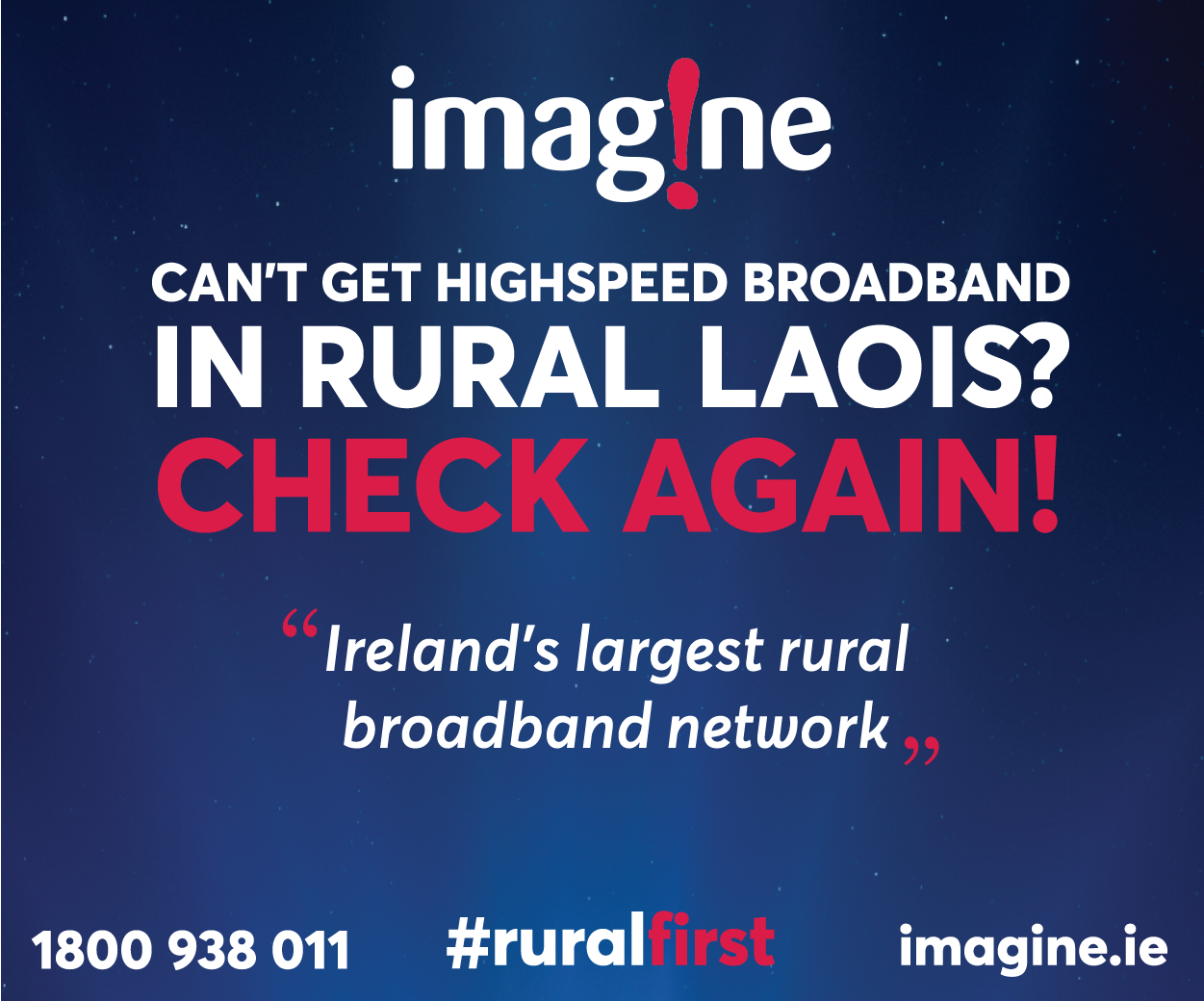 The council extended Portlaoise's free parking by 15 minutes last October in a move which they said would cost them €100,000.
However, now Cllr Aidan Mullins has asked for the same to be put in place in Portarlington.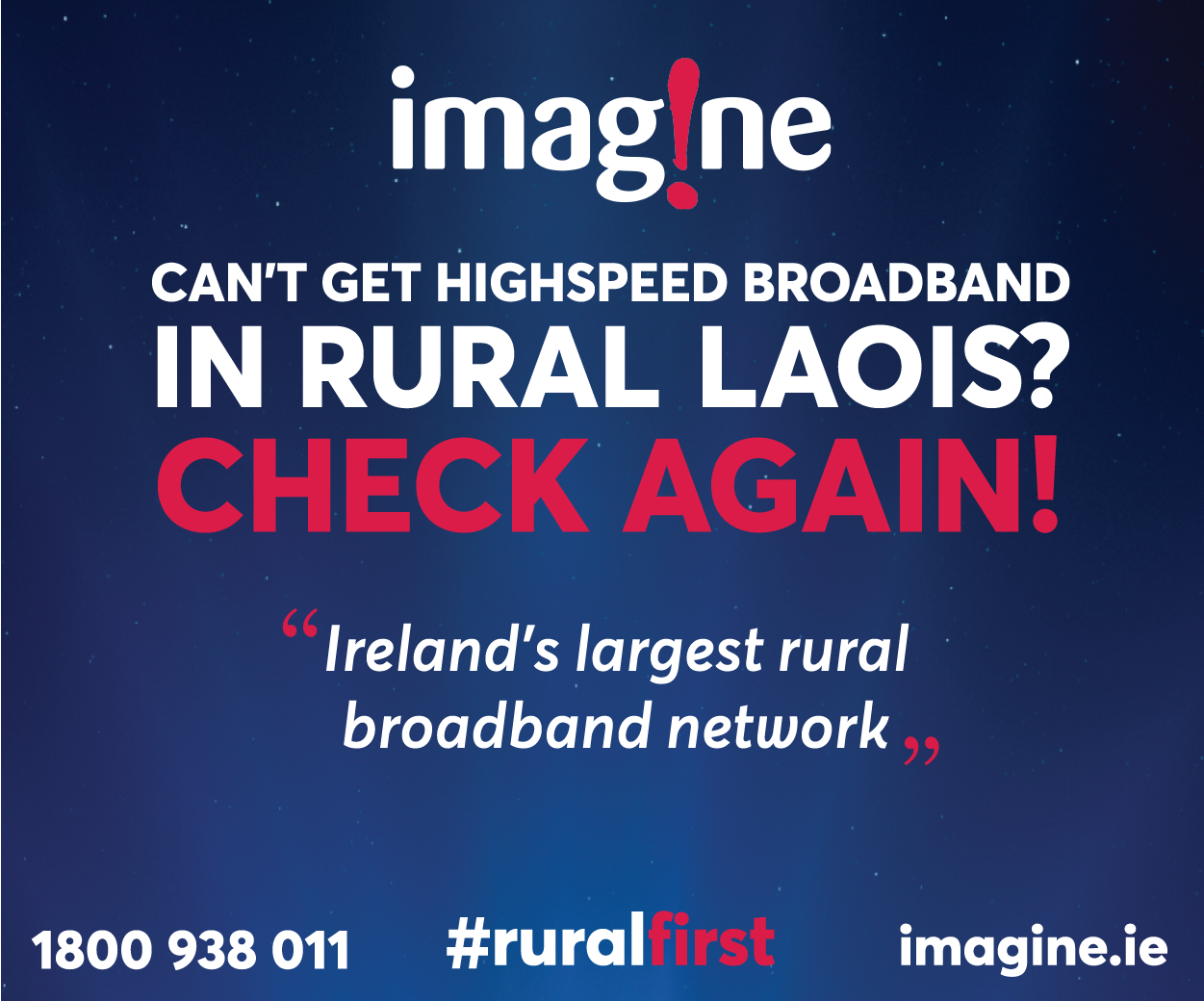 He said: "I'd have thought that if one gets it, all should get it."
Cllr Tom Mulhall agreed, saying: "What's good for the goose is good for the gander."
He then joked: "If Kieran Kehoe refuses this he will never be allowed in Portarlington again."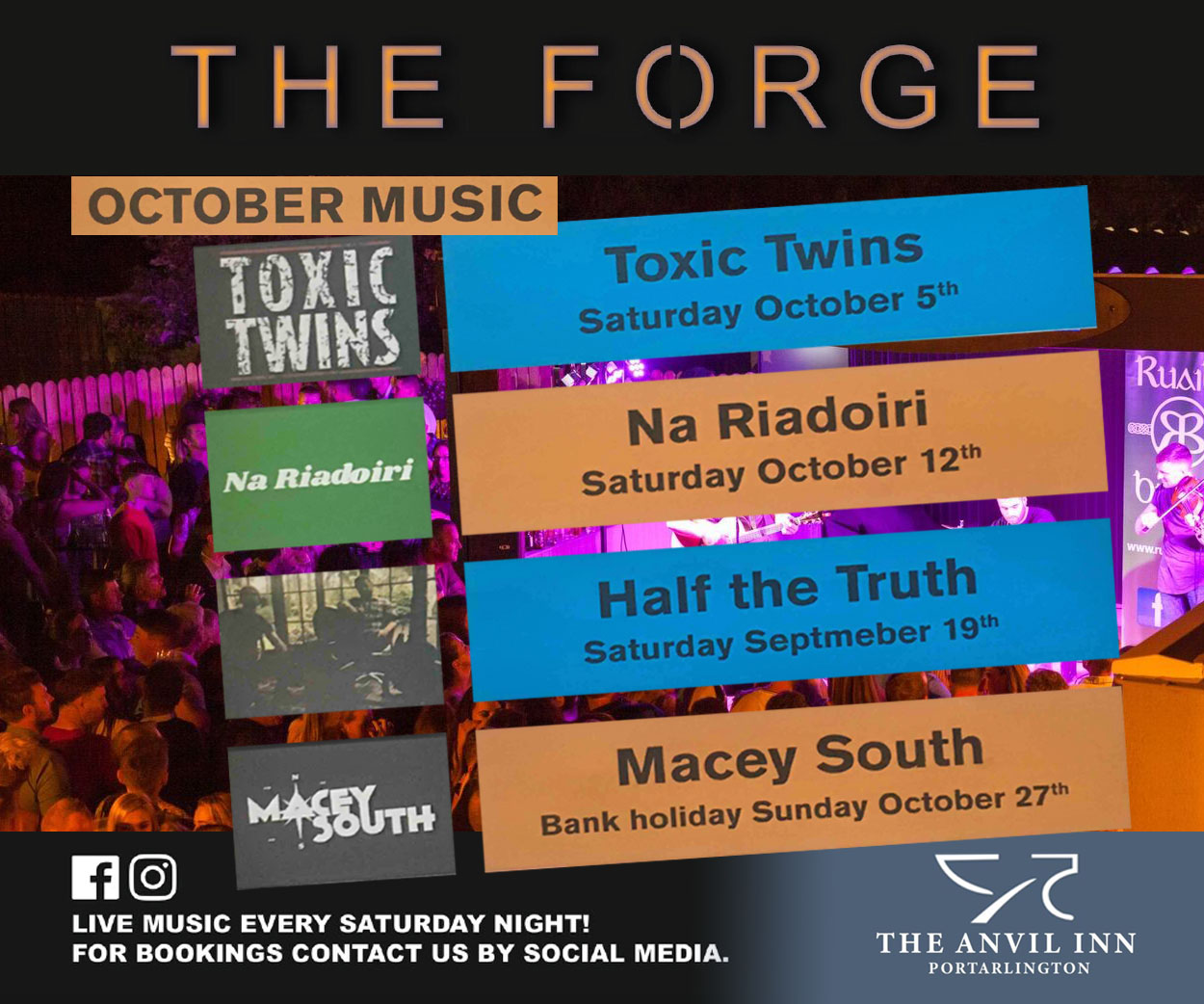 Director of Services at Laois County Council Kehoe said: "The request is being considered and a decision will be issued in the next two weeks."
SEE ALSO – New company aiming to create up to 70 new jobs in Portarlington