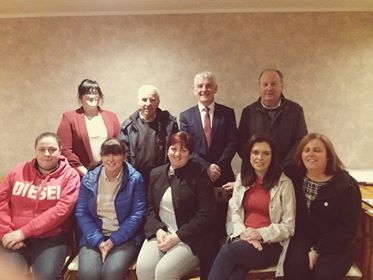 Storm Emma and the Beast from the East couldn't stop the Mountrath Parade organisers, who have doubled their efforts in preparation for this years St Patrick Parade
The organisers said that the Mountrath Parade Committee are leaving no stone unturned in preparation for St Patricks Day.
James Kelly, parade committee chairperson and local county councillor said: "The St Patrick Parade will kick off at 12.30pm from St Fintan's GAA field with live music, entertainment and plenty of kids activities planned for the Square. This years' theme of Irish Legends leaves a lot of room for imagination for creating floats. One of the main objectives for the parade committee this year was to increase participation from local businesses and clubs.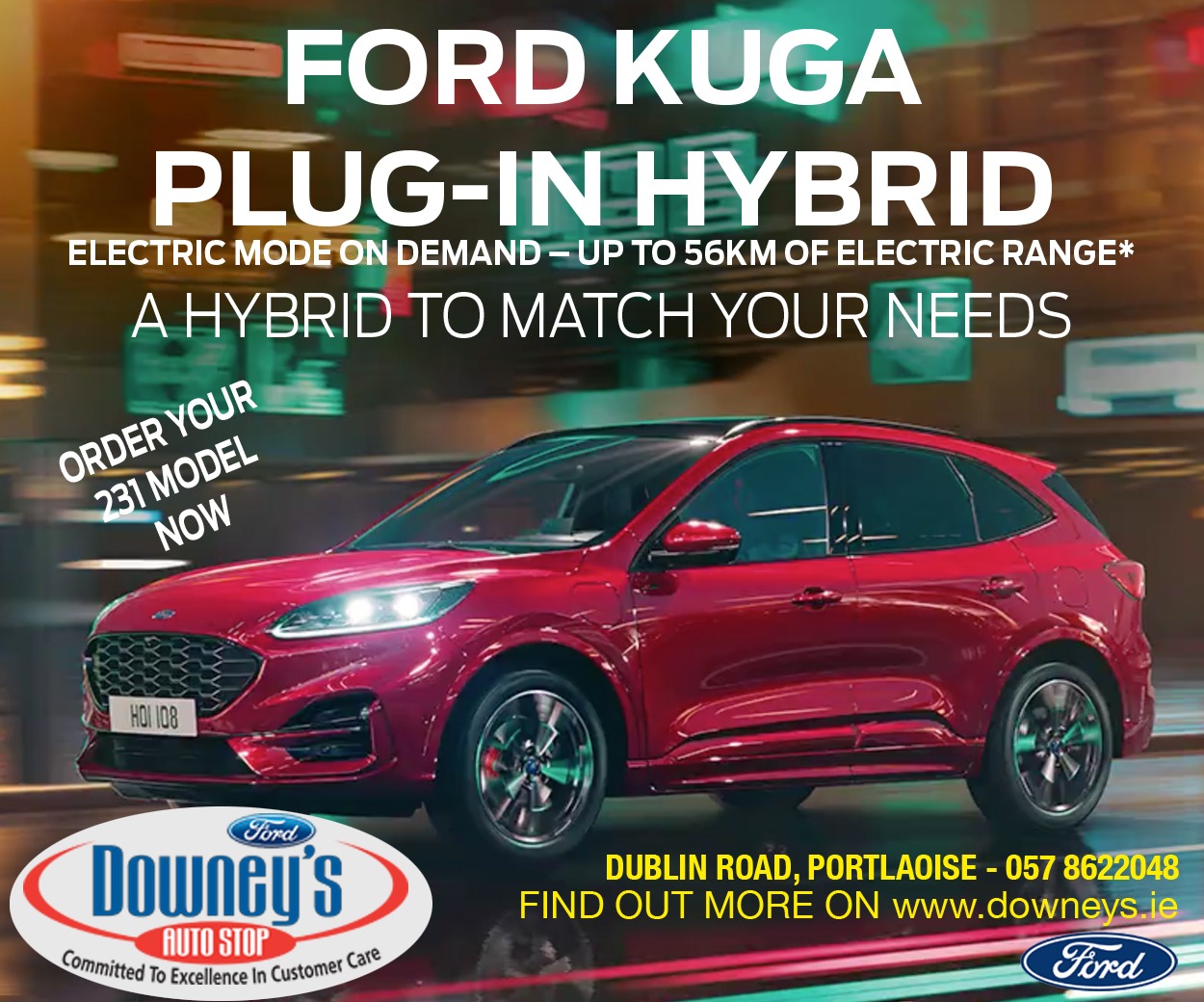 "We need local businesses and clubs to enter a float, if we don't have the floats on the day all our hard work goes to waste," he said.
Celine Cribbs committee member and joint Treasurer said: "Opening this years parade are Camross Comhtlas who will be playing live on the big stage; Camross Comhltas represent the best of Irish culture combining Irish song, traditional Irish music and Irish dance. Also appearing on the day is Emily Brophy local singer and song-writer who will be showcasing her amazing talent as well as Orna Phelan, Irish Dance School and the Cosy Café Choir among others," she said.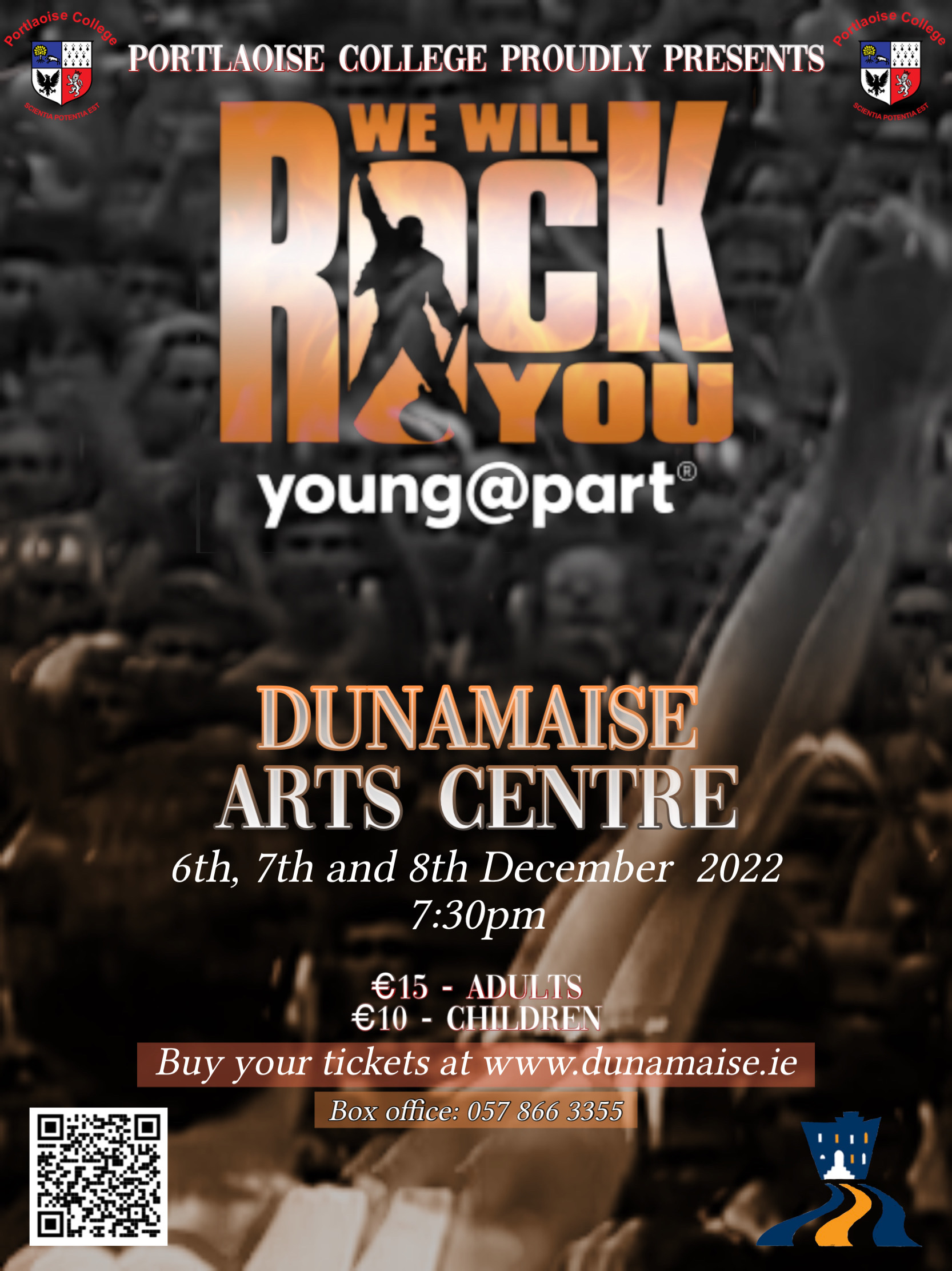 The Mountrath Country Market will also be open for business on the day; operating from midday from the Macra Hall.
The marketers will be there with a variety of produce from fresh bakes, jams and chutneys and knitted goods.
This year Mountrath will be honouring two local people for their major accomplishments; Mountrath has chosen local Maggie Grehan Magee who has won several medals for Ireland in the Kettlebell's Championships and Noel Wrest from the Kiln Lane Community Group to act as Grand Marshals for this year's parade.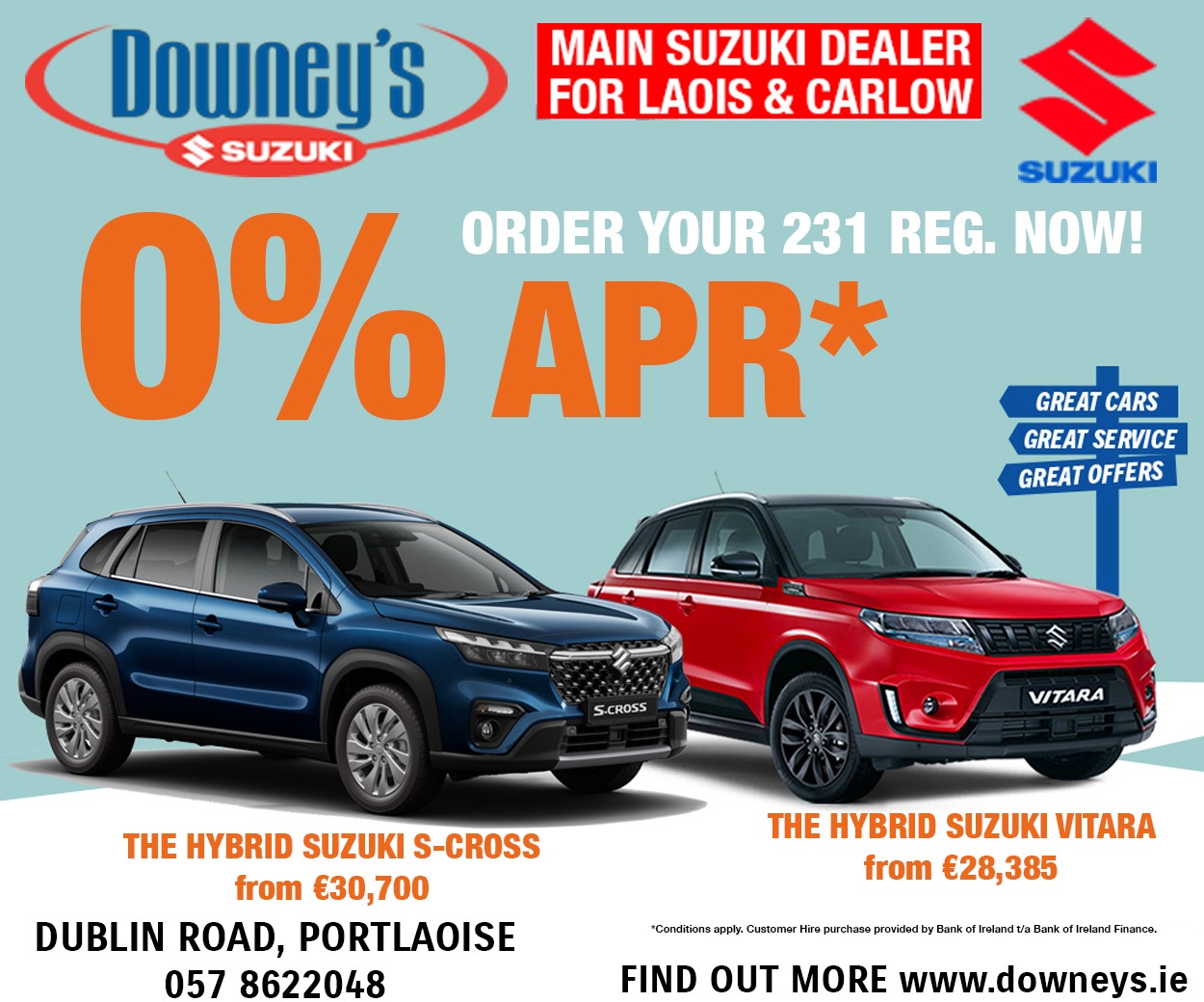 VINTAGE CARS
Mountrath were thrilled when the Kiln Lane received the huge honour and coveted Pride of Place Award in 2017. The two lucky grand marshalls will lead the parade in two vintage style cars supplied by David Clegg.
Mountrath like other communities and small towns has become multinational and diverse; with many nationalities and ethnicities now residing in the town. One of those communities the Polish Community will be represented in this year's parade as a signature to how unified and diverse Mountrath has become.
Anna Nowosiak the main organiser of the Polish Community Group is committed to showing Polish culture and identity; but also showing how they have become part of the Mountrath community.
Four local primary school children were chosen by their schools to represent their schools as mascots in this years parade.
Representing Scoil Bhride is Aimee Delaney from Fifth Class, from St Fintan's Boy School Ross Bergin from Junior Infants, Kate Phelan from Sixth Class in Paddock School and lastly Harrison Gyves from First Class in Castletown National School.
SEE ALSO – Laois hopeful all set for Ireland's Got Talent appearance