Laois's win over London also marks the first time that captain Stephen Attride has played after being struck down with hamstring injury during their Division Four opener against Limerick in January.
Attride talked to us about coming back, the mood in the Laois camp and chances of getting to that possible final.
The Killeshin man is understandably delighted to be back from injury.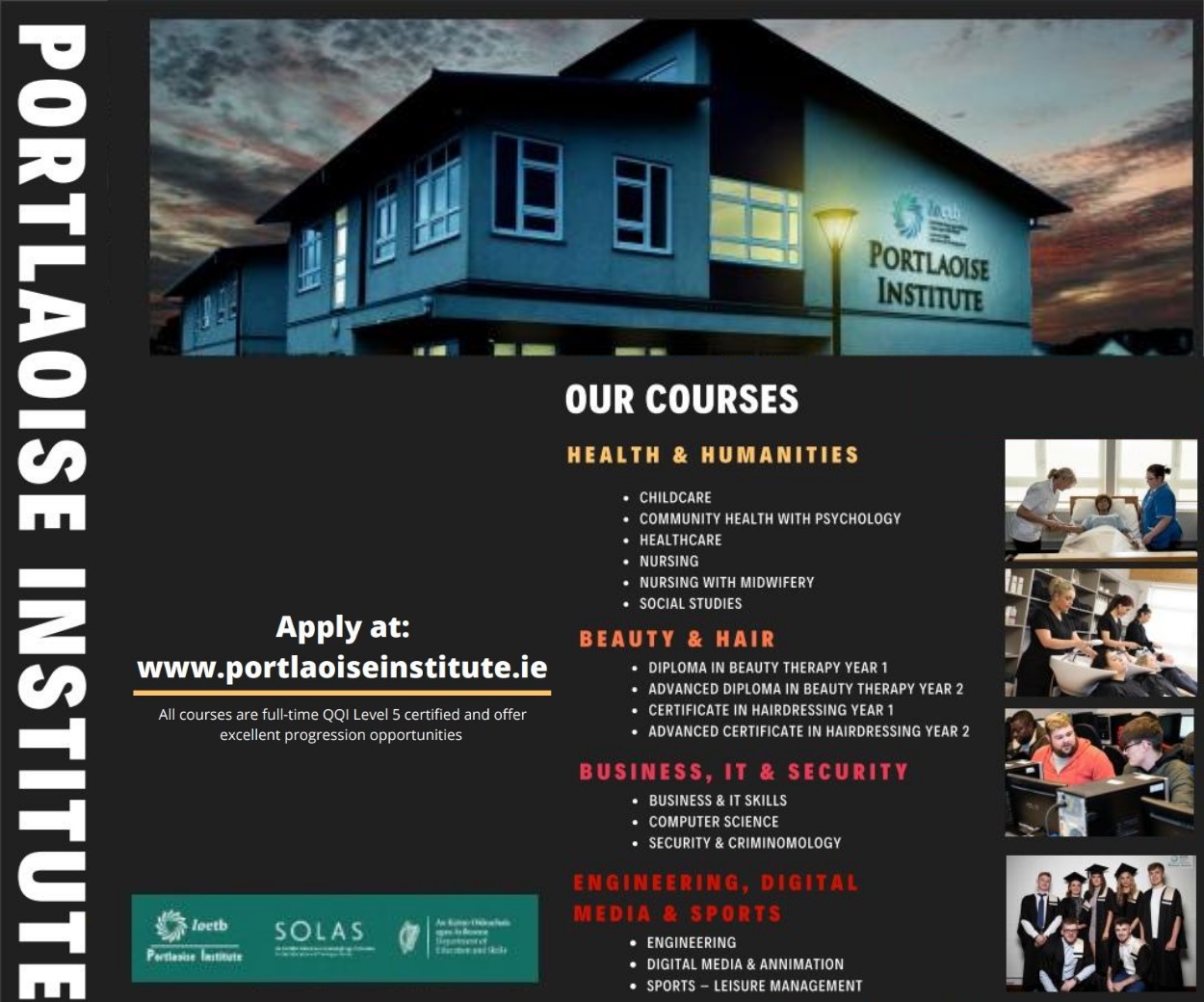 "It's been a frustrating few weeks. I only got five minutes in the first game and pulled up with my hamstring so personally it's great to get back out there," he said.
Attride was playing a variety of positions in the London game, starting off at corner-back, then moving forward and at one point moving back to play at full-back.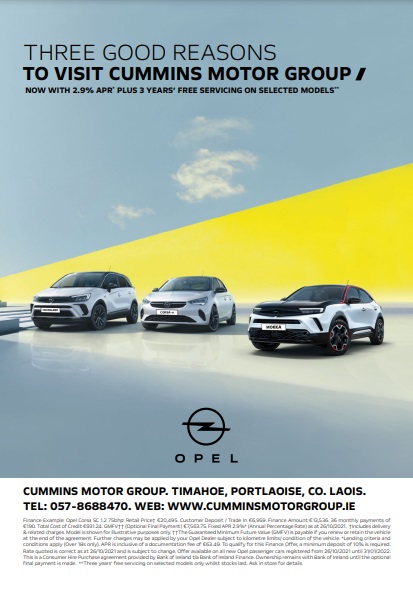 "Yeah I guess I can't find a position at the minute. But I'm happy to play anywhere as long as I can contribute to the team," said Attride.
Leadership in the team
As hard as it was to get the win, Stephen praised leadership in the team for pushing them over the line.
"We've leaders all around the team. In the full-forward line you've Ross Munnelly, out around the centre you've Colm Begley and John O'Loughlin, they're experienced campaigners.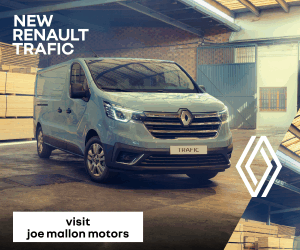 "As a group we try to push it forward. There was some great leadership shown there and it took grit and determination to see it out," he said.
He also spoke about the importance of confidence when coming down to intense moments in a match.
"In previous years coming back from a loss and being one or two points down we were maybe lacking in confidence. When it came down to the last five minutes we showed great determination and composure on the ball.
"This win gives the team great confidence. Five from five now builds momentum and it brings confidence," he added.
Laois are now looking forward playing against Carlow and Antrim, who will arguably be the toughest matches in the division.
As Antrim play Carlow next week, we will have a fair idea where Laois stand heading into their Carlow game.
"We're looking forward to the Carlow game. It's a big local derby and with Carlow going so well this year it adds an extra bit of spice to it," he said.
Laois have a weekend without matches next week so they have time to prepare before the local derby takes place on Sunday March 25.
SEE ALSO – Misfiring Laois survive London scare to seal fifth straight win