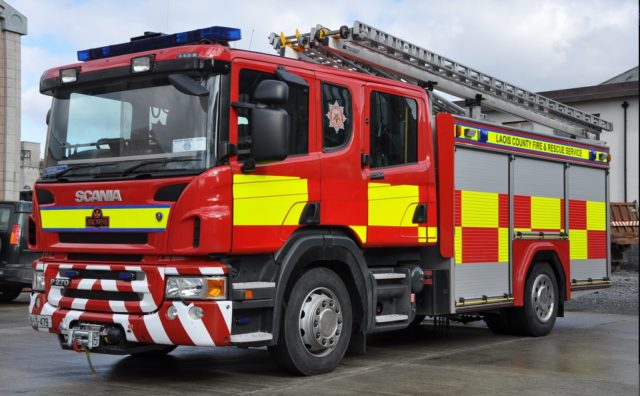 Action is being sought after a house was set on fire in broad daylight on Friday afternoon in O'Moore Place in Portlaoise, causing a number of residents to be evacuated.
Residents of four houses have been unable to return to the homes, due to the damage caused at one house.
LaoisToday has learned that gardaí and members of Laois Fire Service attended the scene. The fire is believed to have started around 3.45pm on Friday.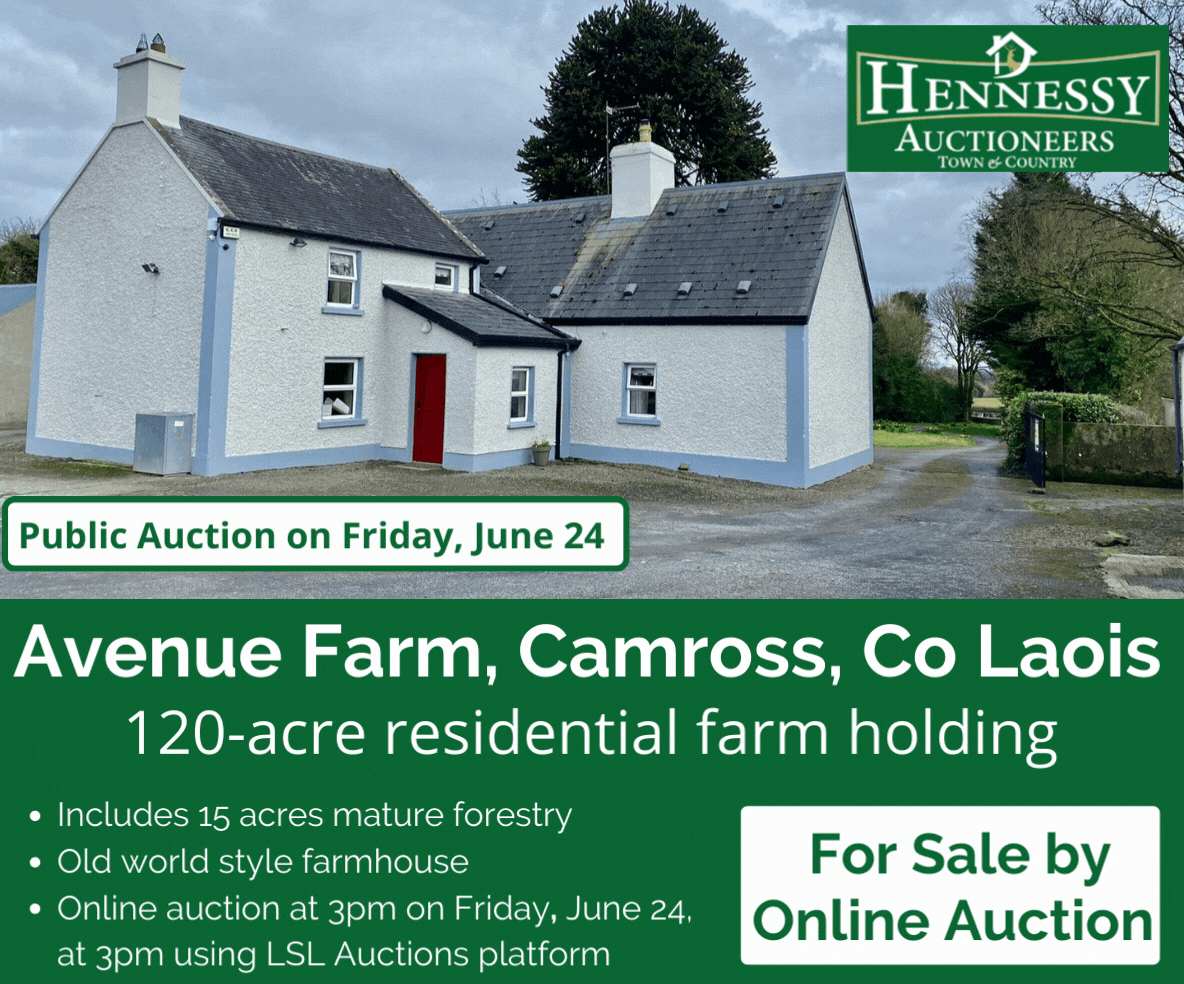 The fire was brought under control, but not before significant damage was caused to the house.
Four residents from nearby houses, including a family with young children,  have had to stay in the Midway Hotel since the incident.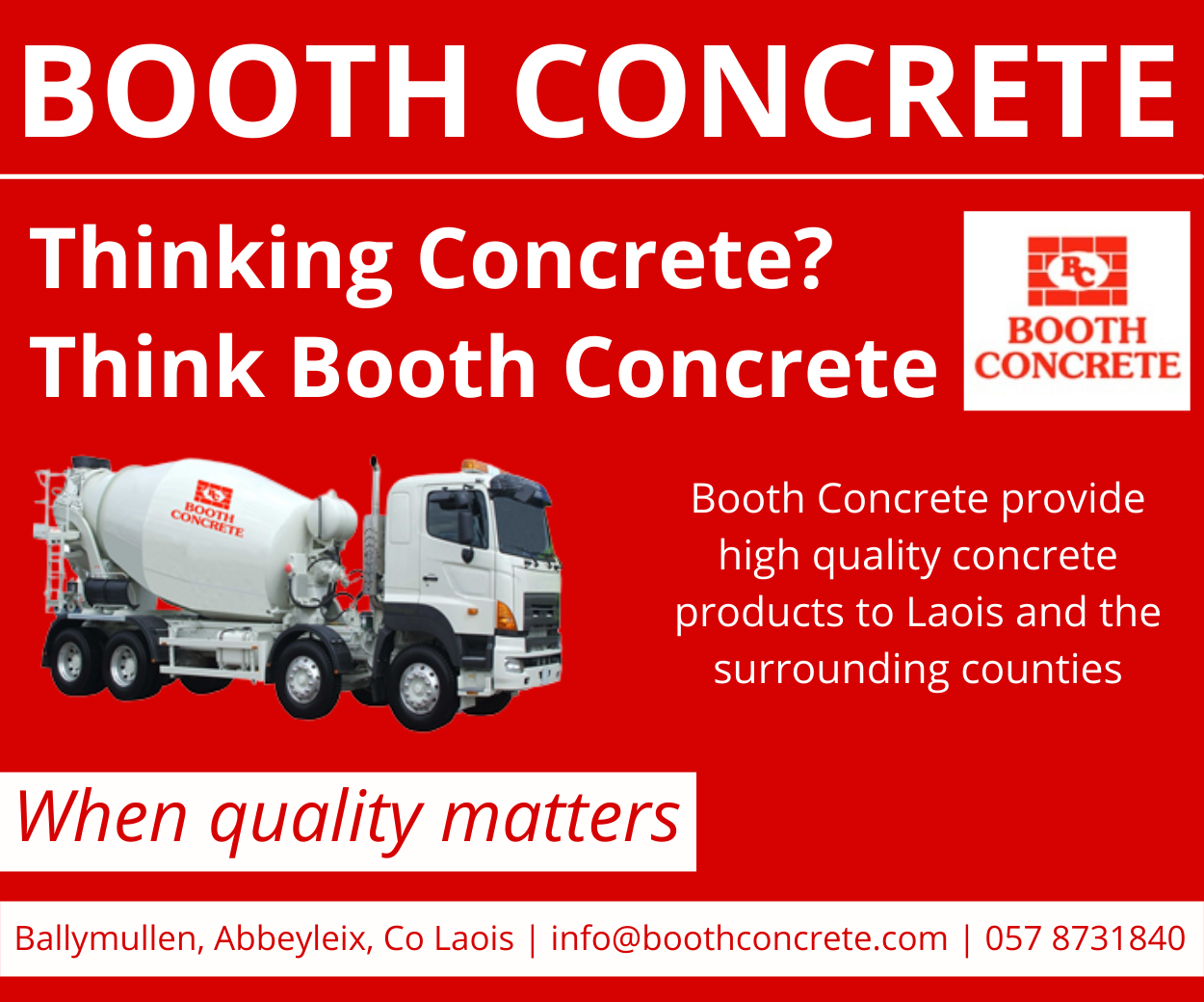 The fire-damaged house was inhabited by an elderly person who has not been in the house recently, due to illness.
A number of other houses have been damaged recently by fire in the area including O'Moore Place, Ballyfin Road, Cois Na hAbhann and Bruach Na hAbhann.
Locals believe that the same group of youths are responsible for the fires and antisocial behaviour which has been raised at council meetings.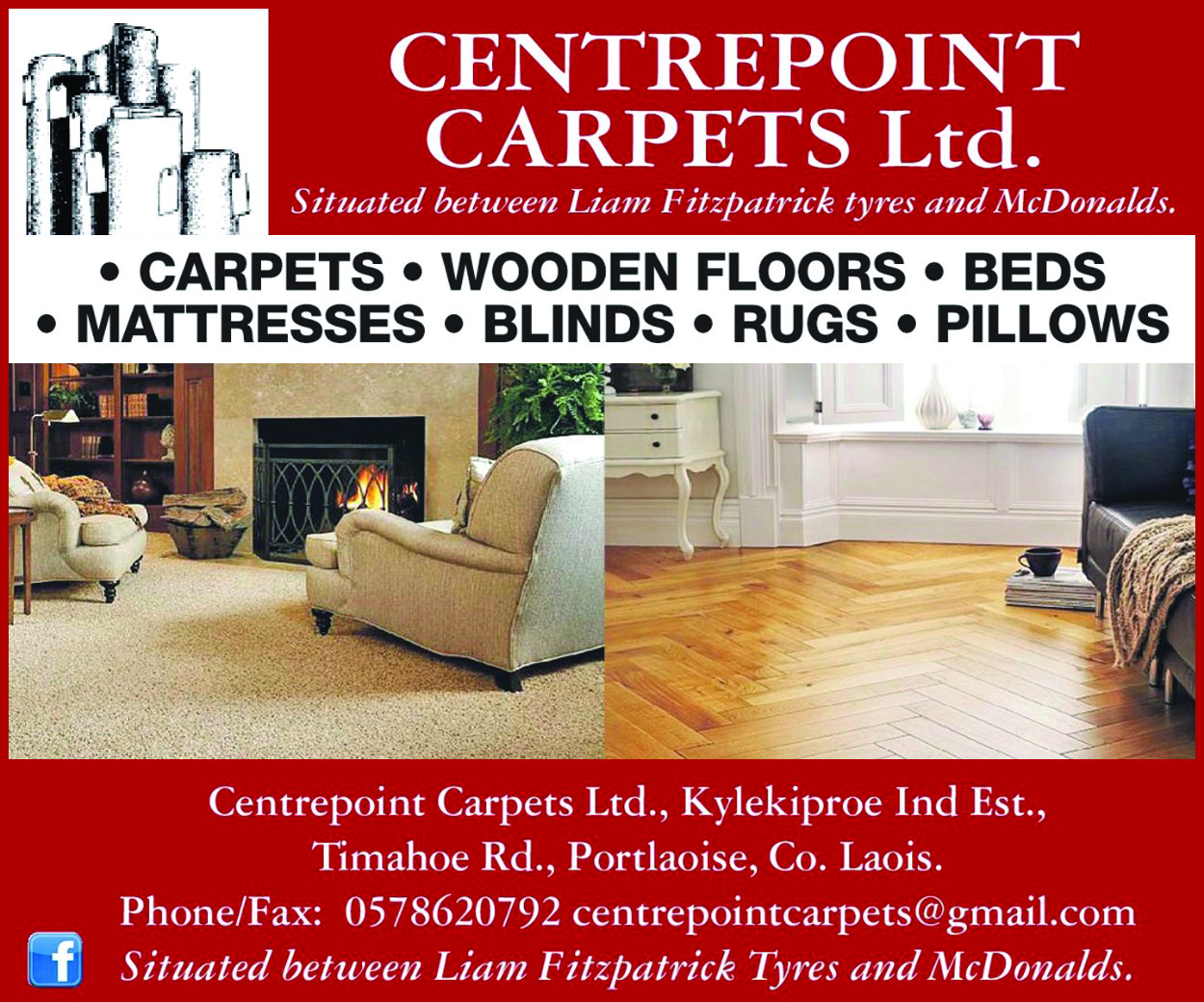 Such behaviour recently prompted parish priest Monsignor John Byrne to appeal to people to be respectful to others.
"I know of some elderly people who are extremely upset and worried," Msger Byrne said.
"It is important that everyone is a good neighbour. I would appeal to anyone engaging in antisocial behaviour to be aware that they are making life very unpleasant for our senior citizens," he said.
He urged anyone involved in such behaviour to stop. He said there is a lot of noise being created during antisocial behaviour which puts elderly residents in fear.
There have also been incidents targeting contractors working on council houses. In one incident a contractor was attacked and received head injuries and a fractured wrist which carrying out work in O'Moore Place.
Cllr Caroline Dwane Stanley recently had a motion before the council seeking a regeneration plan for O'Moore Place.
"I have been raising this issue for quite some. A small group of thugs are holding the entire area to ransom," she said.
"There is complete lawlessness at that end of town," she said.
"Contractors going in to carry out work on behalf of the council have been attacked. One ended up with injuries and another had a petrol bomb thrown at them last week," she said.
"The residents living in the area are living in fear of their lives," she said.
"Four families had to be evacuated because of the fire last week. The entire building was within 5 minutes of being burned down completely," she said.
"One senior citizen was left homeless for Mother's Day," Cllr Dwane Stanley said.
Greater policing is being sought for the area. Cllr Dwane Stanley said she wants to see garda patrolling the area on foot.
"The council can't be putting money into the area if we are going to have a repeat of these problems," she said.
Serious
"Residents have had to endure serious problems. Cars have been rallying in a field behind the houses and there have been anti-social and drugs problems," she said.
She said the people responsible for the incidents are not from O'Moore Place.
Shortly after gardaí had left the scene on Friday evening, some of those suspected to be involved in the ongoing incidents had begun congregating in the area again, according to Cllr Dwane Stanley.
SEE ALSO – Drivers rammed gates to rally in field