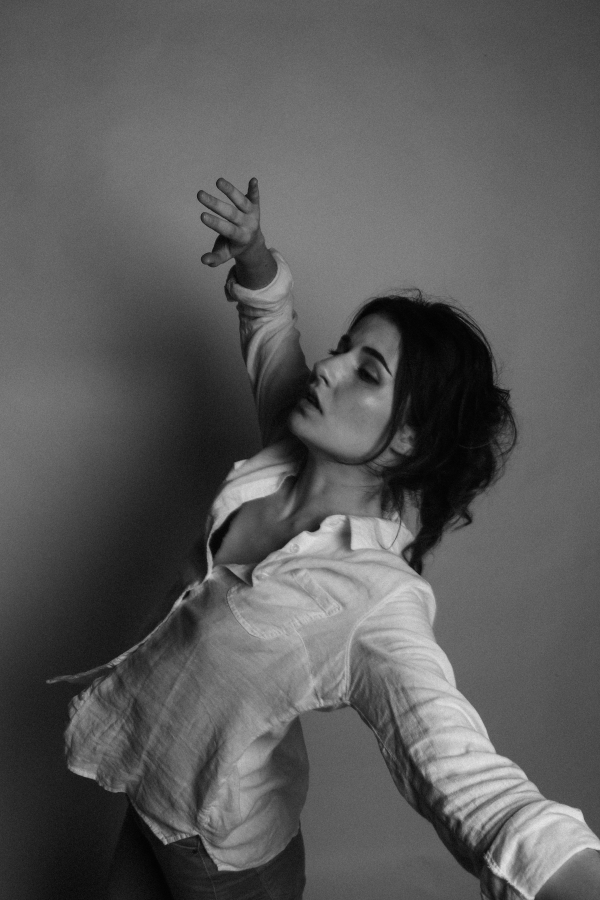 Emily Kilkenny-Roddy is a 23 year old dancer from Portlaoise who is making a name for herself in Irish dancing.
She has performed at Body and Soul, the Electric Picnic and is now organising and working as a Resident dance artist at Five Lamps Arts Festival which starts this week until Sunday March 11.
From dancing like Elvis to busting out everything from contempary dance to hip-hop and ballet,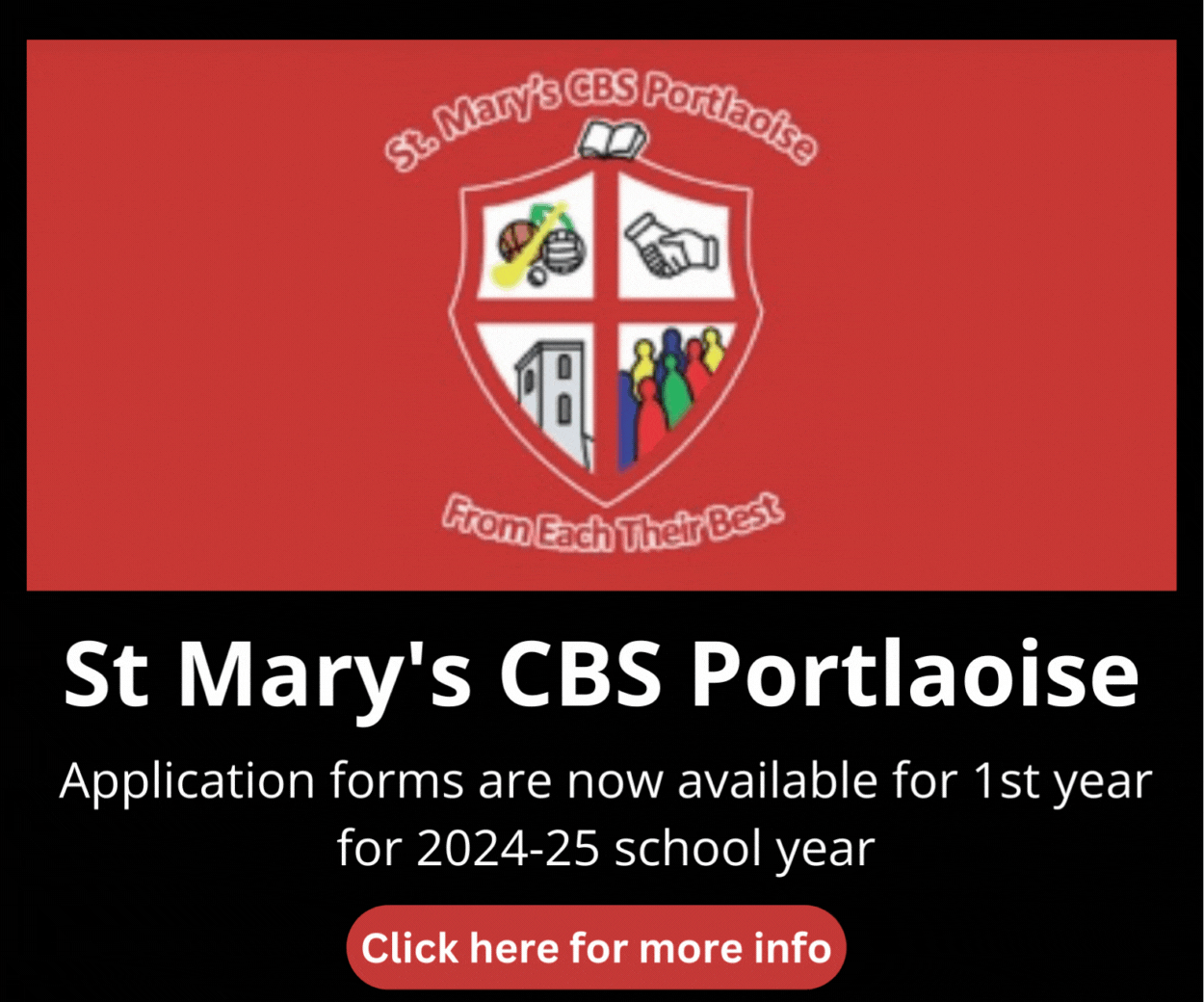 How did you get involved in dancing? 
I was born in England and started taking ballet at 5. We moved to Ireland when I was seven to continue to do as many dance classes as possible in Portlaoise. At that time I was doing hip-hop and musical theatre.
What are your fondest dancing memories? 
My final year of my degree. It was a very tough but incredible year full of intense training, researching and production.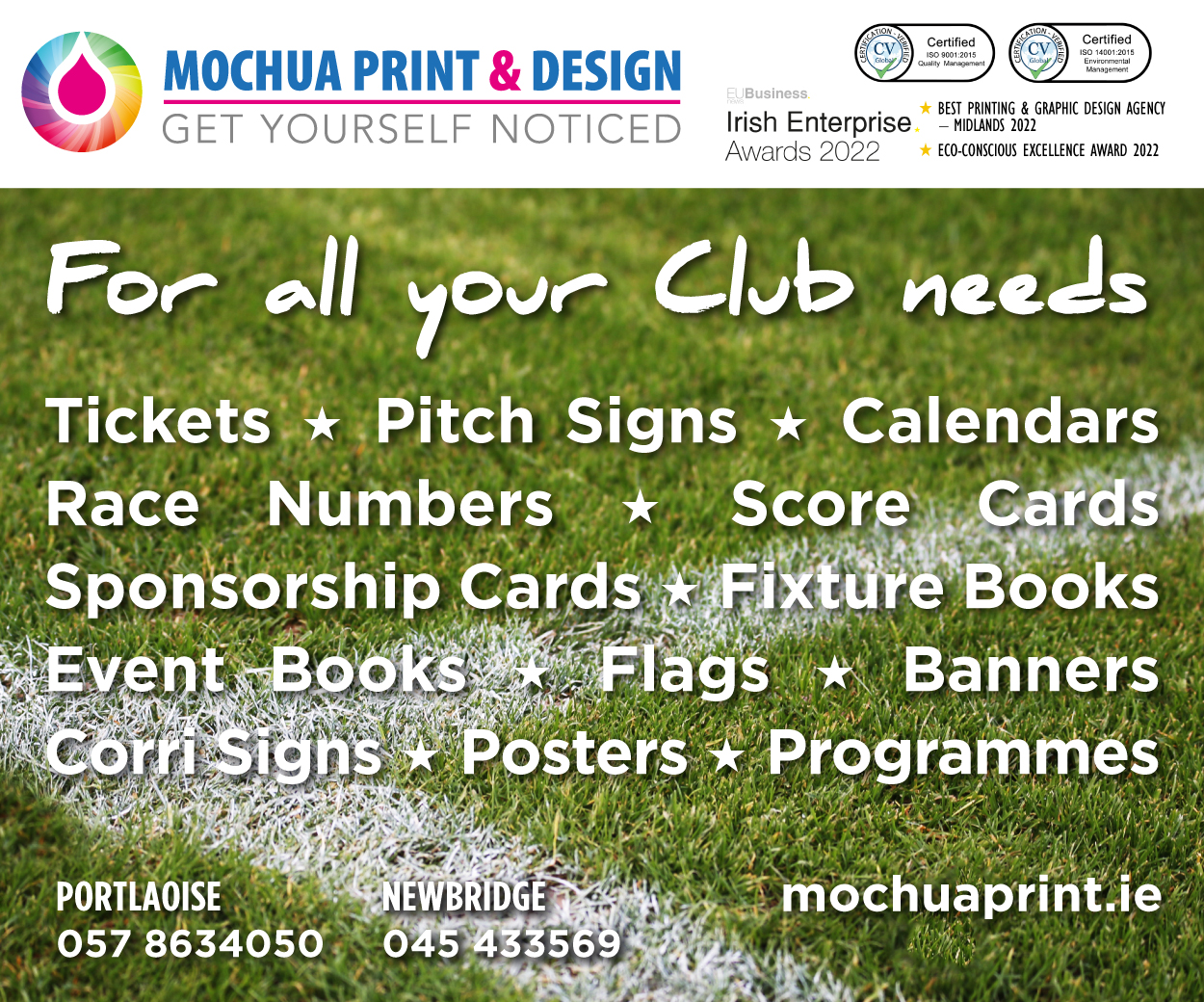 What training/college did you have to do to become a performance artist? Where did you attend? How long did it take? 
I attended Bray Institute of Further Education where I trained for three years in advance dance. I then went to the University of Chichester in West Sussex and graduated in 2016 with a first-class BA (hons) in Dance Studies.
What is your preferred style of dance? Do you need to have a basis in everything? 
My preferred style is Contemporary. I have trained in numerous dance styles and it has always stood for me, especially in performance work. I'm also a dance teacher and I teach Contemporary, Hip-Hop, Musical Theatre and Commercial which is great.
What is your favourite thing about performing live? 
The buzz about performing live has never dulled over the years. Although for me and my work it's not always about the performing outcome, it's great to work and rehearse towards that end show goal too.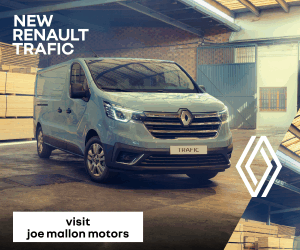 What has been your biggest achievement to date? 
I've been lucky enough to have been given some good opportunities so far but it's often the smaller things that are the big achievements like someone's feedback that you've worked with – or watching a passionate student really learn from what you have to teach.
How do you perform in front of large crowds? 
It's definitely a mind thing. At Body and Soul 2017 I was performing with Dublin based company Loosysmokes. We went from performing in front of about 100 or 200 people at the Absolut tent. We were driven up to one of the main stages to dance in front 1,000 people in like a 10 minute gap. One wasn't more nerve racking than the other, I was as nervous for both!
Has there been any particularly funny or interesting events that have happened to in your career? 
A funny moment was recently enough dancing at Electric Picnic 2017. My friends and family have travelled to come to different shows I'm in over years, they're all very supportive.
At EP they were drunk and my best friends screamed 'EMIIIILLY' and 'SLAAAY' at two minute intervals and managed to be louder than the music. It was literally all you could hear during our last performance.
Most memorable performance?
Touring with Lea Anderson during Step Up 2016. We did a piece called 'Snapshot' which gave us an opportunity to embody and dance like Elvis. It was a totally gas piece to perform and we drilled it so much it's in my muscle memory forever.
Do you have any projects coming up in 2018? 
I am a dance artist in Residence for Five Lamps Arts Festival. I've been working hard organising, planning and making work for the last three months coming up to the festival.
There is loads on the programme. I've been involved with exciting things as part of my residency include producing the Rock Hard Women Event which is on Thursday March 8 in the Grand Social. I am teaching a community dance workshop as well as community Dance Performance with local schools.
I have also created a piece called Freight and Passenger which will be performed on Sunday March 11. It's been a very exciting first few months and I look forward to the rest of the year of performing and creating.
Who has had the greatest influence on your career?
Both teachers – those I've met and those I haven't and close friends and family. All of these have influenced in different ways.
If you could emulate any dancer, who would it be and why? 
I could never pick one. There are incredible movers and makers out there. I know one of the first people I wanted to emulate was Pina Bausch. She inspired me early in my dance training.
What would be your tips for upcoming dancers? 
Work hard, try everything and remain passionate. It's a hard grind – know that you are not in it for the money like a lot of careers but for the sheer love of dance.
To find out more about the Five Lamps Arts Festival Emily is involved in click here.
SEE ALSO – Talking Music: The Electrix talk adrenaline, drummers and Electric Picnic