There are no houses available in Portlaoise for people who are receiving state housing benefits.
The news in relation to the HAP scheme was broken by the Simon Community.
The report shows that 26 properties advertised in the two Midlands towns, Portlaoise and Athlone, last month were above the limits of rent supplement and housing assistance payment.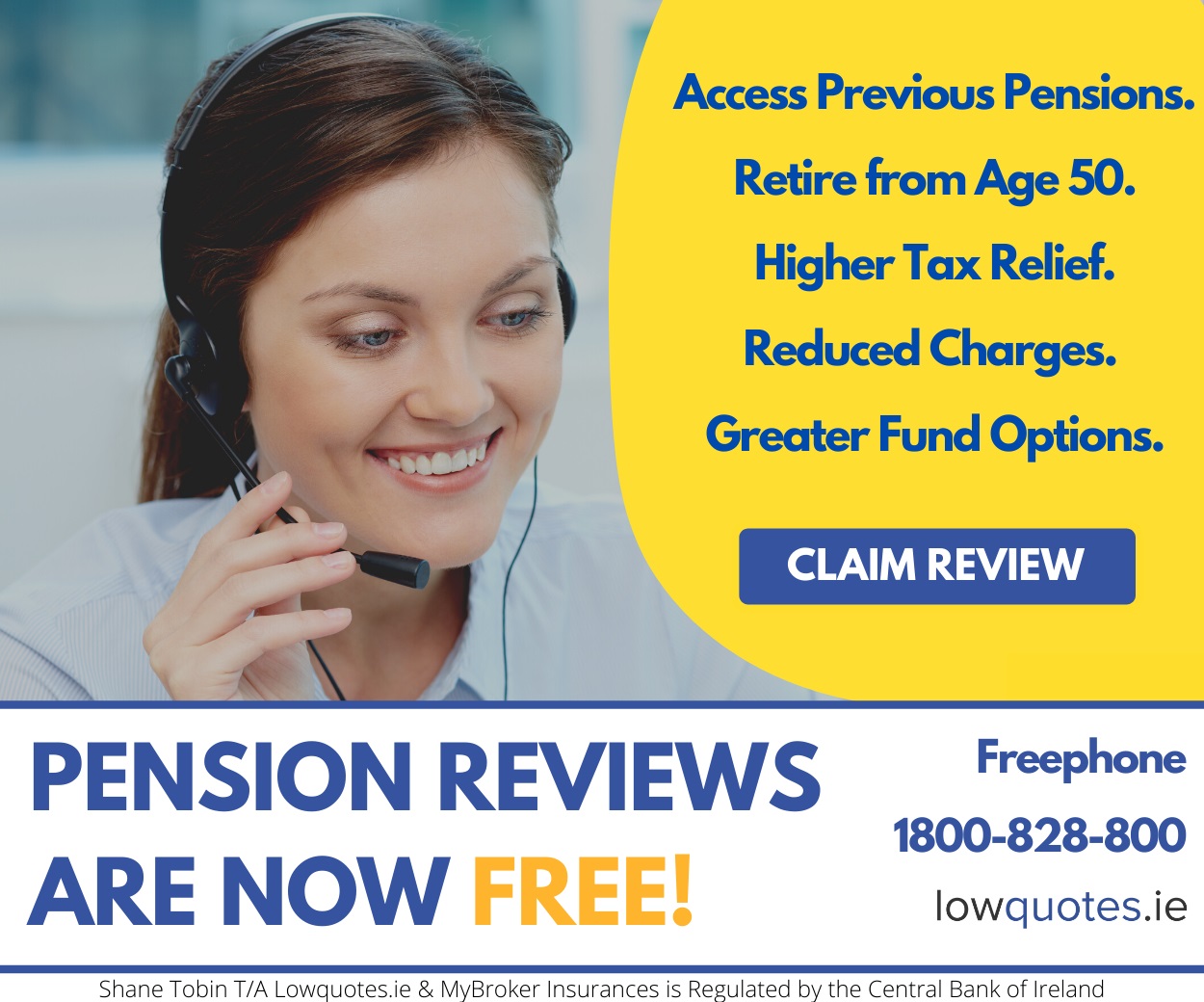 The study was carried out over three days in February and included an average of 15 homes in Portlaoise and 11 in Athlone.
Speaking to Midlands 103, Mark Cooney, chairperson of Midlands Simon says the report confirms what they already know.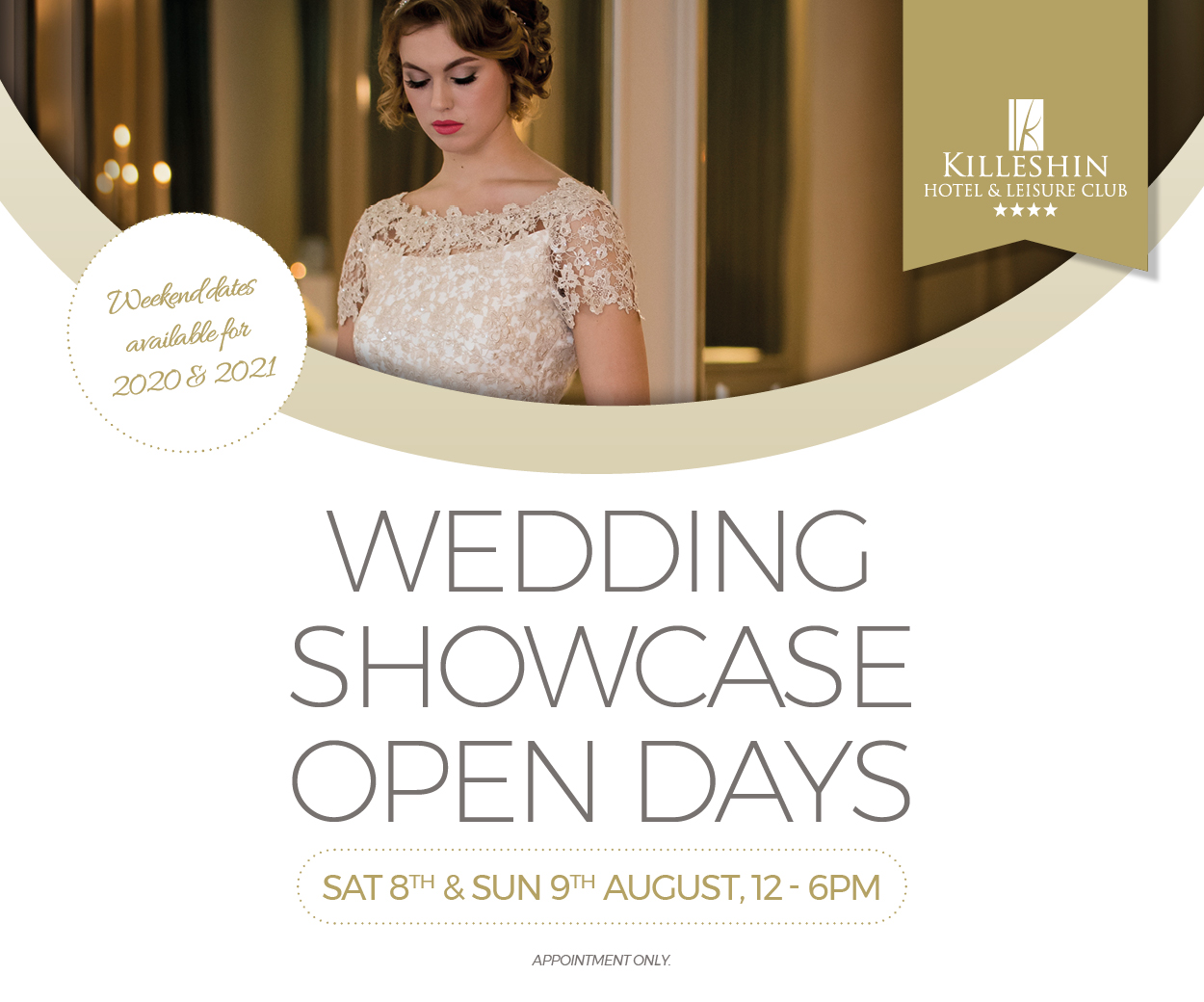 He said: "We're in constant contact with local authorities and the relevant government departments in relation to it.
"We are doing our best to engage directly with landlords.
"We've actually developed a policy recently where we are renting properties and then sub-letting them on to service users.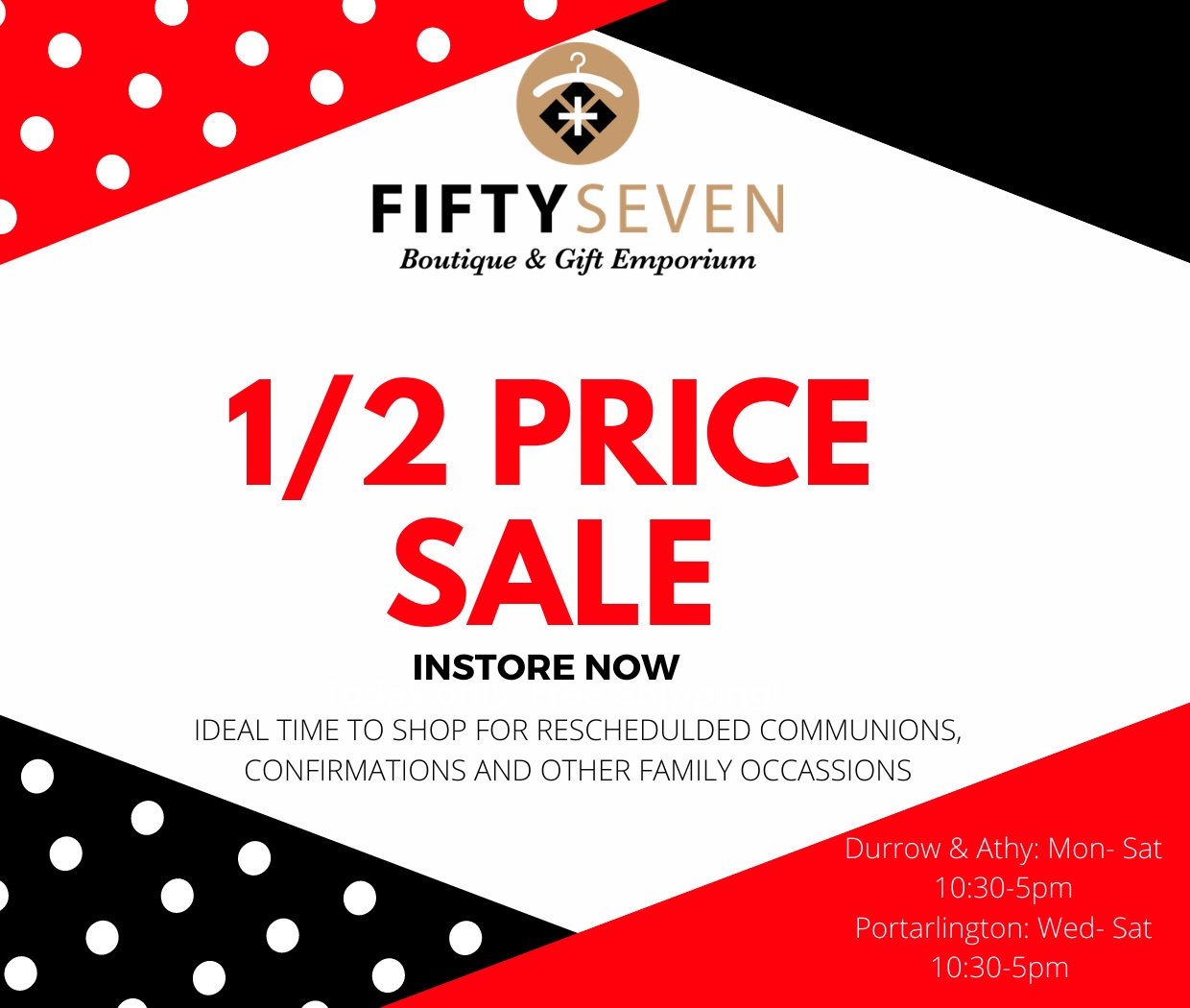 "We're also in the process of developing our own units.
"But it is still not meeting the demand and the need that is out there."
SEE ALSO – Local Cllr says parts of Portlaoise 'living in fear'