Sinn Fein Councillor Caroline Dwane-Stanley says people in parts of Portlaoise are 'living in fear'.
Speaking to Midlands 103, Dwane-Stanley made the comments following the evacuation of residents in O'Moore Place yesterday when a house was set on fire.
According to Caroline, people are living in fear and this situation will not change unless if Garda resources are not increased.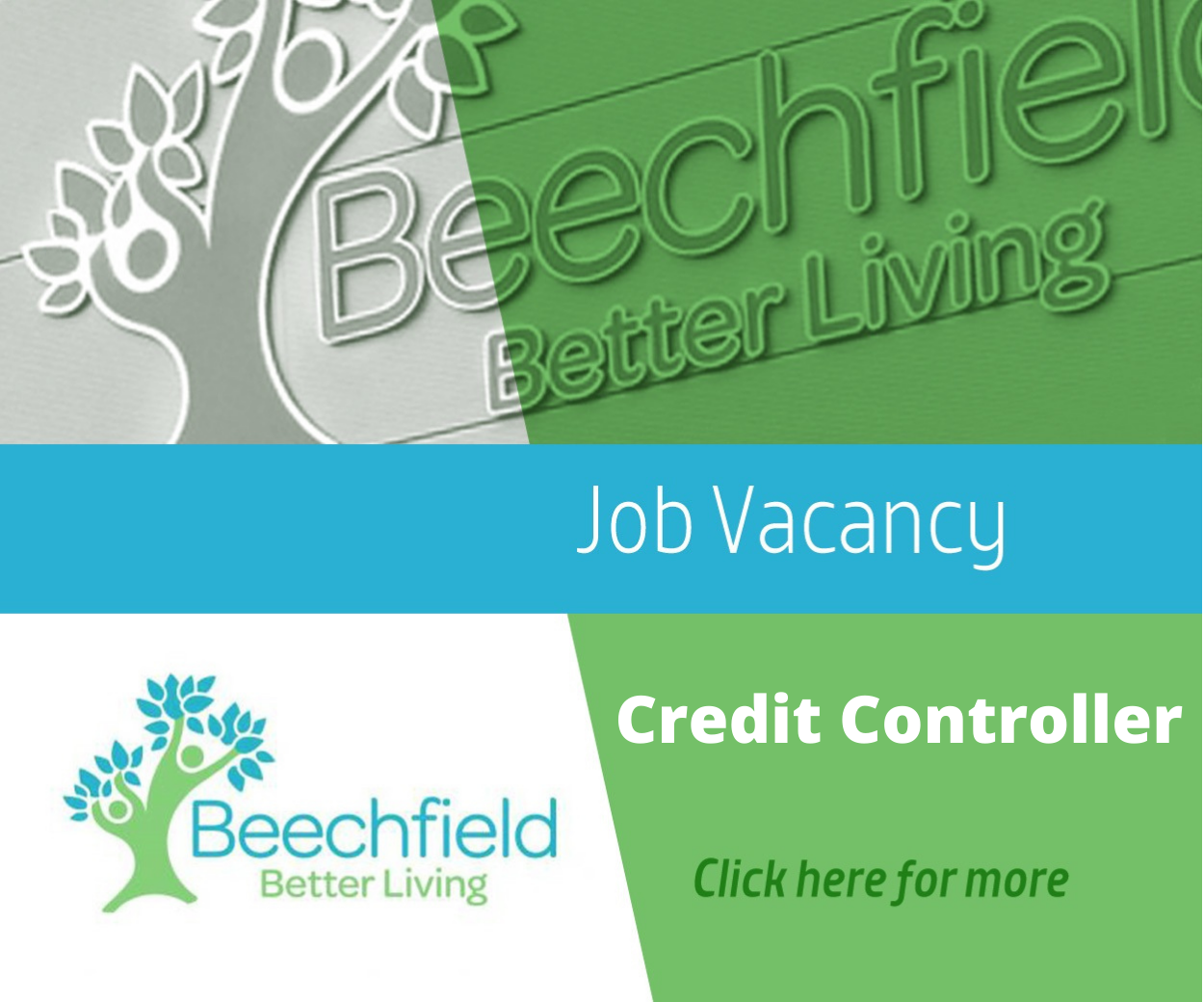 Sinn Féin's Caroline Dwane Stanley made the comments following a house fire on Friday afternoon in O'Moore Place, where her mother lives.
She says the unoccupied home, owned by the council was deliberately lit and it wasn't an isolated event.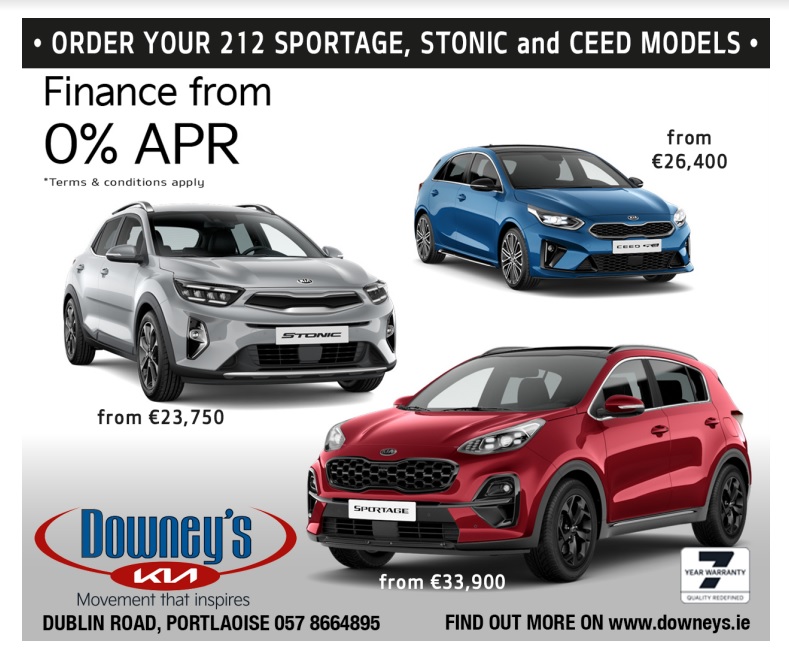 Cllr Dwane Stanley believes that parts of Portlaoise will become 'no-go areas' if something isn't done.
She said: "We need a change in policing in this community.
"Unfortunately, when an incident happens, we tend to get the Gardai into an area for a few days and then we don't see them after that.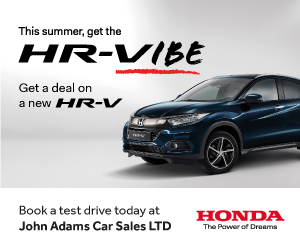 "We need the Gardai to be on foot patrols in the area. We need them to come together with all of the authorities and agencies.
"If the Gardai and the courts don't get on top of this problem, the Mountmellick end of the town will be a no-go area."
SEE ALSO – Families evacuated after house in Portlaoise estate set on fire